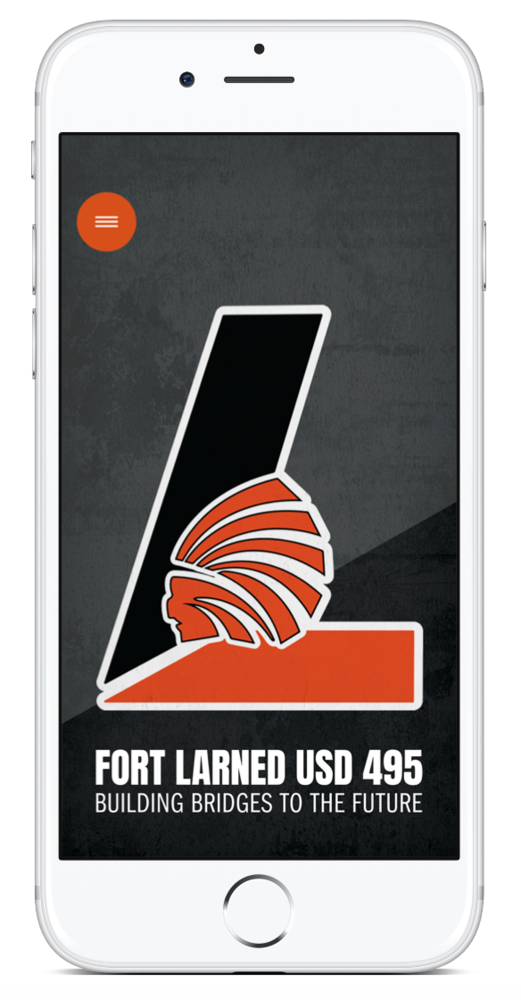 USD 495 has an App!
Gwen Lehman
Monday, August 12, 2019
We're thrilled to announce Fort Larned USD 495's new app! It's everything USD 495, in your pocket.
With the new app, you can access sports scores, cafeteria menus, news updates, and even emergency notifications. Download the app on Android: http://bit.ly/2MVjXK6 or iPhone: https://apple.co/2MKAhgC.