Good luck to the LHS Girls Tennis team as they compete at regionals in Scott City today. Singles Ella McNett and Sarah Manry. Doubles Abby and Kathryn Holt, Breanna and Arianna Hemken. #larnedpride

LES Parents, Just a reminder, today is the last day to sign up for our School Lunch Picnic next Wednesday to celebrate School Lunch Week. The price for an adult lunch is $4.60. Please call the office 620-285-2141 to let us know you will be joining. Thank you!

LMS VB playing well and showing big improvement as the season winds down. The 7th and C teams both won in two games beating Pratt-Liberty today. Our 7th VBers will play Saturday at Pratt-Liberty middle school. Their first match starts at 9am. Roll Tribe!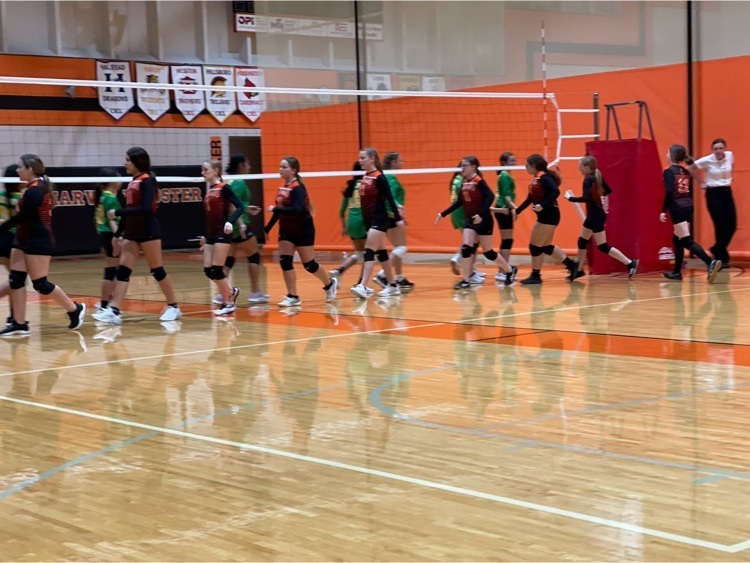 LMS teachers recognized some students who meet TRIBE Expectations on a daily basis: 6th grade - Grayson Maxwell & Neveah Rigby; 7th - Briell Heim & Gracie Nelson; & 8th - Yasmine Evers & Gillian Smith. Way to represent the TRIBE!

LARNED HIGH SCHOOL REMINDER: Picture retakes are tomorrow, as well as senior cap and gown pictures.

LMS students Isabella Garcia, Lauren Sleder, and Paisley Weiszbrod created posters for Mental Illness Awareness Week in corporation with Larned State Hospital. These students won awards in the middle school division for their creations. Congratulations!!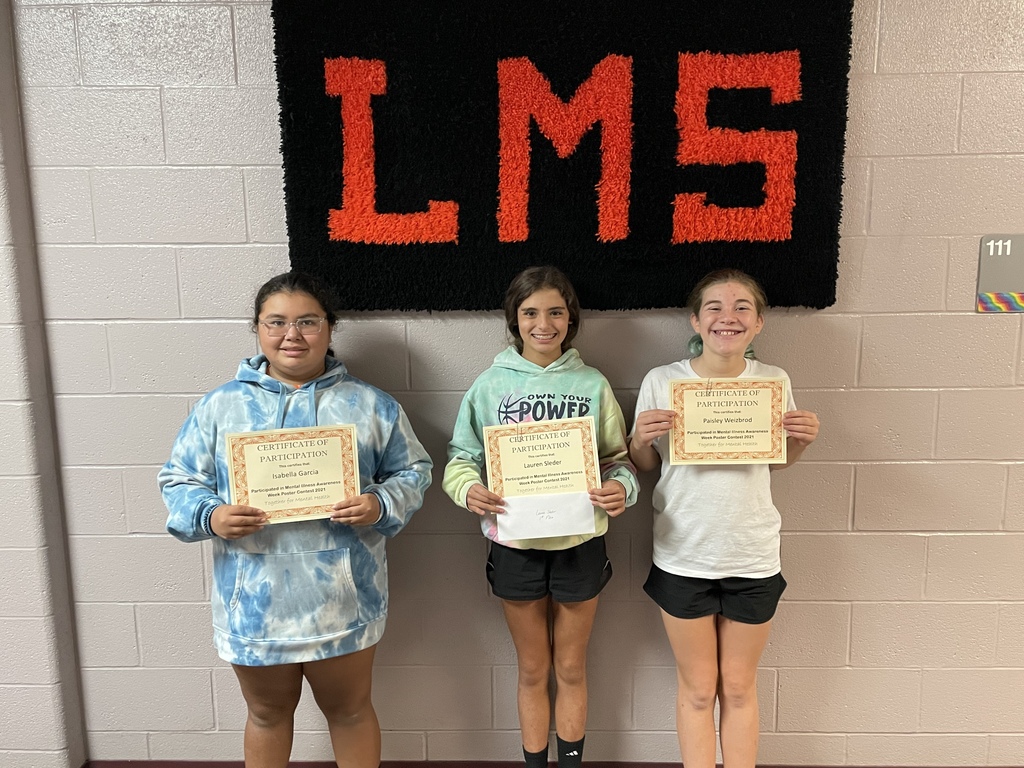 More great things happening at Larned High School as the Art and Anatomy and Physiology classes collaborated to paint skeletons. #larnedpride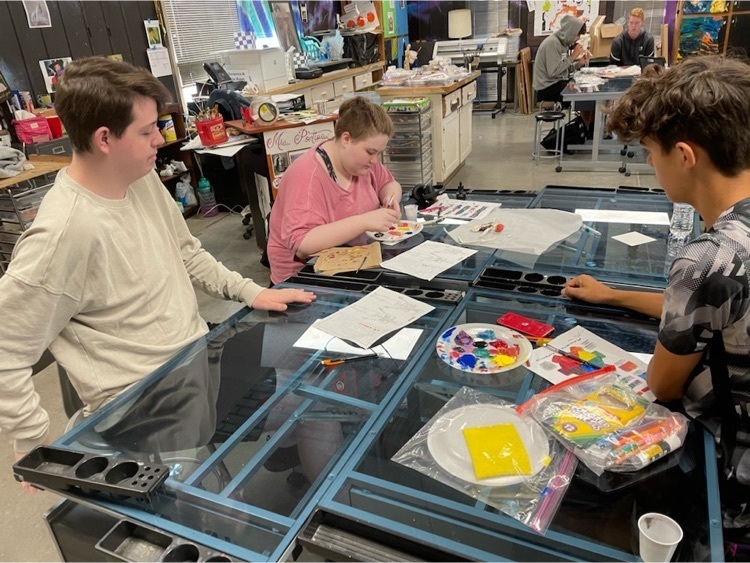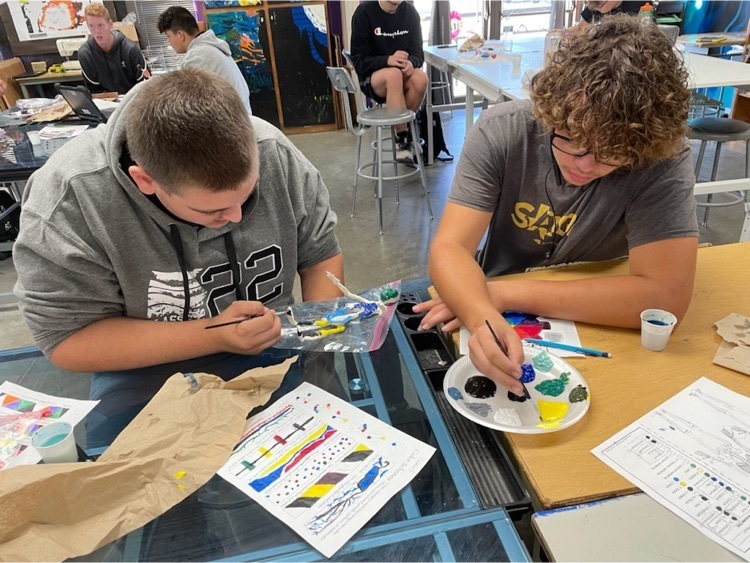 Great things happening at Larned High School. The Health and Art classes worked together on a combined stress and art project for Freshman Health. #larnedpride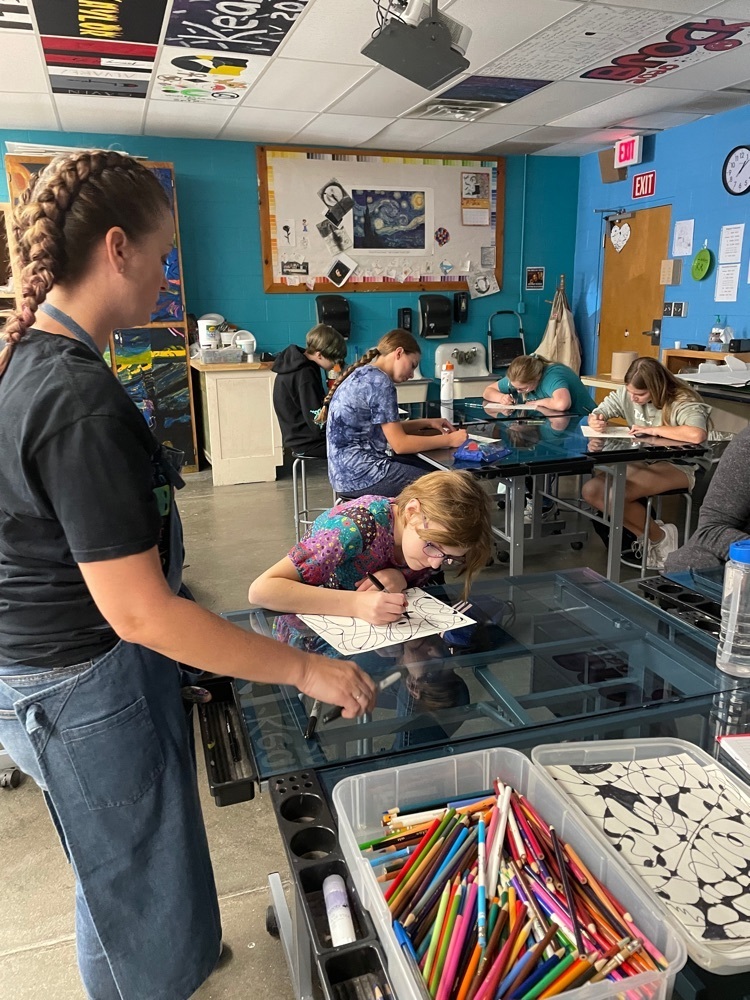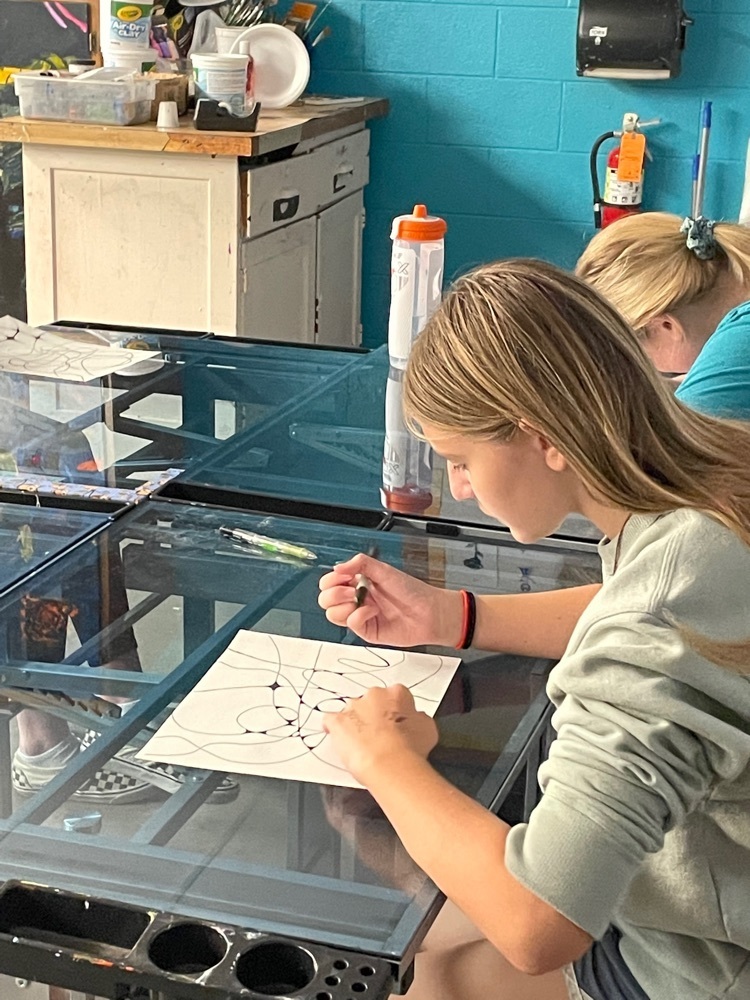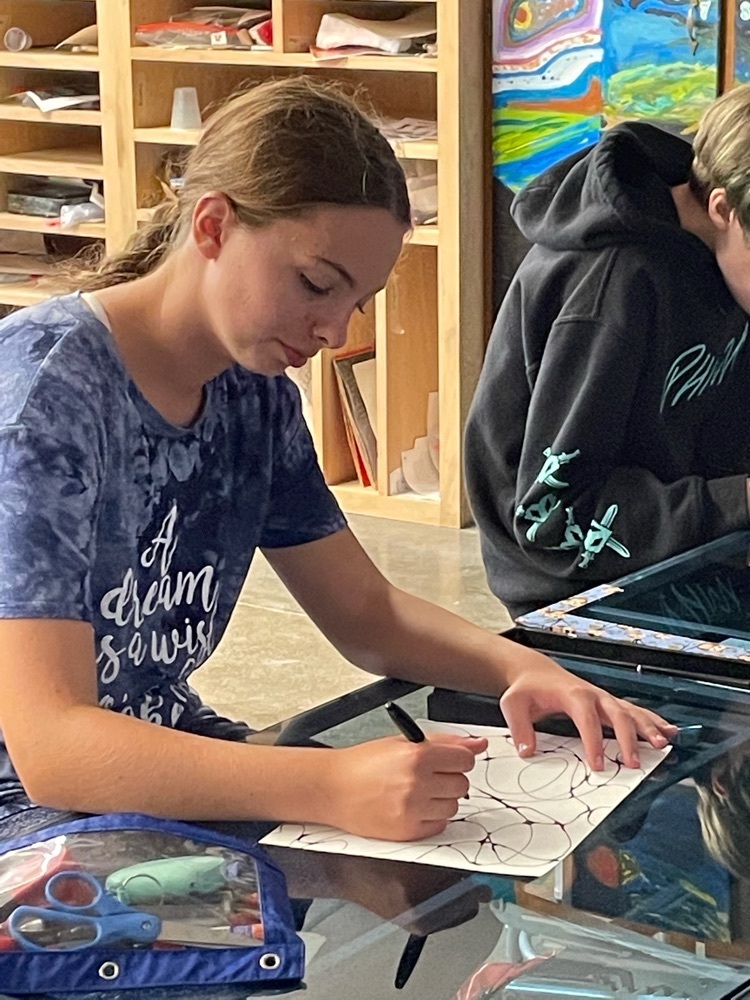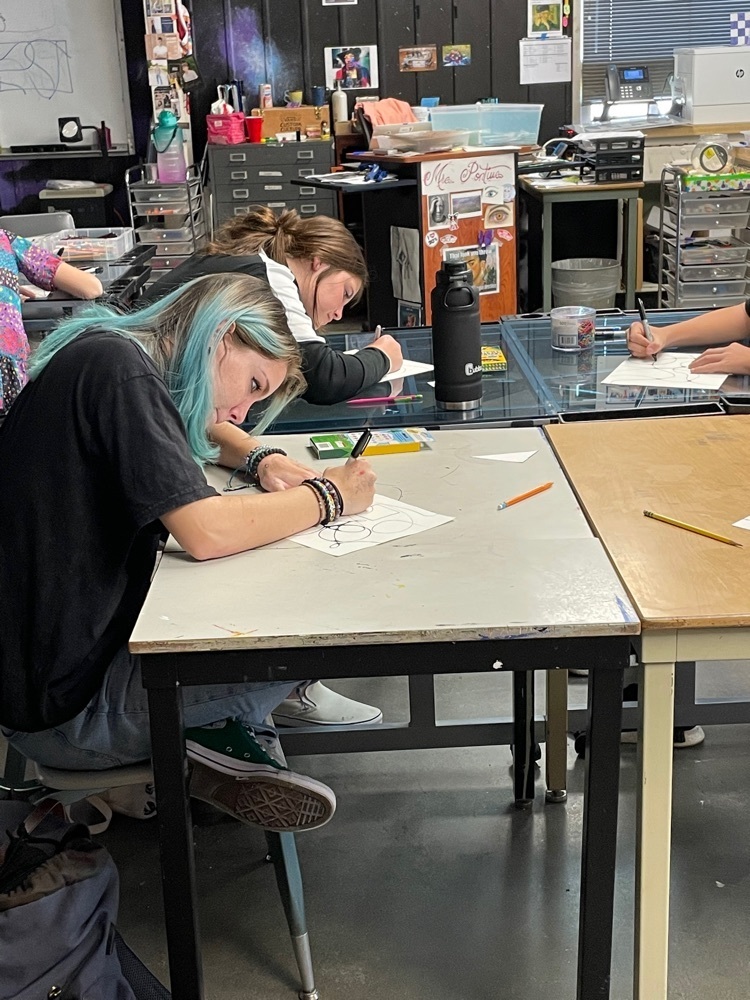 Our 4th grade students got to meet the Mayor, William Nusser, to ask him questions about the new water tower lights. Thanks for coming to spend time with us Mayor Nusser! #larnedpride

SENIORS!!!! Larned High School will be hosting a FAFSA night on October 21st at 6:30pm in the LHS library. If you are interested in receiving some sort of post-secondary education/training, this event will be beneficial. Students who attend with their parent/guardian will be eligible for door prize drawings!! What you will need: Parents and students that would like one on one assistance with filling out the FAFSA will need to bring 2020 tax information (1040 if they filed, W-2 if they didn't file. If there was no income in 2020, nothing will be needed) as required by the FAFSA. If you have questions, call Mrs. Smith or Mr. Wilson at LHS at 285-2151.

The LMS Choir performance today was an overwhelming success. Thank you for bringing joy to the hearts of those at Country Living in Larned.

Larned Lady Indians Tennis Team capture 3rd place at the CKL tennis tournament Monday! Ella McNett finished 5th at #1 Singles. Sarah Manry medaled 3rd at #2 Singles. Kathryn & Abby Holt were runner-up medalists at #1 Doubles. Arianna & Breanna Hemken finished 5th at #2 Doubles. Sarah, Kathryn, & Abby earned All-League honors!

LES had two #goodnewscallhome today! What a great way to start the week!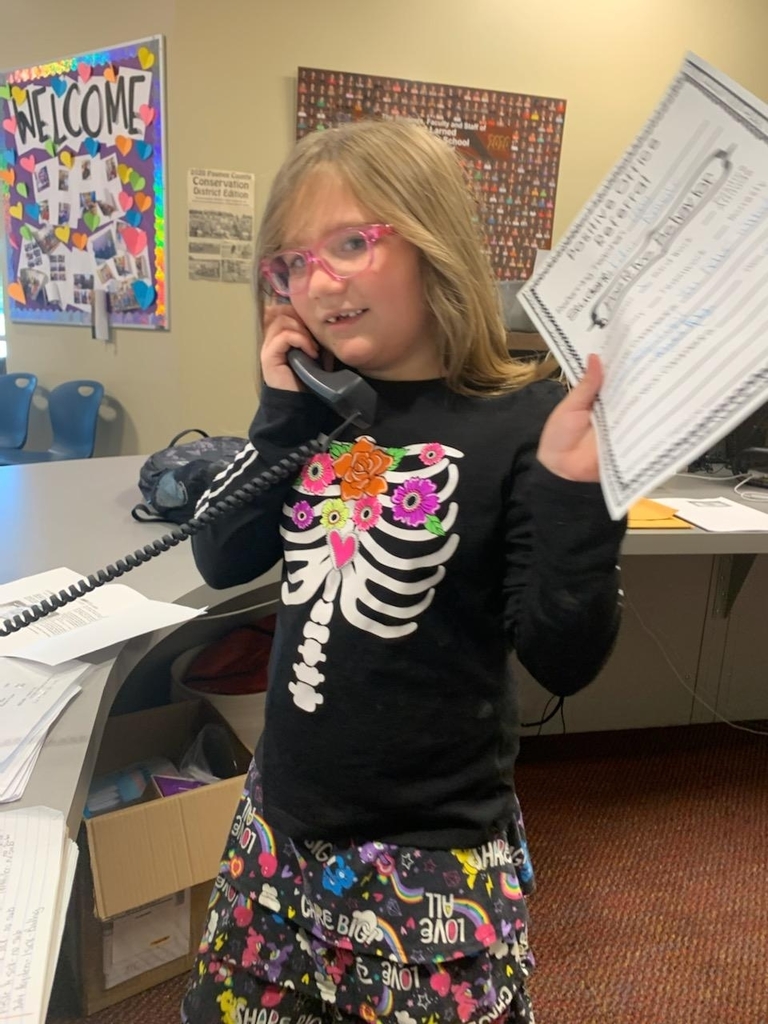 Due to injuries and illness the JV football game scheduled for tonight at Holcomb has been cancelled.

Good day for LMS VB. The 7th, 8th and C teams all defeated Russell.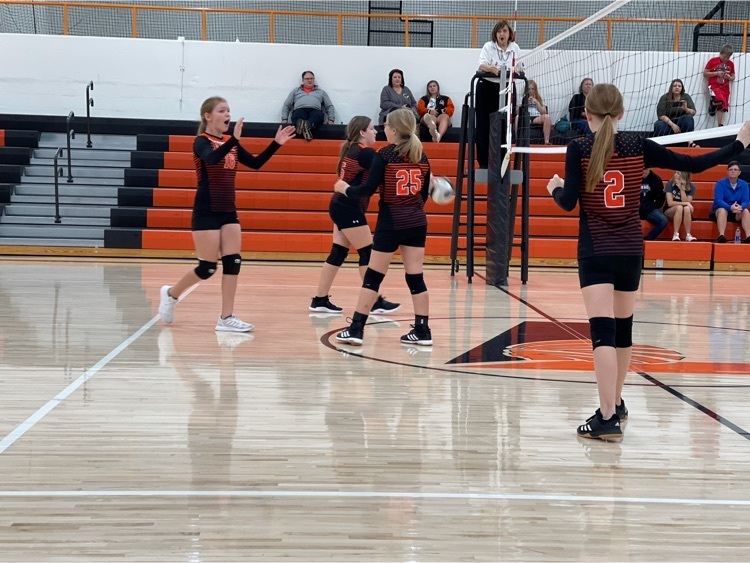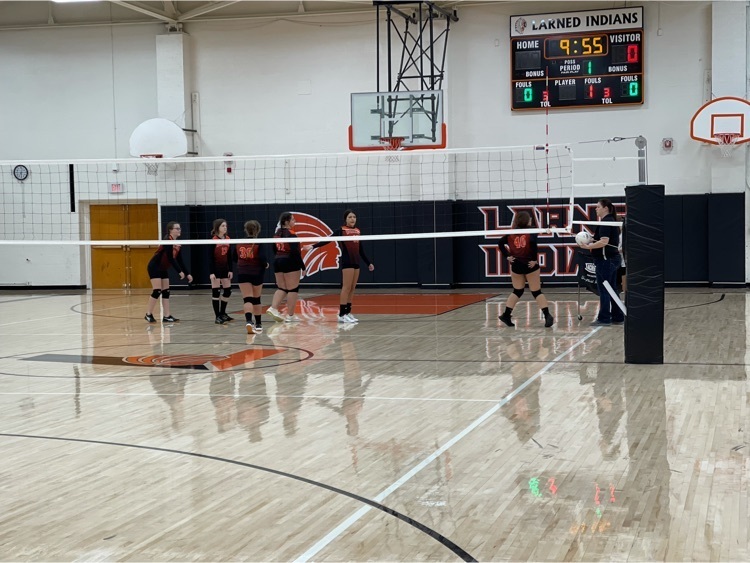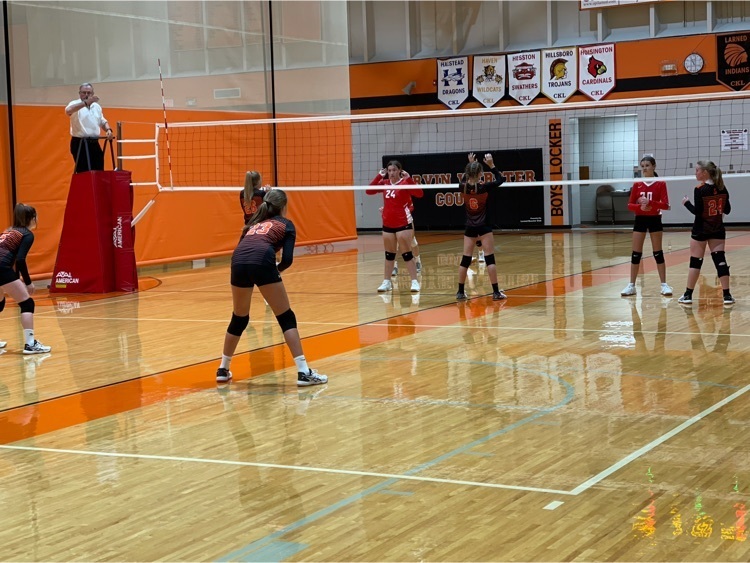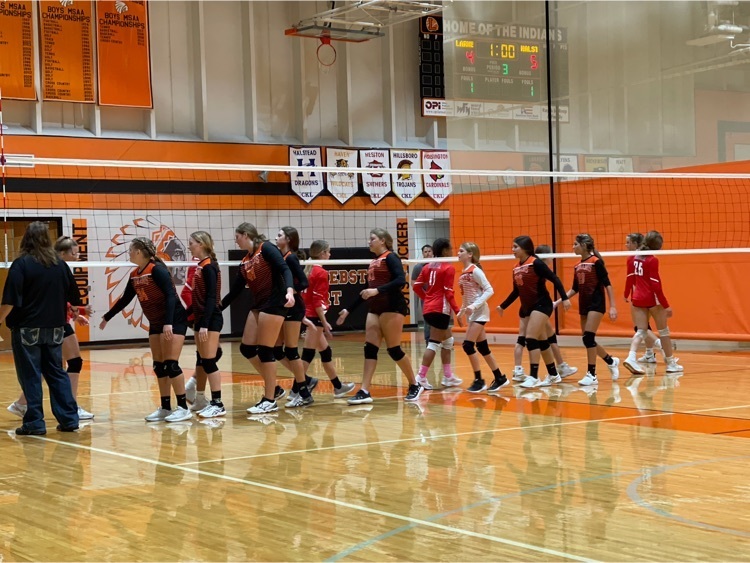 CKL League Tennis Meet scheduled for Saturday October 2nd, in Hillsboro, has been postponed due to the scheduled inclement weather. It has been rescheduled for Monday October 4th.

We have schedule a make up date for our volleyball match with Lyons from earlier in the year. We will play Lyons at 6pm on October 11 at Larned Middle School. We will play varsity and JV at the same time.

We apologize for the inconvenience concerning out phone lines. Our provider is working to restore our external call services. In the meantime, you can use the following numbers to contact the various buildings: Larned High School - 910-5011 Larned Middle School - 910-5012 Larned Elementary School & District Office - 910-5014 TriCounty Office - 910-5013 Support Services - 910-5015

Another Good News Call Home! Way to go!!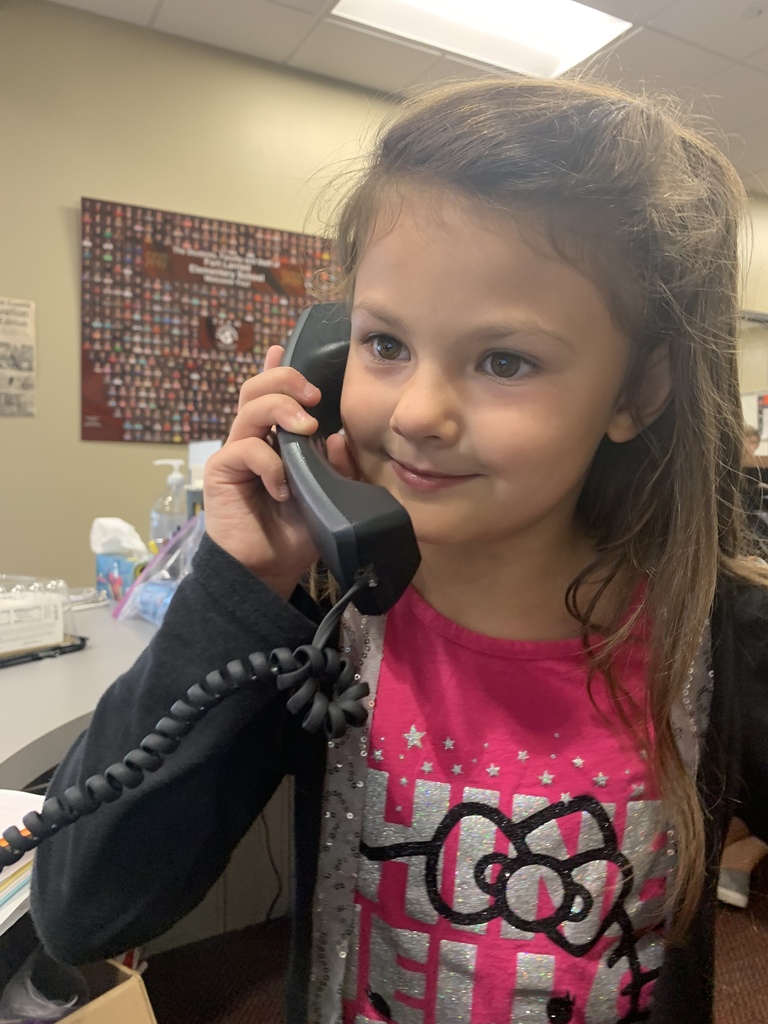 Congratulations to the Indians for thrilling 18-16 victory over Halstead! Go Indians!