Dear LES Parents, I am really excited about the Sport Stacking unit we are currently doing in PE. Sport Stacking is an exciting sport where students stack and unstack 12-specially designed cups (Speed Stacks). Sport Stacking uses both sides of the body and brain developing important athletic and academic skills. One of my goals, as a Physical Educator, is to promote activity at home through positive alternatives to computer, television and video game screen time. I believe that Sport Stacking is a unique, fun and simple activity that motivates kids to get up and move. I have Speed Stacks Sets and StackMats for students to purchase here at the school with an added benefit of raising funds for our PE program. Here's why you should participate: --Sport Stacking is healthy for kids. --Regular Sets are $20.00. Pro Series Sets are $25.00. StackMats (mat, timer and gear bag) are $25.00. You pay no shipping, PLUS, the school will earn a percentage of your purchase in equipment for our PE program. --Speed Stacks Sets and StackMats are available for immediate purchase. First come, first served on color and design choices. Act now, I have a limited supply of colors and quantities. A student form will be going home with your student. Please choose from the list on the form and encourage your student to have a second choice in mind. Return payment to the school (checks should be made payable to the school). These make great Christmas gifts! First come, first served! Sincerely, Ashley Crosby K-5 PE Thank you for supporting our Physical Education Program!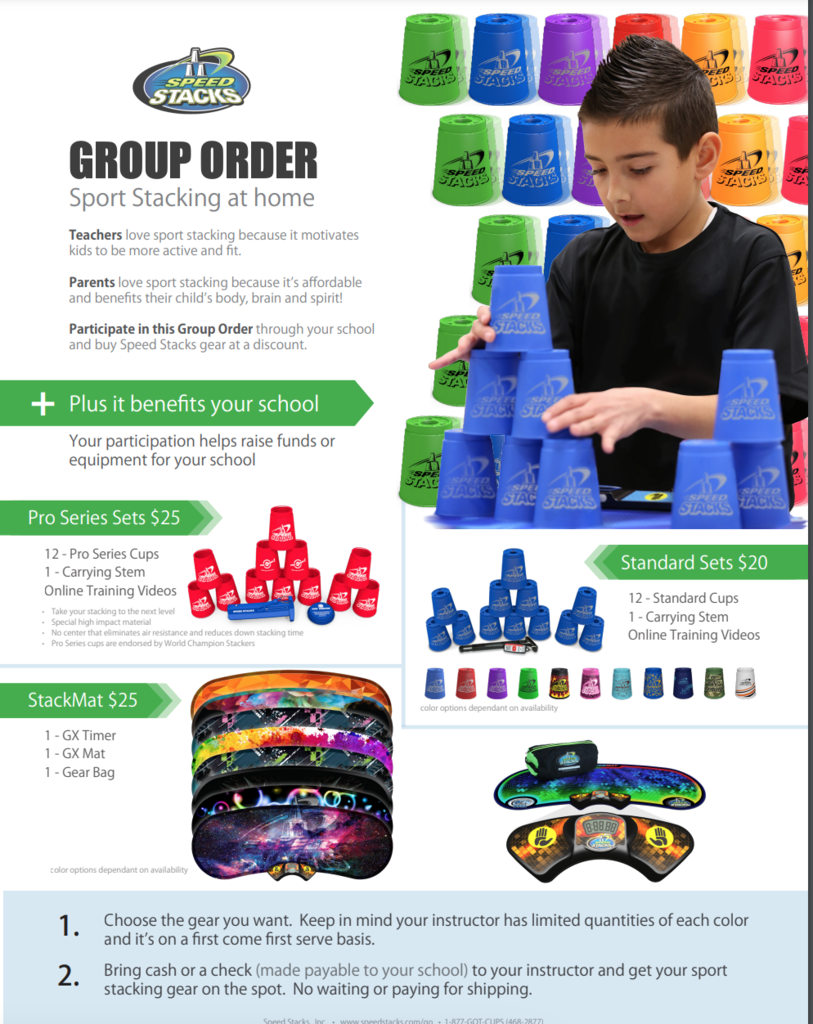 LMS Girls basketball practice today at the high school- Monday 11/15/21

LMS lunch switch: Tuesday, November 16 will be corn dog, etc. while Wednesday, November 17 will now be chicken nuggets and sides.

LES is hosting a Developmental Screener for children birth to 5 on December 3rd. Please call LES 620-285-2141 to schedule an appointment. #larnedpride

These are all of our LES Monday Max Plank winners. Way to go! #larnedpride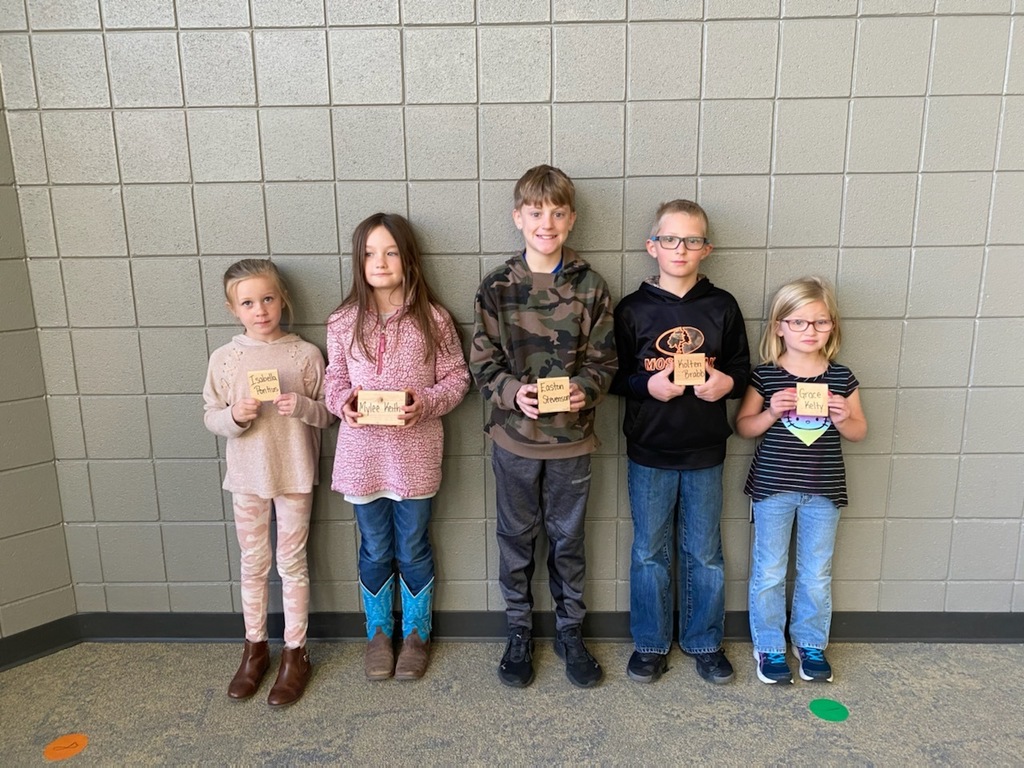 Great things happening at LHS this week. Business students learning about investing! #larnedpride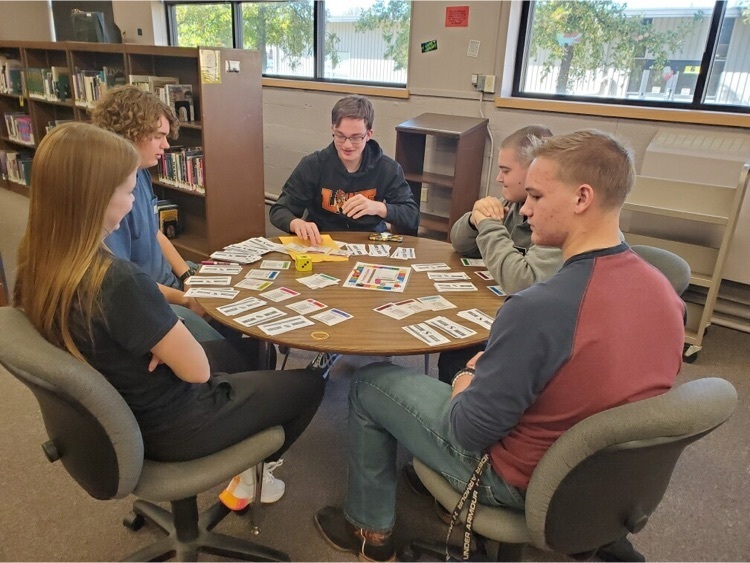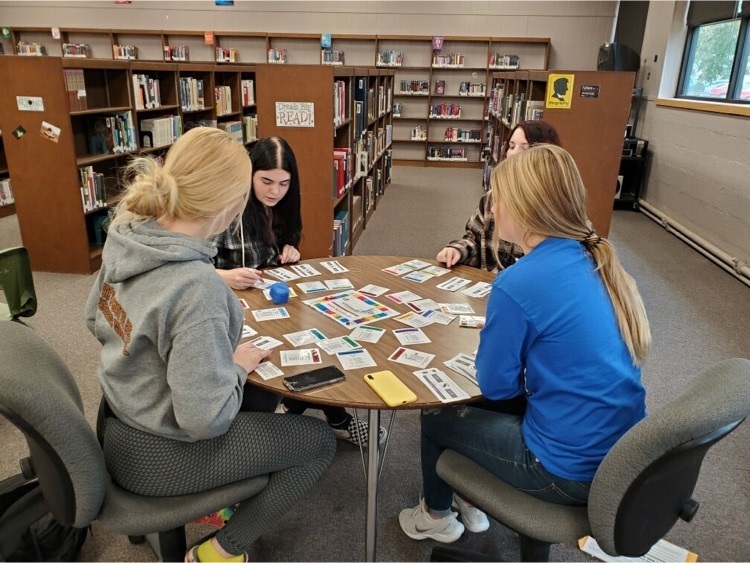 LMS a girls basketball sweeps Pratt-Liberty with 7th, 8th and C team wins. Great work Tribe! Thank you Veteran's!!!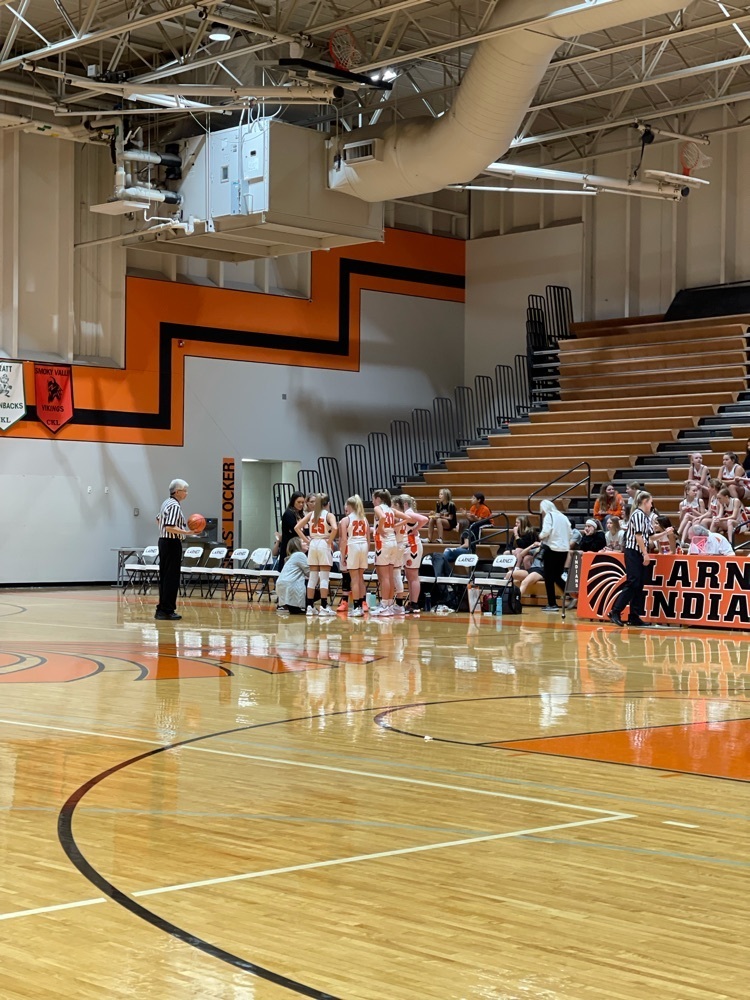 LHS band matching in the Veteran's Day parade. #larnedpride

LES 1st and 2nd graders put on a wonderful performance Tuesday night for our Veterans. It was a full house and we couldn't be more proud to honor those who have served our country. #larnedpride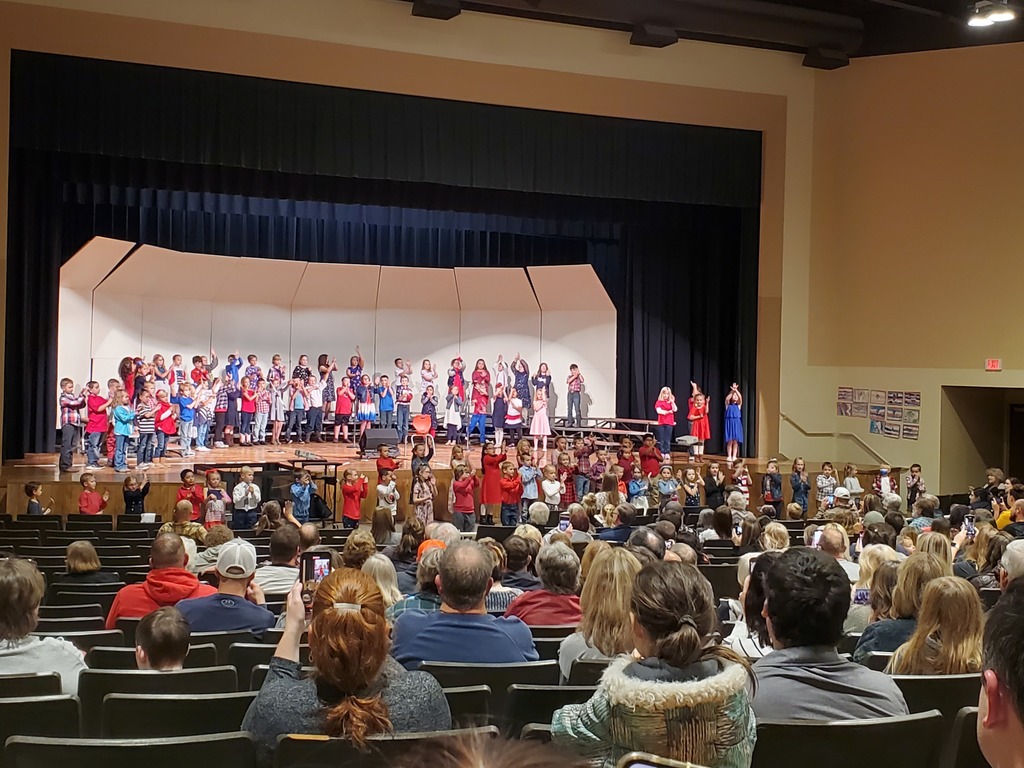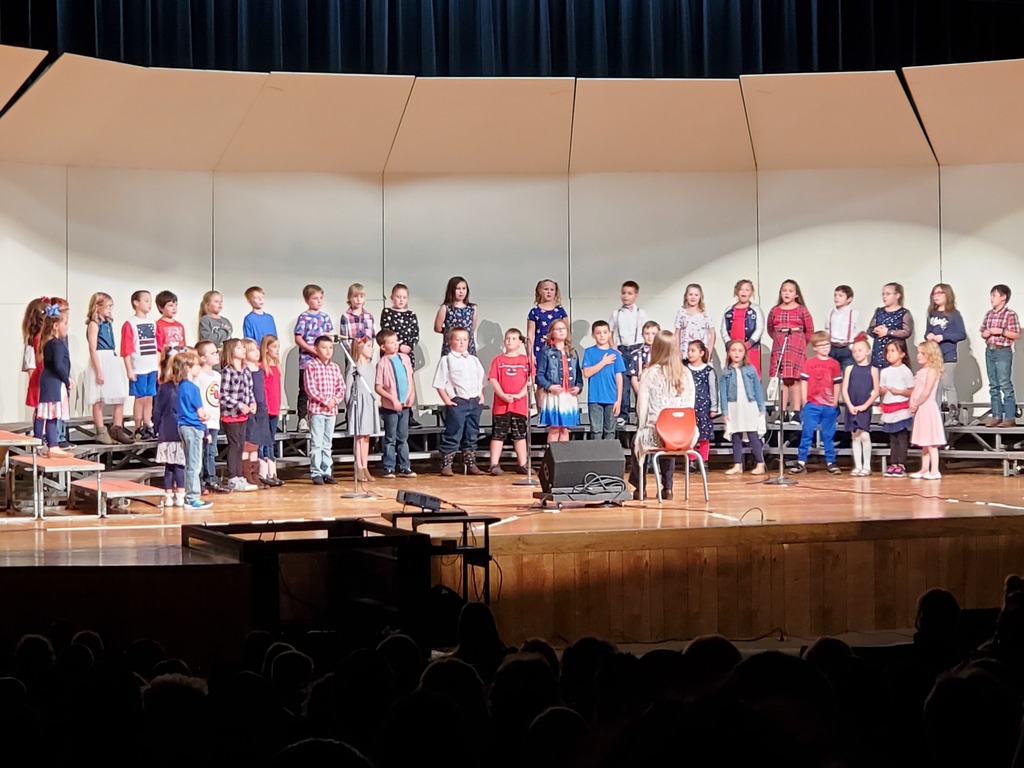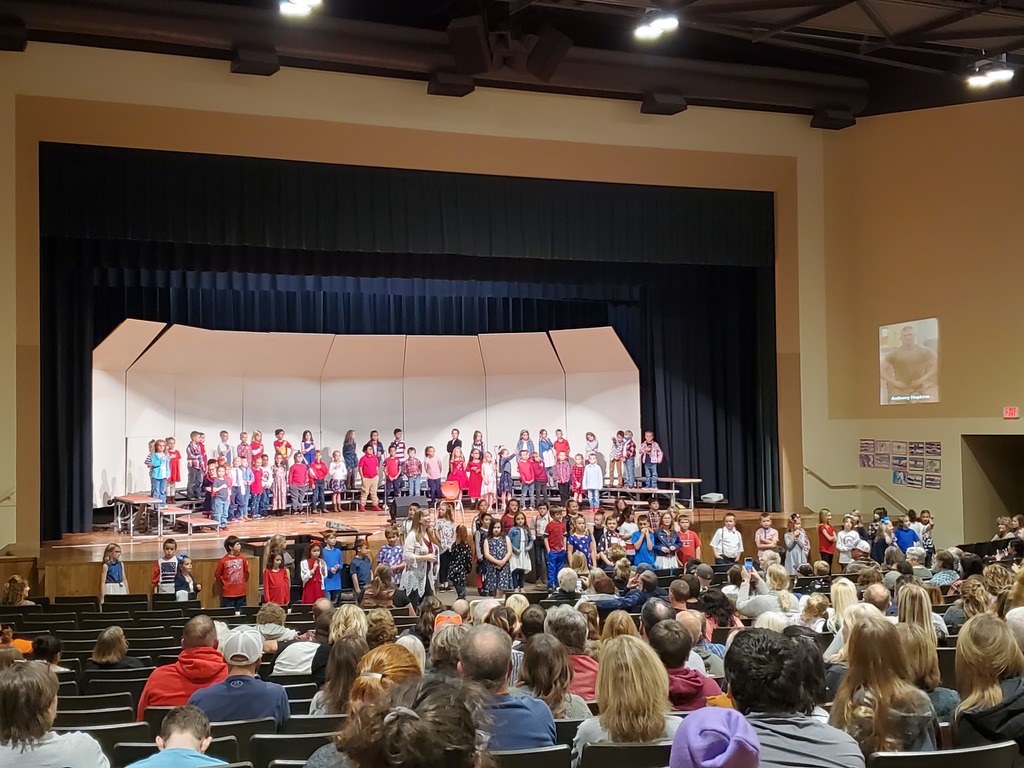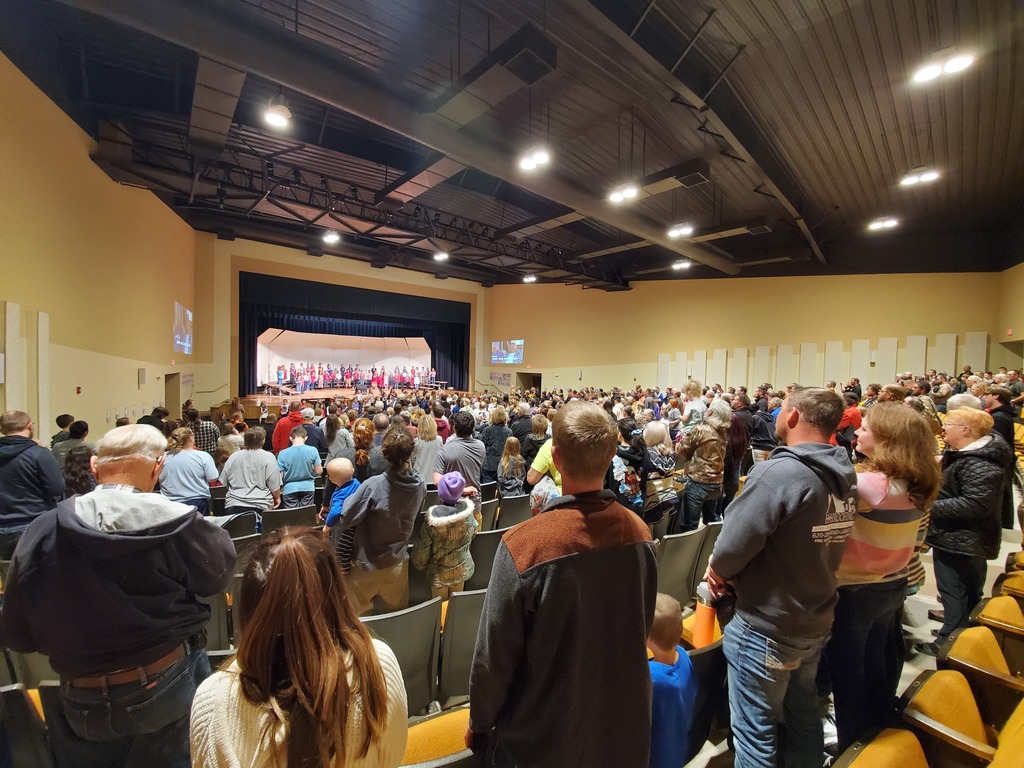 Just a reminder that there is no school tomorrow. We look forward to seeing everyone on Friday!!

The office was very busy yesterday with good news calls home. Awesome job, kiddos! #goodnewscallhome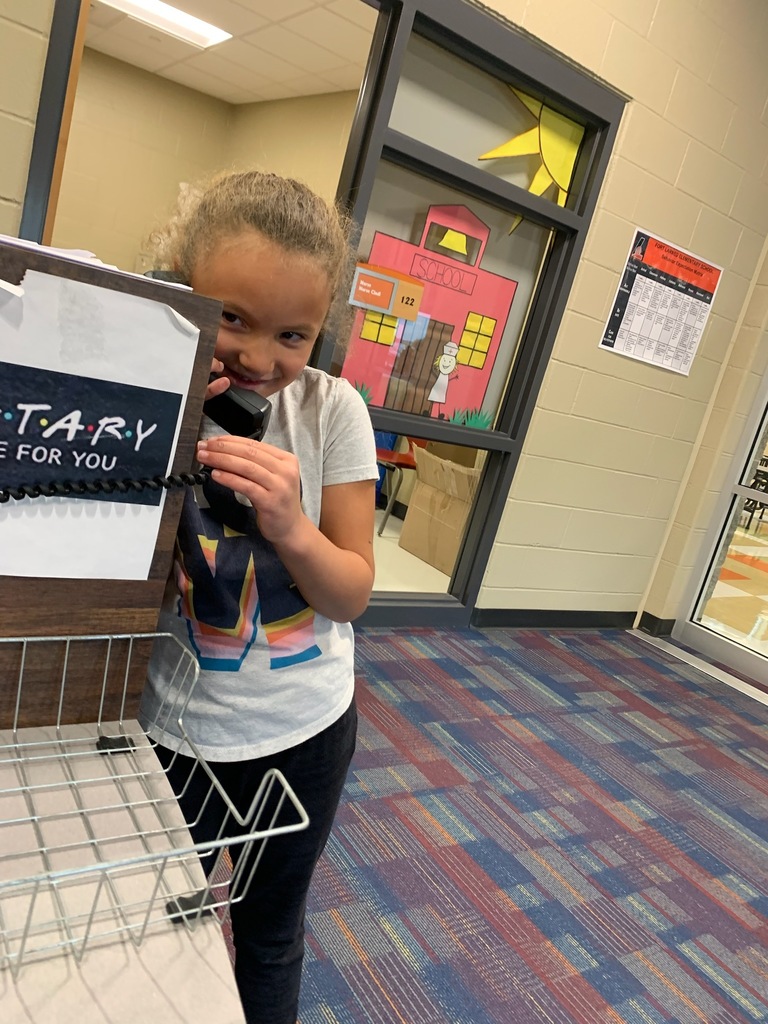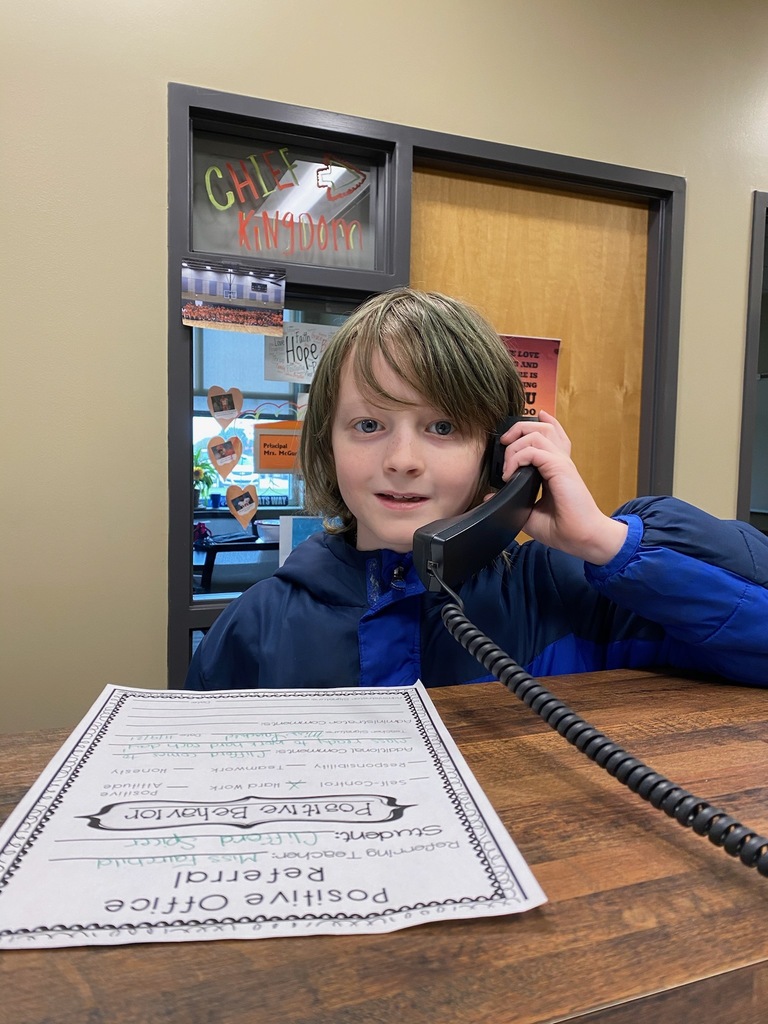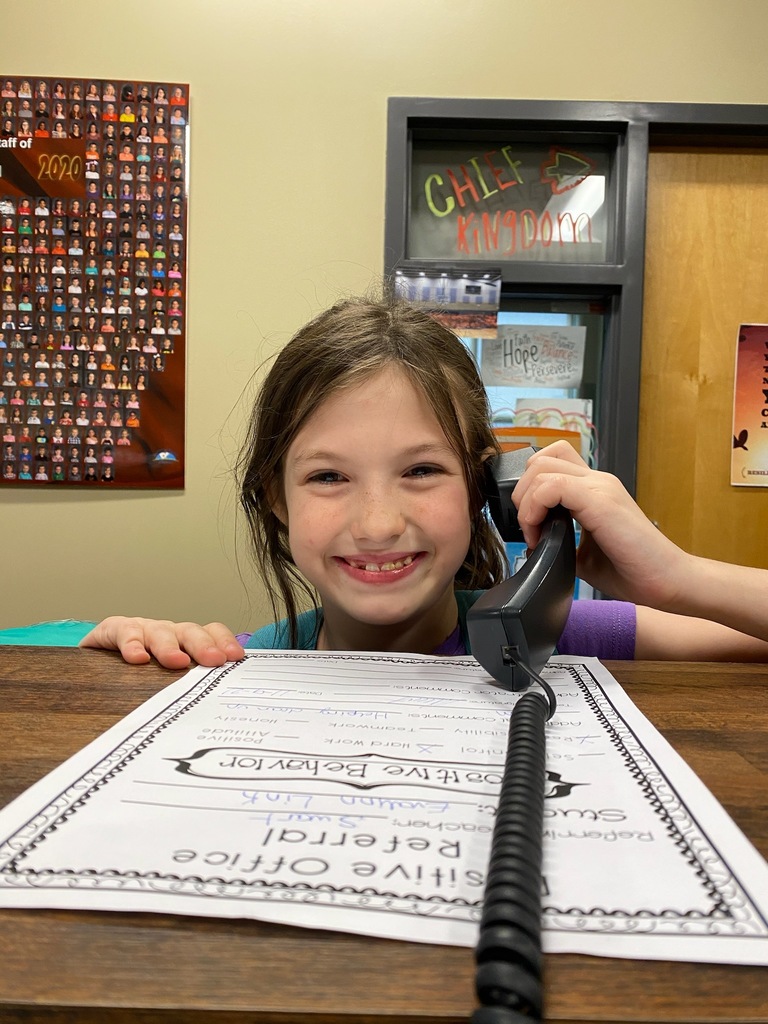 Congratulations to the LHS Scholars Bowl team for taking first place at our home meet today! #larnedpride

With Veterans Day this week, our LMS Student Council reached out to some area veterans to have them read our morning announcements. Special thanks to Michael Vondracek, Commander of Walter S Chears Post 106, Department of Kansas American Legion, and Sgt. Jacob Robison USMC, and thank you for your service!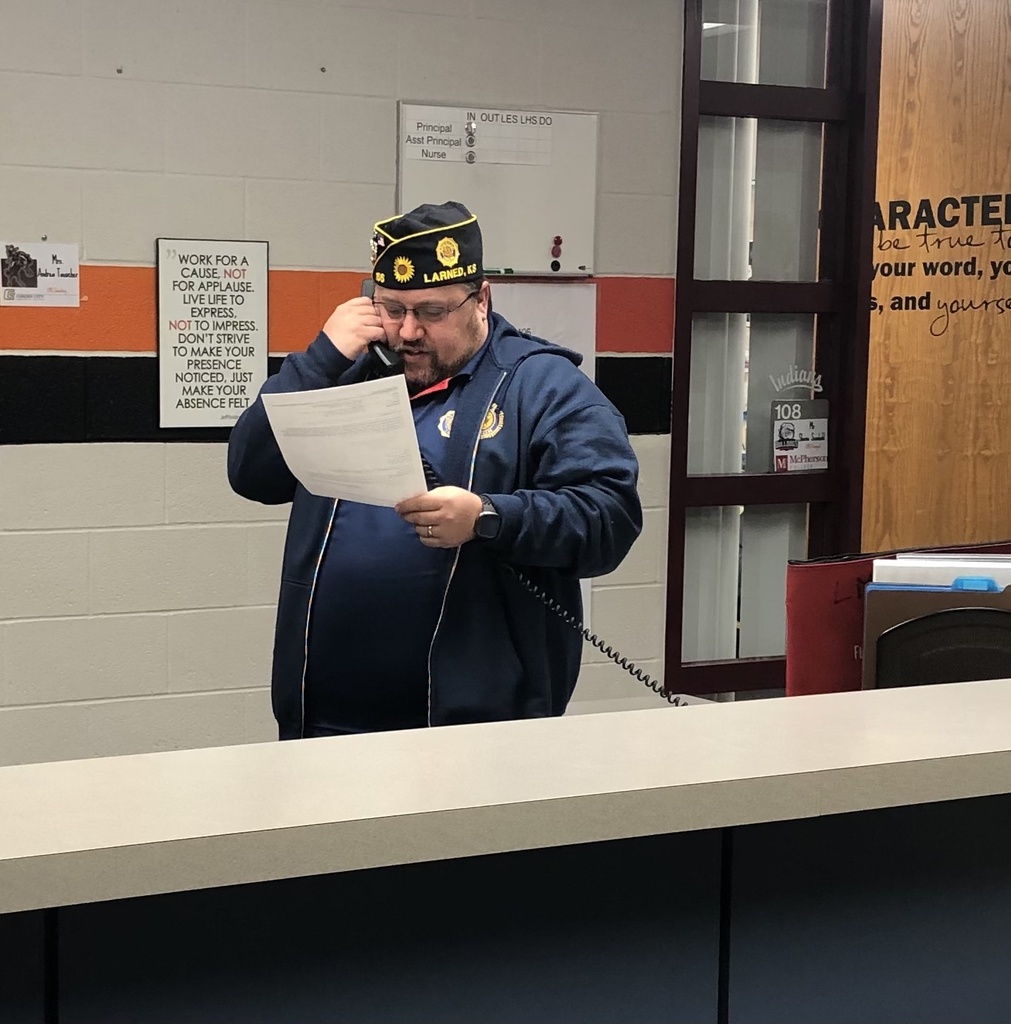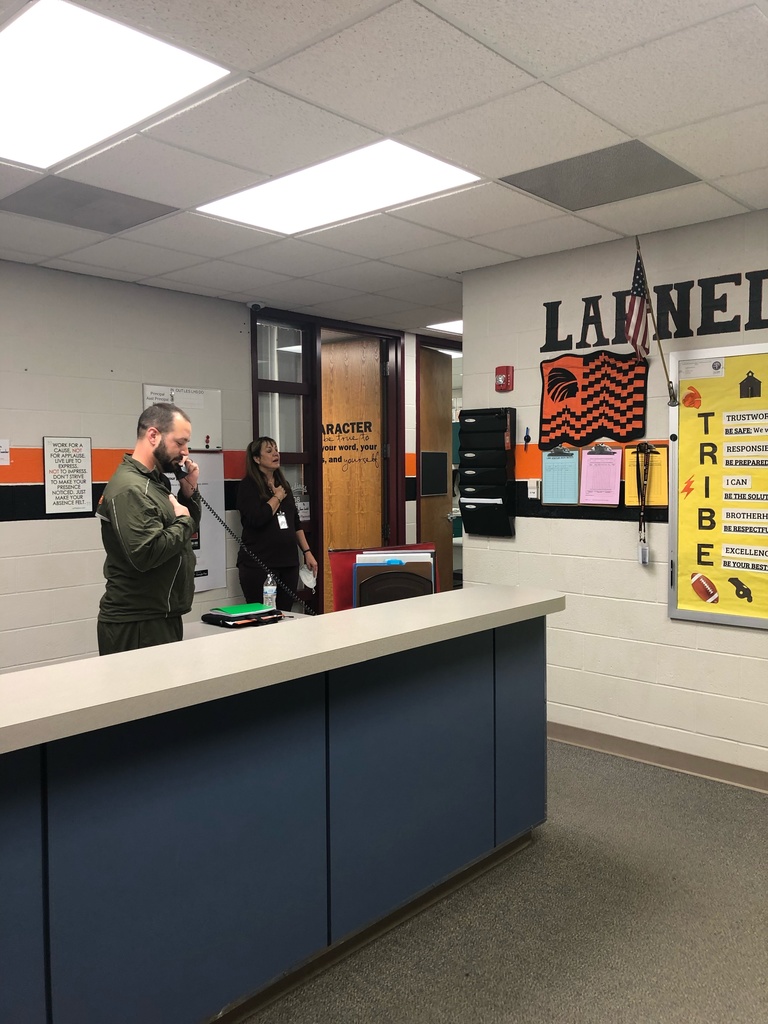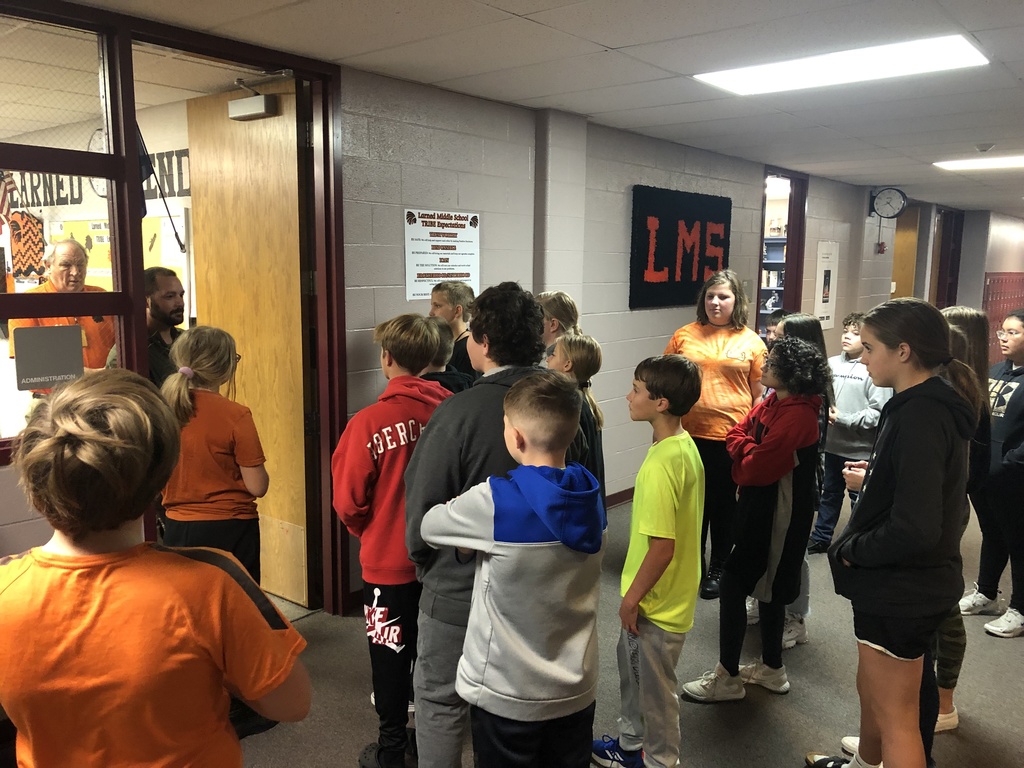 Reminder of No School in honor of Veterans Day on Thursday, November 11. Thank you for your service!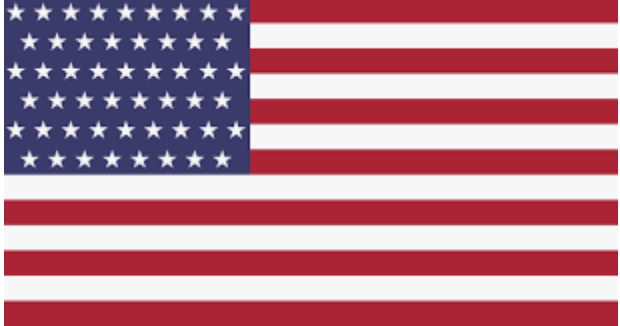 "The Sophomore Class at Larned High School is selling Krispy Kreme donuts to raise funds for their Junior/ Senior Prom. The donuts cost $10 per dozen for glazed and $12 for chocolate iced. Orders will be taken from November 5-12. Order from any LHS sophomore or contact Amy Wilson at the high school or email her at
amy.wilson@usd495.com
. Donuts will be distributed Tuesday, November 23 from 3:30pm-6:00pm at the high school cafeteria. For more information, contact Amy Wilson."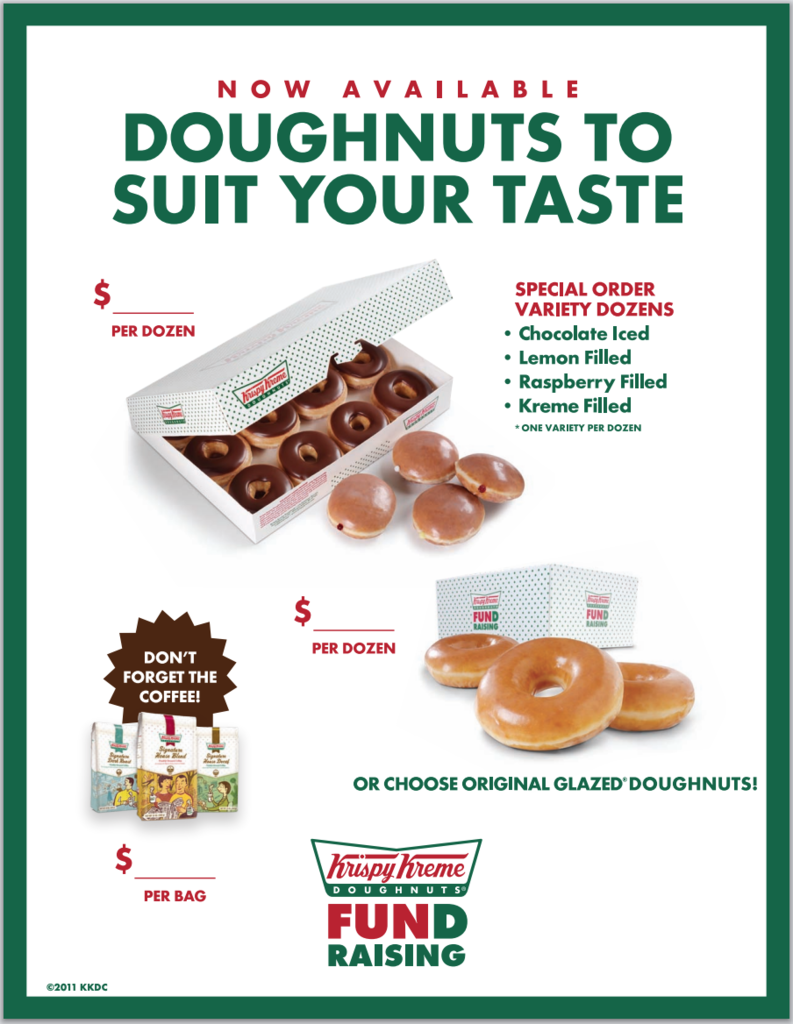 The KSHSAA Covered writers have selected Hunter Donecker from LHS as their featured Capitol Federal True Blue Student of the Week for the week of November 8. He was selected for his involvement in his school, his unique interests, and his perseverance throughout his life. Hunter beat a childhood cancer, and this year he broke his foot in one of Larned's pre season scrimmages and missed his senior year in football. Scott Paske, a staff writer from KSHSAA Covered, made the trip to Larned to interview Hunter for this honor. Mrs. Brooke Stahlecker, Larned High School's Business and Yearbook instructor, recommended Hunter for this recognition. Congratulations, Hunter!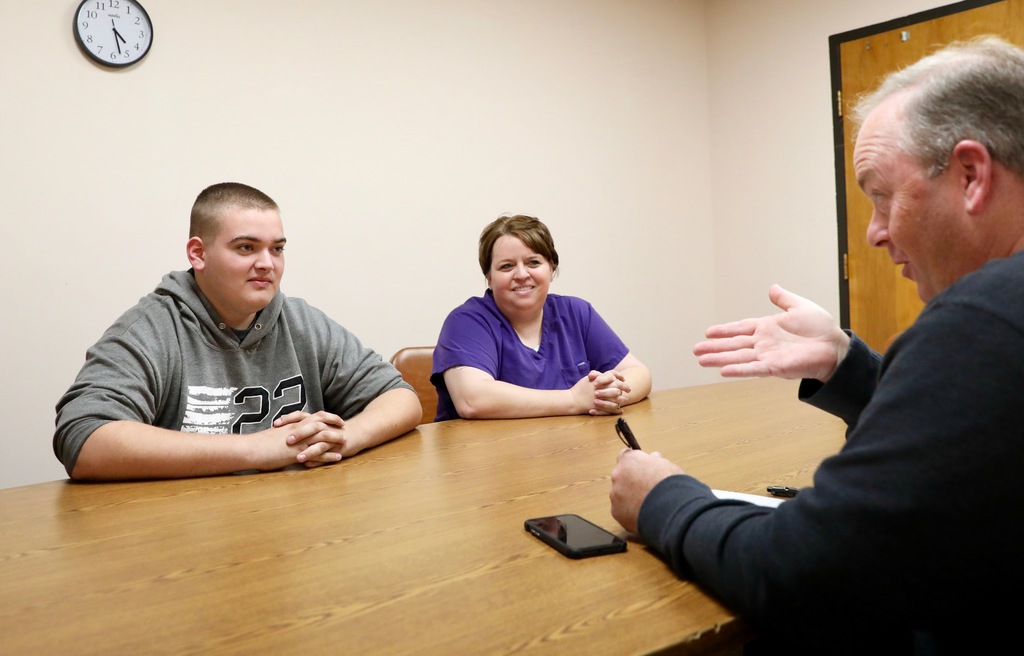 Nice job to the LMS Lego Robotics class for their presentation at the November School Board meeting: Teacher Carolyn Polston with James Garetto, Slade Sundahl, and Brayden Smith.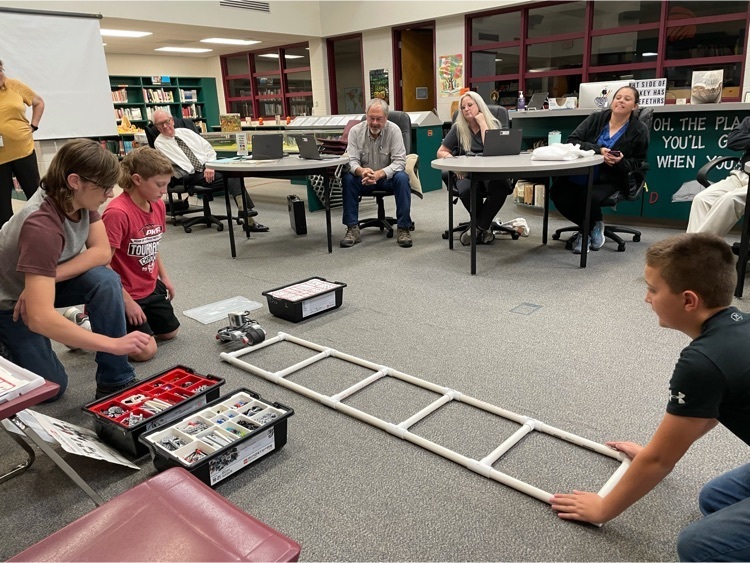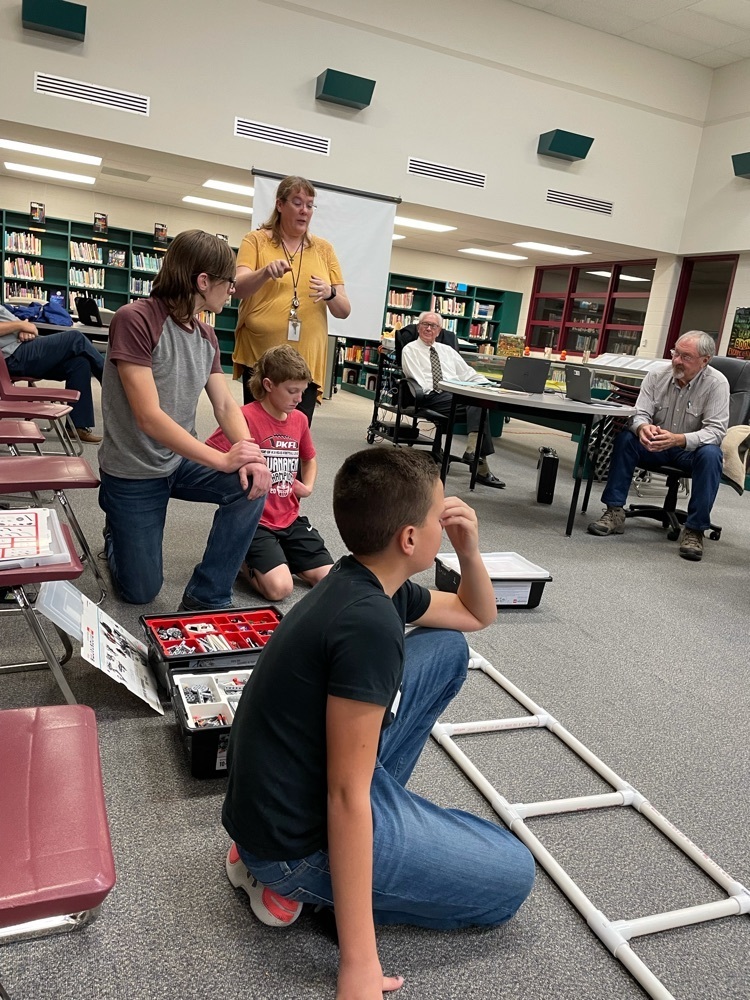 Last week we ended with a #goodnewscallhome and this week we kicked the week off with a #goodnewscallhome. Way to be a great role model to your peers! #larnedpride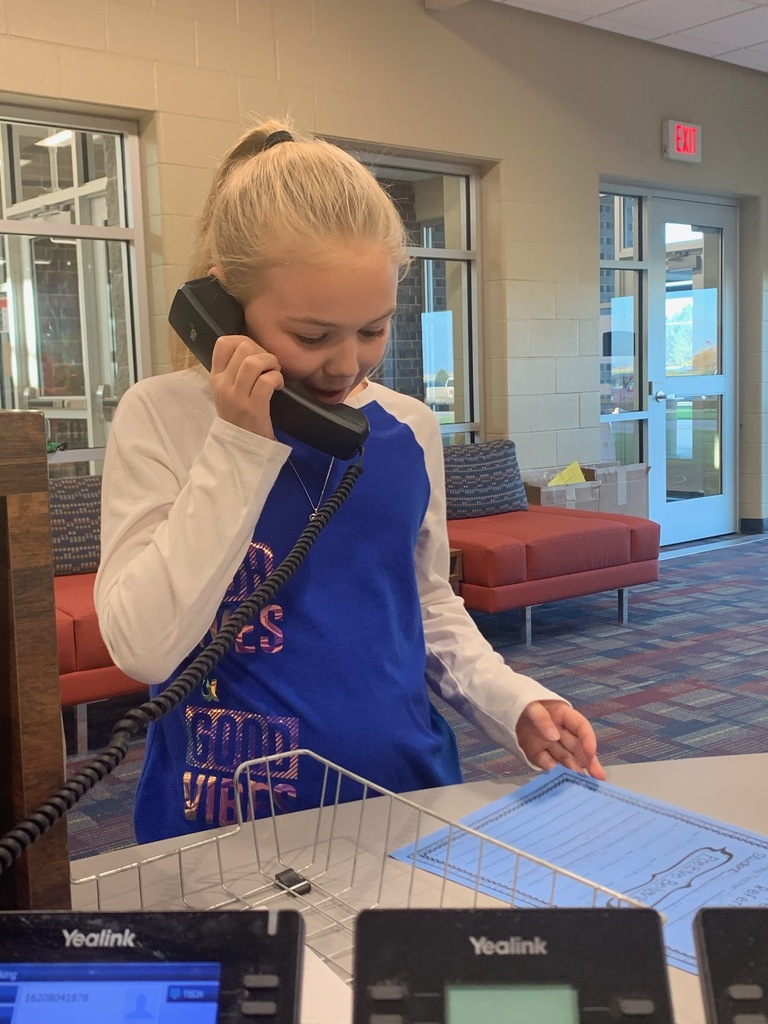 LES wants to remind you all of our Veterans Program tomorrow night at the Community Center at 7pm. This is put on by our 1st and 2nd grade students. See you then! #larnedpride