Wheatland Cafe: All orders and money due to LMS this Wednesday, Feb. 1, so please get things turned in to your STUCO member ASAP. Order pick up is Thursday, Feb. 16 in LMS commons between 4 and 5:30pm. All checks written to LMS STUCO. Thank you again for your support!

We have some more good news calls home to share out! Way to go kiddos!! #goodnewscallhome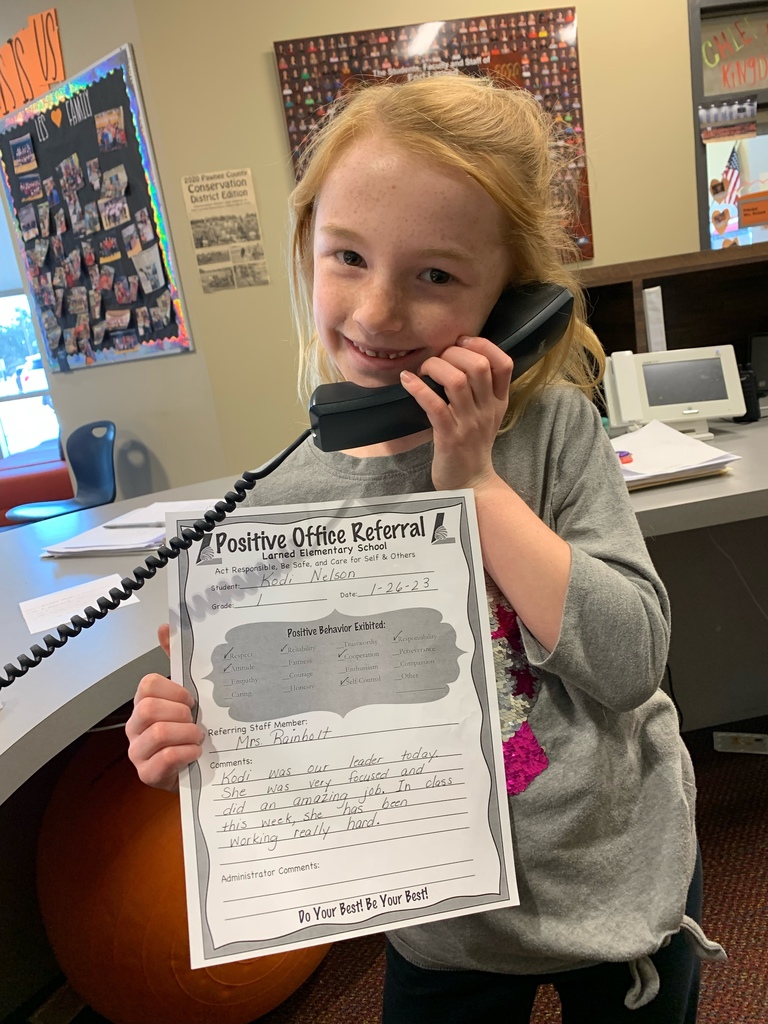 The WOOT WOOT Wagon and crew made its way around LES today to spoil our staff with a little treat. We loved the goodies and the tunes! Thank you! #lesfamily #larnedpride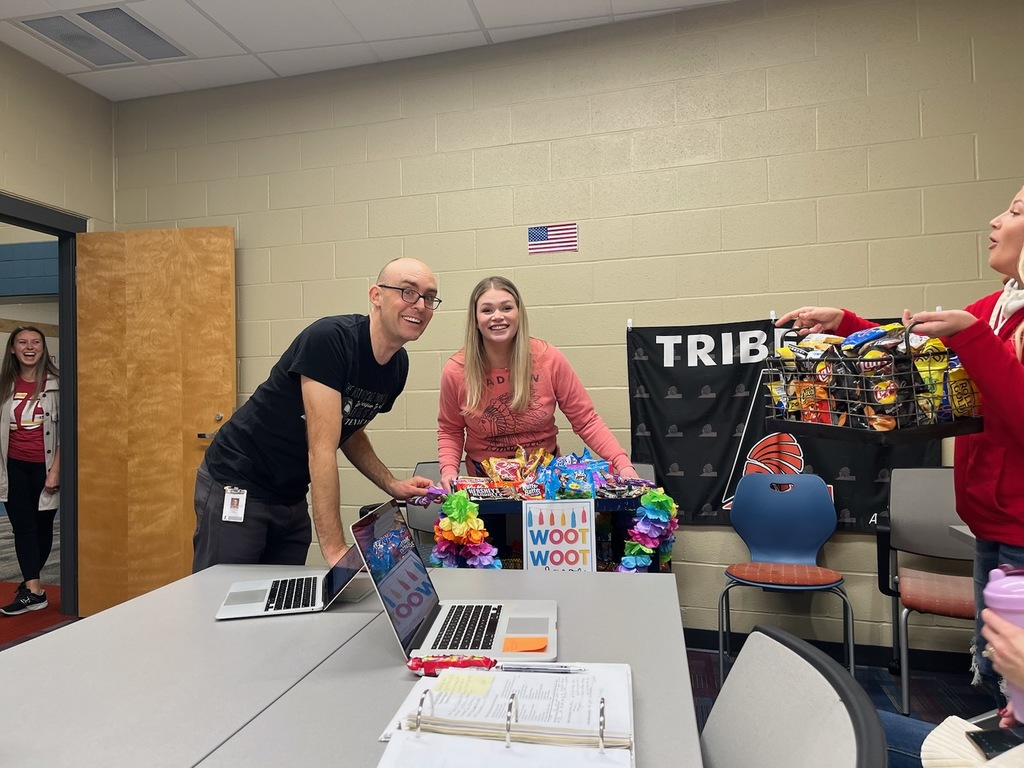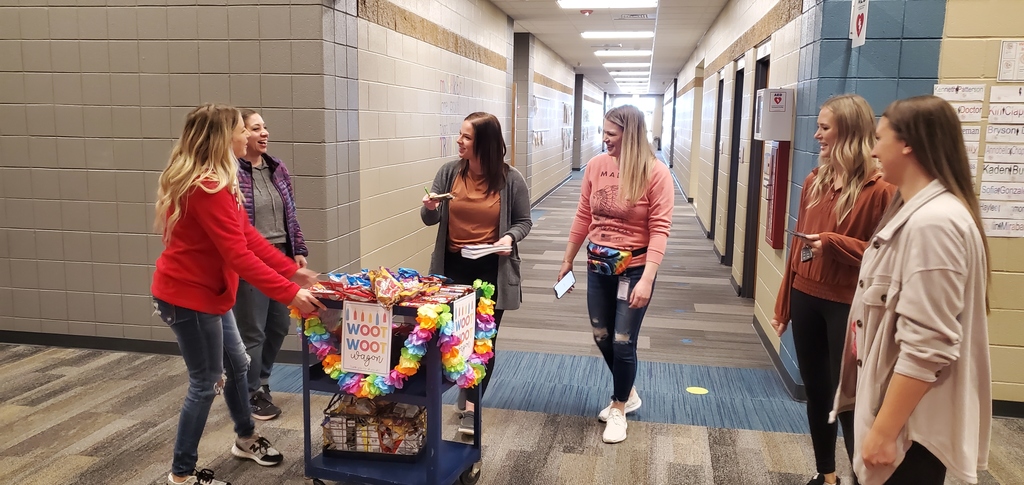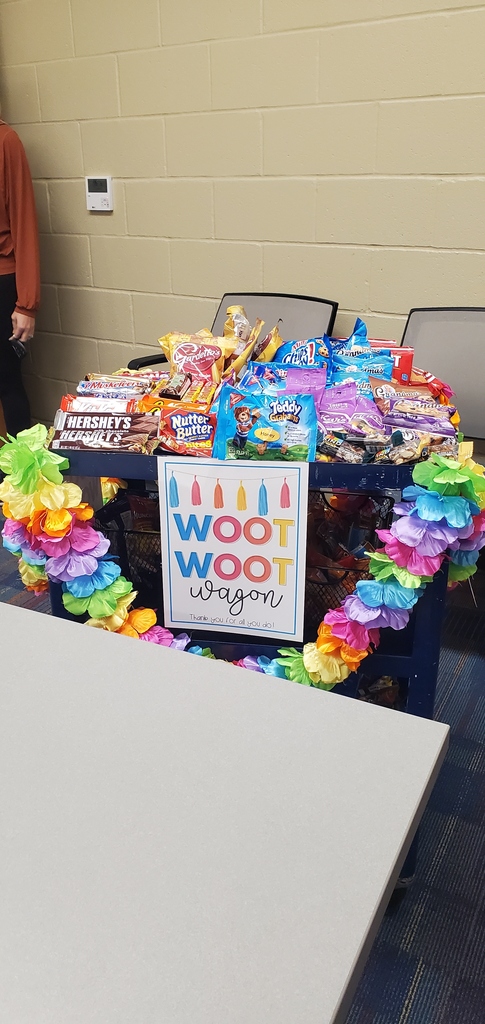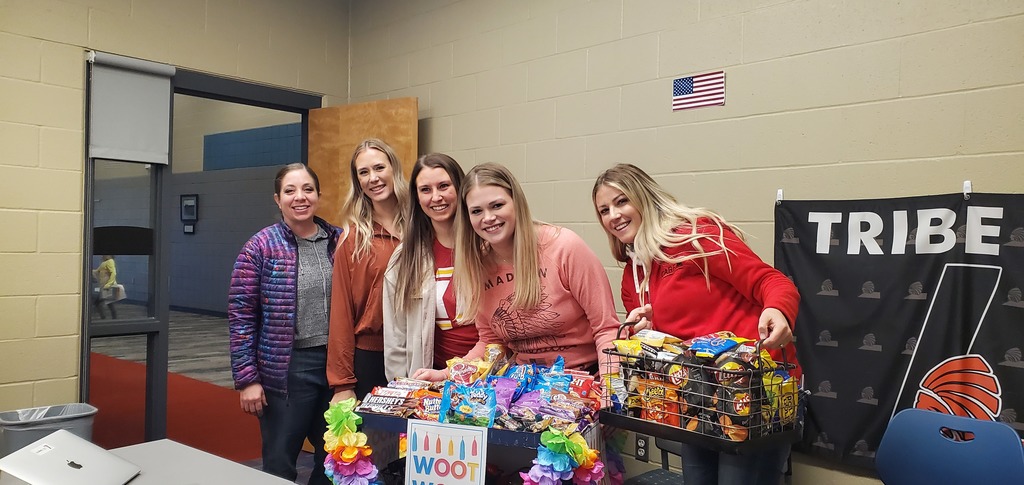 Showing Up Matters.
Mrs. Stahlecker's high school students are practicing how to complete paperwork you would receive on your first day of work and the purposes of each document! Next week they're going to work on filing taxes #preparingfortherealworld #larnedpride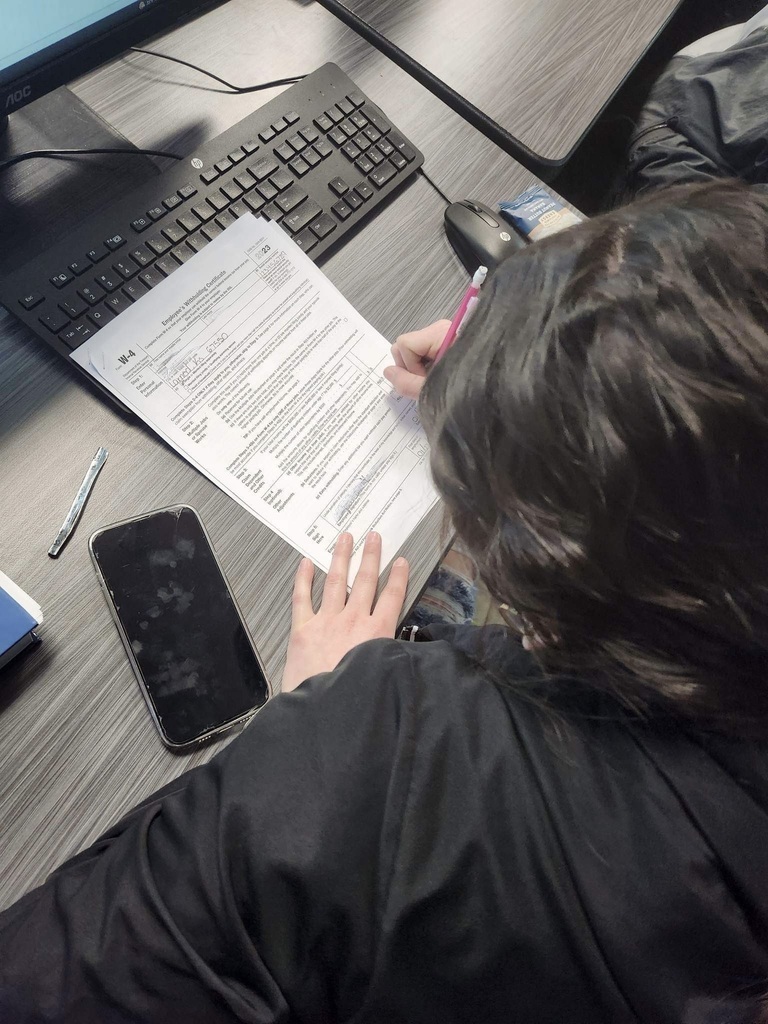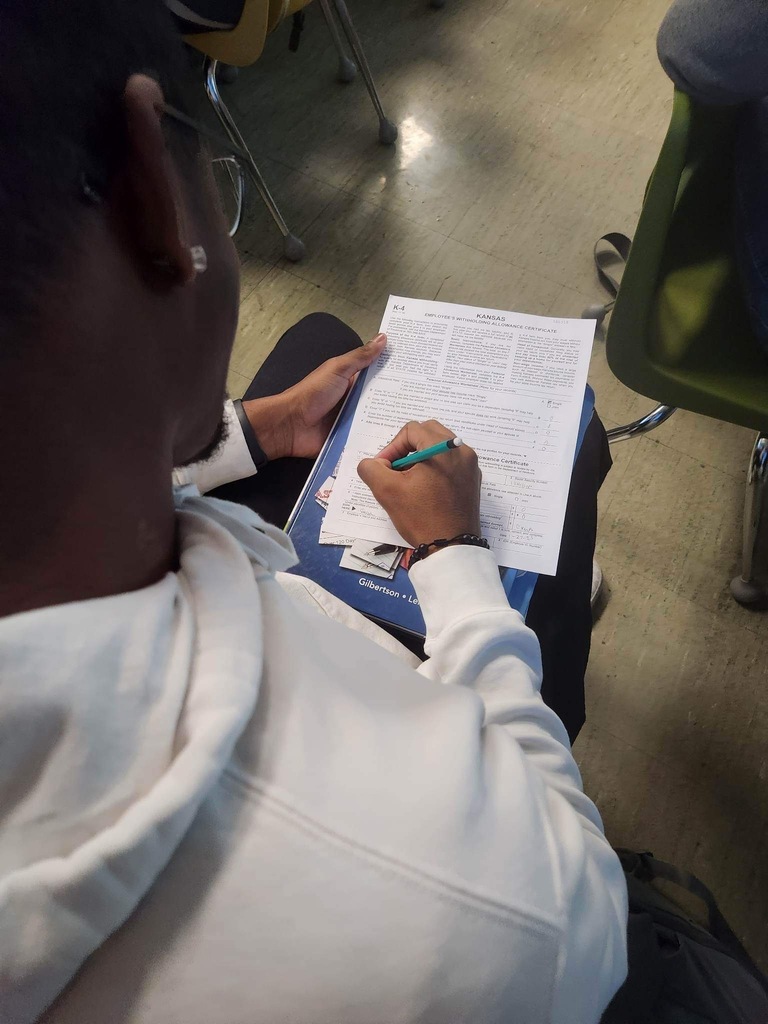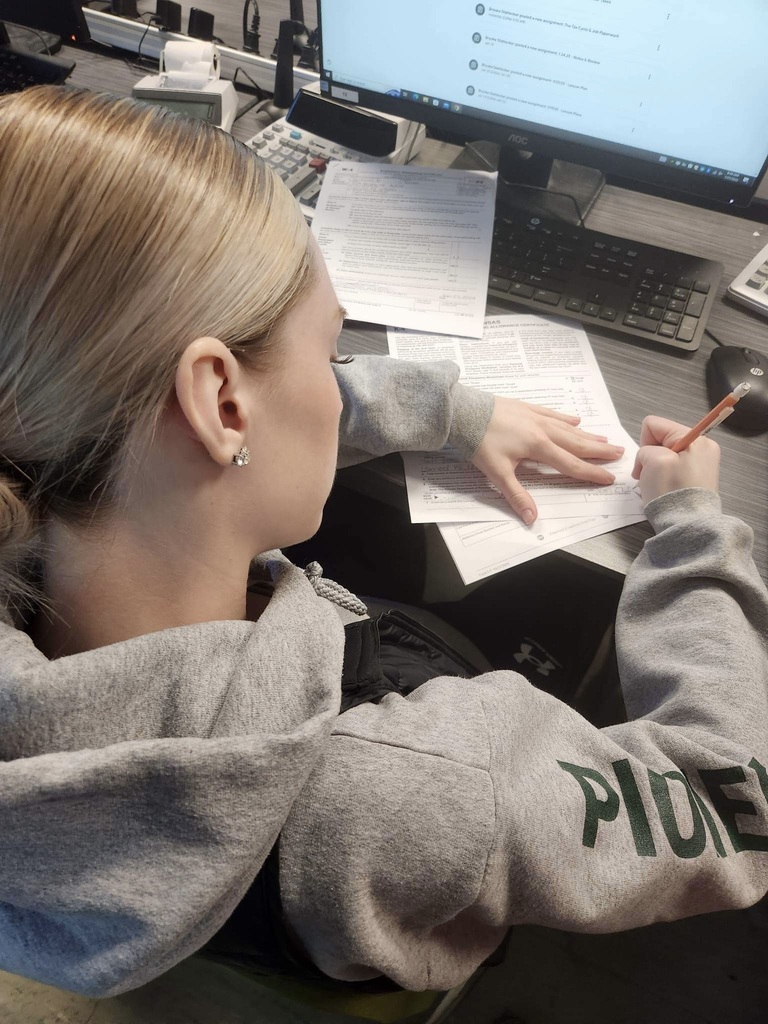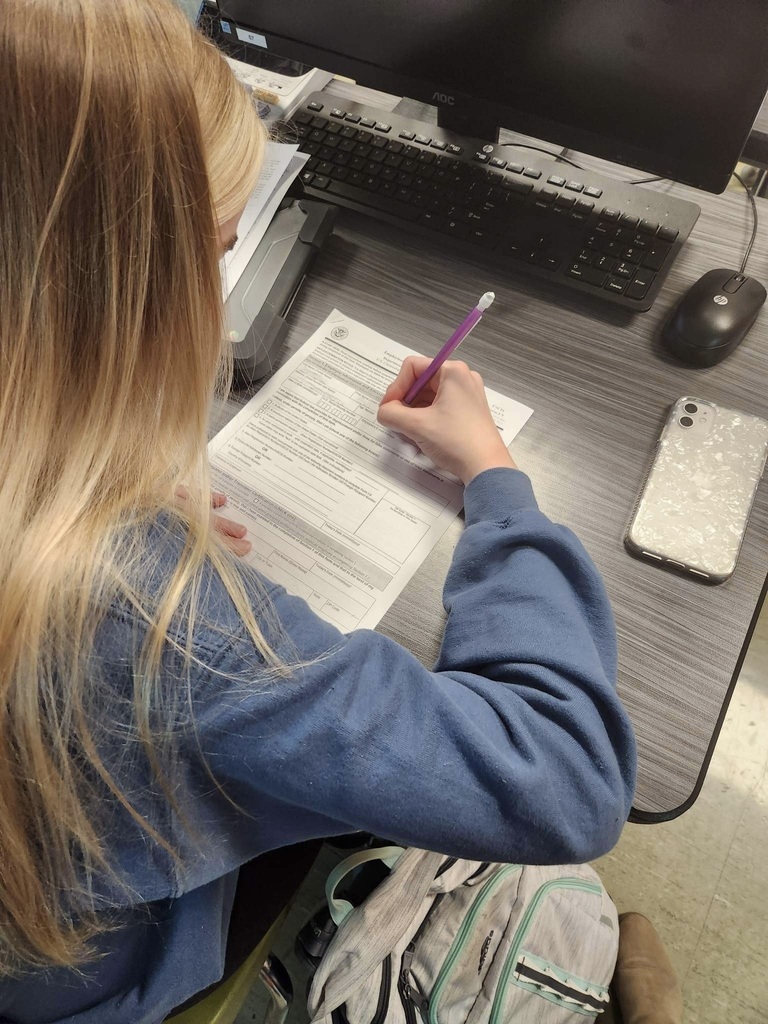 LES would like to give a big thank you to Carr Auction and Real Estate for hosting this morning's Hi5 Friday! There were high fives, low fives, giggles and smiles to greet the students and celebrate a week of hard work. Thank you for the Smarties for the kids and, of course, the Karlee Cookies for the staff were very much appreciated! It's been so amazing to feel the caring and support from our great community. If your business or club would like to host a Hi5 Friday, please contact Tina Gladow at LES:
tina.gladow@usd495.com
or 620-285-2141. #lesfamily #larnedpride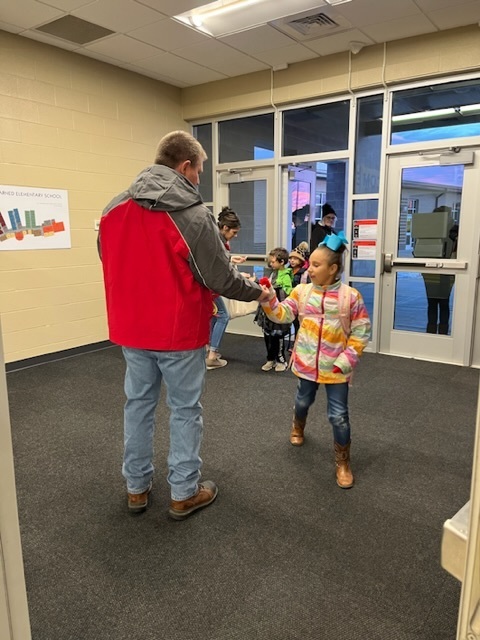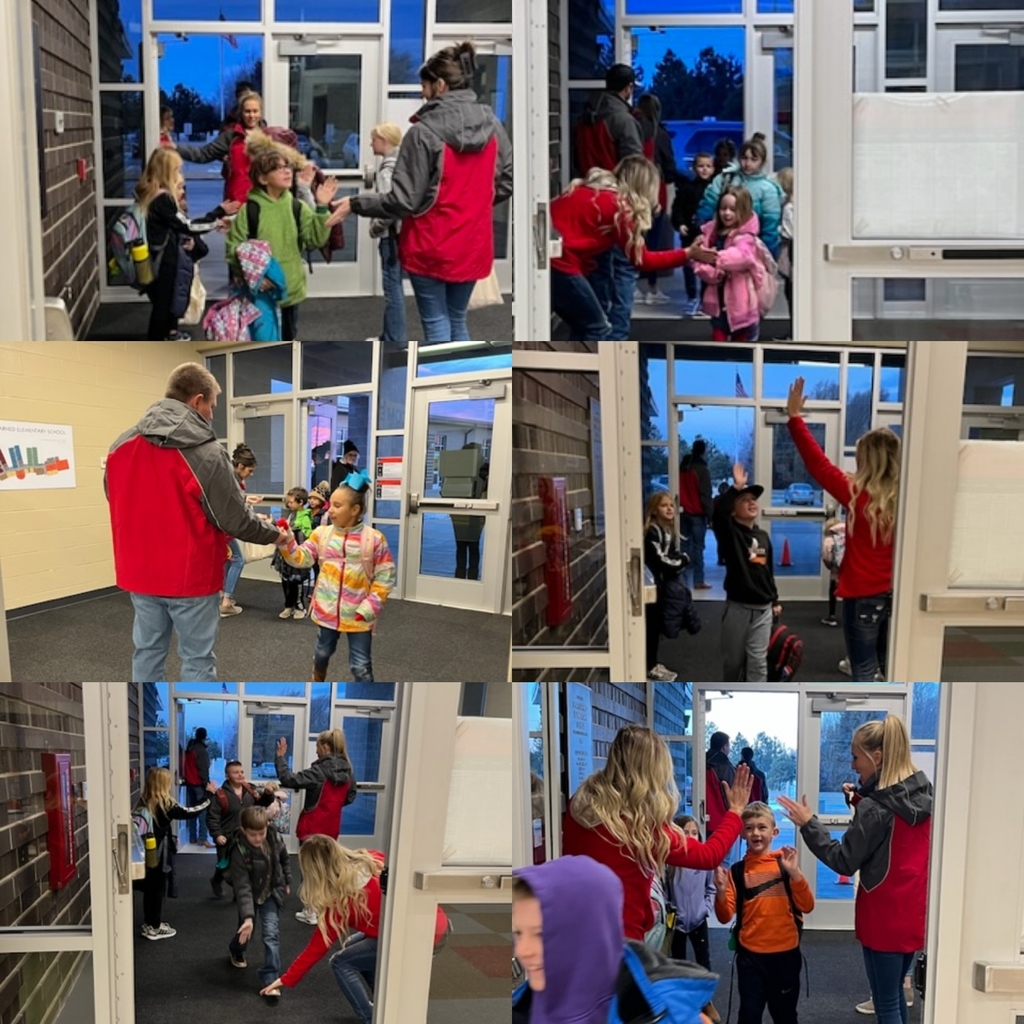 Cathy Clapham from the Noon Lions Club got to Shadow the principal at LHS this morning!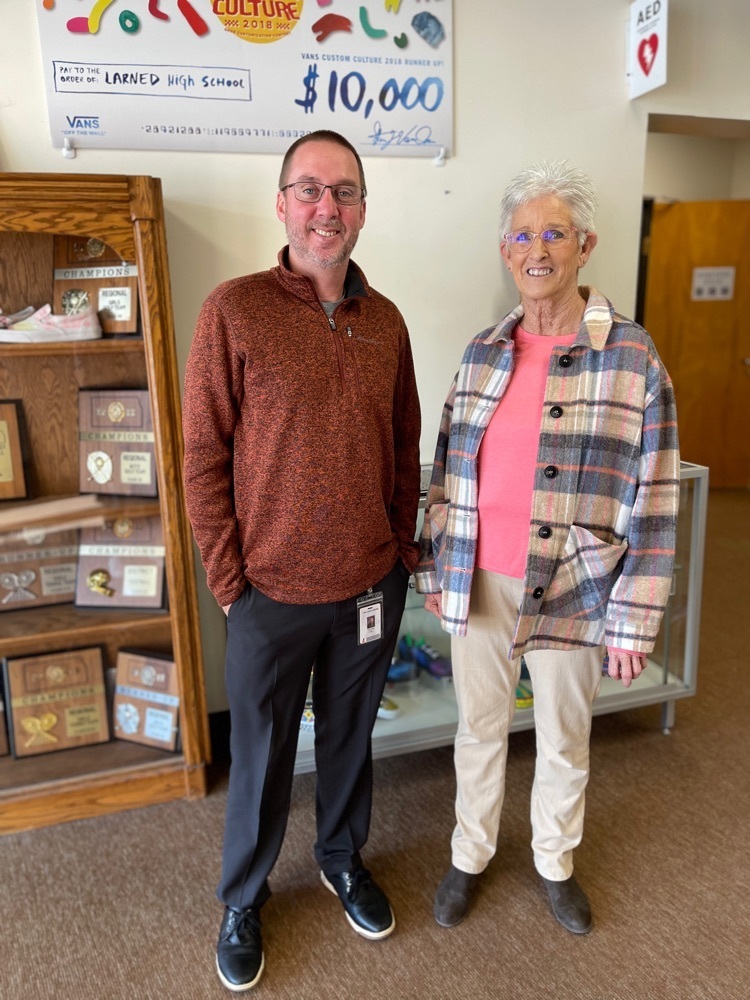 Homecoming is next week! Join us in dressing up for Spirit Week! #larnedpride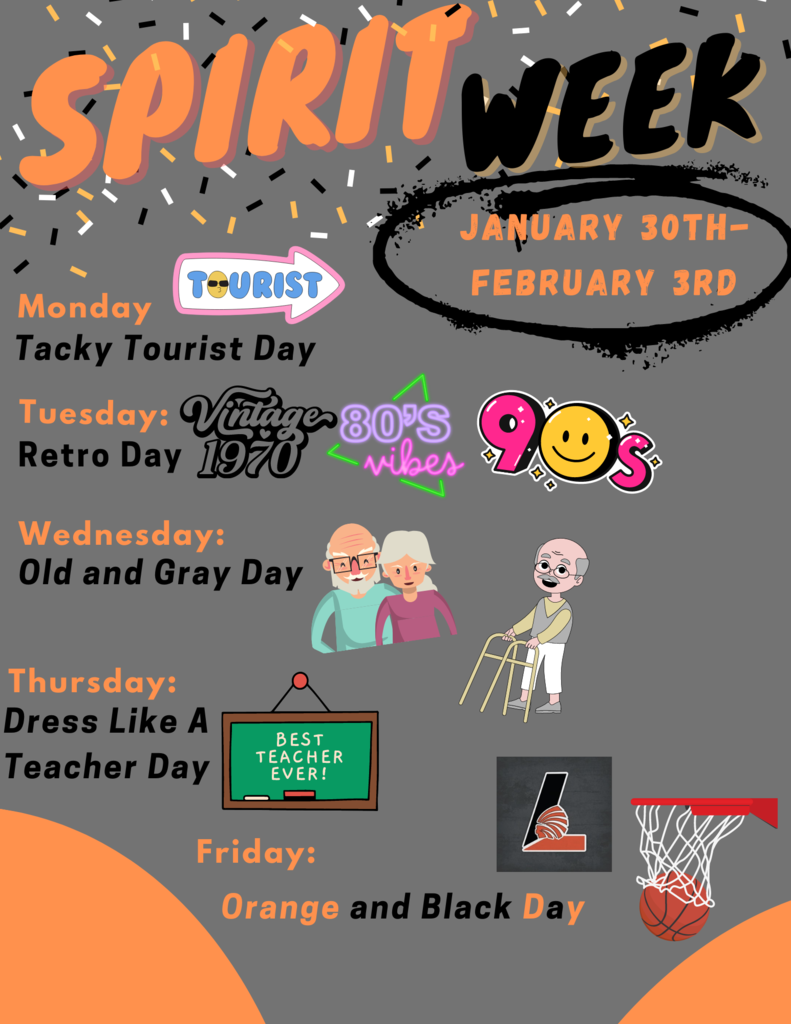 To those parents who had students attend the Little Indians Cheer Clinic yesterday, the note they took home has an incorrect date. The date they will perform at the game is Friday, February 3rd. We apologize for the error. If you have any further questions, please contact Hannah Smith.

Here are some more good news calls home to share out! So many awesome things happening today! #goodnewscallhome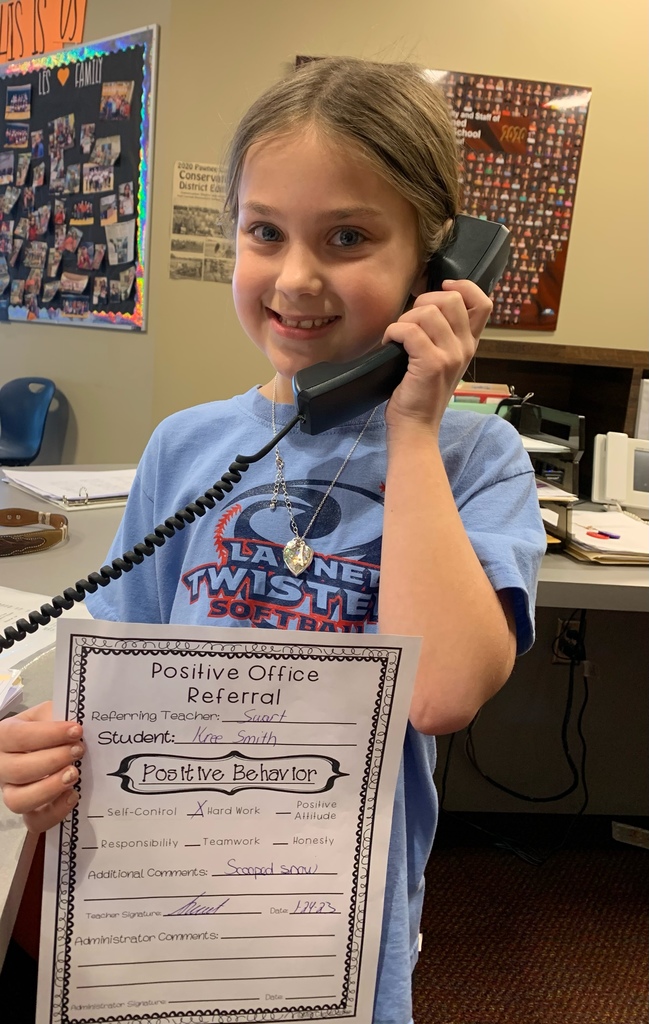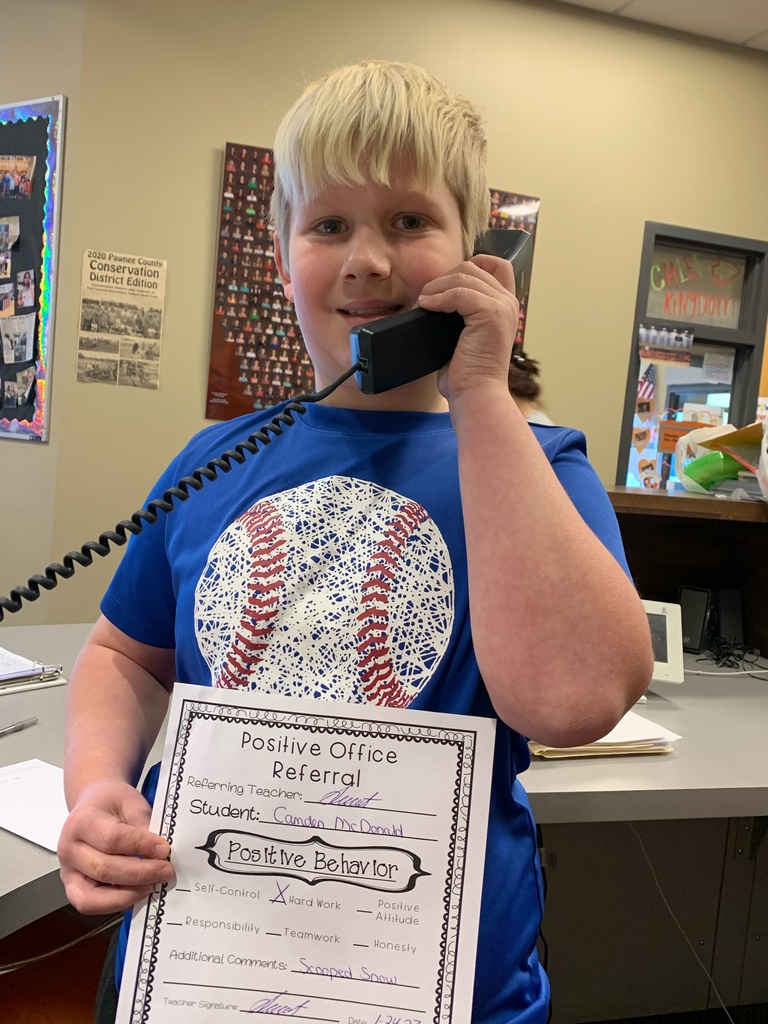 The good news calls home are rolling in today! We love being busy with these calls! #goodnewscallhome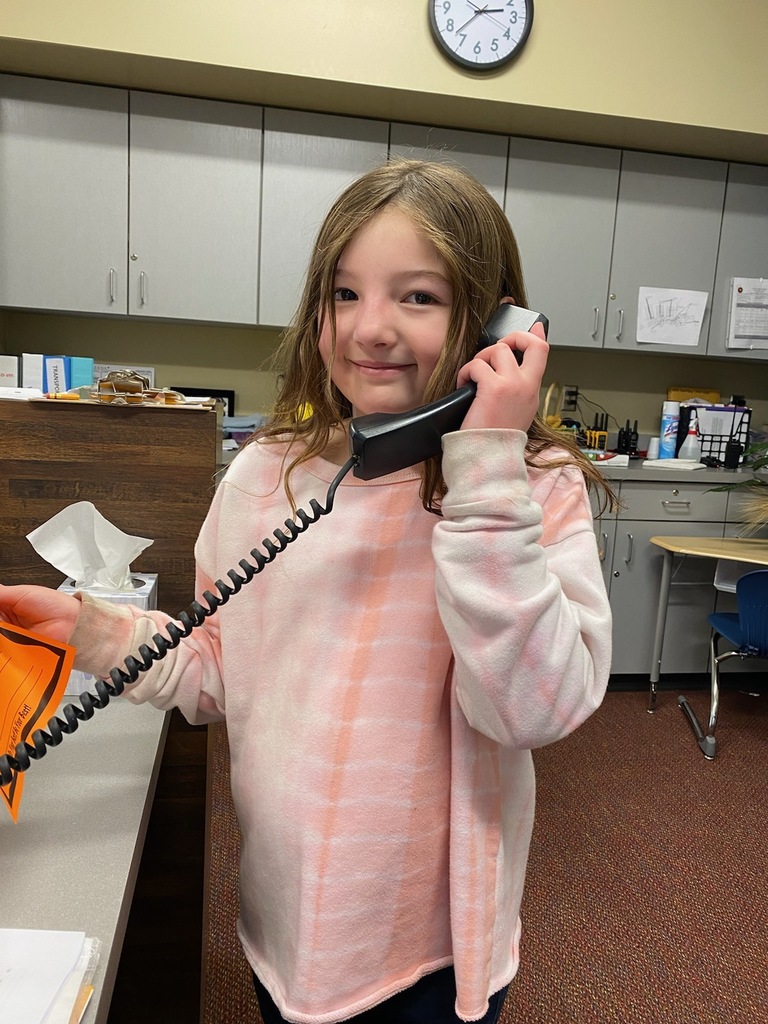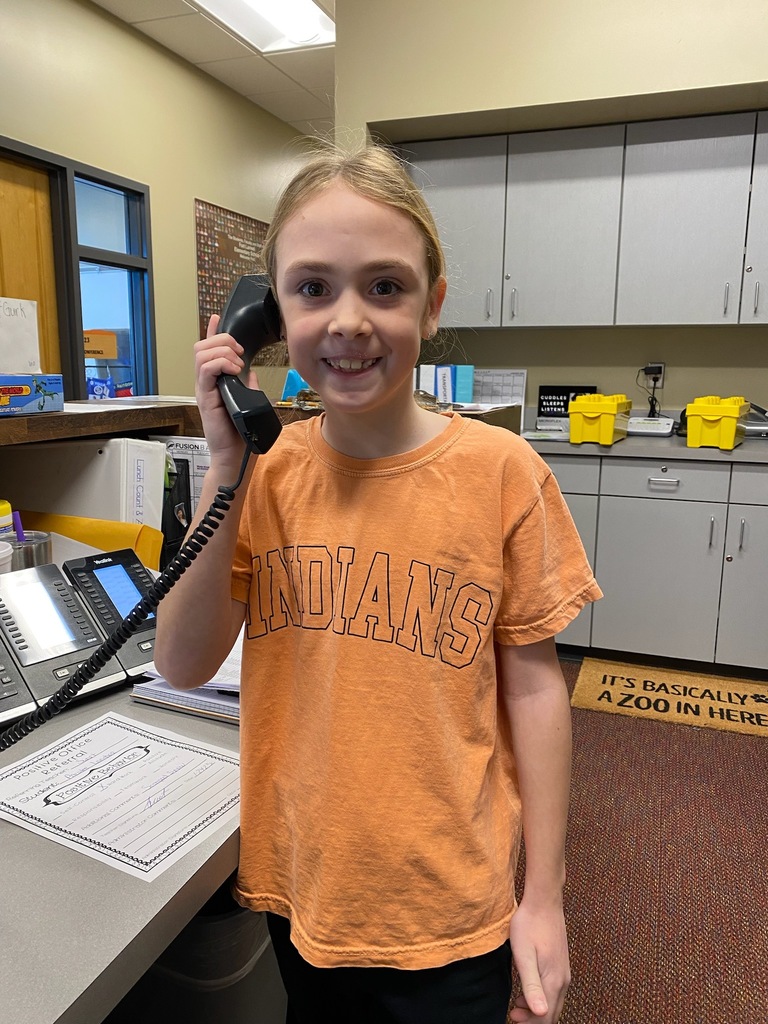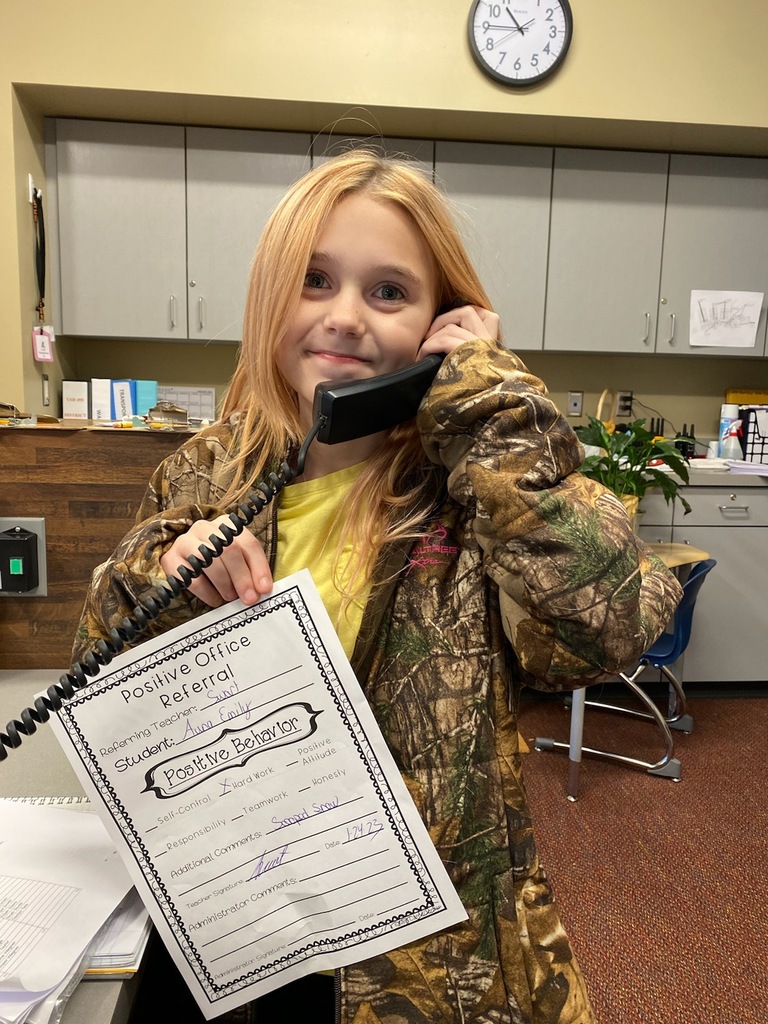 Congratulations to the LMS Scholars Bowl teams for placings at Hoisington meet (7th grade was 2nd and 8th was 3rd). Go Indians!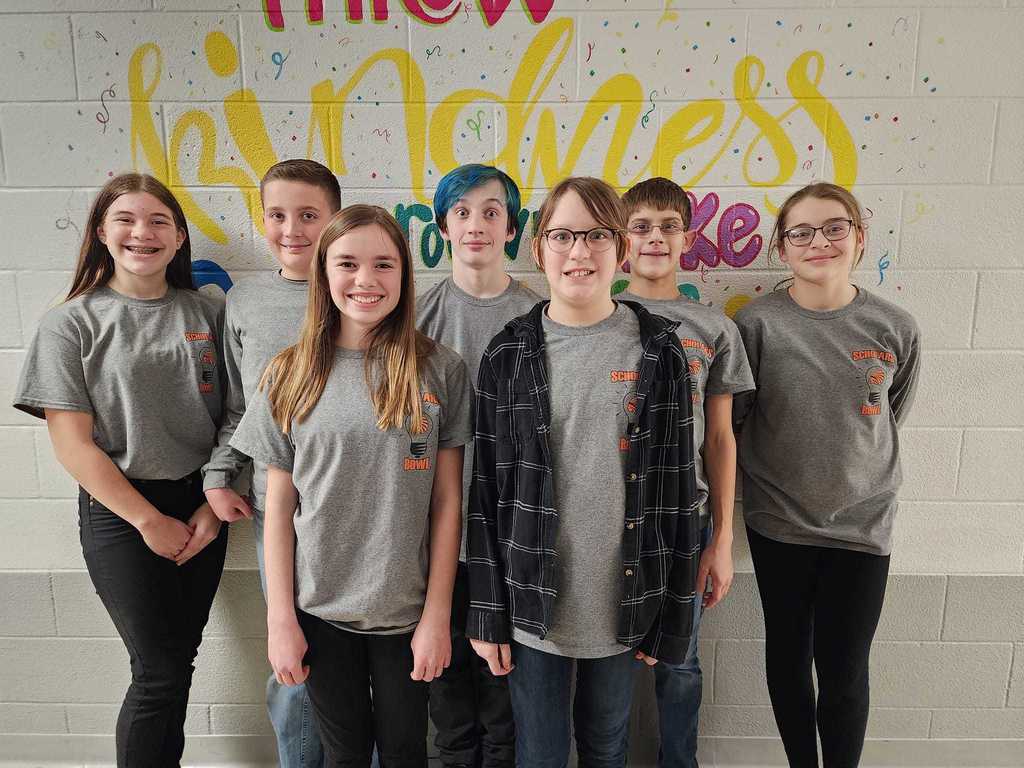 The Little Indian Cheer Clinic is today, January 25th, from 3:45pm to 5:15pm for those who have registered. Your kids are welcome to stay at LES until 3:45pm, but please call the school to make sure we know they should be staying. Parents please be at LES by 5:15pm to pick up your student. Thank you! #larnedpride

Winner Winner, Spaghetti Dinner! Here are the lucky 10 who won a basket from the raffle last night. Thank you again for joining the fun! #lesfamily #larnedpride #learningisfun

Great minds think alike! You know you've been teaching together for a long time when you come to work dressed alike, unplanned. #lesfamily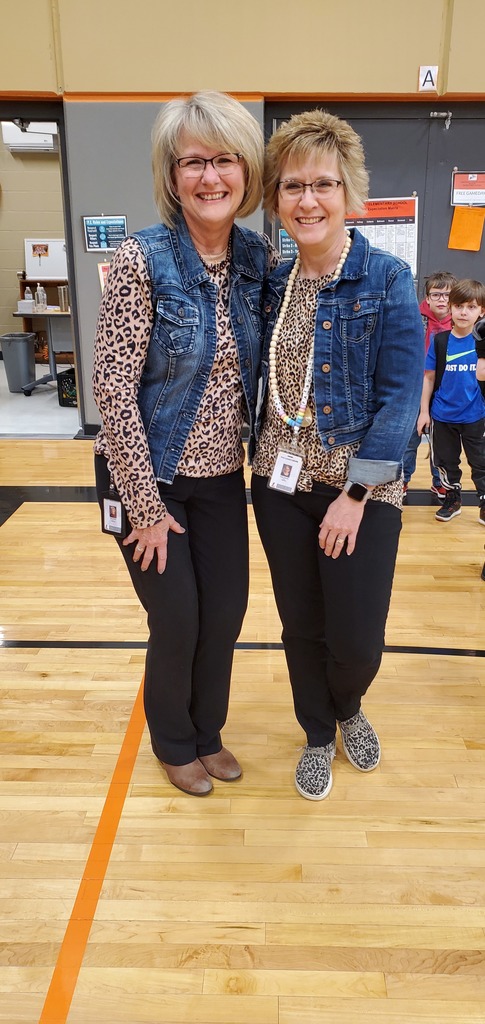 We have some good news calls home to share out! So proud of their hard work! #goodnewscallhome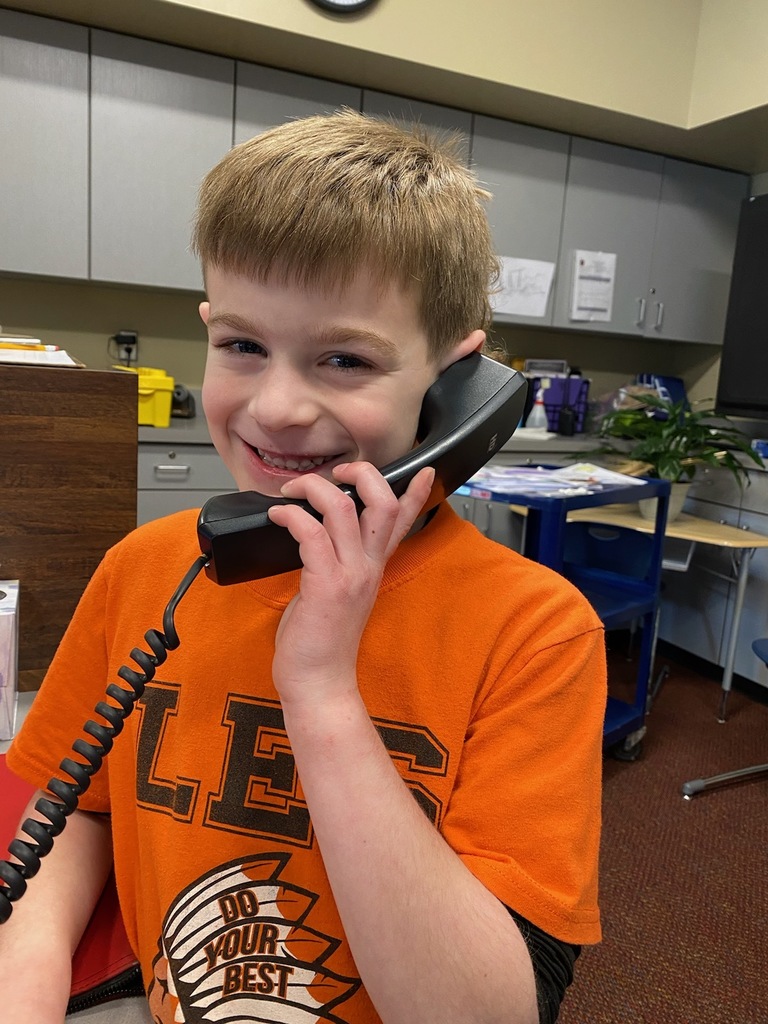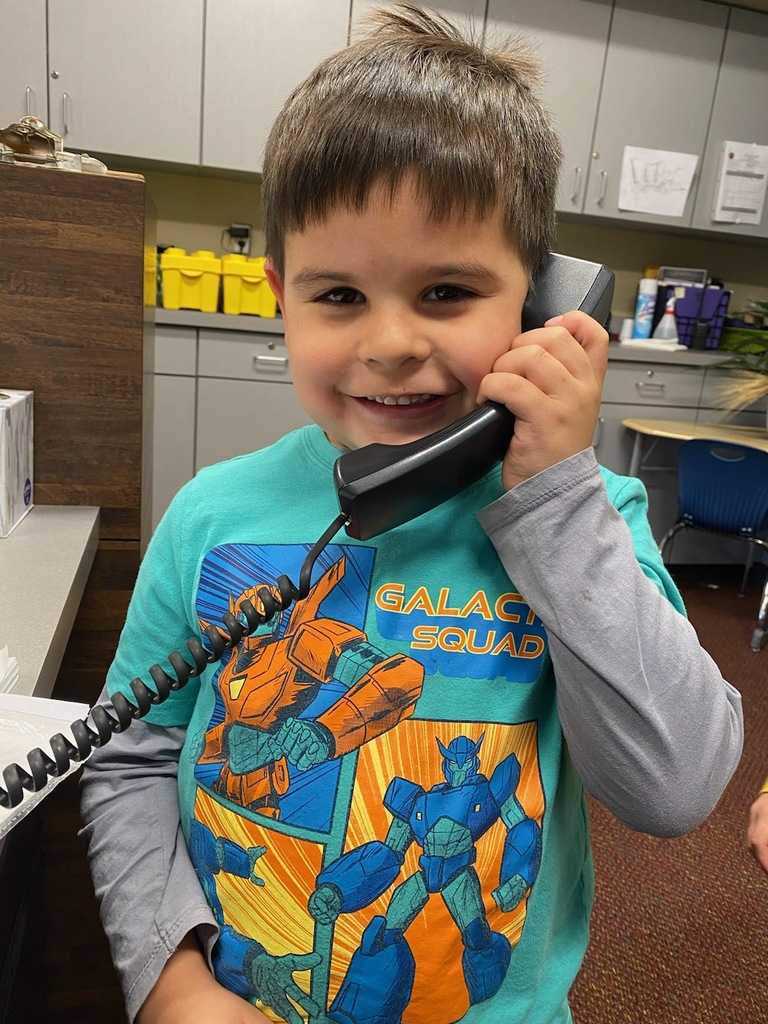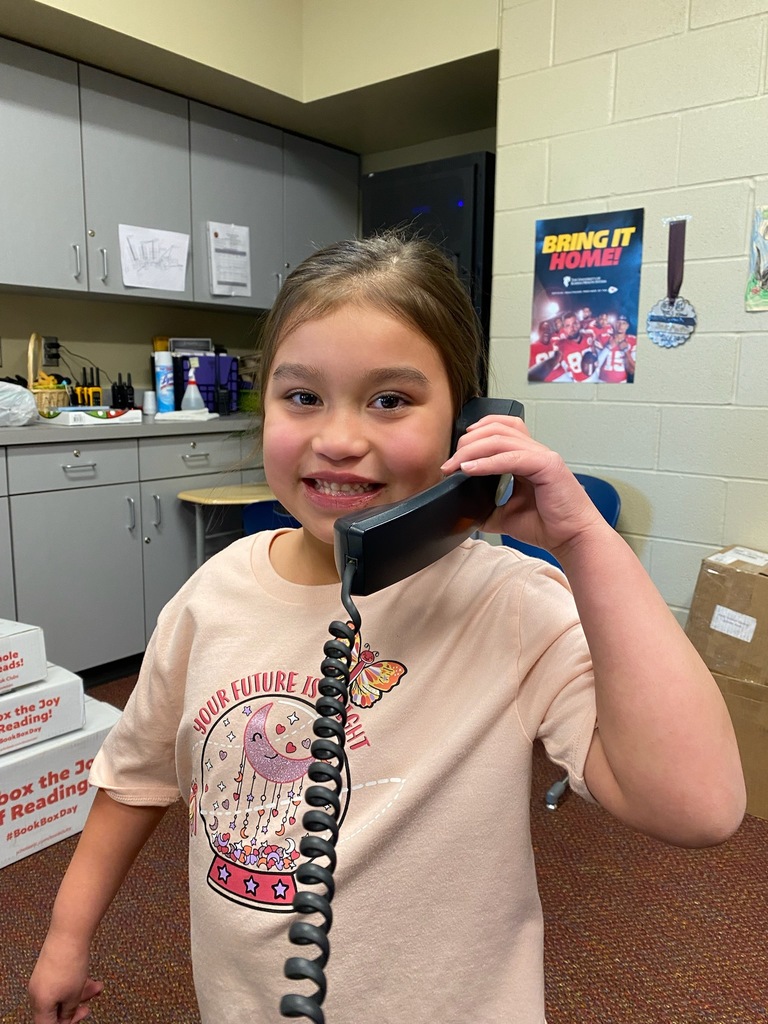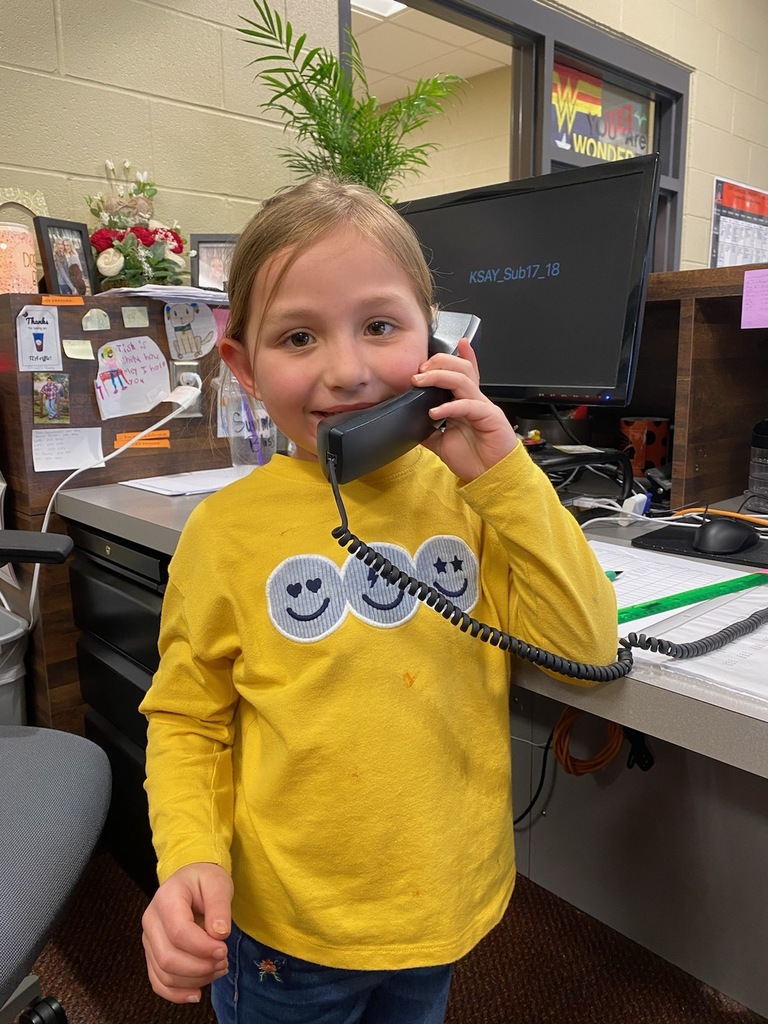 We're ready for you LES Families! Check out the baskets you could be entered for by attending our Family Math and Reading event tonight! See you at 5:30pm. #lesfamily #larnedpride #learningisfun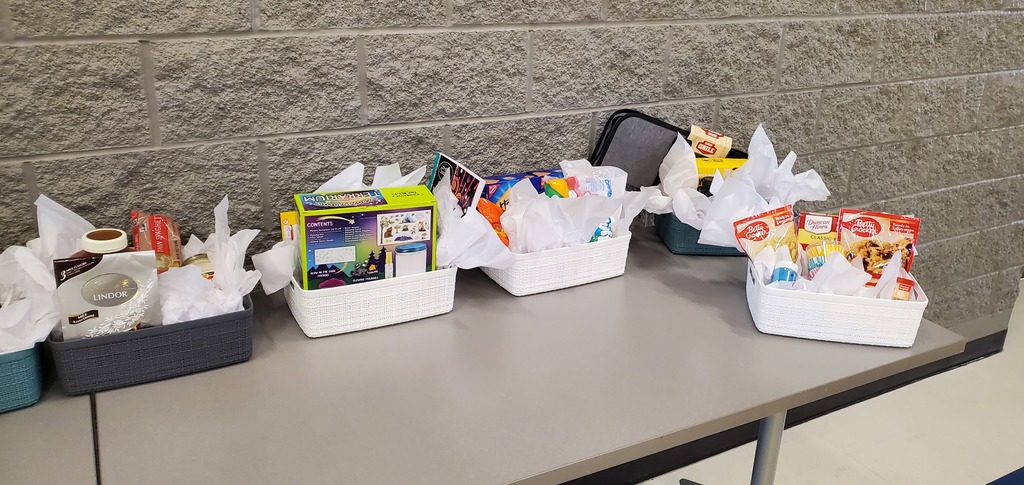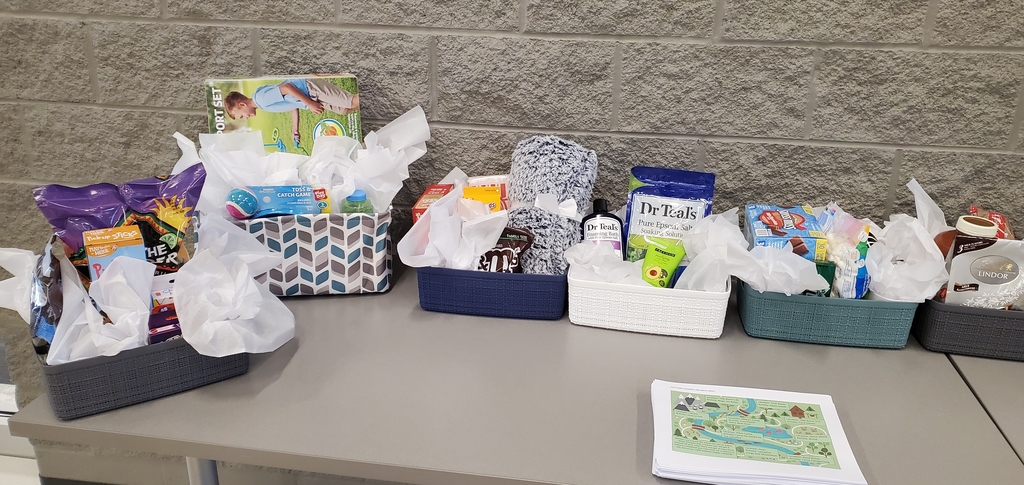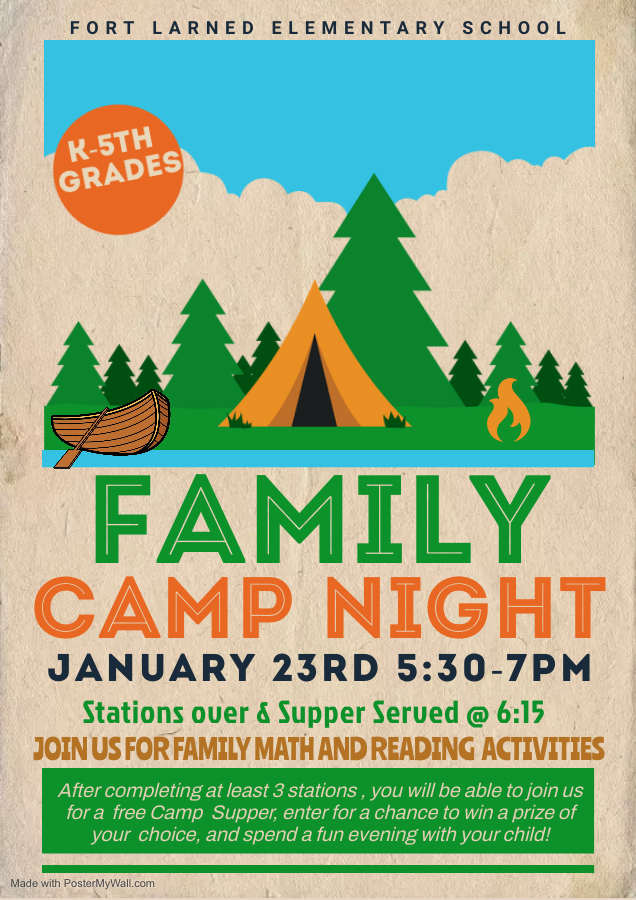 Don't Forget LES Family, our Math and Reading night is tonight! The start time on the school calendar was wrong. Our start time is 5:30pm. Please see the attached image for more information. See you there! #learningisfun #lesfamily #larnedpride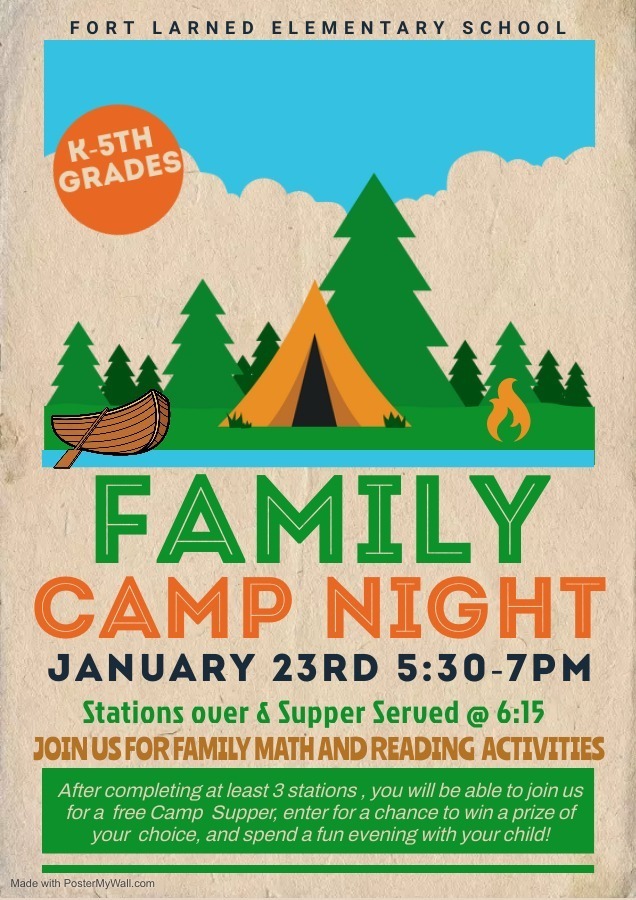 Slight change to the schedule for this week. Boys and Girls C team basketball will go to Central Plains on Thursday. Girls will play at 6pm followed by the boys. #larnedpride

The start time for the boys basketball game today in St. John is going to be moved to 2:30 instead of 4. #larnedpride