Mr. Gingerich's class had a great time launching the rockets they created in class! #learningisfun

LHS baseball pulls off the upset over Ellsworth in the semi finals in regionals 9-8. They will play in the Championship Game around 6:30 this evening at the Great Bend sports complex. #larnedpride

Special thank you to Kim Barnes and Brittany Detherage from the Pawnee County COOP for serving root beer floats to our LMS students this afternoon. Thank you!!

We may have had to improvise but it turned out awesome! #lesfamily #larnedpride

Check out the Sunflower Summer Program! This 2022 Sunflower Summer program will launch May 28 and run through Aug. 14. During this time, adults can visit sunflowersummer.org to learn more about the program. The updated app will be available to download May 28 to your phone or tablet device. People who retained the app on their device from last summer do not need to download another copy - they will receive an electronic notice to simply update their app to the 2022 version. The app is available for both iPhone and Android users. An adult will need to register their family members and include their county and school district. There are dozens of attractions to choose from across the state, including zoos, museums, historic landmarks, libraries and outdoor locations.

Here are some more good news calls home to share. These kids are finishing the year strong! Way to go! #goodnewscallhome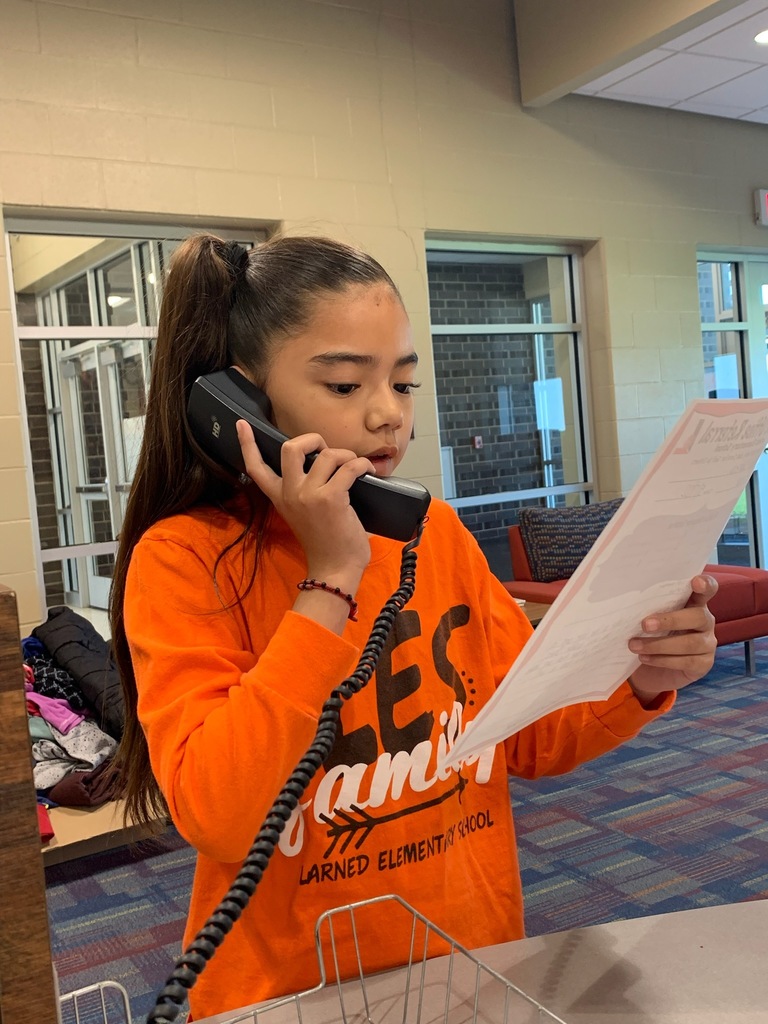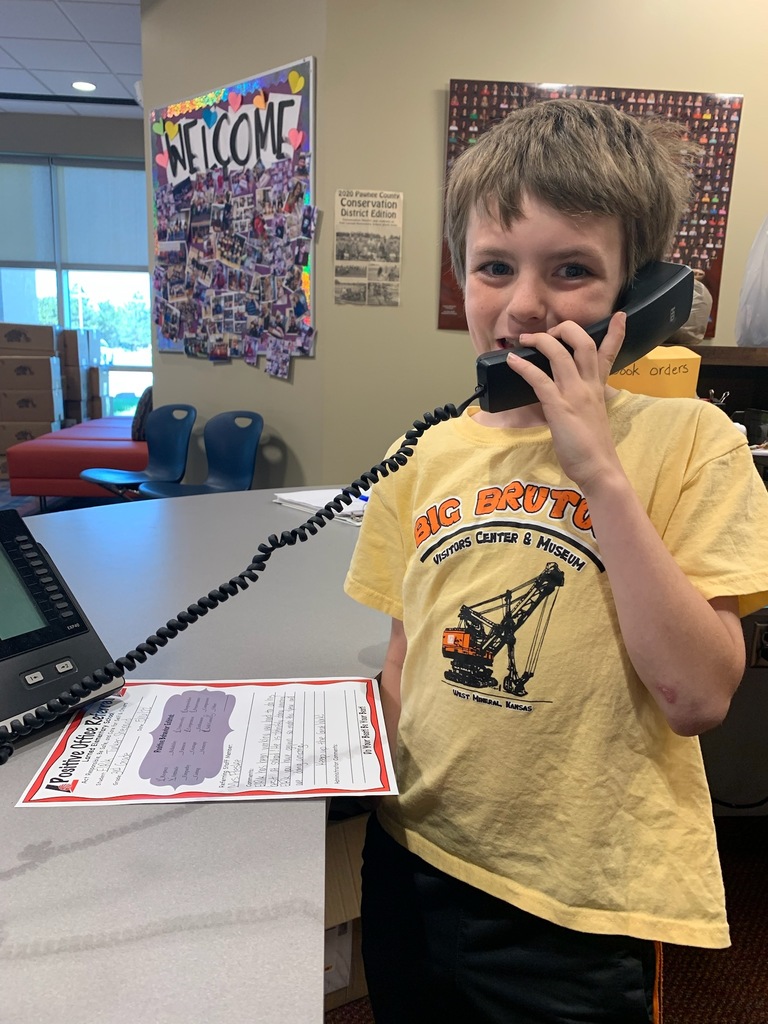 Pawnee Valley Medical Center will be doing sports physicals on May 24th from 3 pm to 7 pm. Just walk in and get your physical taken care of for the next school year. #larnedpride

Congratulations to the LHS Golf team on their regional championship. Easton Fitzpatrick was 1st, Talon Reynolds was 4th. #larnedpride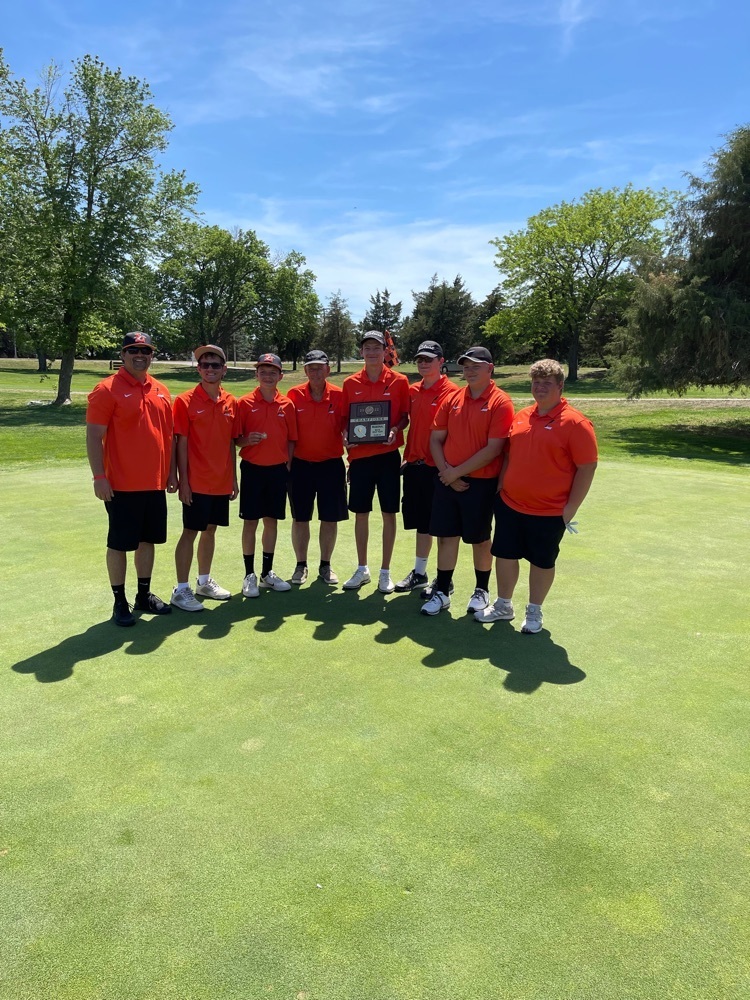 LES is looking for a Library Aide, Title Aides, and a para educator. If you are interested please apply at usd495.com. Come join our LES Family!

Today's senior spotlight students are Hunter Donecker and Kirsten Gabel. #larnedpride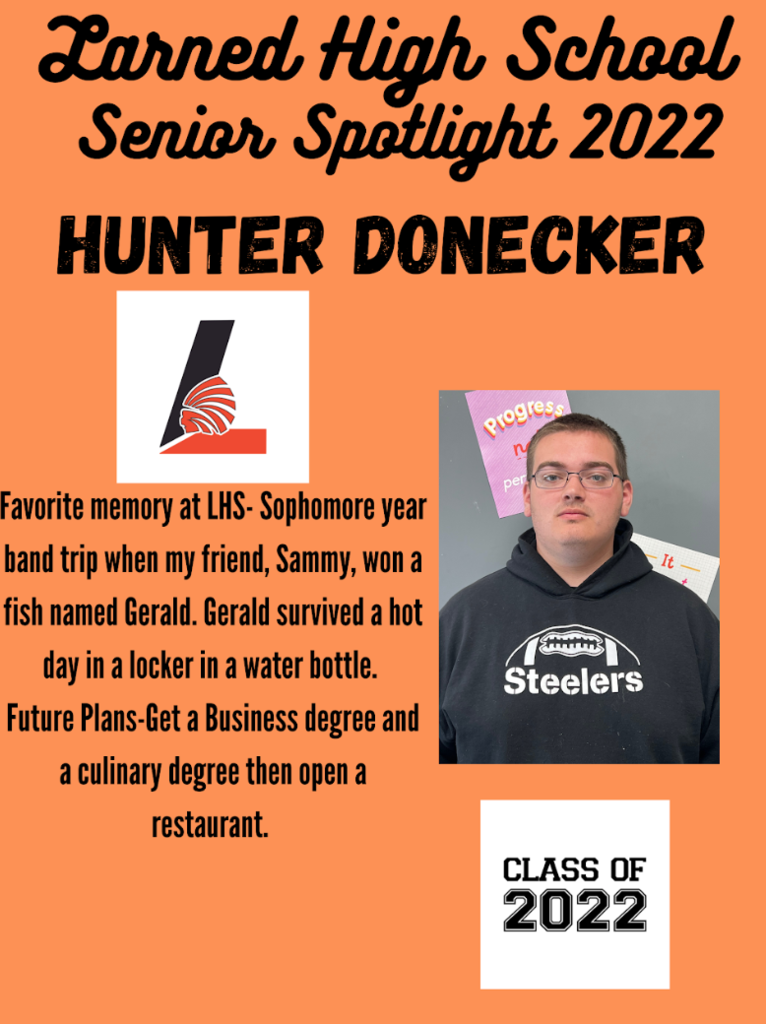 Special Thank You to Pawnee County EMS, Sheriff's Office, First Responders, and more for presenting on some of the newest drug issues out there. In addition, the students enjoyed having a chance to play dodgeball with you as well.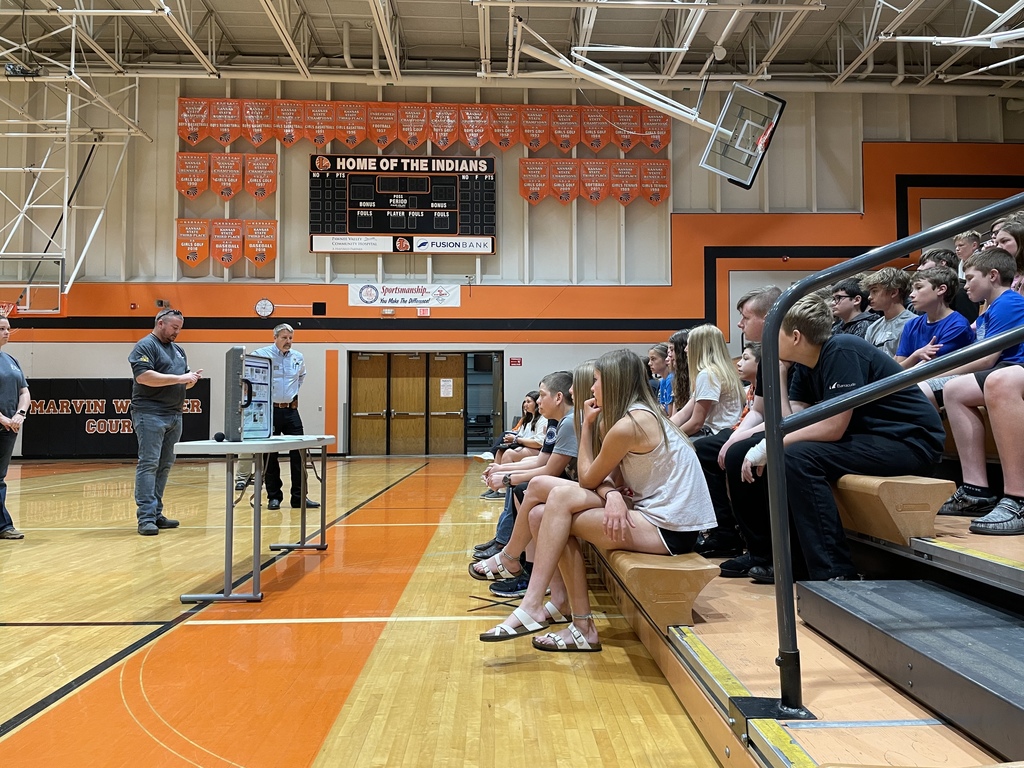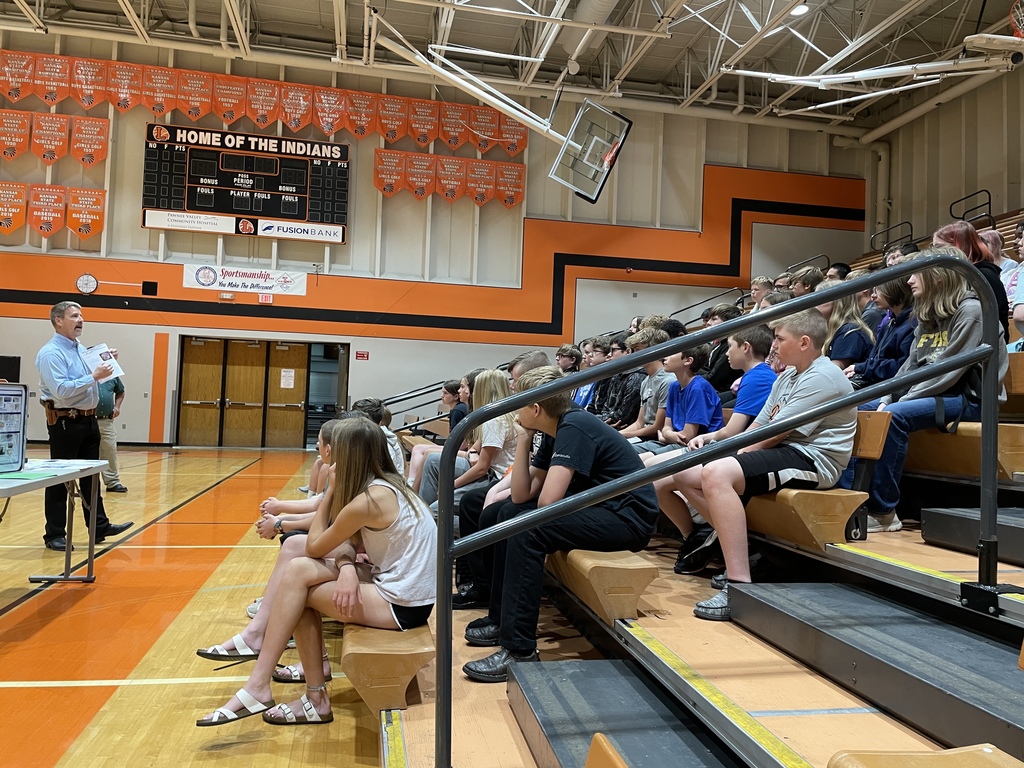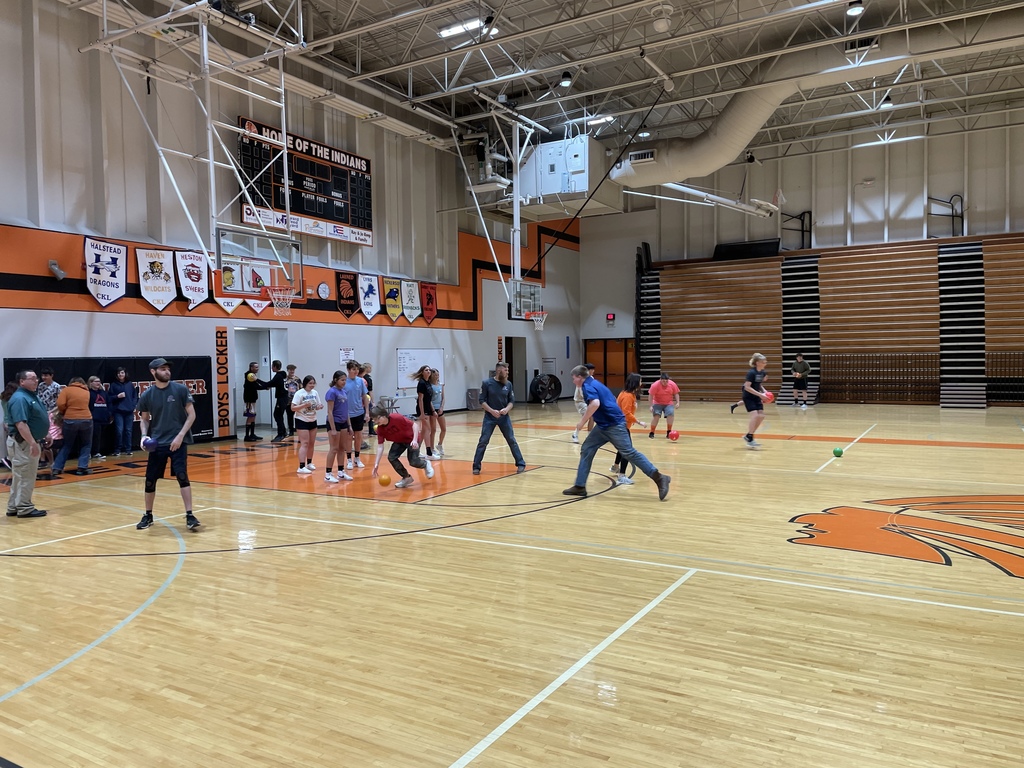 LES Families- We are going to give this another try. Please send your child(ren) in their Orange LES shirt or just an orange shirt tomorrow. Thank you! #larnedpride #lesfamily

FLES would like to give a huge shout out to Nurse Cindi. She is always taking such good care of our students and staff while having a smile on her face! We are so lucky to have her at FLES! #nurseweek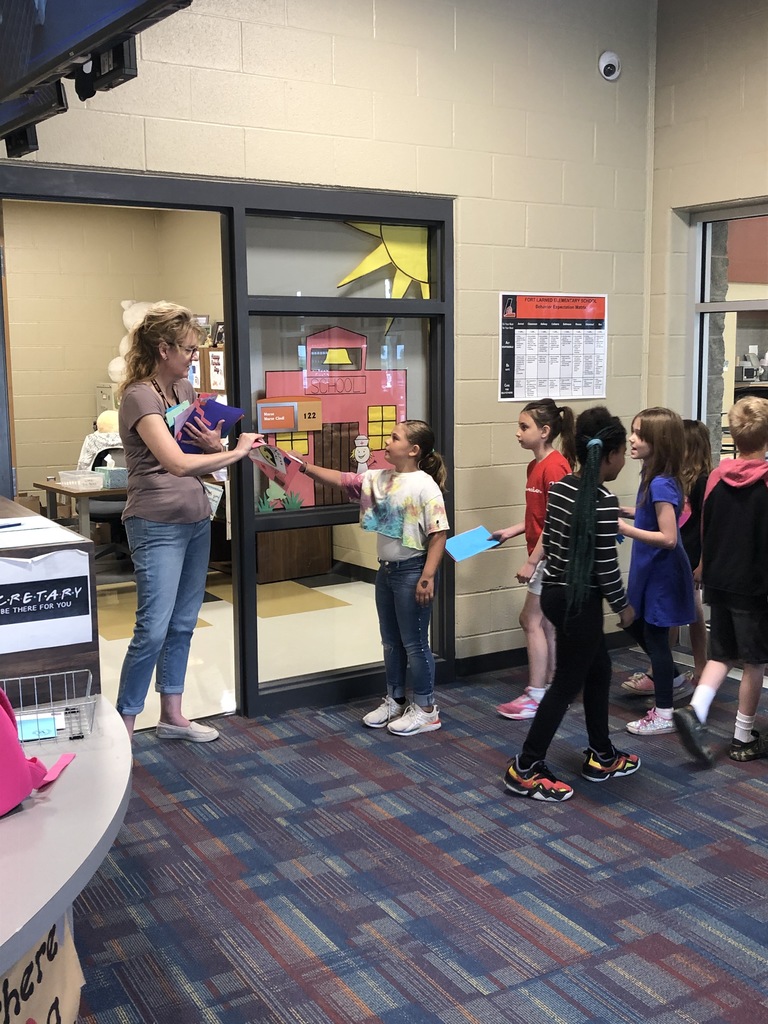 Yesterday, our 4th graders also participated in our local Ag Day. The kids started out with Midwest Energy then rotated through 13 stations: Larned Vet, County Appraiser, Larned Electrical Department, Larned Fire, Larned EMS, Eli Makings, Ward Feedyard, Kauffman Seeds, Pawnee County Road and Bridge, Tractor Safety, Frick Vet, Pawnee County Sheriff, and the Humane Society. Our troopers also got some drone footage as well. What a fun day of learning. Thank you to K-State Extension office for organizing and getting everyone involved. #larnedpride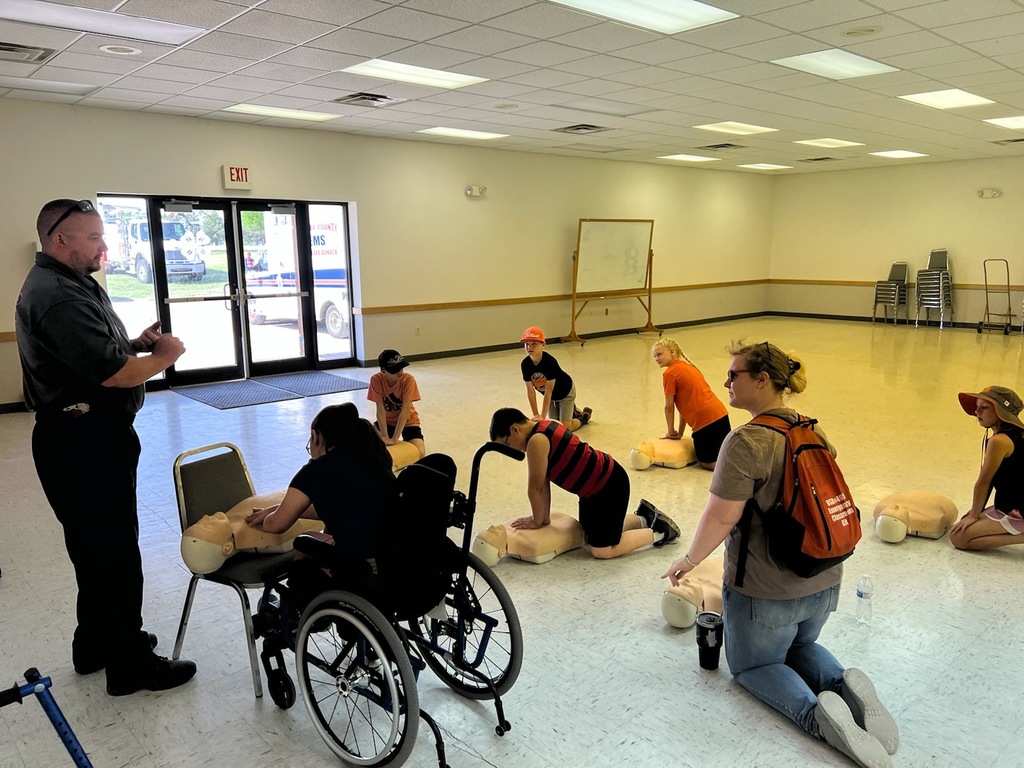 Here are a few more market day pictures from our 3rd graders. Such a fun morning! A thank you goes out to our PTO as well for supplying some items for our kids. #larnedpride #lesfamily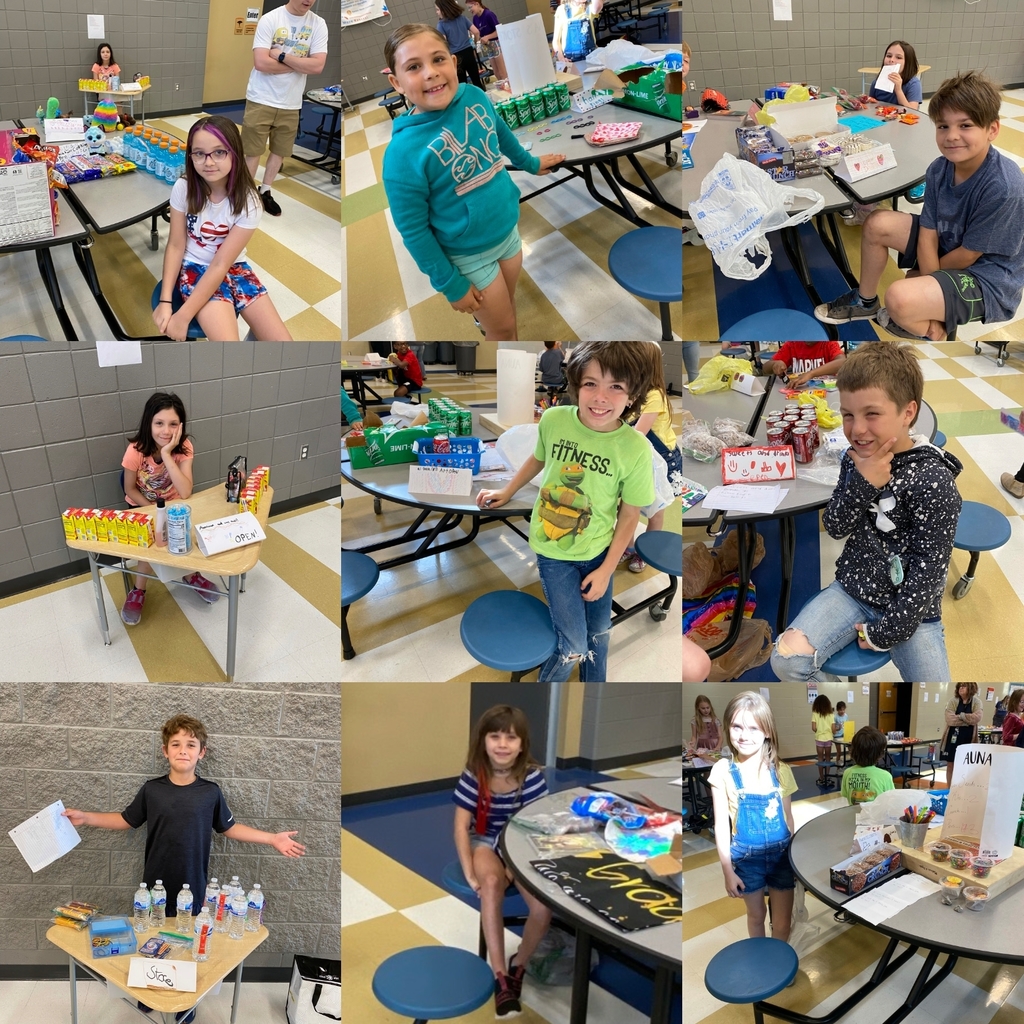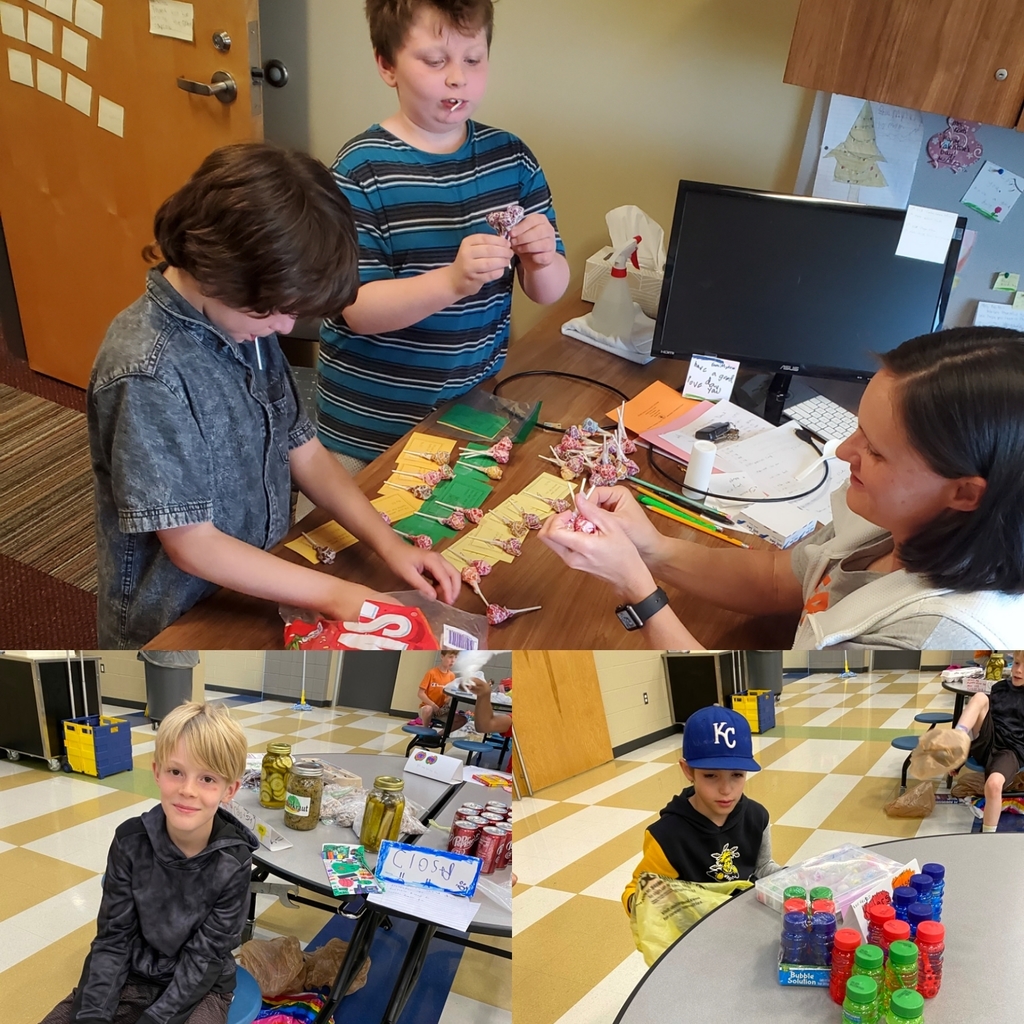 Our 3rd graders have been learning about economics and held their market day yesterday. So many neat items they were selling from goods like candy to services with coupons and painted nails. This is one of the most memorable activities of LES. #larnedpride #lesfamily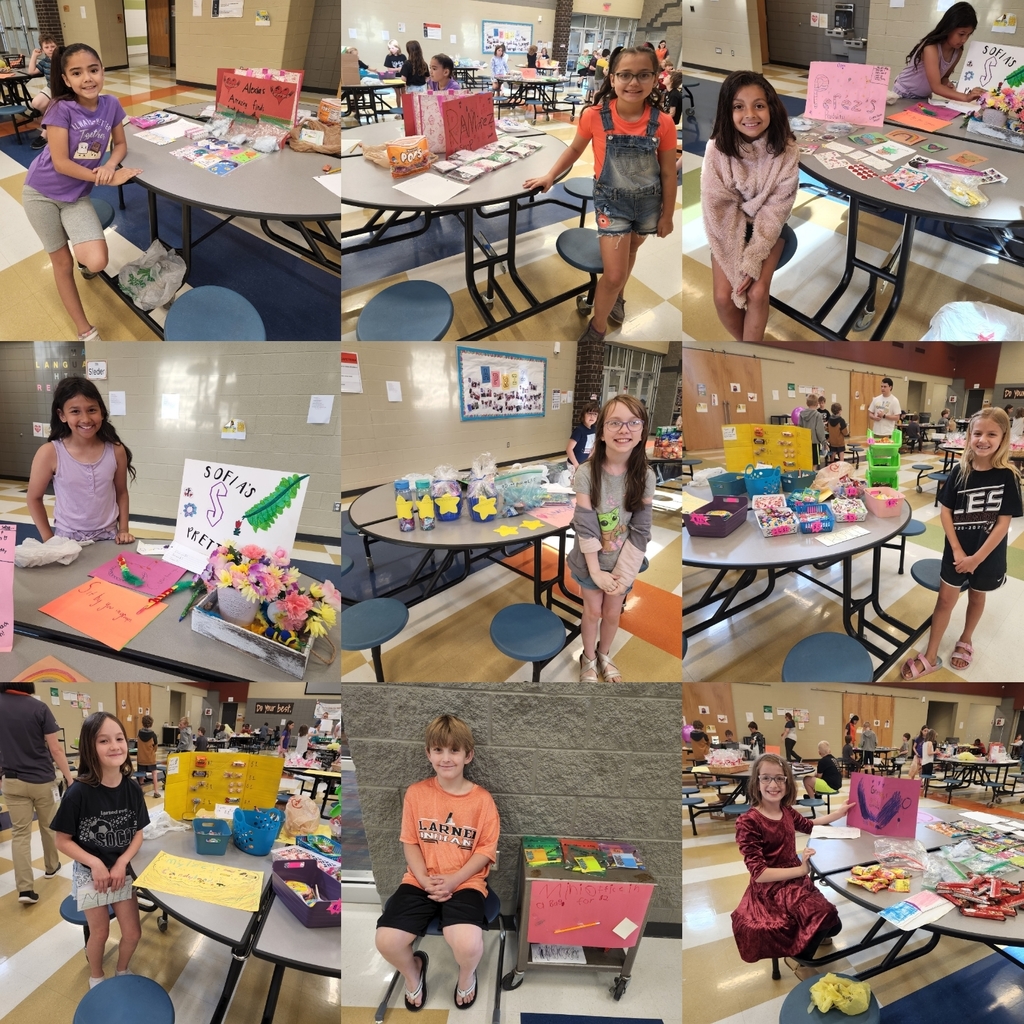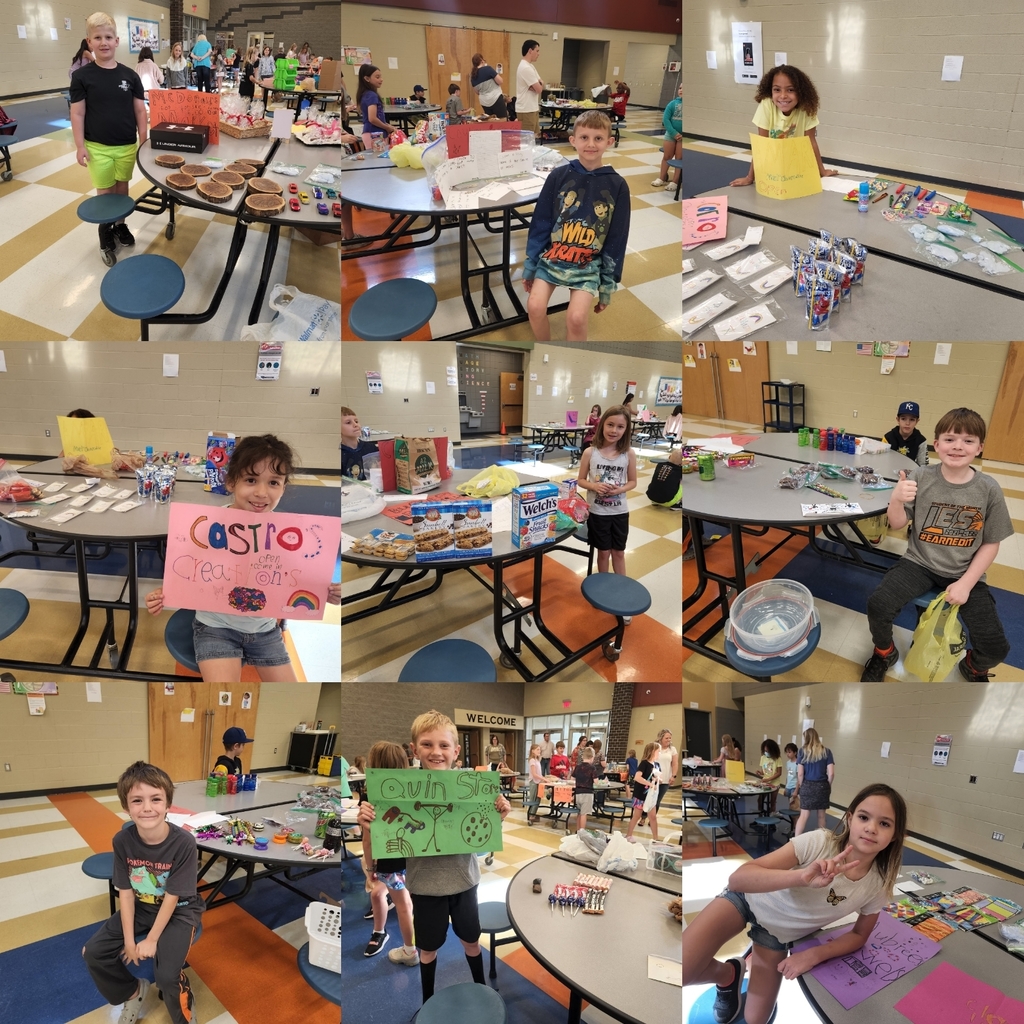 We have some more good news calls home to share! We love seeing such big smiles! Awesome job! #goodnewscallhome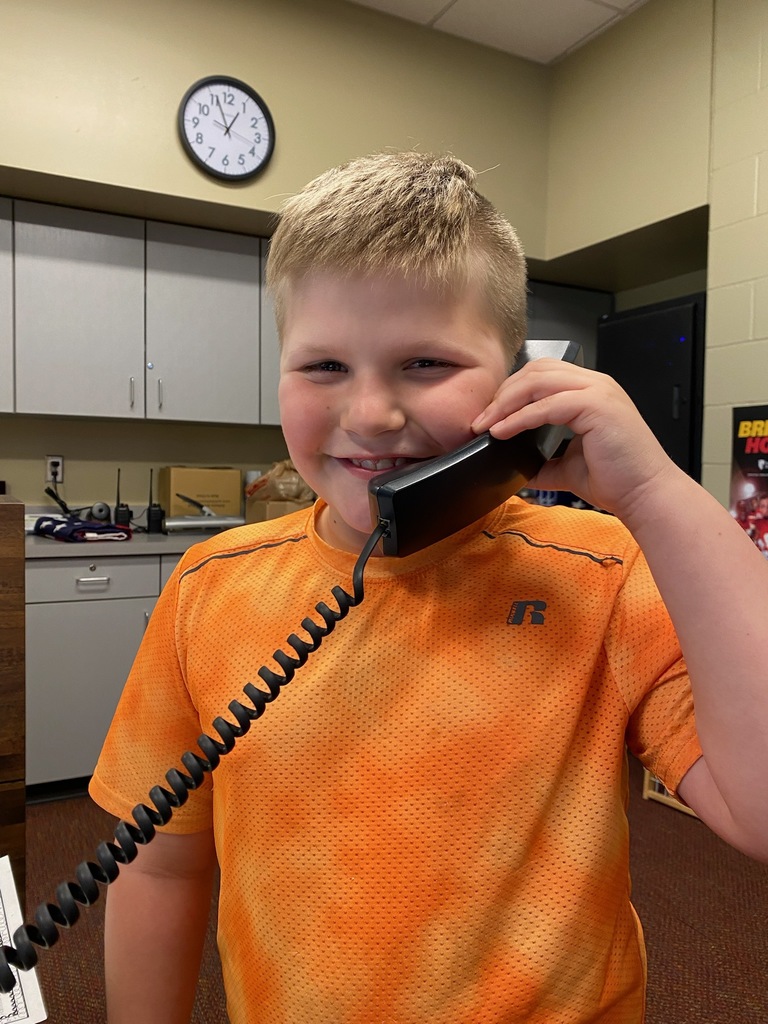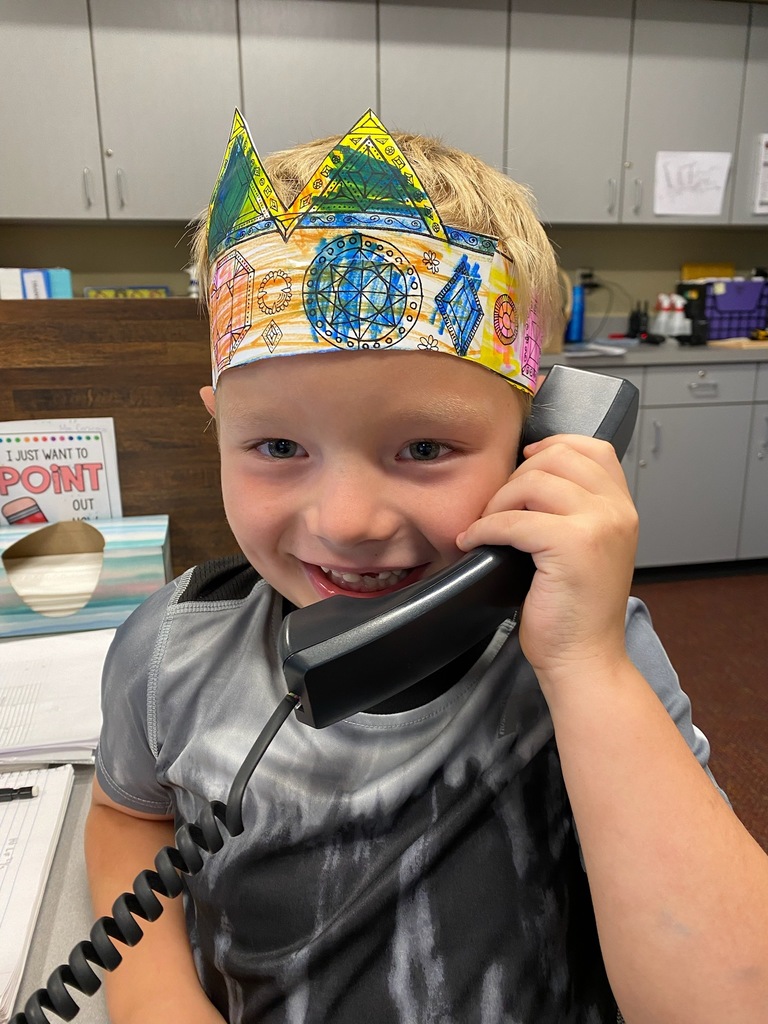 Today's senior spotlight students are Eli Hughes and Skye Thomas. #larnedpride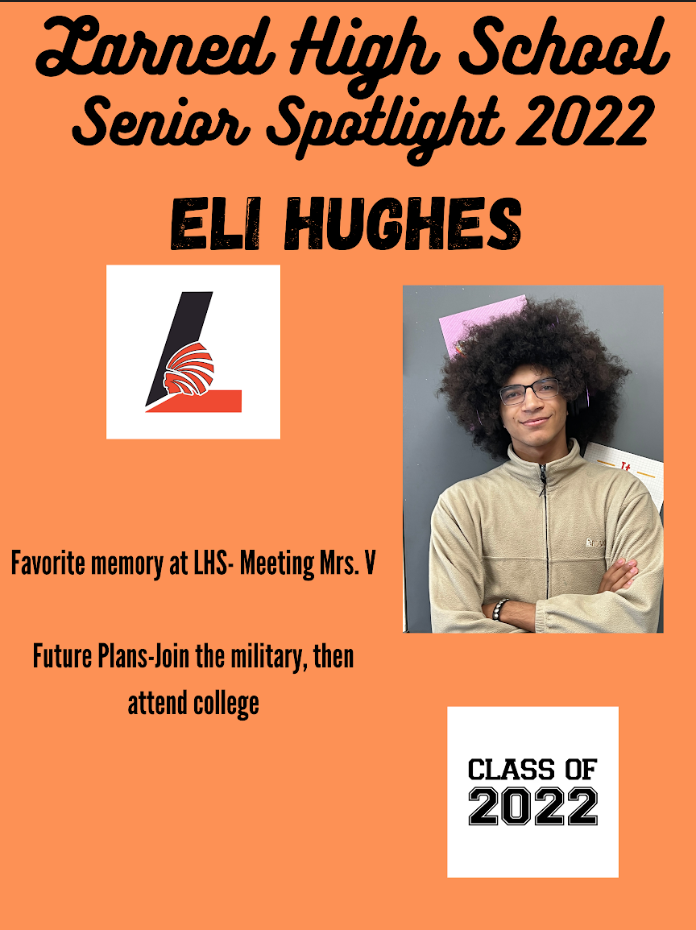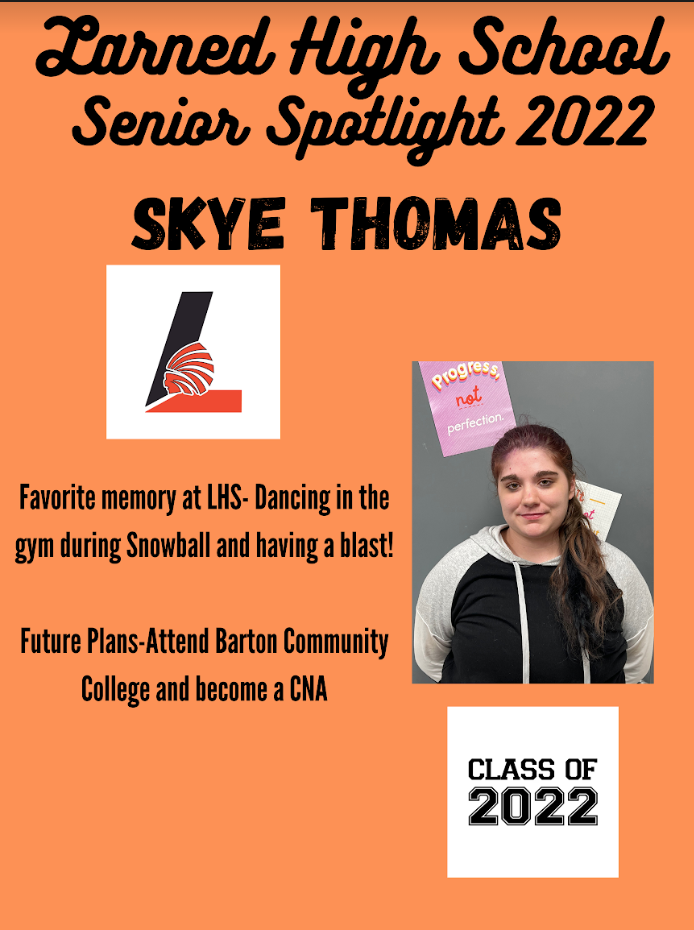 Todays CKL track meet in Pratt is at the Green Spots Complex behind Walmart. The address is 2007 E 6th Street Pratt, KS 67124. #larnedpride

Today's senior spotlight students are Brian Carris and Austin Armstrong. #larnedpride