Cross Country scheduled for today at Pratt has been rescheduled to Monday October 4th. Start times will be the same.

Subtraction Bowling!!! What a fun way to practice math facts! #learningisfun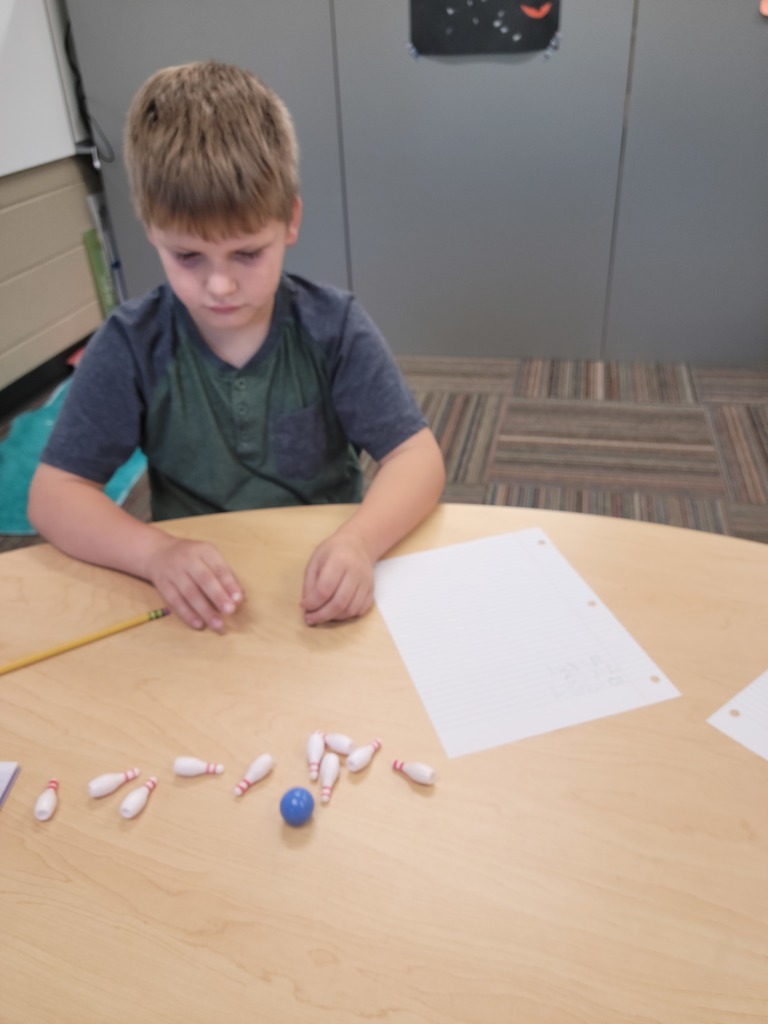 Larned FFA competed at the SW Area Land and Homesite contest at LaCrosse. This contest students judge four different soil pits to determine if the soil is suitable for crop production, grassland grazing for animals, or building a home.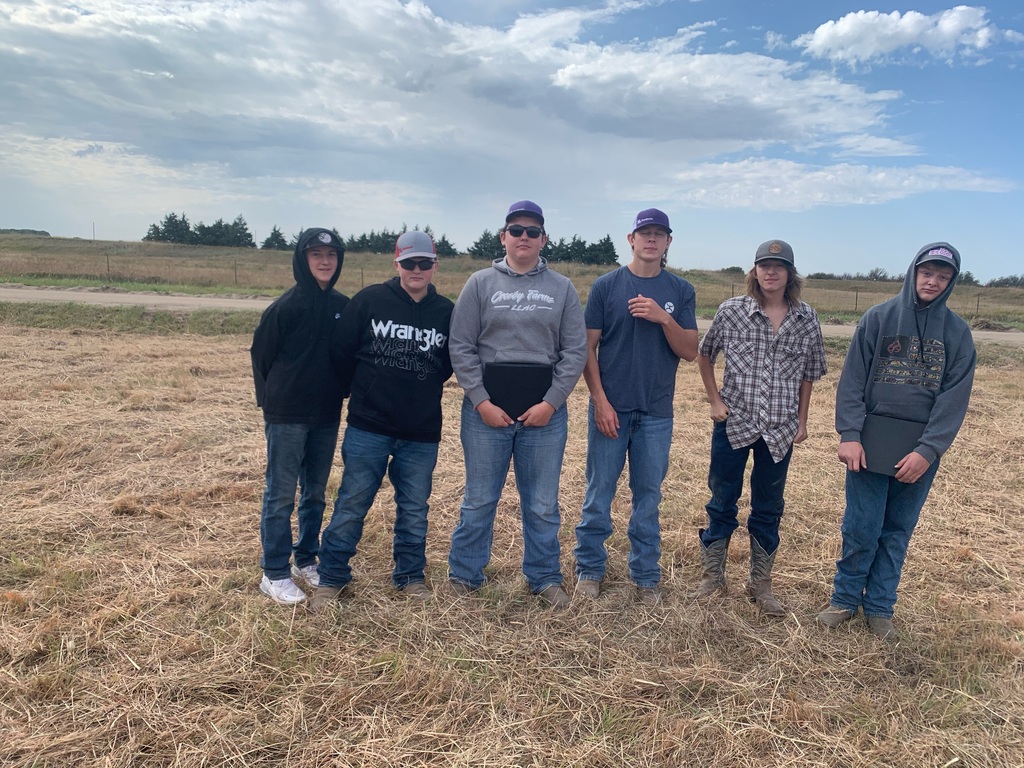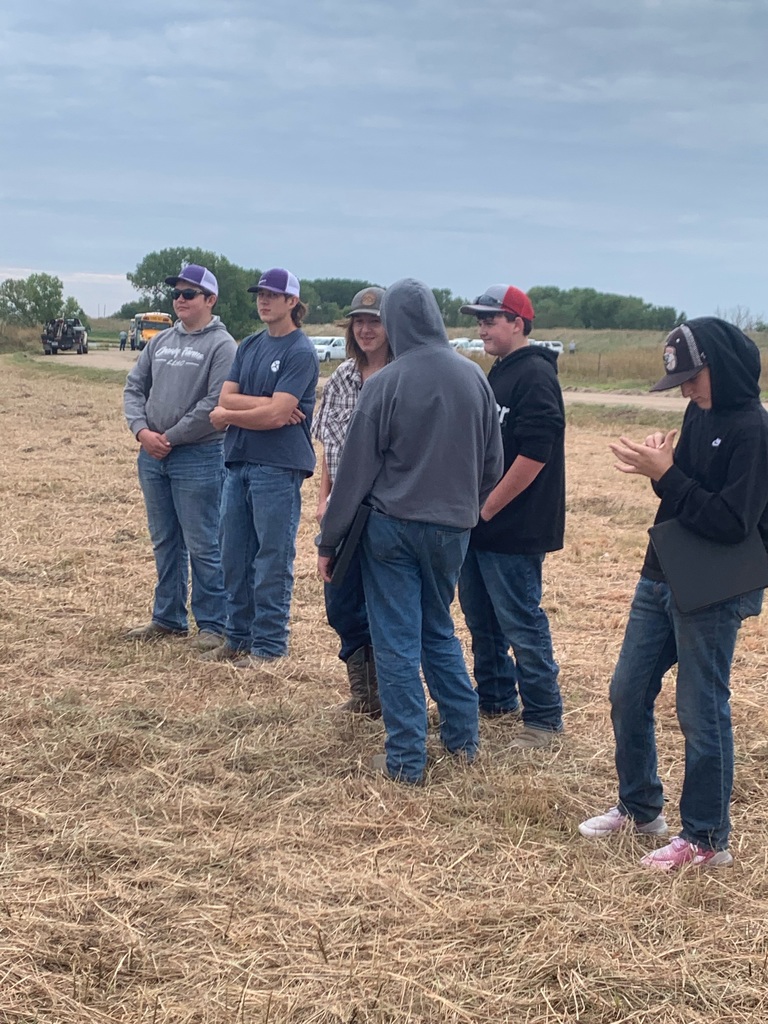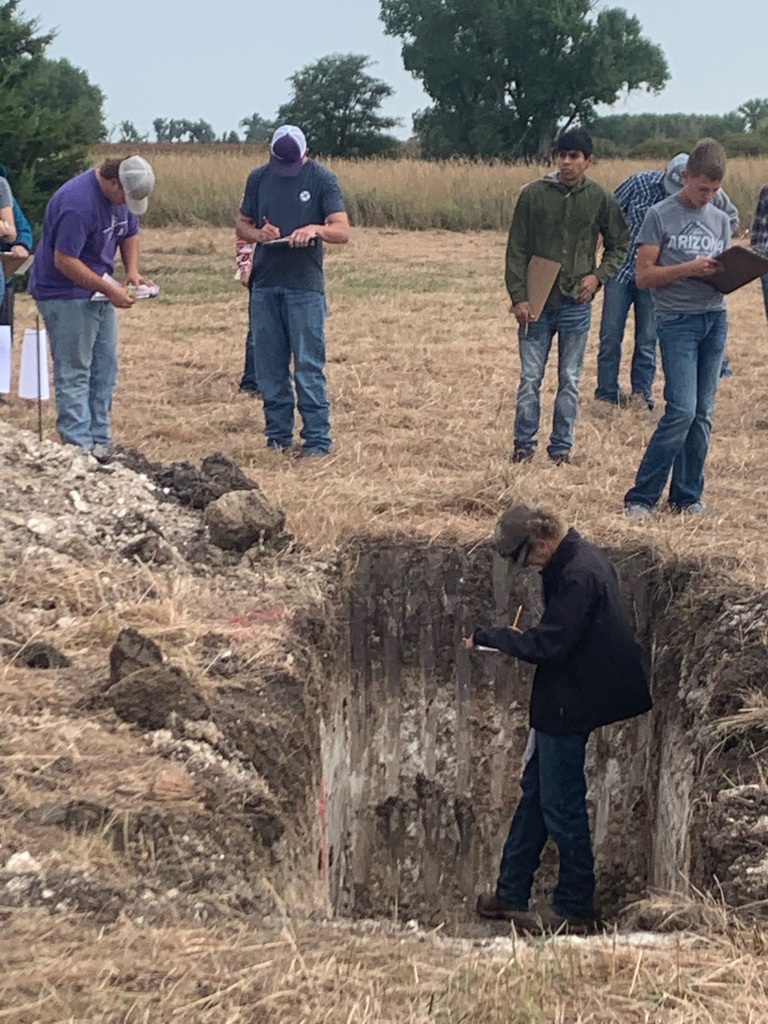 LMS change for lunch on Tuesday, September 28: PB & J sandwiches.

Todays LHS volleyball matches at the Kiowa County Tournament will be live streamed. See information in the attached flyer. #larnedpride

At the end of the 1st quarter Pratt leads Larned 30-7. #larnedpride. @CatchItKansas

Congratulations to Gage Landgraf (3rd place) and Caleb McDonald (8th place) for their placing in the Abby Trapp-Prescott Cross Country Meet in Larned yesterday. Run Indians!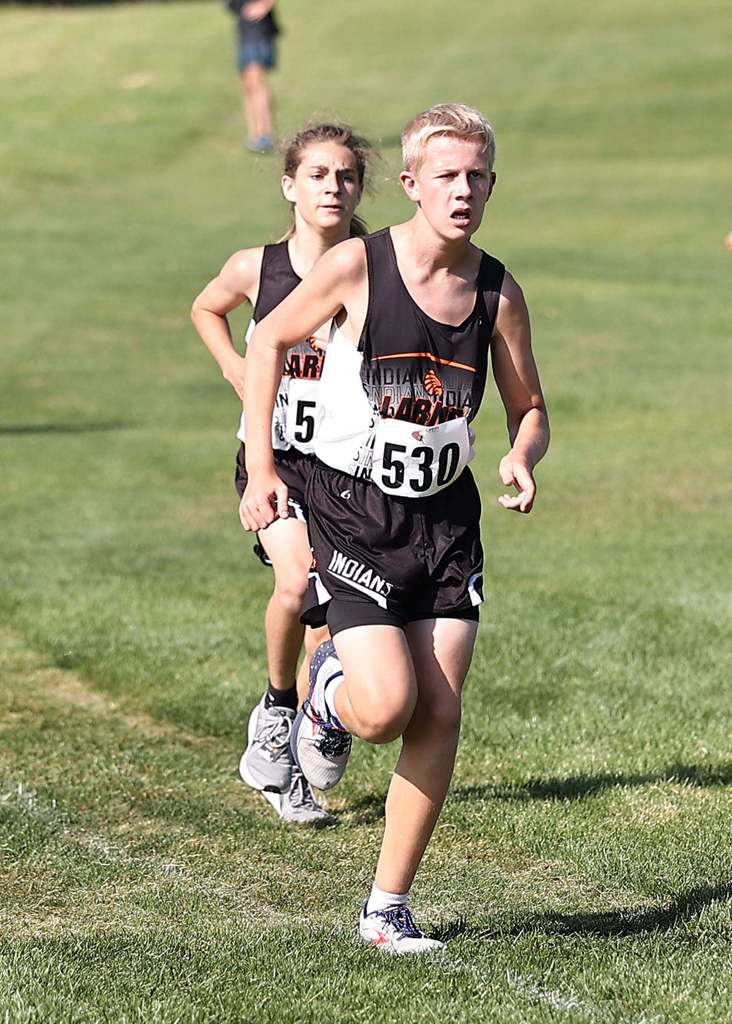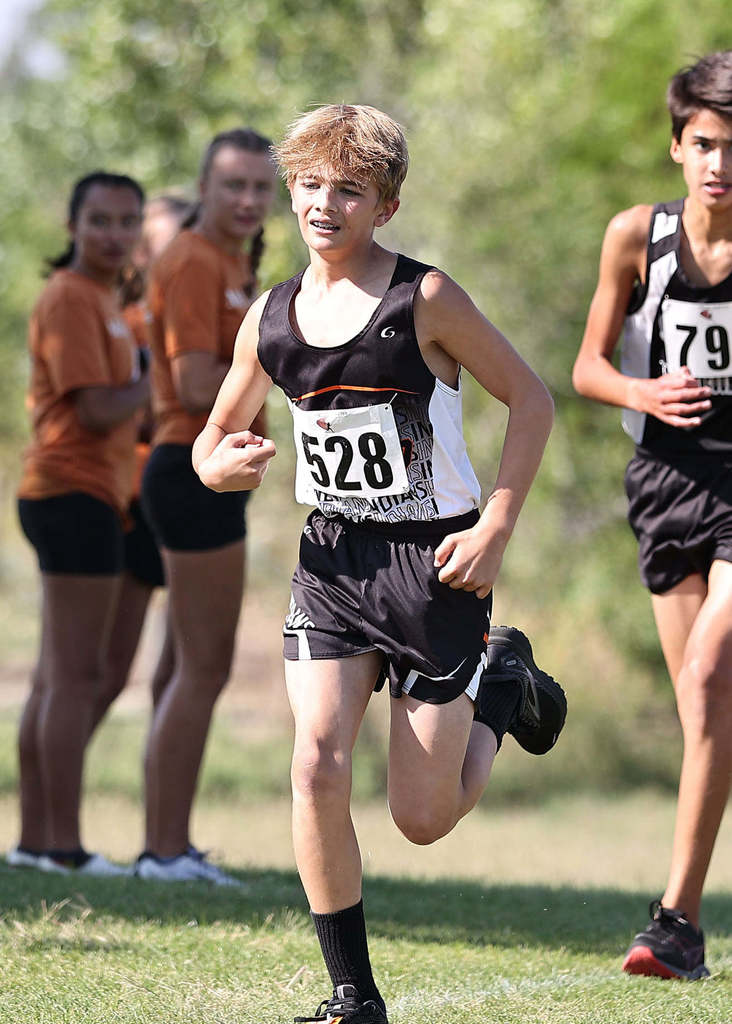 Congratulations to the LMS football team for exciting 16-14 victory over Smoky Valley! 7th grade tacked on a 6-0 5th quarter win as well. Go Indians!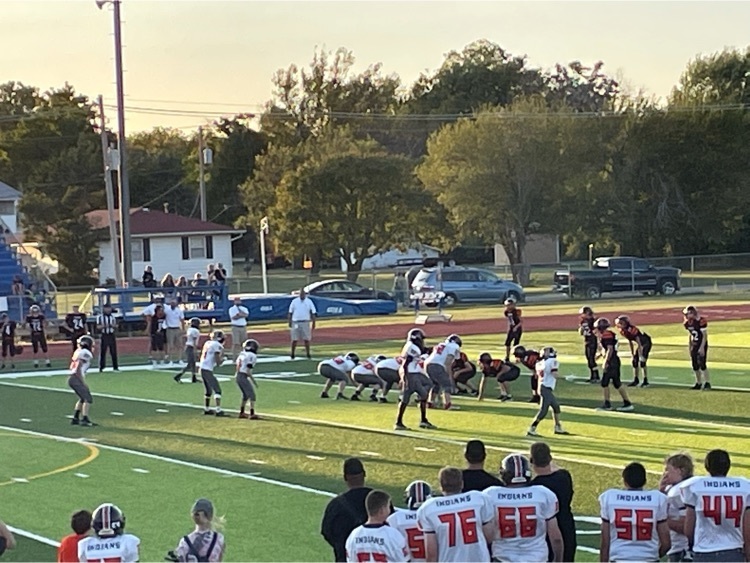 LES Menu Change: 29th- Cheese Pizza, Cherry tomatoes, Cucumber slices, Apple; 30th- Uncrustable, Broccoli florets, Baby carrots, Grapes; 1st- Taco burger, Refried beans, Tortilla chips, Tossed salad, Orange

The office was busy with good news calls home today. Thankfully they were earlier in the day before the phones quit working!!! Way to go everyone! #goodnewscallhome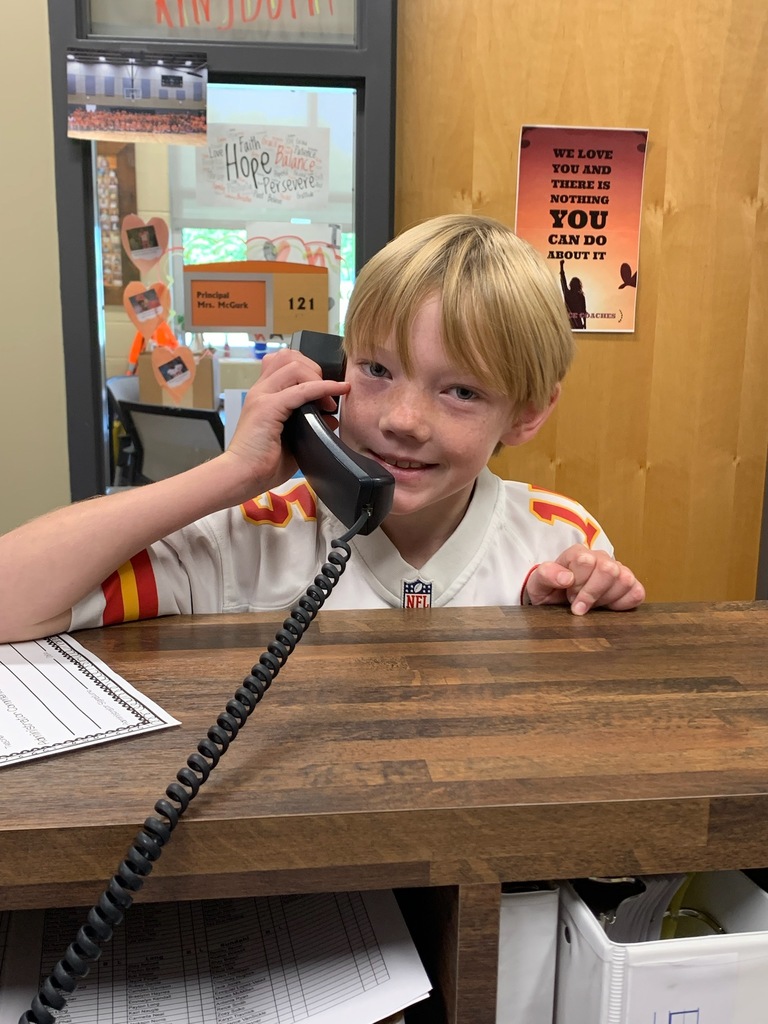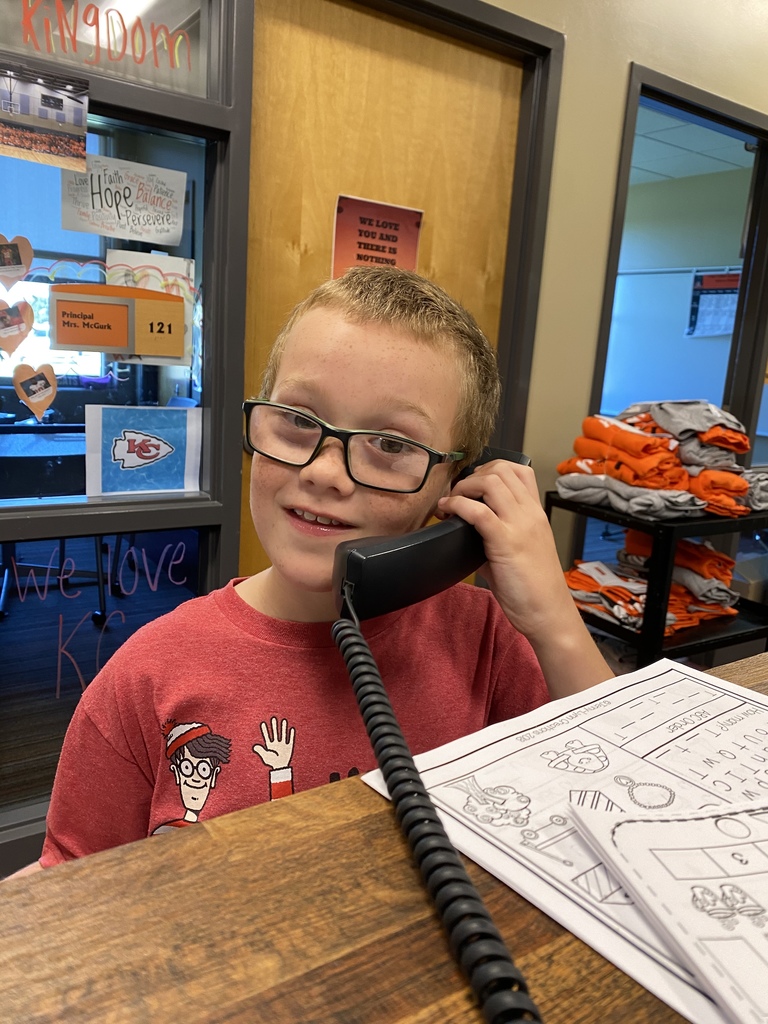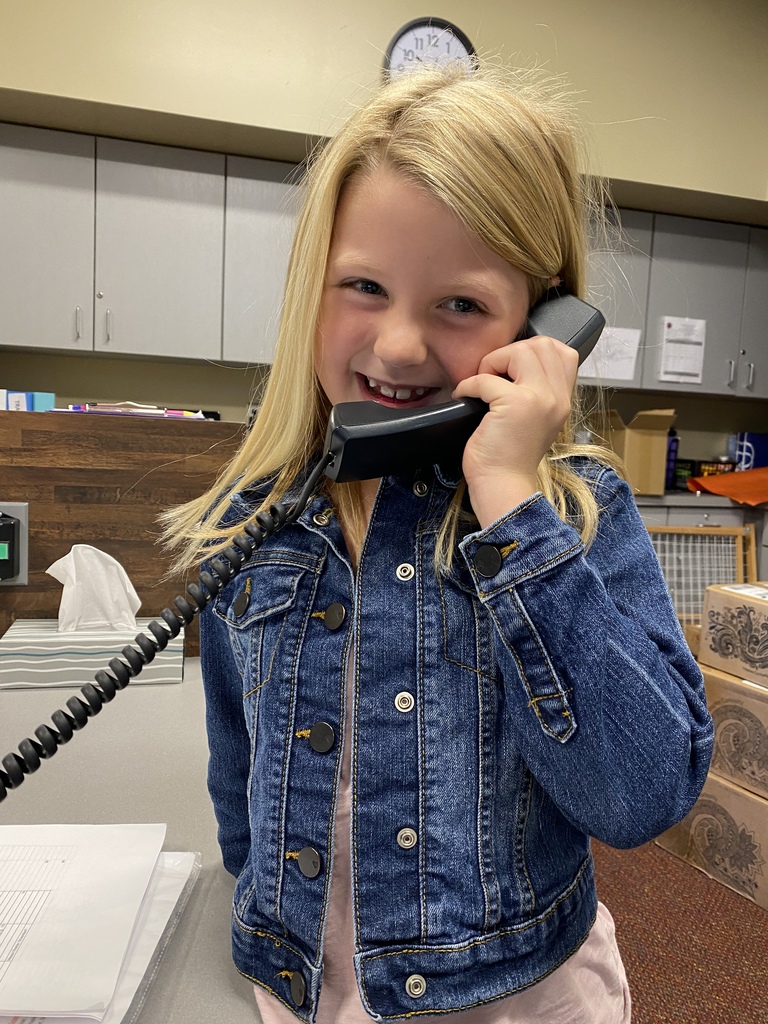 LMS lunch change for upcoming dates: Thursday, September 23rd - Cheese Pizza, 24th - Chicken wraps, 28th - Chicken & Noodles, and 29th - Taco Salad. September 27 will be turkey and cheese sandwich as posted.

Reminder for LES Families, tomorrow, Thursday, is our Picture Day!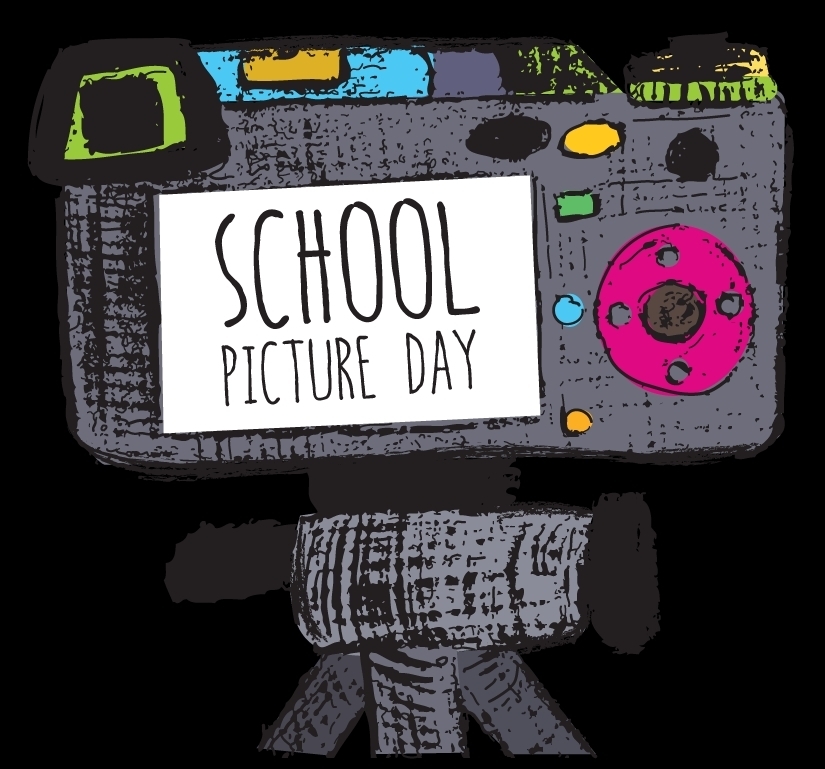 We apologize for the inconvenience concerning out phone lines. Our provider is working to restore our external call services. In the meantime, you can use the following numbers to contact the various buildings: Larned High School - 910-5011 Larned Middle School - 910-5012 Larned Elementary School & District Office - 910-5014 TriCounty Office - 910-5013 Support Services - 910-5015

All USD495 phones are currently not working for external phone calls. We are able to make calls out but no external calls are coming in. We are working on the issue. We will post an update when it is fixed.

The phones are not working for external phone calls. We apologize for this inconvenience and are working on solving this issue now.

The phones at the high school are not working for external calls. We apologize for the inconvenience.

Larned Middle School Cross Country results from Monday- 8th Grade Boys: Christian Slattery 8th 15:13 Tristan Thompson 11th 15:42 Logan Bradley 13th 16:10 Caleb McDonald 18th 17:23 Alan Norris 21st 20:27 7th Grade Boys Gage Landgraf 2nd 6:08 Asher Olivier 15th 6:57 Troy Hemken 37th 9:29 7th Grade Girls: Marleigh Johnson 22nd 10:26
Larned FFA and Mr. Gibson's Intro to Ag class, would like to thank Doug and Cathy Nord for the tour of Diamond Ag Research on 09/15/2021.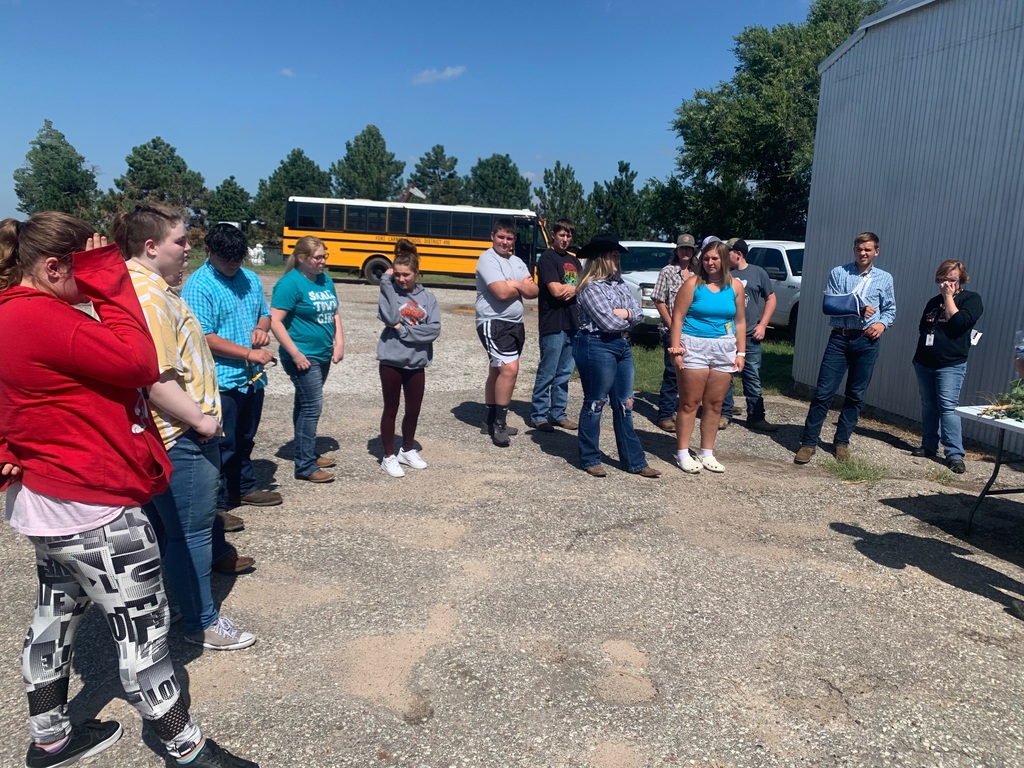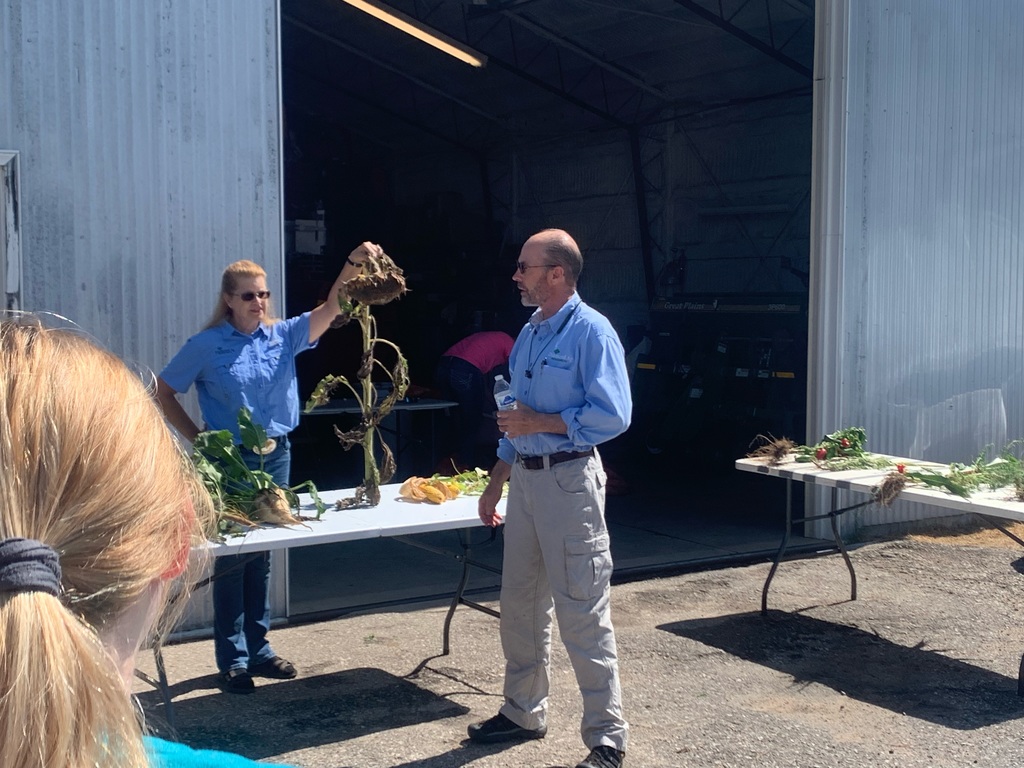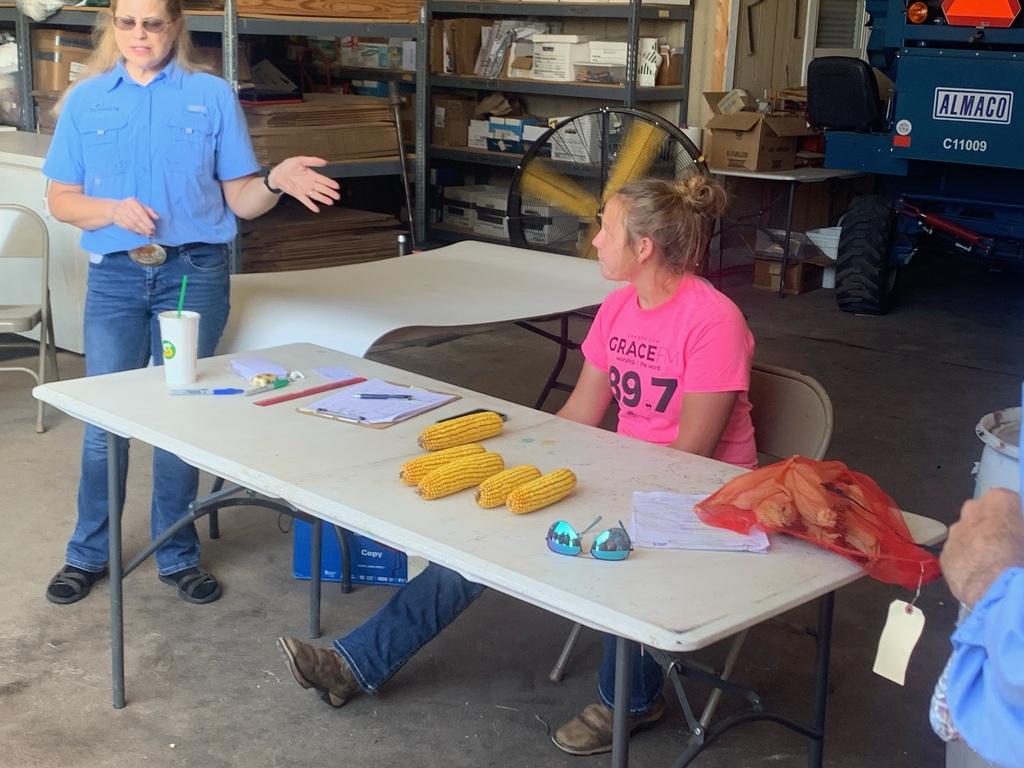 Kiowa County is looking for sponsors for this Saturdays volleyball tournament so their media center can live stream all the games. If you are interested in sponsoring here is the information: These sponsors can be families at $50, they would have a personalized slide for players or just a shout out to the team; and business sponsors at $75. I have linked a KCMC Sponsorship video. If you have any questions please let me know. KCMC Sponsorship