2021-2022 LMS School Yearbooks on sale now! On-line ordering available now at inter-state.com and orders may be placed until May 31, 2022. In-person ordering available now ~ pick up an order form in the school office. Deadline for in-person orders (payment by check, cash or money order) is May 16, 2022. Be sure to use Order Code "63063D" when you place your order.

Regional schedule for baseball and softball next week. Softball will travel to Beloit on Monday for a 6pm game. Baseball will play Russell in Larned on Monday at 5pm. #larnedpride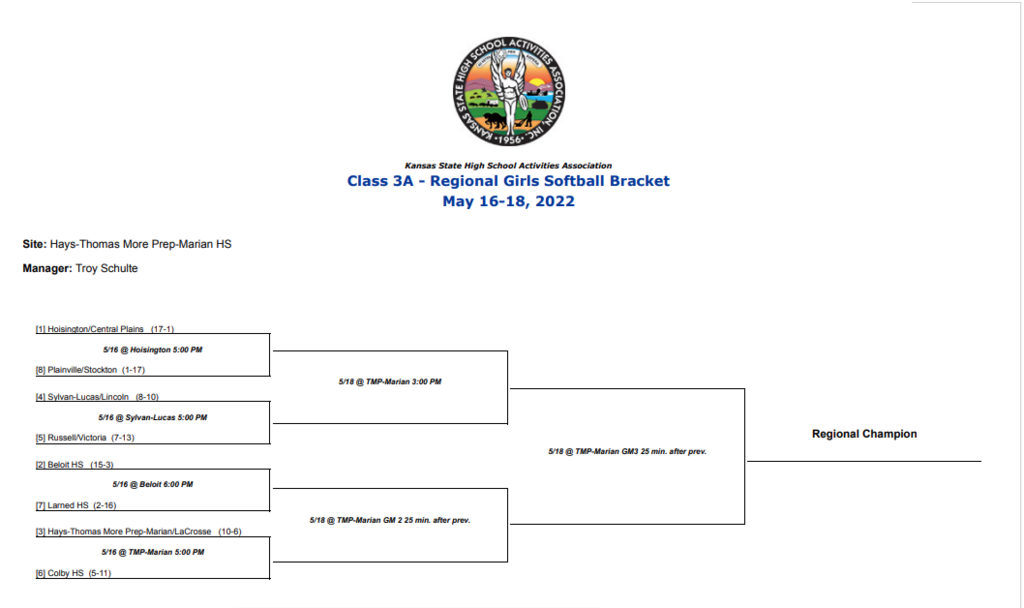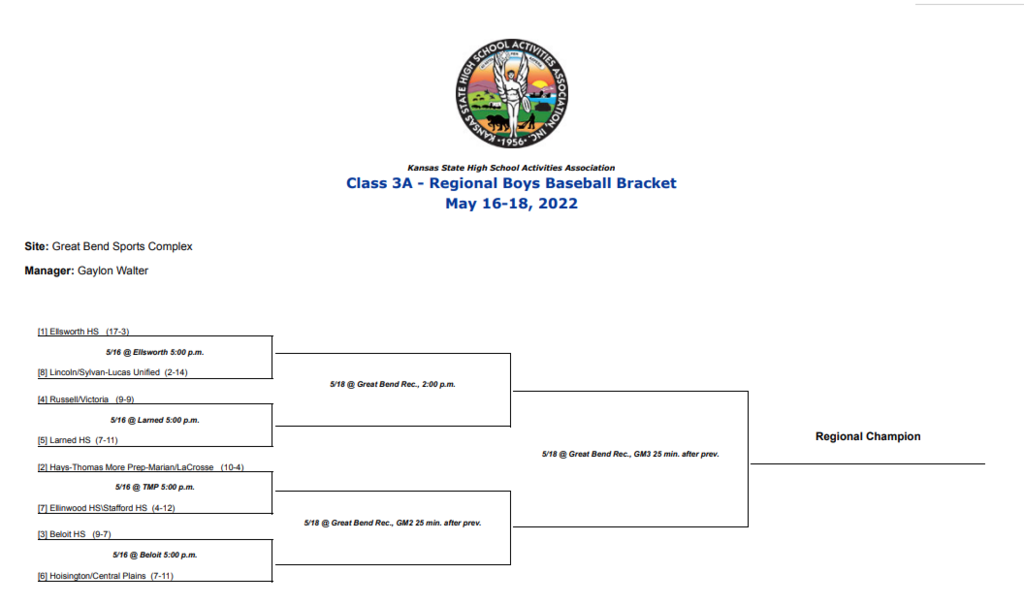 Today's Senior Spotlight students are Luke Wilson and Quade Cobb. #larnedpride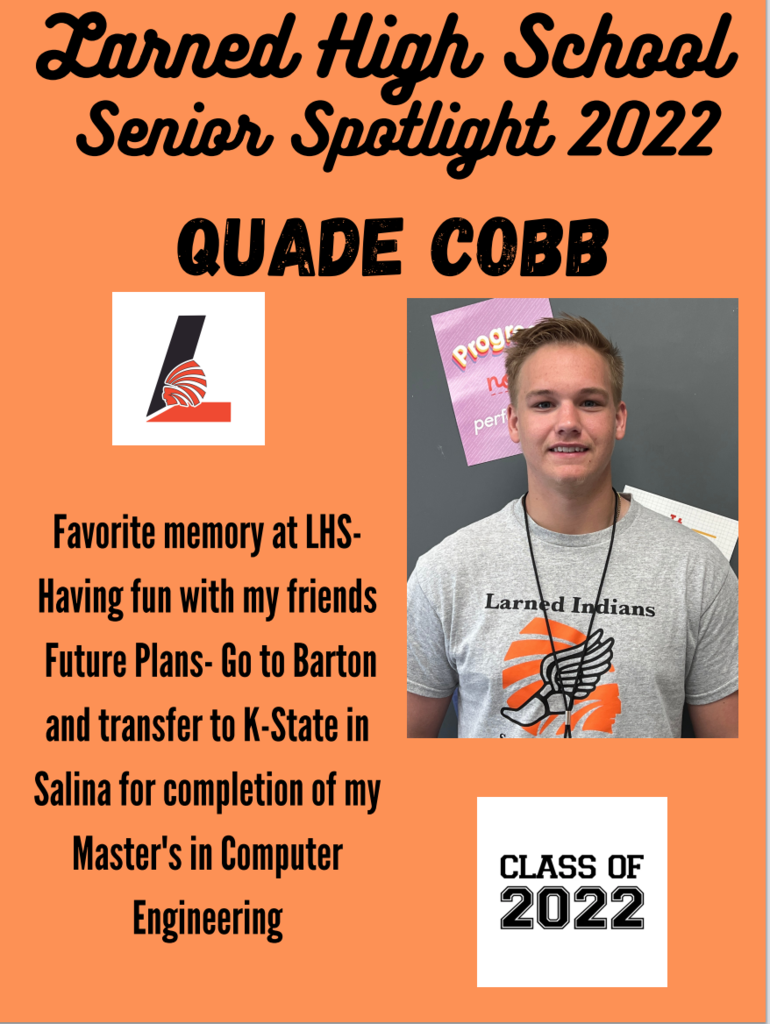 These three had some awesome things going on and earned themselves a good news call home! Way to go! #goodnewscallhome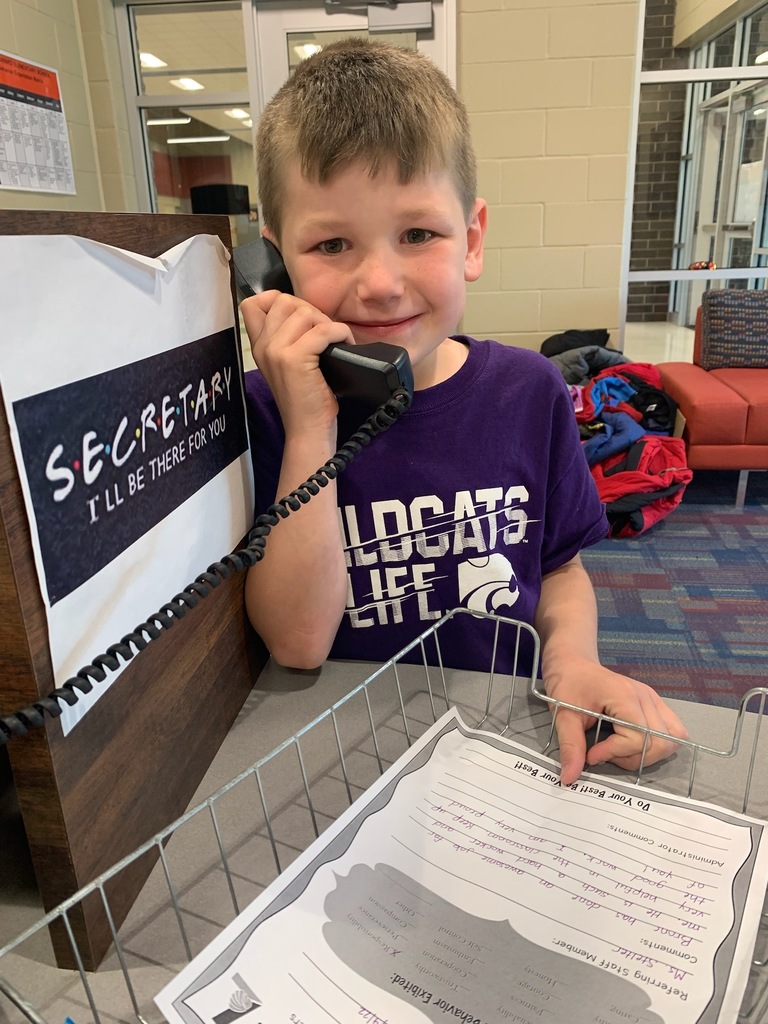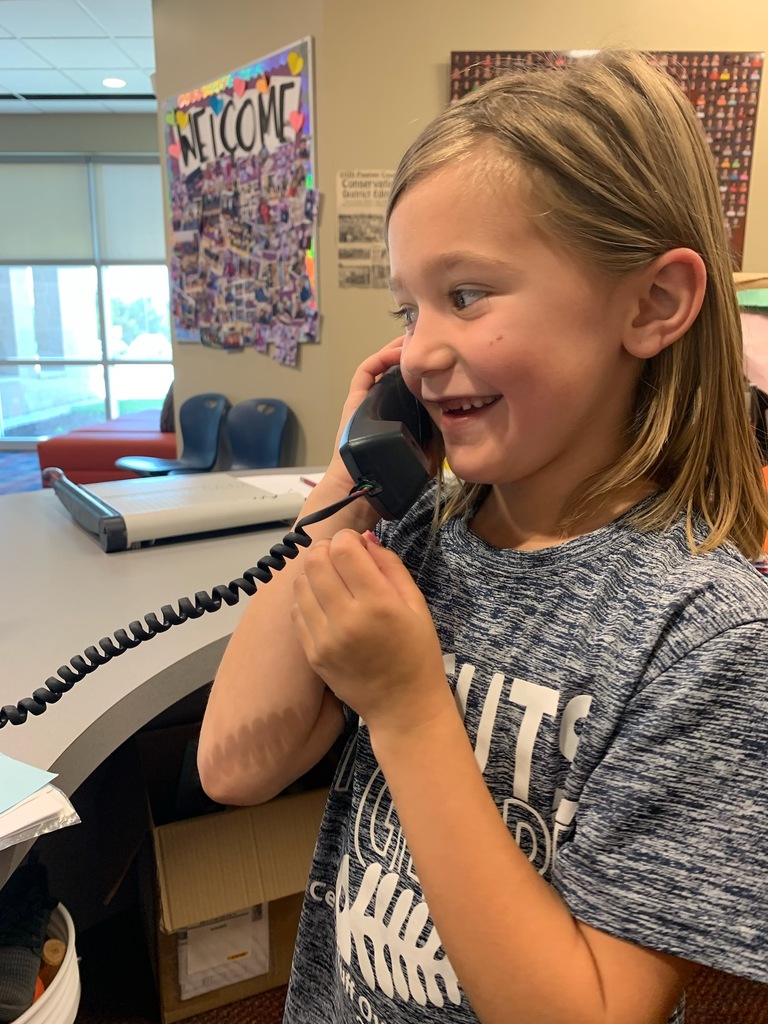 Additional photos of the LMS choir and bands in action tonight. Nice job, Indians!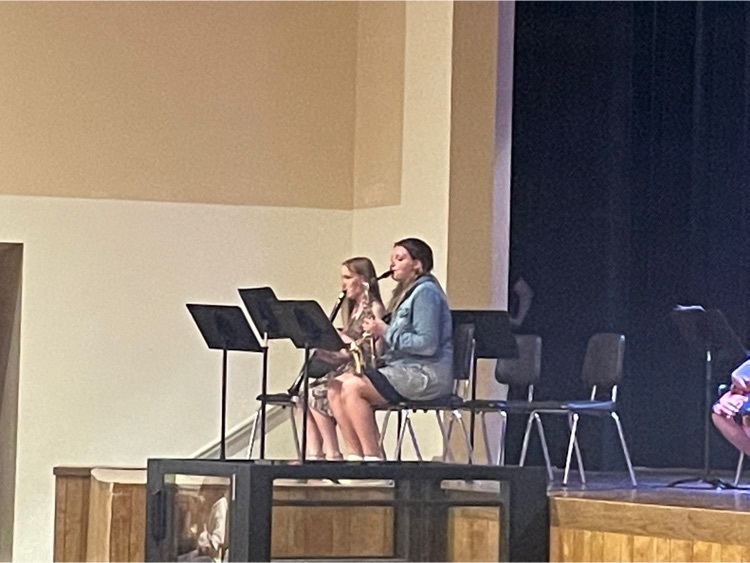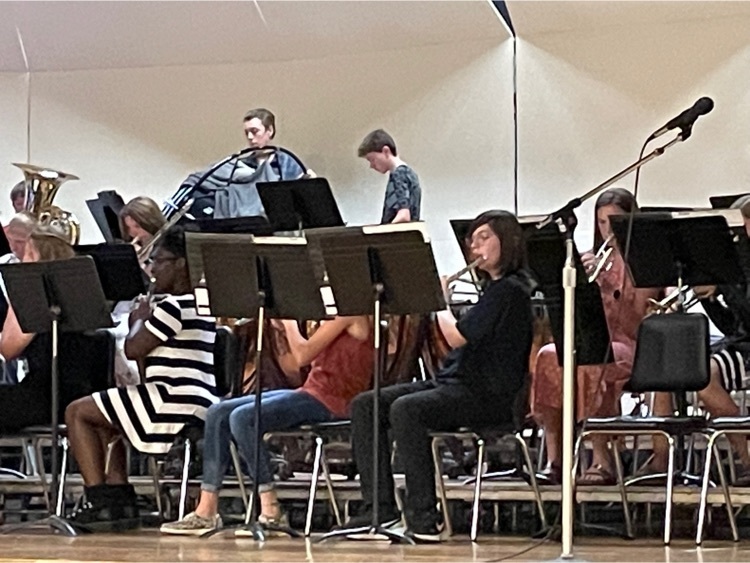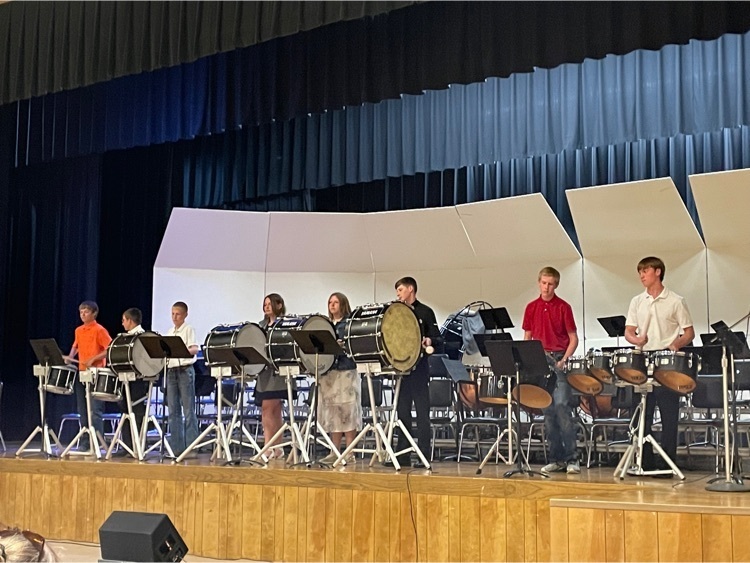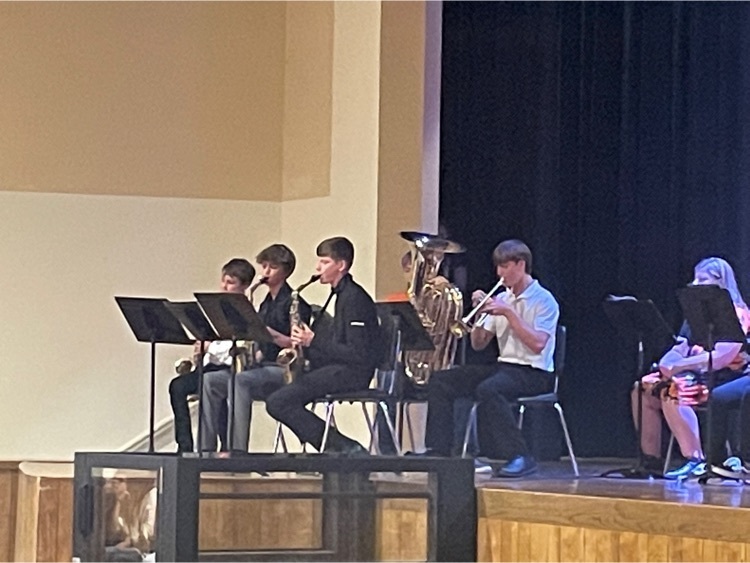 Nice job by the LMS music students at their concert this evening. Here are some images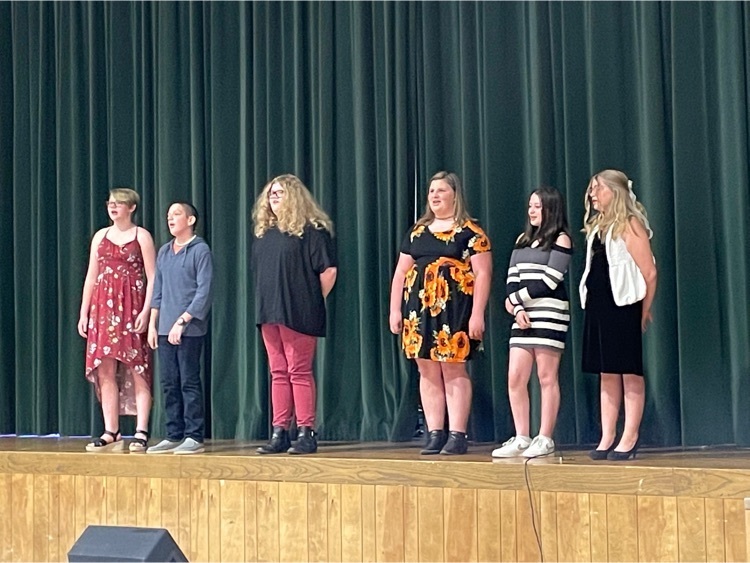 Today's Senior Spotlight students are Darien Hodges and Cagney Lemuz. #larnedpride

On a hot and blustery Monday, congratulations to the following athletes for winning their event at the Central Kansas League meet in Hillsboro: 7th grade girls - 4x200m relay (E. Creamer, J. Crosby, C. Wachs, M. Wilson); 8th grade girls - Cara Herbert (100m hurdles); 7th grade boys - 4x100m relay (H. Pontius, J. Mutebi, J. Garetto, A. Gonzalez), Slade Sundahl - triple jump, 4x200m relay (Mutebi, Pontius, Garetto, Gonzalez) & 8th grade boys - 4x100m relay (L. Elam, C. Slattery, J. Kirkwood, D. Colglazier), 200m - David Colglazier. Go Indians!!

These two started their week off with a #goodnewscallhome! Way to go kiddos!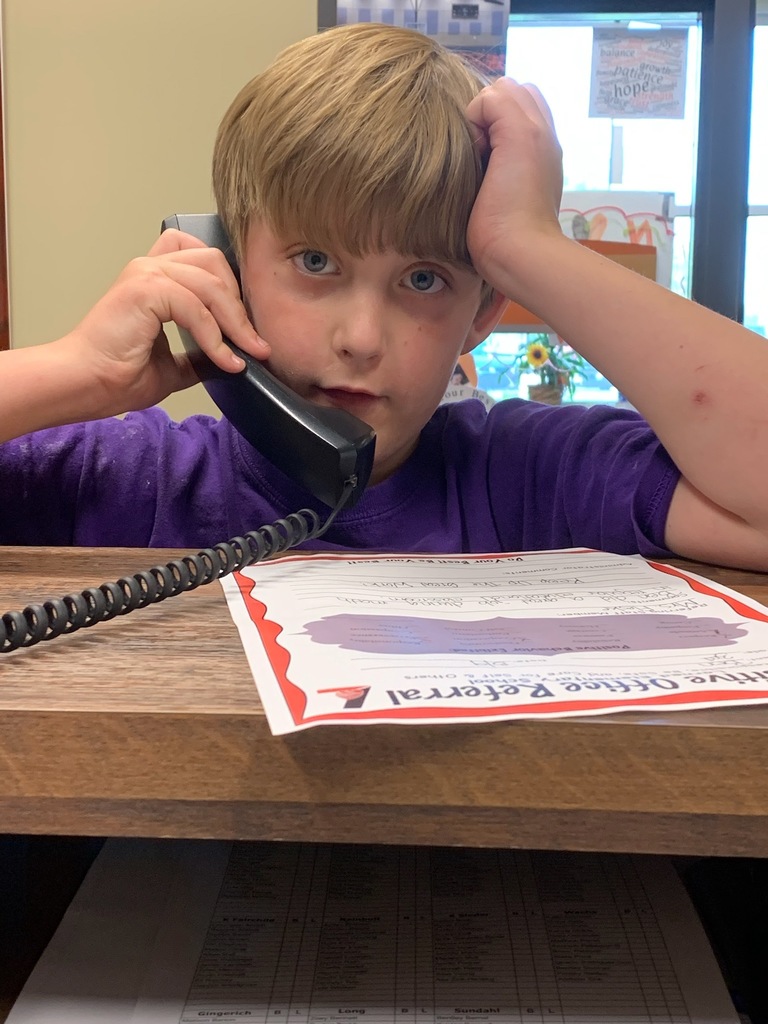 Take a look at our Student's of the month! #lesfamily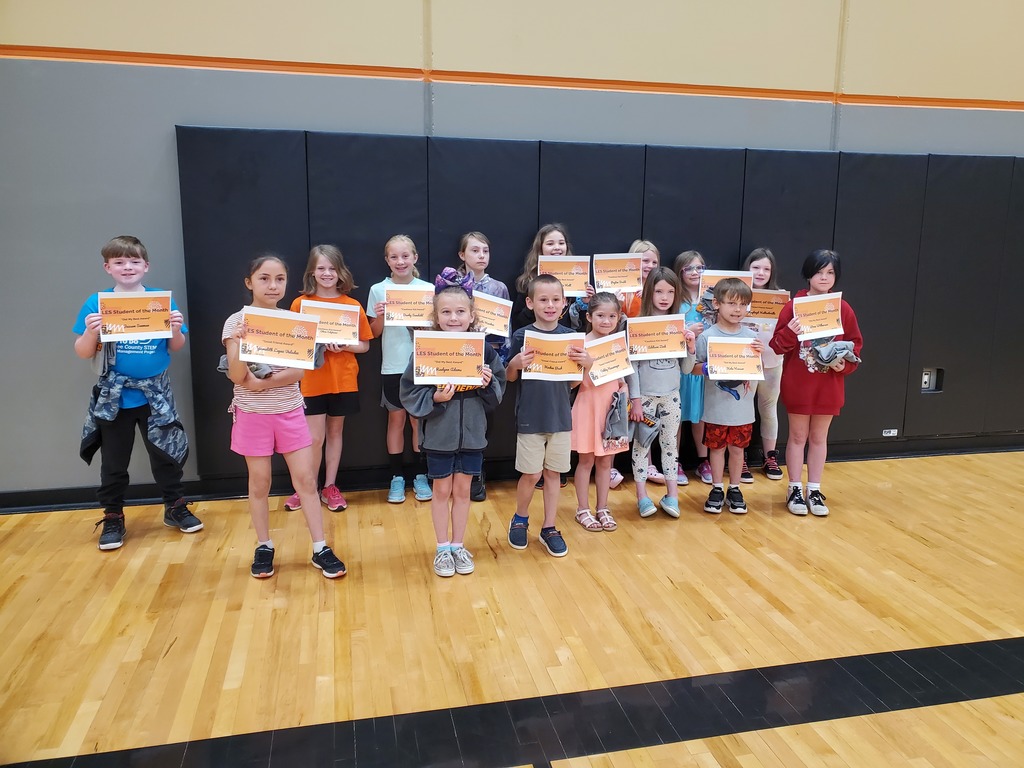 Last Friday our 3rd graders went out to the Fort and had Kansas Kids Fitness Day. Thank you to all who helped plan and put this together. It was a beautiful day! #larnedpride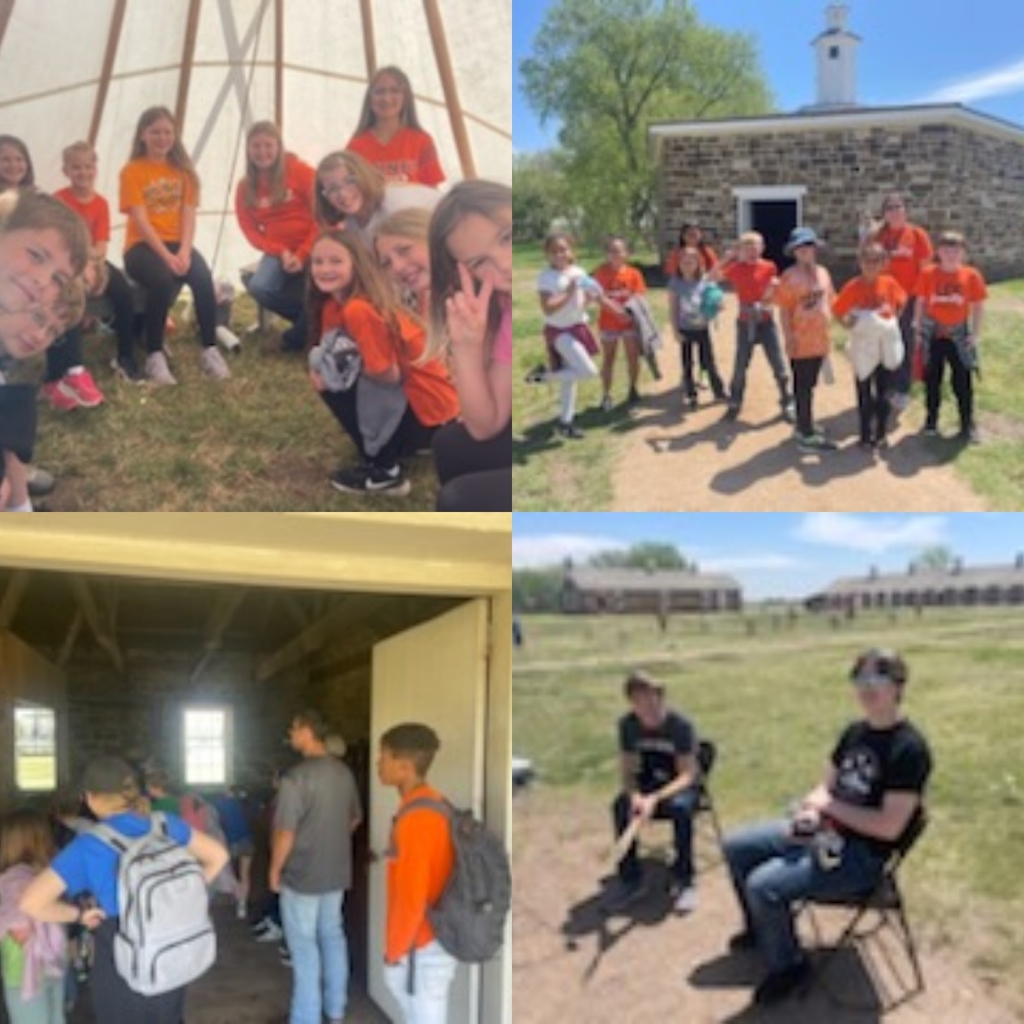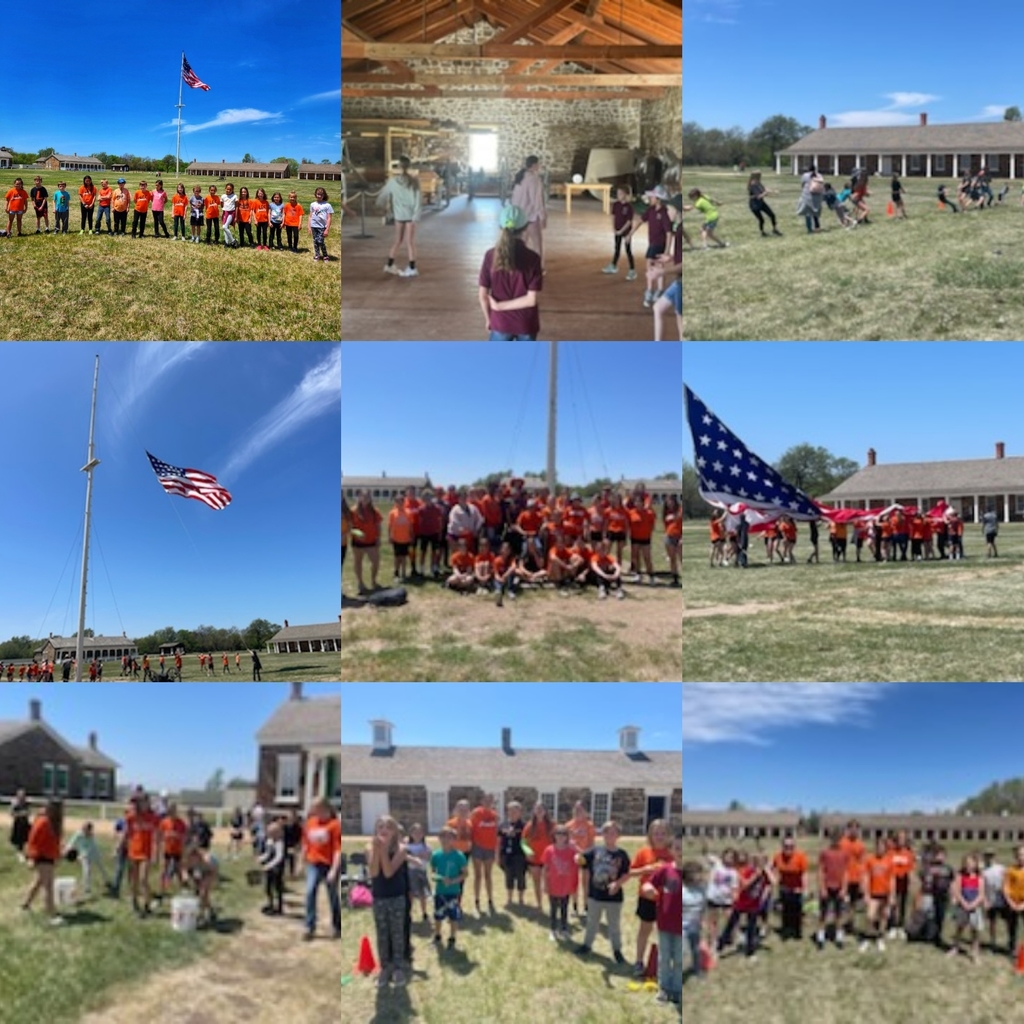 Today's senior spotlight students are Kathryn Holt and Jarett Seeman. #larnedpride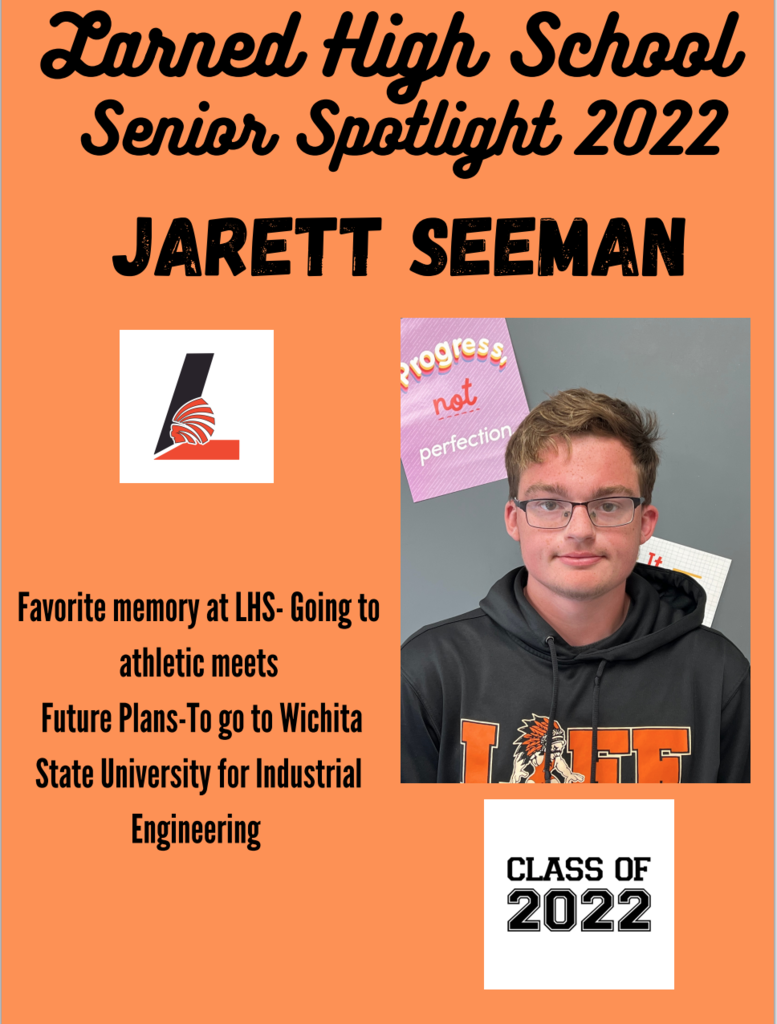 This guy earned himself a good news call home for possibly his best day ever!! Awesome job bud! #goodnewscallhome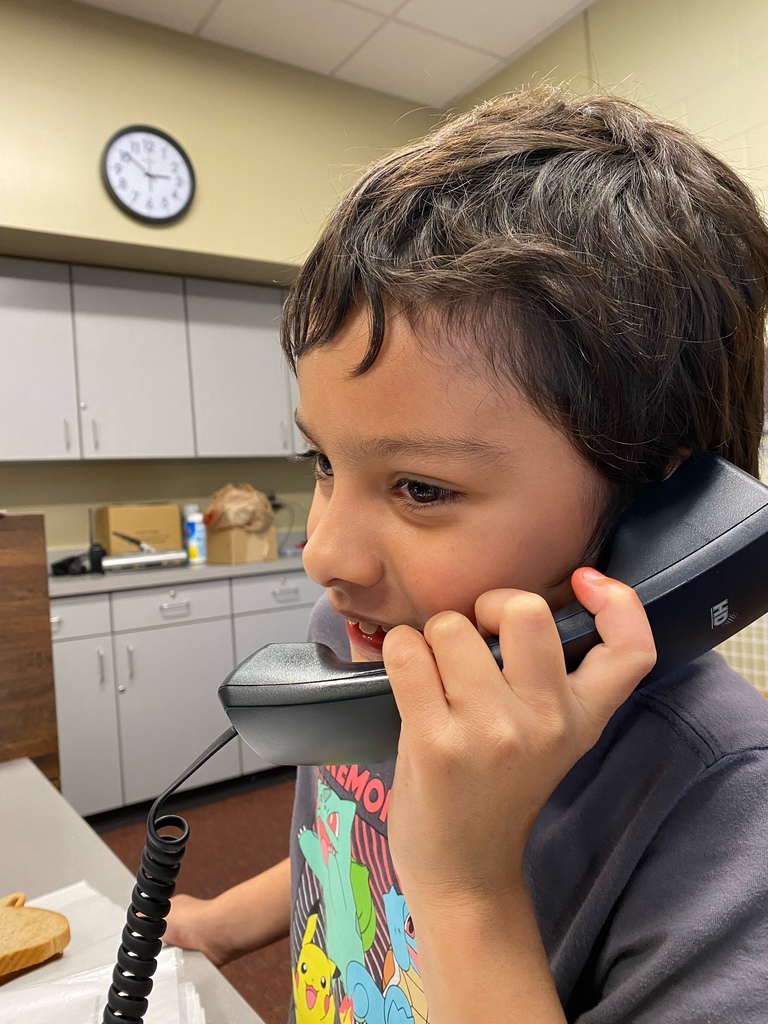 LES Staff want to send a great big THANK YOU to our PTO. They spoiled us this week by getting donations from parents and businesses in the community. Thank you all for making this a special week for our staff. We love what we do! #lesfamily #larnedpride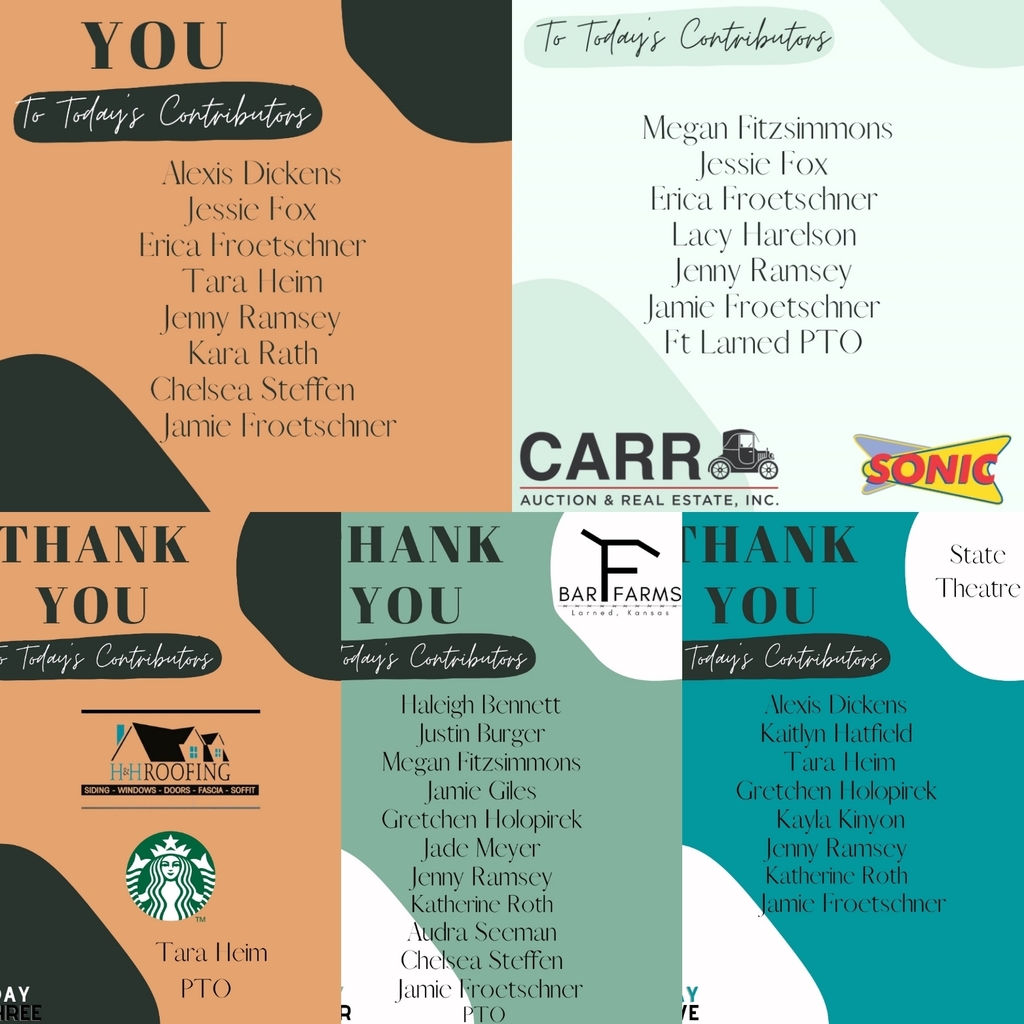 Today's senior spotlight students are Aylice Clawson and Dalton Thomas. #larnedpride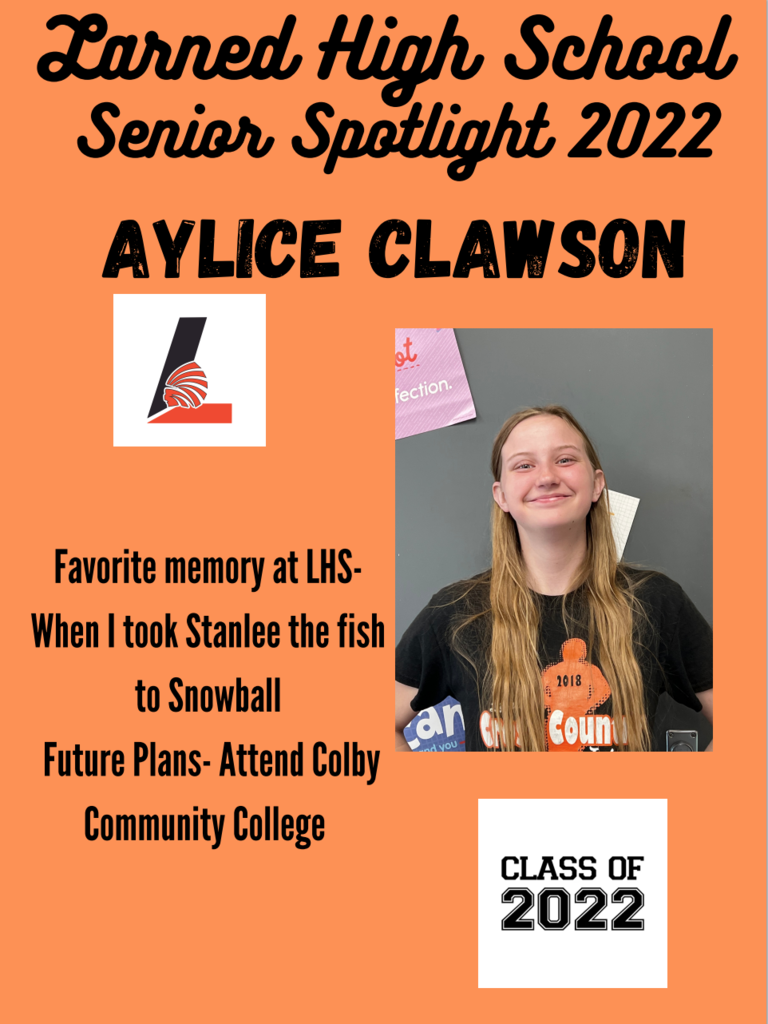 Great job tonight at the LHS Pops Concert by the Choir, Jazz Combo and Band. #larnedpride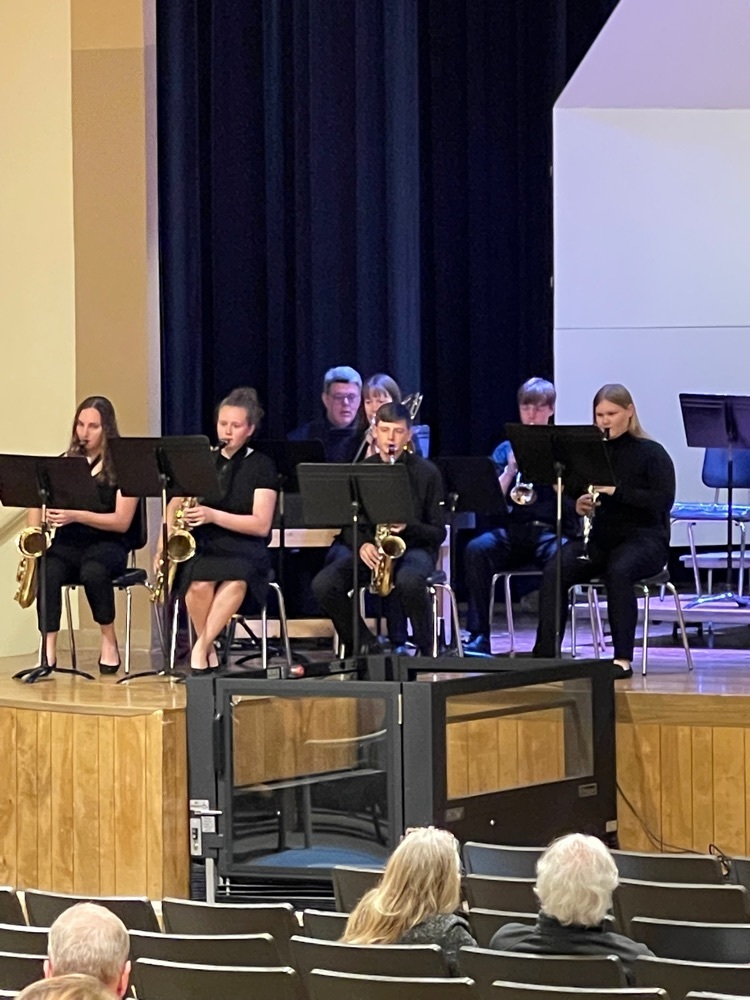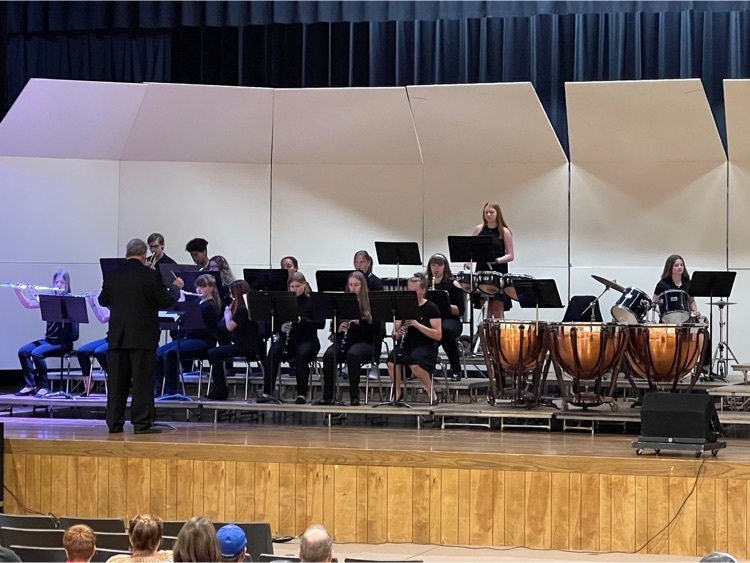 This kiddo has had exceptional work ethic today and was a great help delivering our veggie for this week's Fresh Fruit and Veggie Program. Keep it up bud! #goodnewscallhome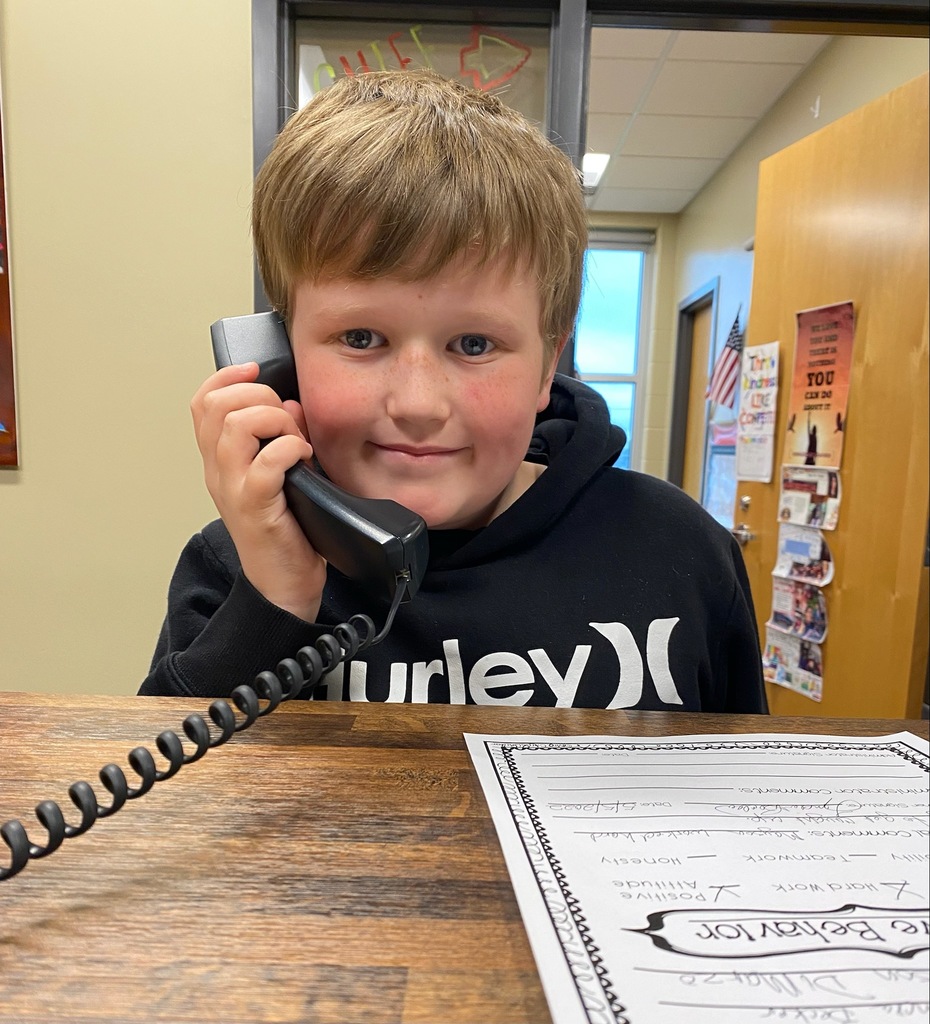 LES classrooms participated in a T-Shirt design contest with our EMS. The theme was "Rising to the Challenge". Mrs. Fleske's class won the challenge. They earned a game of dodgeball with our EMS next week. #larnedpride #lesfamily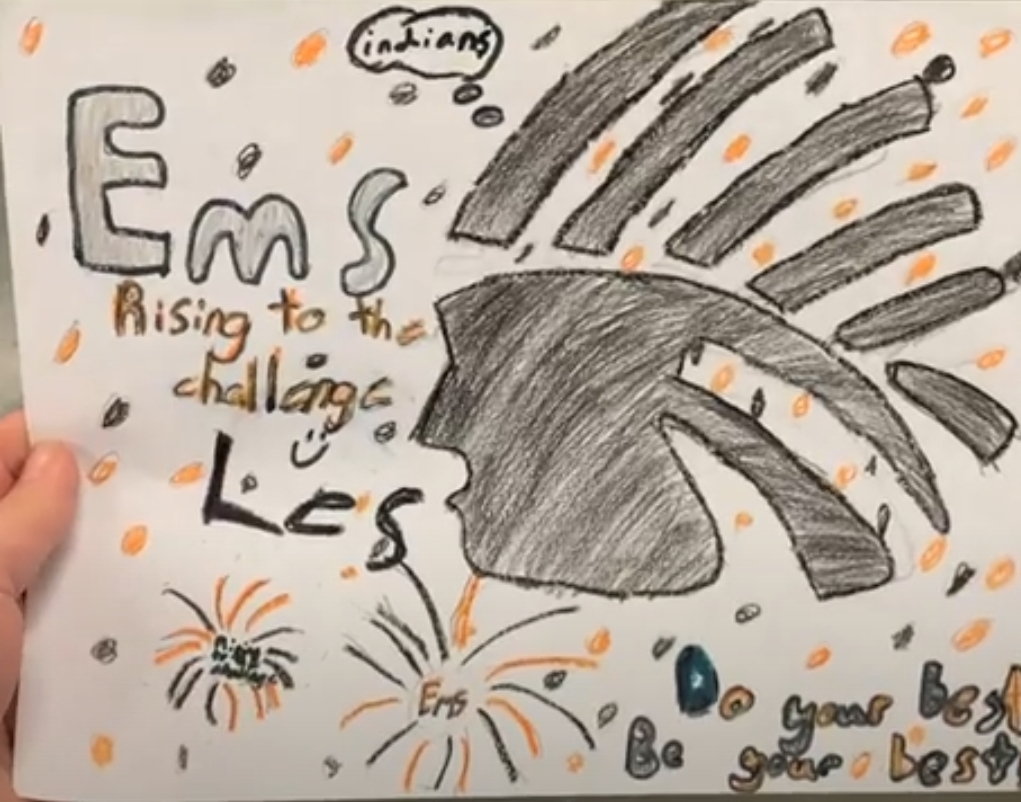 Today's Senior Spotlight students are Samantha Haney and Korbin Shepard. #larnedpride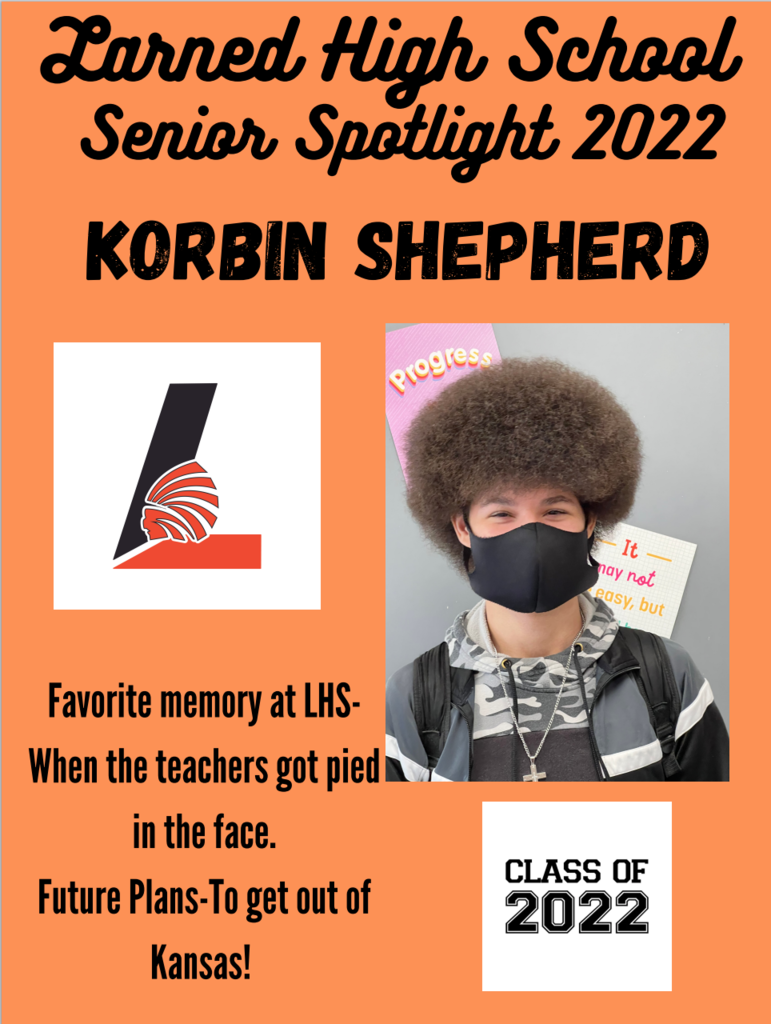 Due to supply issues FLES will have some menu changes: May 6th-Turkey cheese sandwich, Potato wedges, Tossed salad, Applesauce; May 9th-Chicken & noodles, Mashed potatoes, Baby carrots, Grapes; May 10th-Burrito, Cherry tomatoes, Cucumber slices, Pears