Congratulations to LHS golfer Easton Fitzpatrick on his 4th place finish at the KSHSAA regional in Cimarron today. This also qualifies him for the KSHSAA State Tournament next week. #larnedpride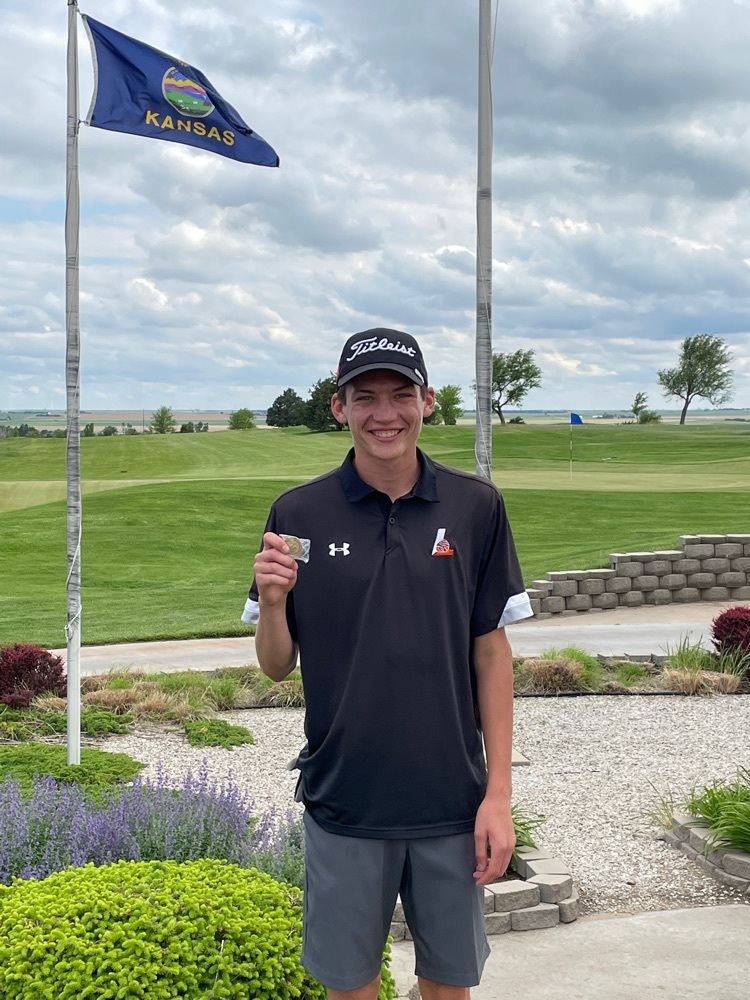 FLES Ambassadors want to remind you all to get your orders in for yearbooks if you haven't already. We are very excited about this project.
https://youtu.be/zy0jDWKKtRo
#larnedpride #lesfamily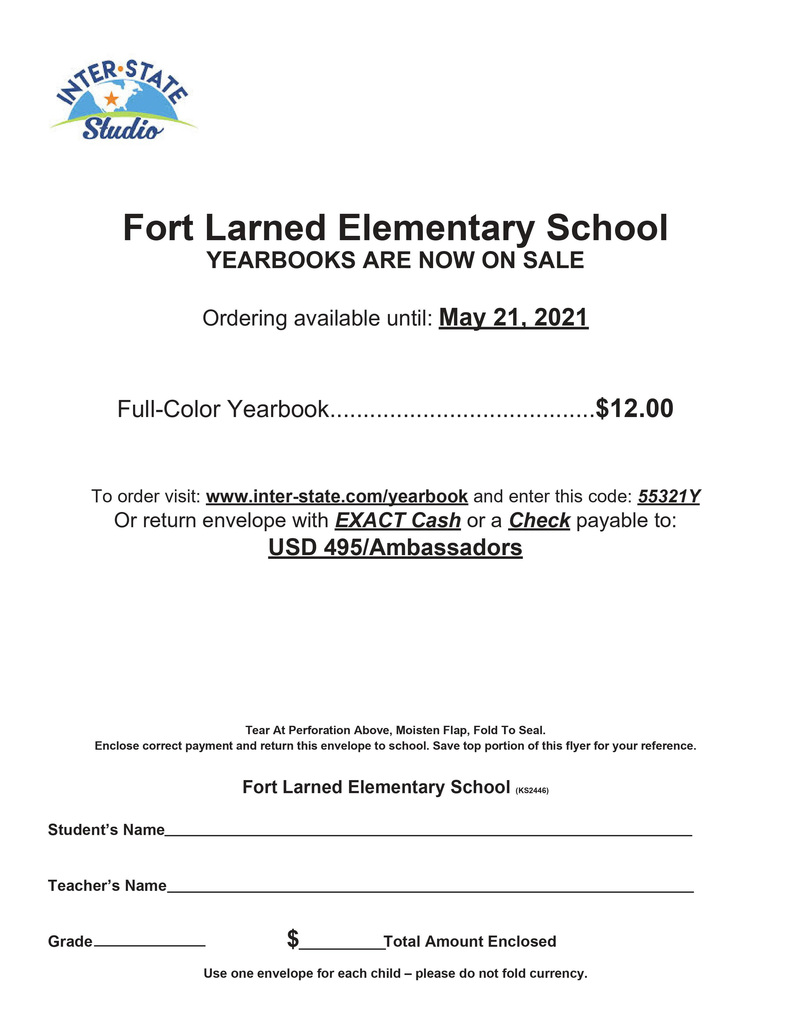 Regional Baseball game scheduled for today between Beloit and Larned has been moved to Barton County Community College. The game time has also been moved up to 4PM. #larnedpride

Softball regionals hosted in Larned today will go on as scheduled. Games starting at 1pm. Larned High School will play at 5:30pm. #larnedpride



Class of 2021, LES Senior Walk!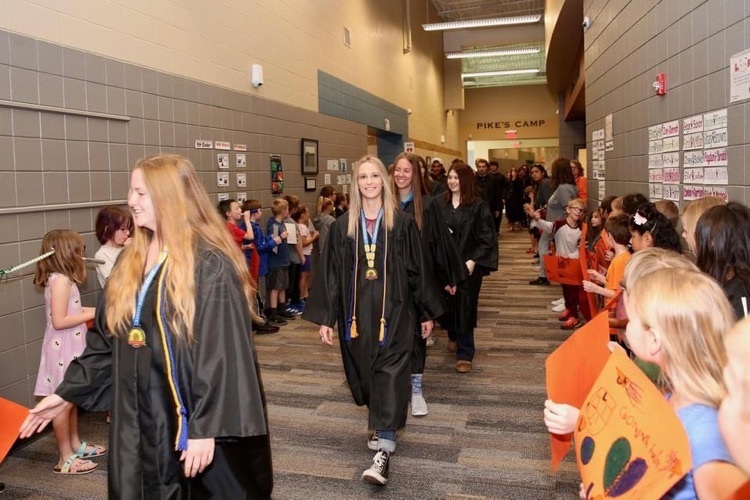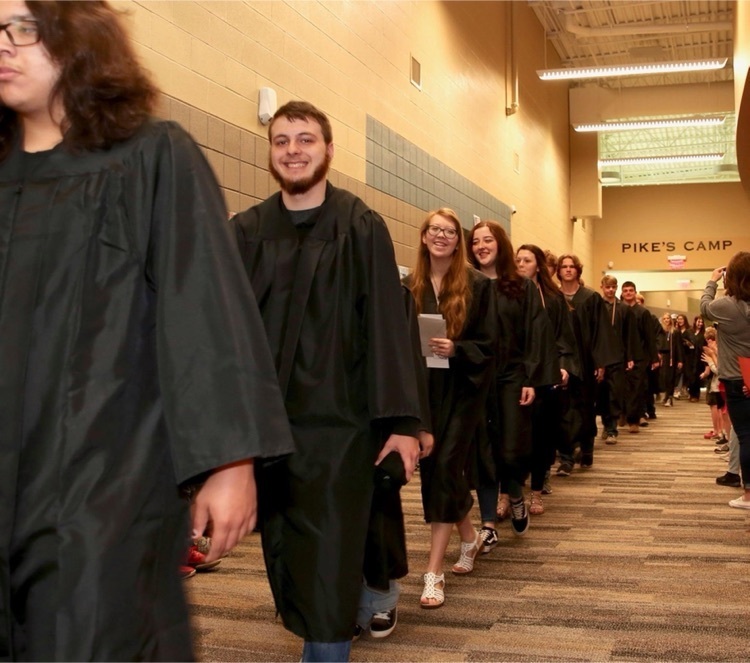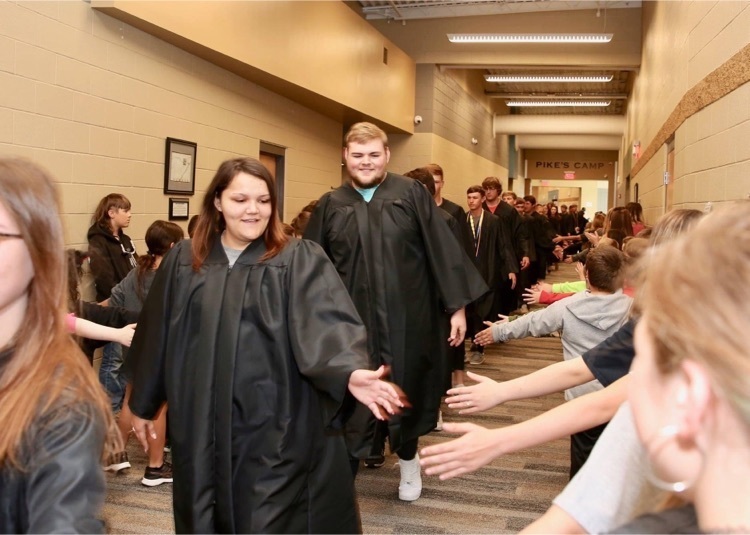 Thank you 3rd grade parents for helping your child get items together for their Market Day. They had so much fun buying and selling items and learning more about economics. #larnedpride #learningisfun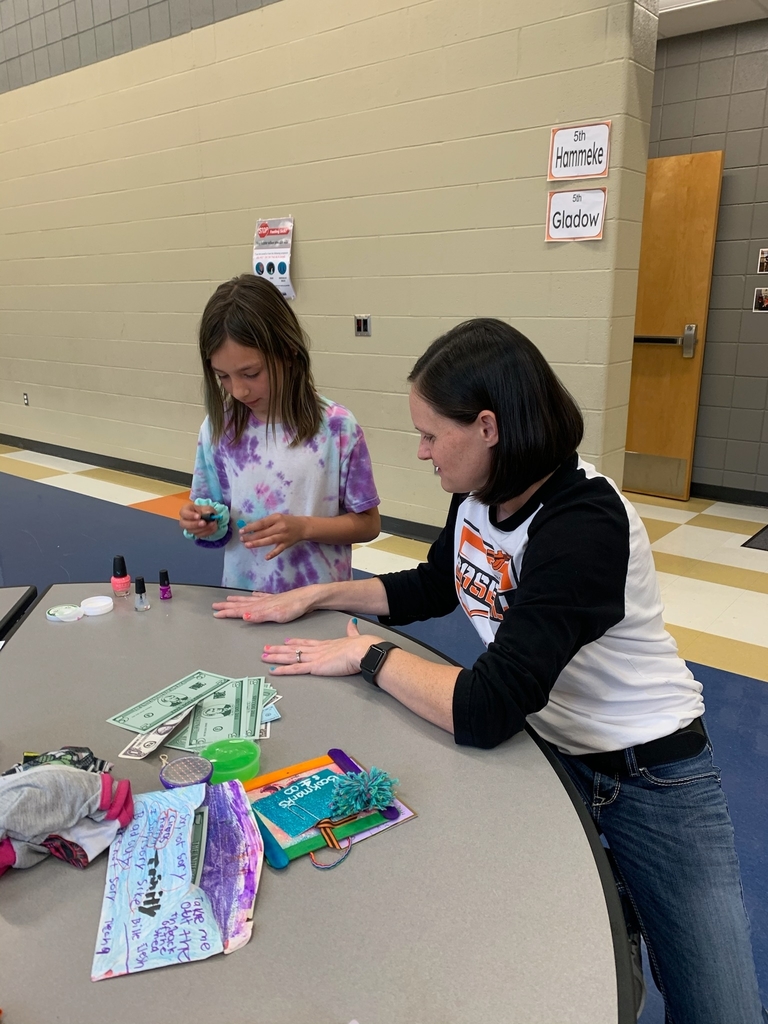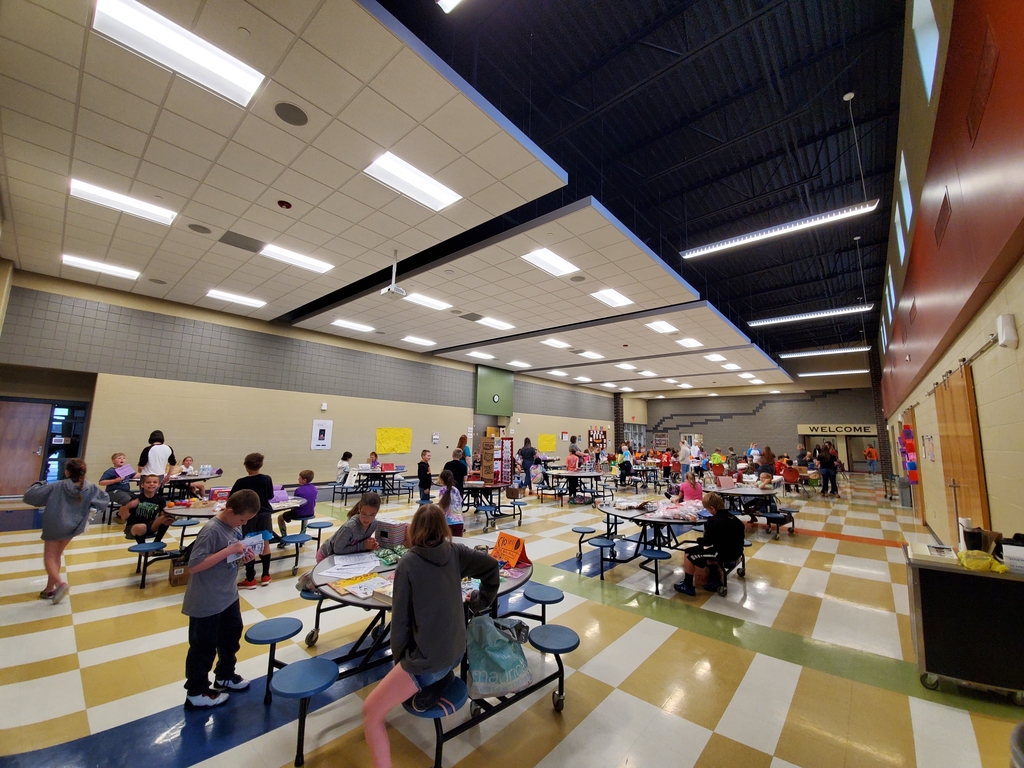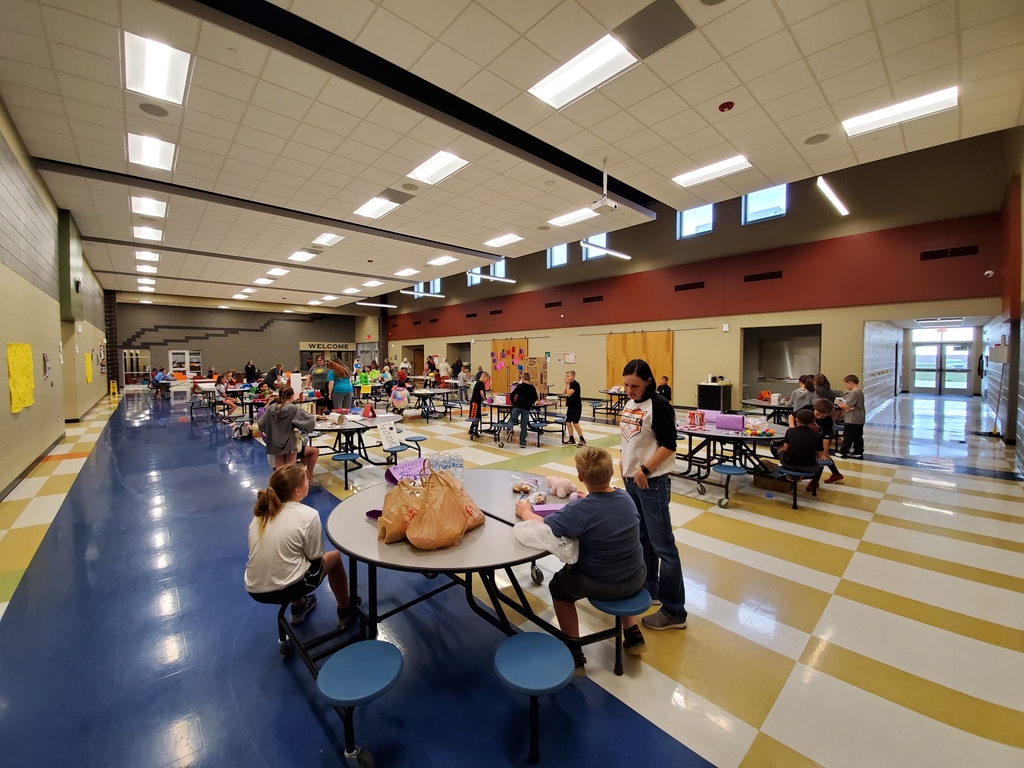 Yesterday was Vacation day for Kindergarten and they headed to the beach! #larnedpride #learningisfun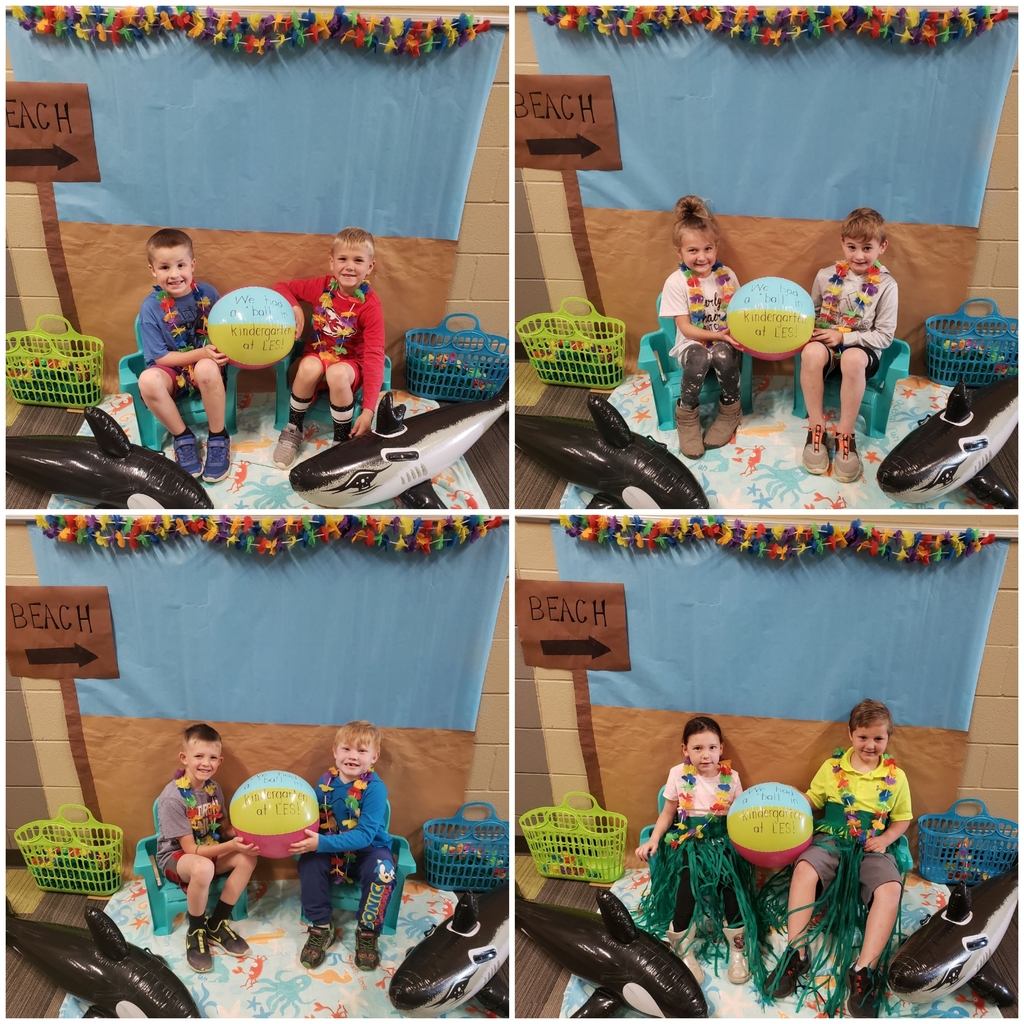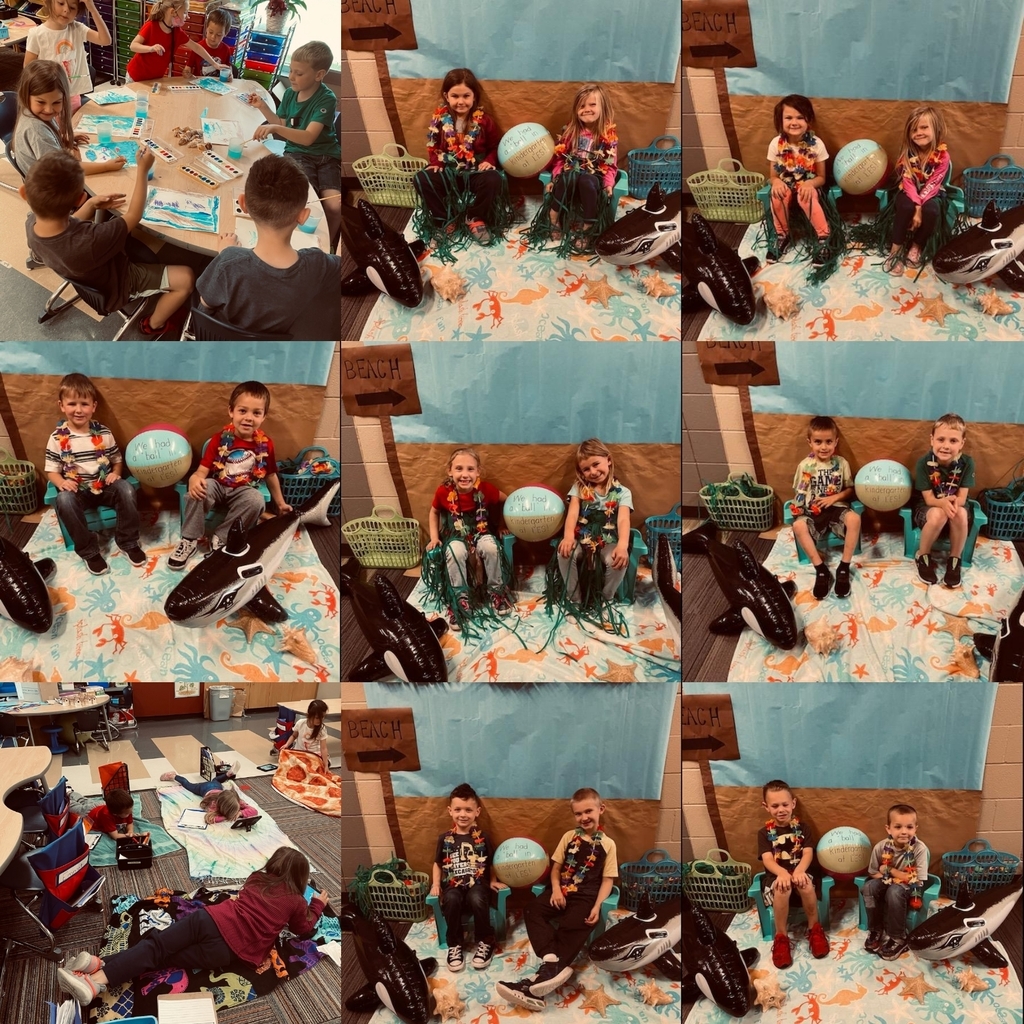 Today our LES students were treated with Bahama Mama Shaved Ice. Thank you to those that helped make that possible. We had a lot of colorful smiles this afternoon. #larnedpride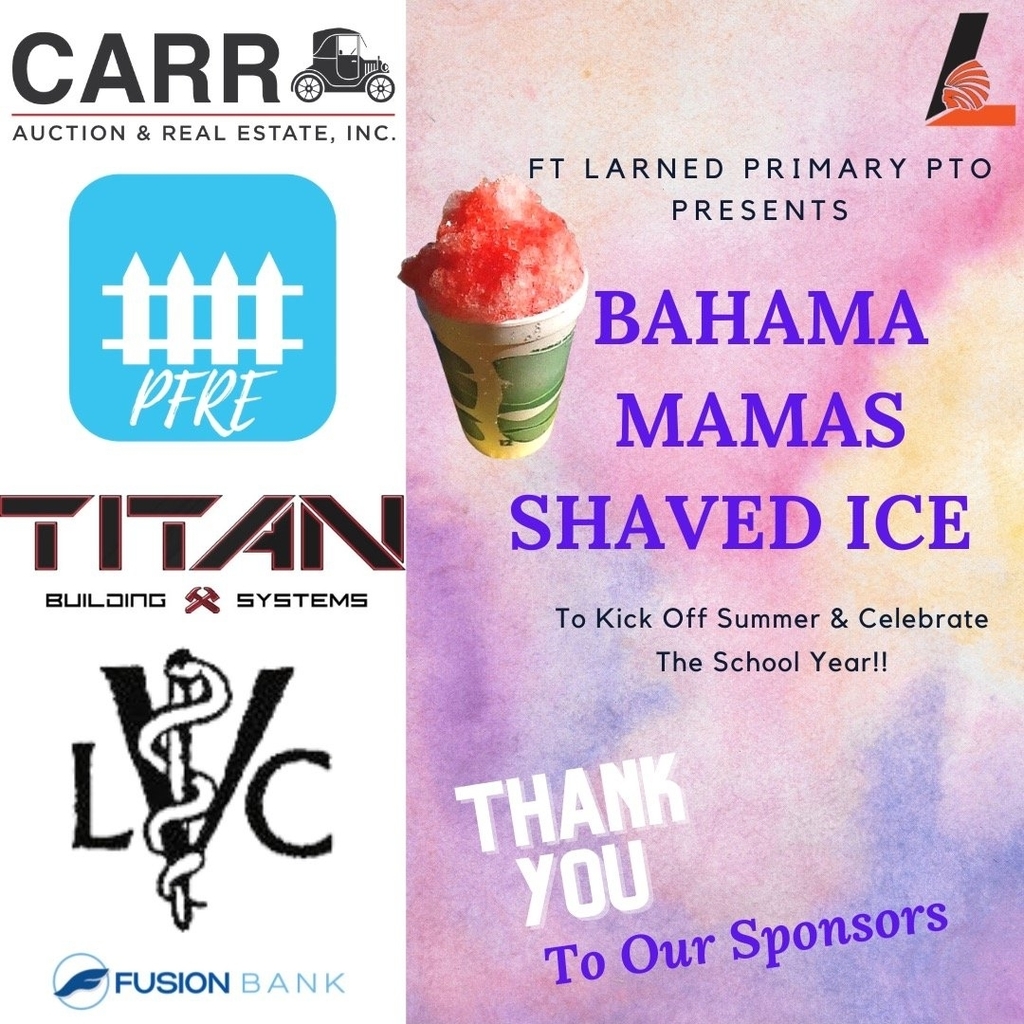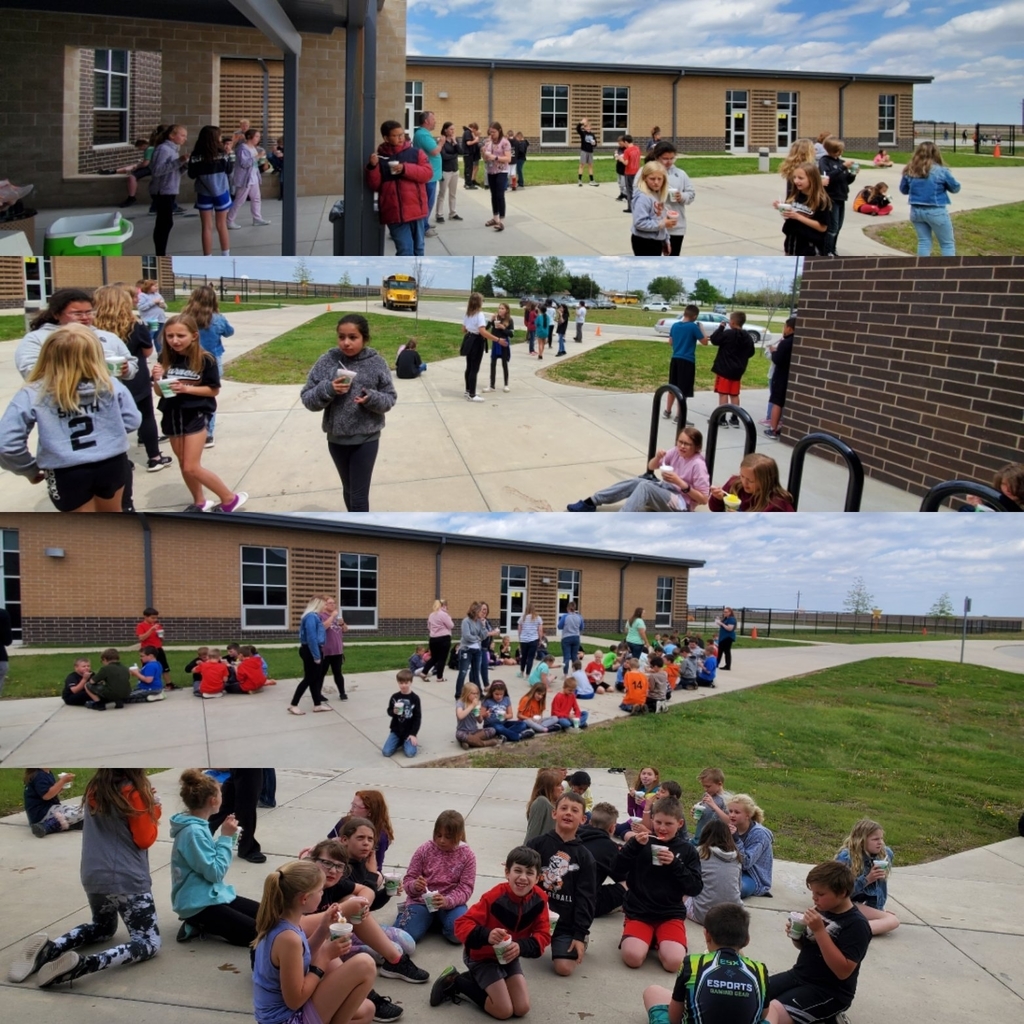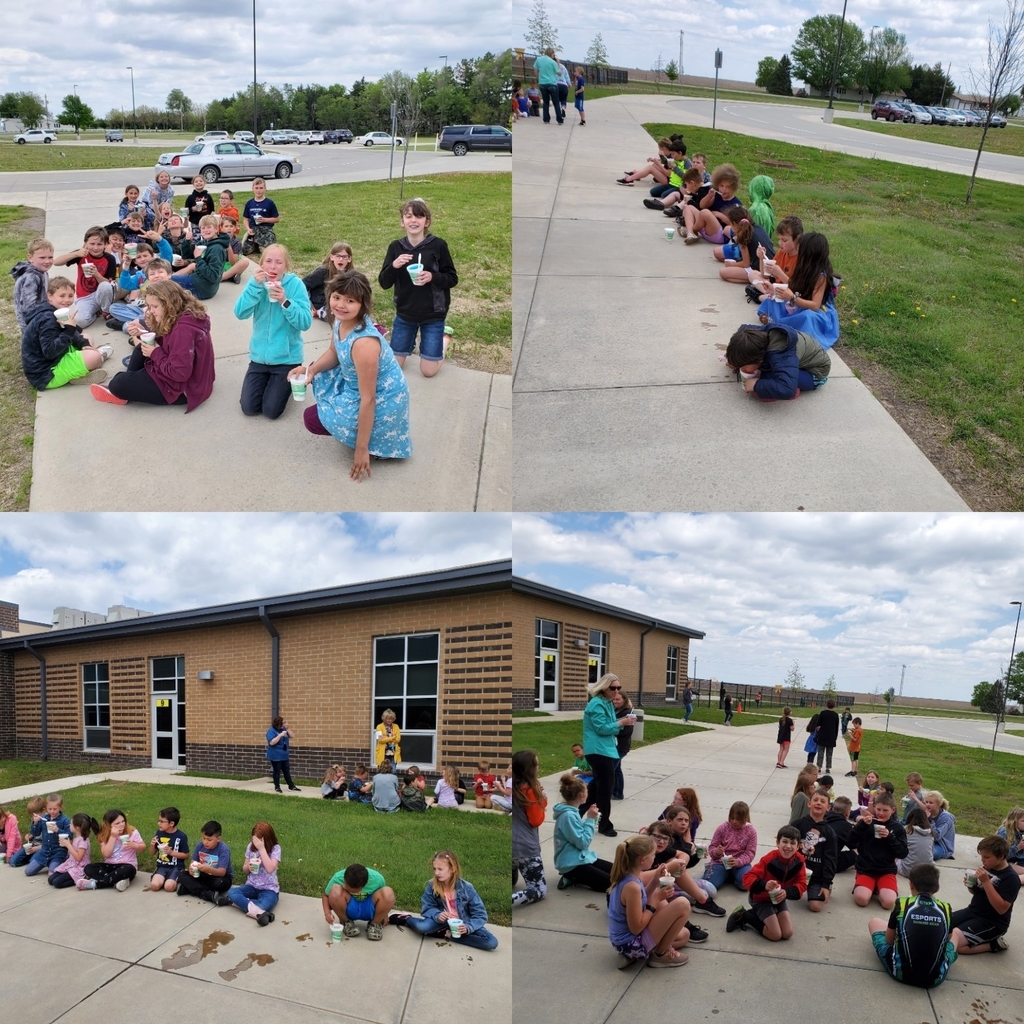 For U day, our Kindergarten kiddos got to camp out and learn UNDER their tables. The kids loved it! #learningisfun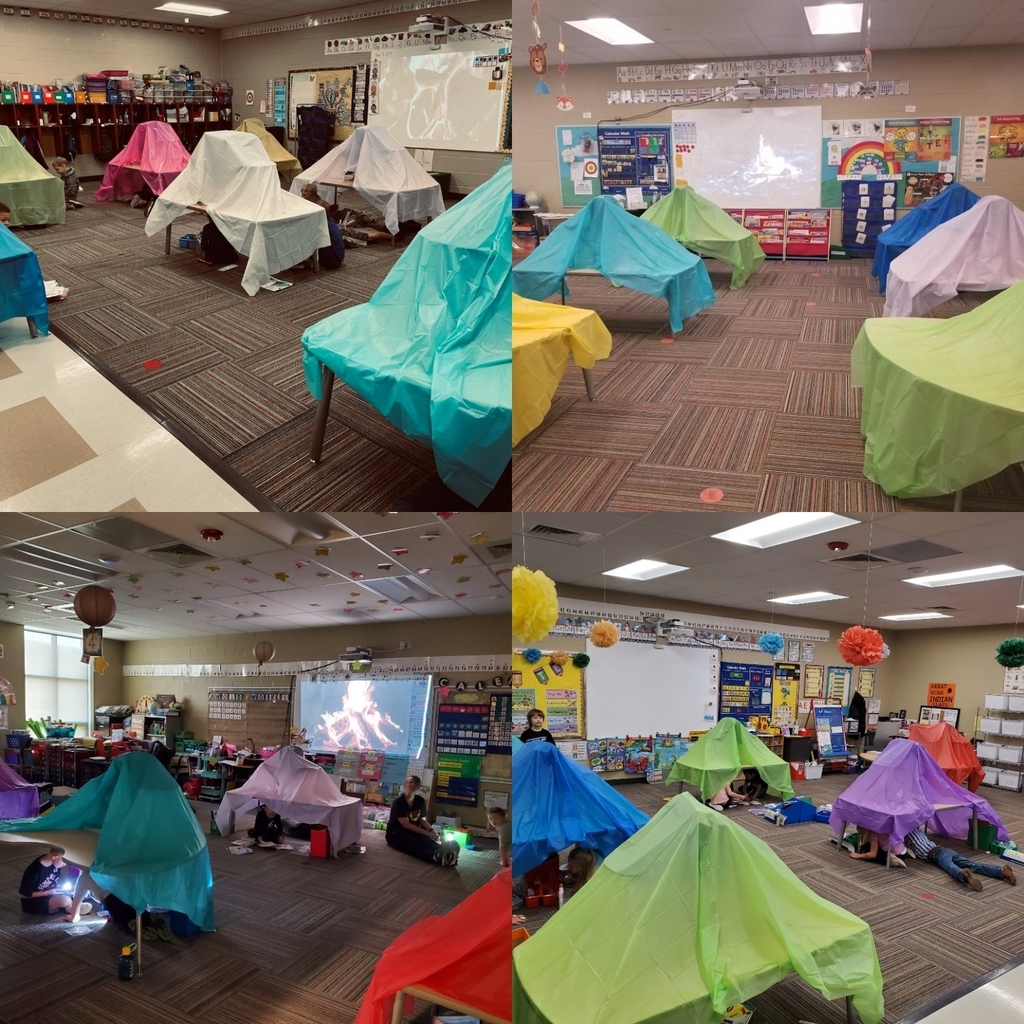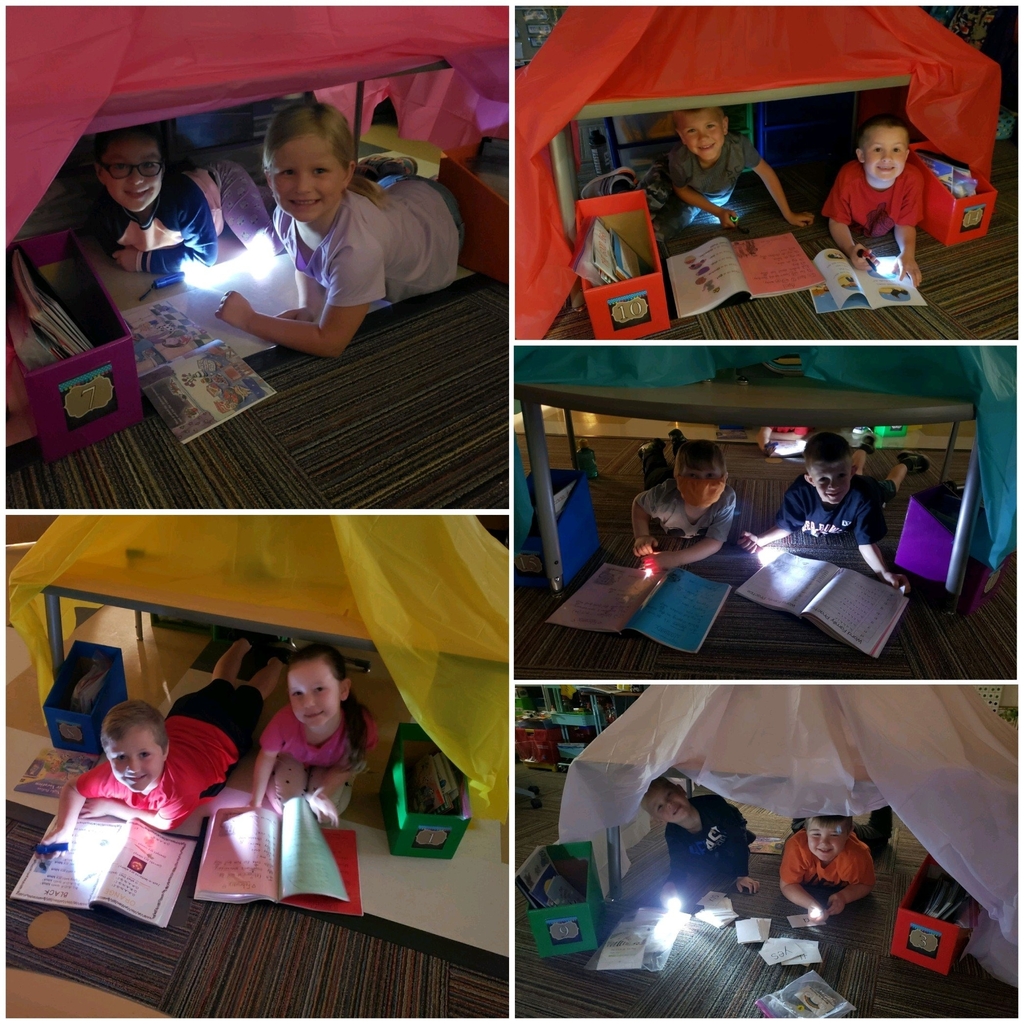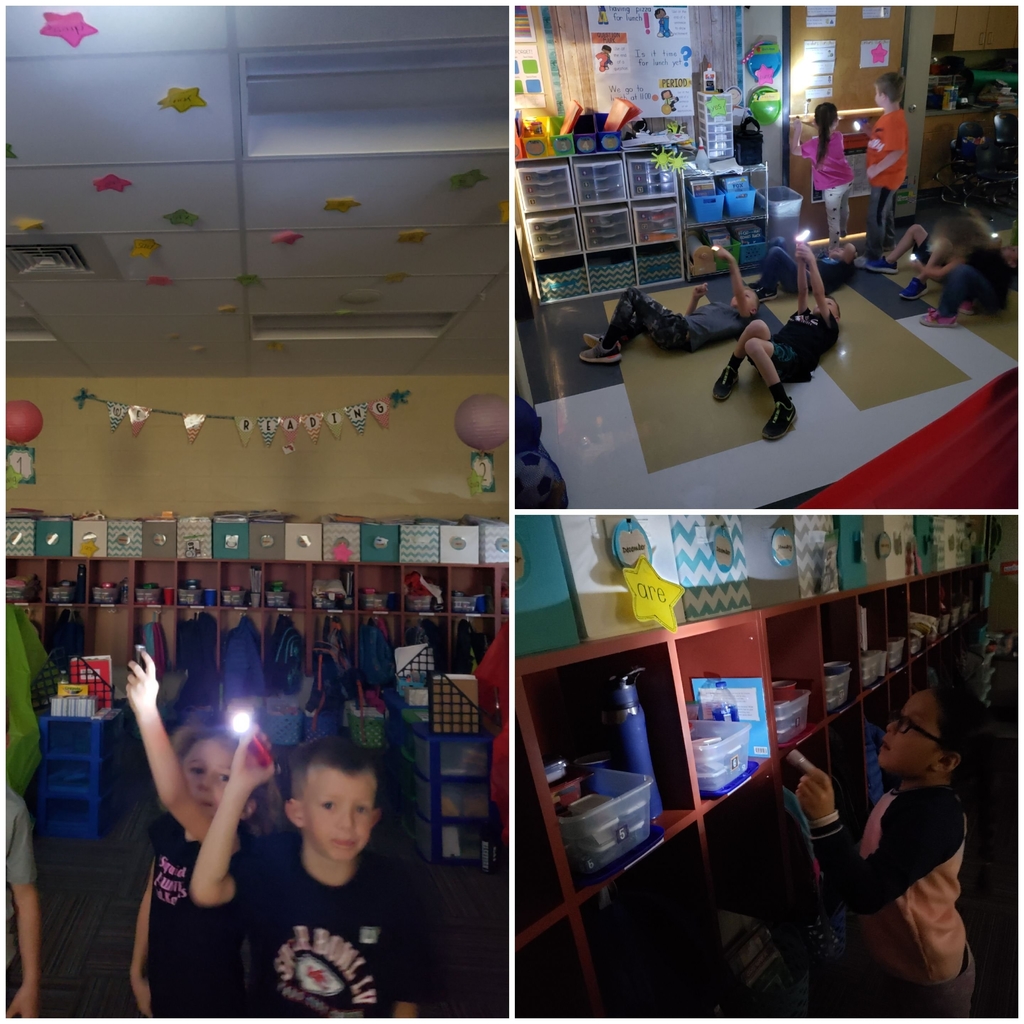 Mrs. Makings class had some special visitors yesterday. Sheriff King and Deputy Makings came to read a book to our kiddos and check out the ranger. How fun! #larnedpride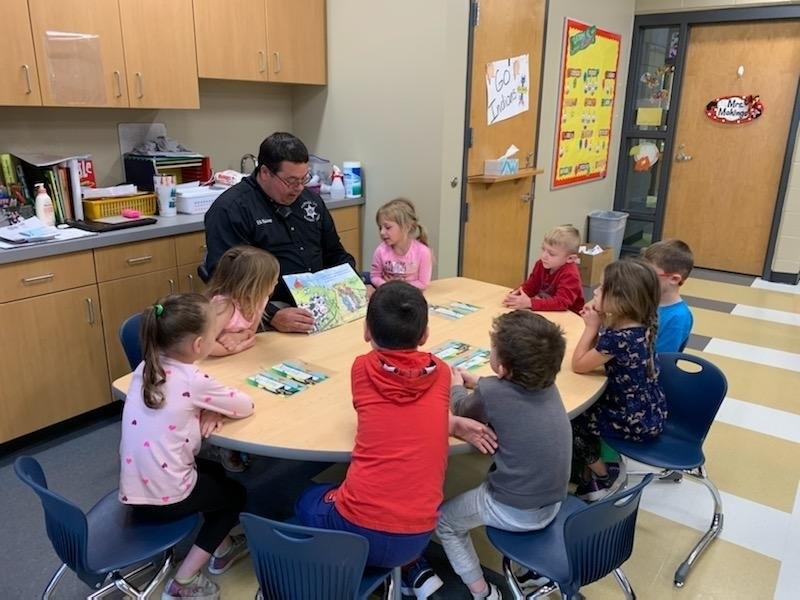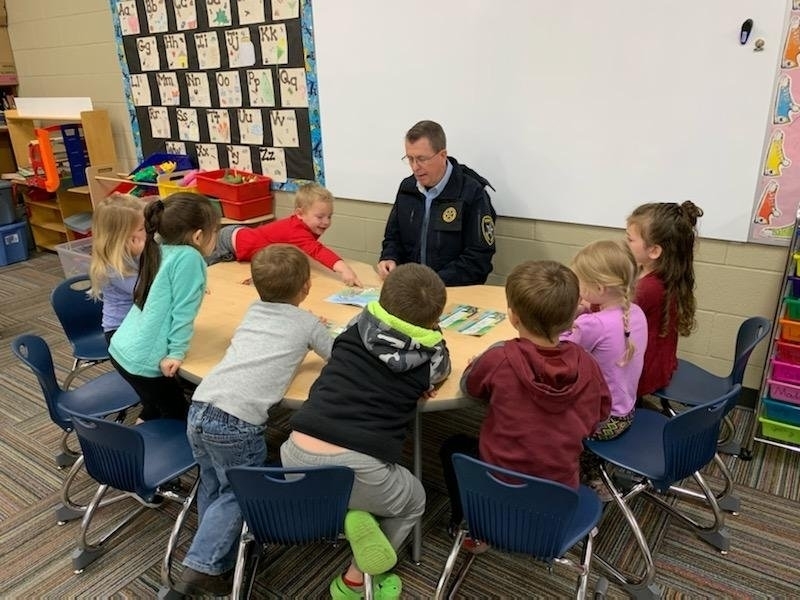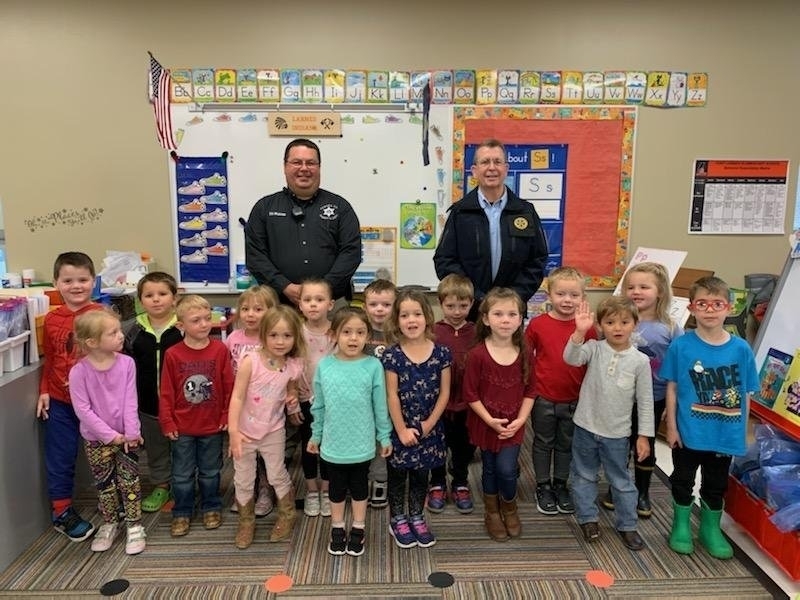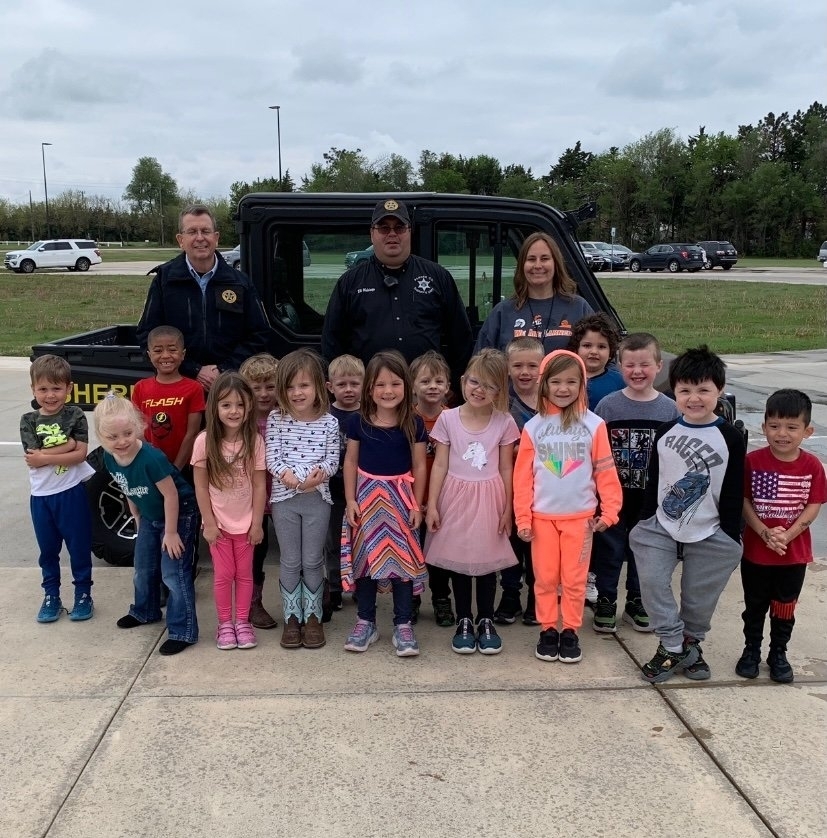 LES and our PTO want to say thank you to all the businesses and parents who helped make our Teacher Appreciation week so wonderful. #larnedpride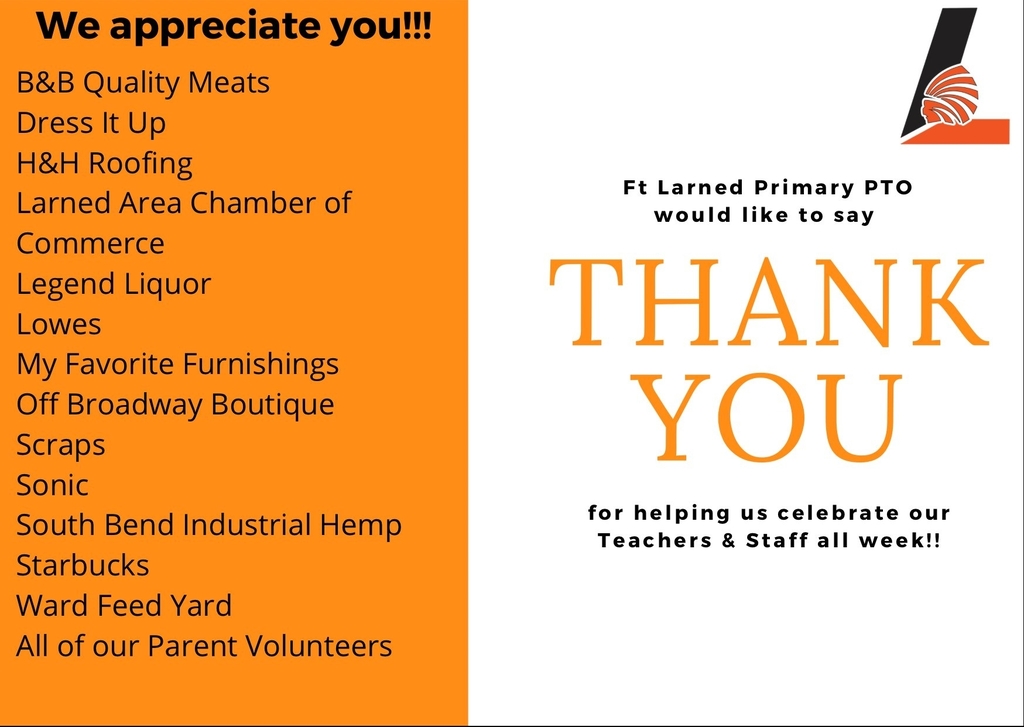 FLES would like to wish Nurse Cindi a Happy Nurse Appreciate Day! We are beyond blessed to have such a caring, compassionate, & talented nurse to juggle all of our kids' needs. Thanks for all that you do! #larnedpride #lesblessed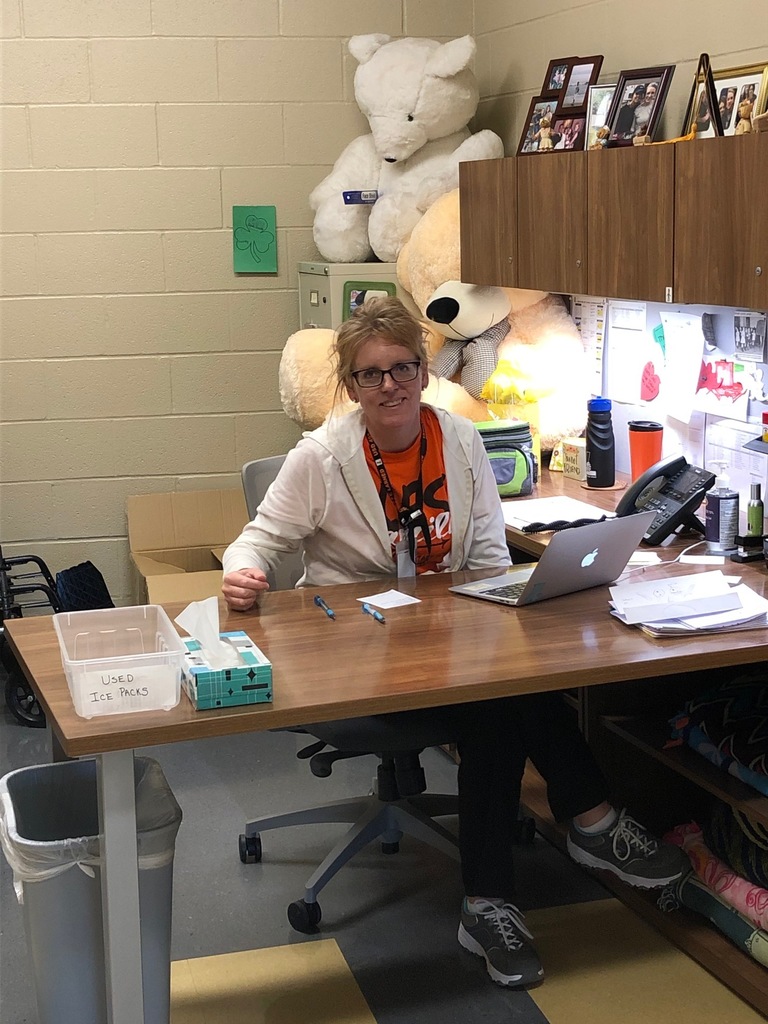 Congratulations to LHS golfer Easton Fitzpatrick on his 4th place at the CKL League Tournament in Hillsboro. #larnedpride

LES Yearbooks for sale- please see attached image for instructions. Thank you!

Congratulations to the following LMS champions at the Central Kansas League meet on Monday: 7th grade girls: Cammy Upson (shot put), 4x100m relay (S. Perez, Herbert, Craft, Ceniceros) and 7th boys: David Colglazier (100m & 200m-school & CKL record). 8th grade girls: 4x100m relay (Hope, Skelton, Hagerman, Martinez-school & CKL record) and 8th boys: Donovan Wilder (high jump), Kaden Herrman (long jump).

Schedule Changes for Baseball and Softball vs Lyons today. Baseball will be played but the location has been moved to Barton County Community College. Game will start at 4:30pm. Softball has been cancelled and will not be rescheduled.

Attention Parents & Guardians - Students will start turning in their Chromebooks, accessories & any other USD 495 devices this week. Below is the schedule listing the grade and due date. Seniors - Wednesday, May 12th Grades 9-11 - Tuesday, May 18th 8th Grade - Thursday, May 13th 7th Grade - Friday, May 14th 6th Grade - Monday, May 17th All LES Students - Wednesday, May 19th Any devices and/or accessories not returned or damaged will be charged to the student's account in Skyward.

Kansas Kids Fitness Day was only for Larned kiddos but we invited 4th grade to join 3rd grade since they missed out last year. A lot goes into this day and thank all the students who helped run the stations. We also thank those who helped with the tour and presenting. The kids enjoyed it! #larnedpride