These three earned themselves a good news call home! Way to Go!!#goodnewscallhome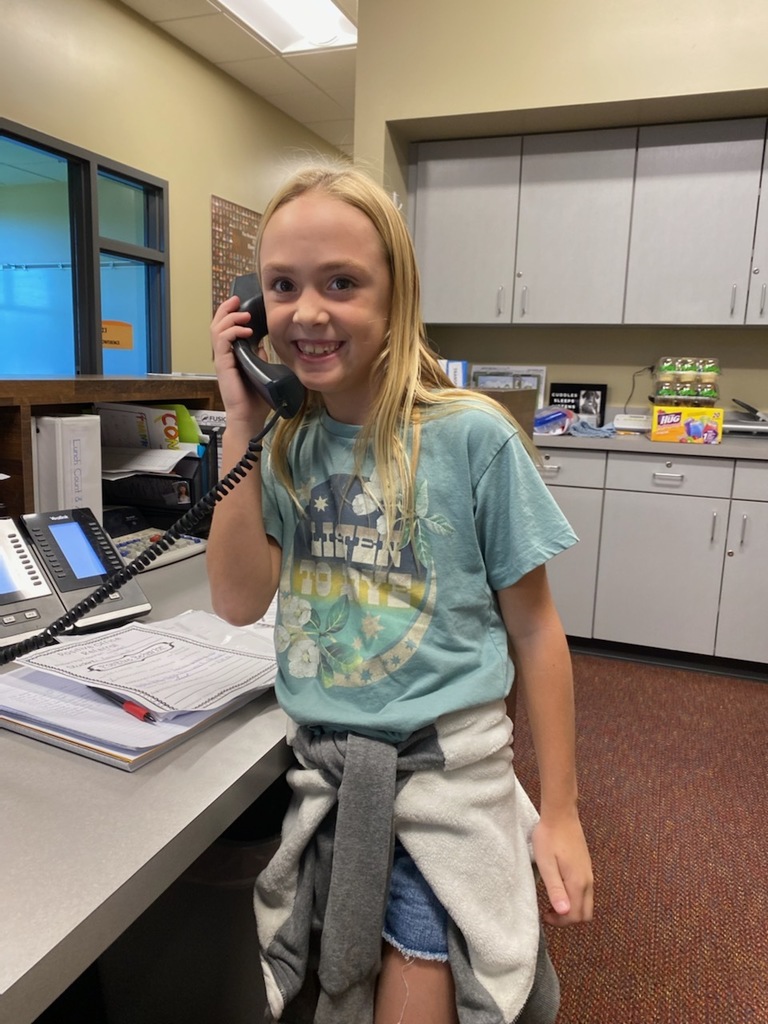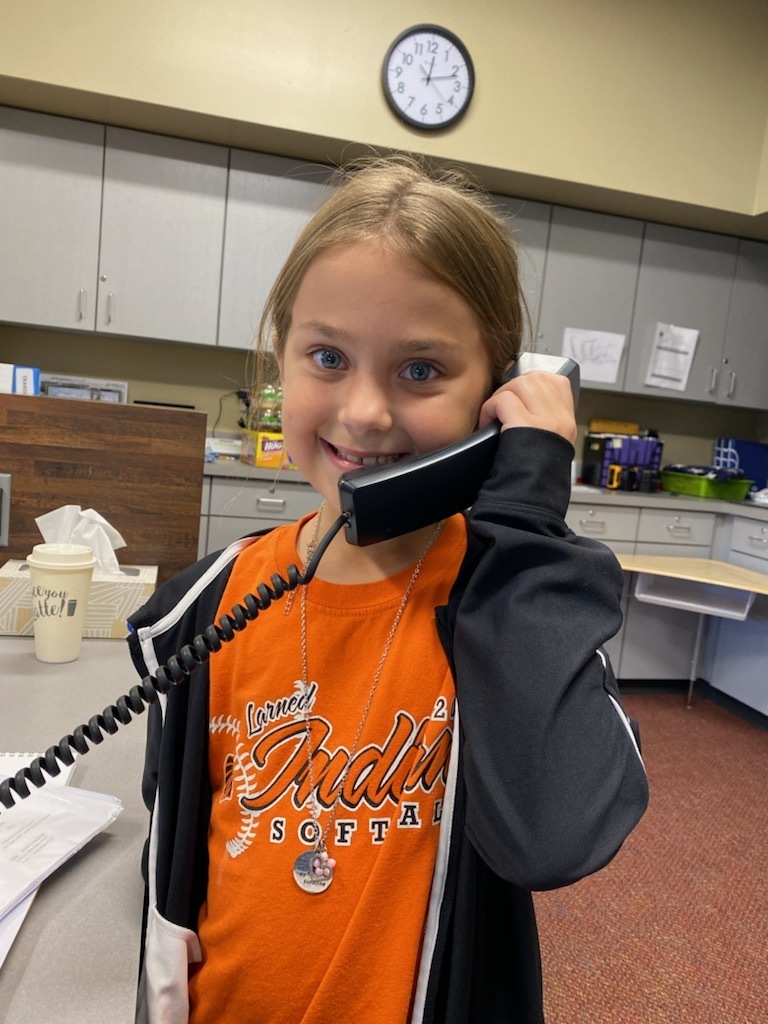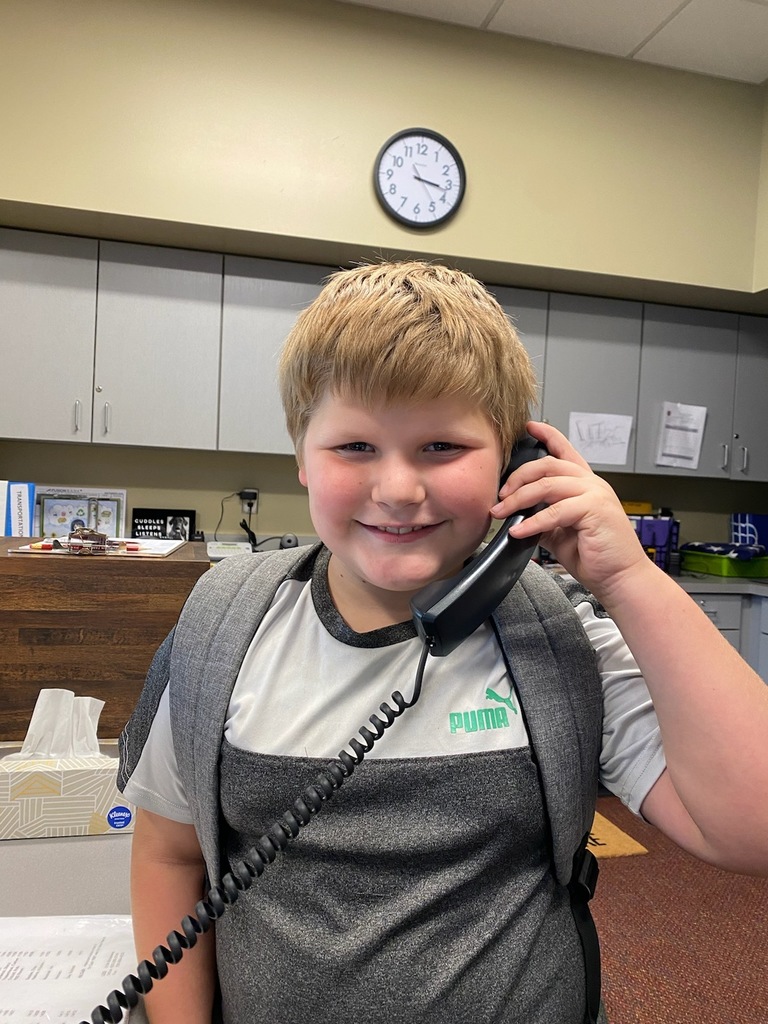 It's time to Take Your Parent To PE and we can't wait to see you all! October 3rd-7th a parent or guardian is welcome to join one PE class with your child. #learningisfun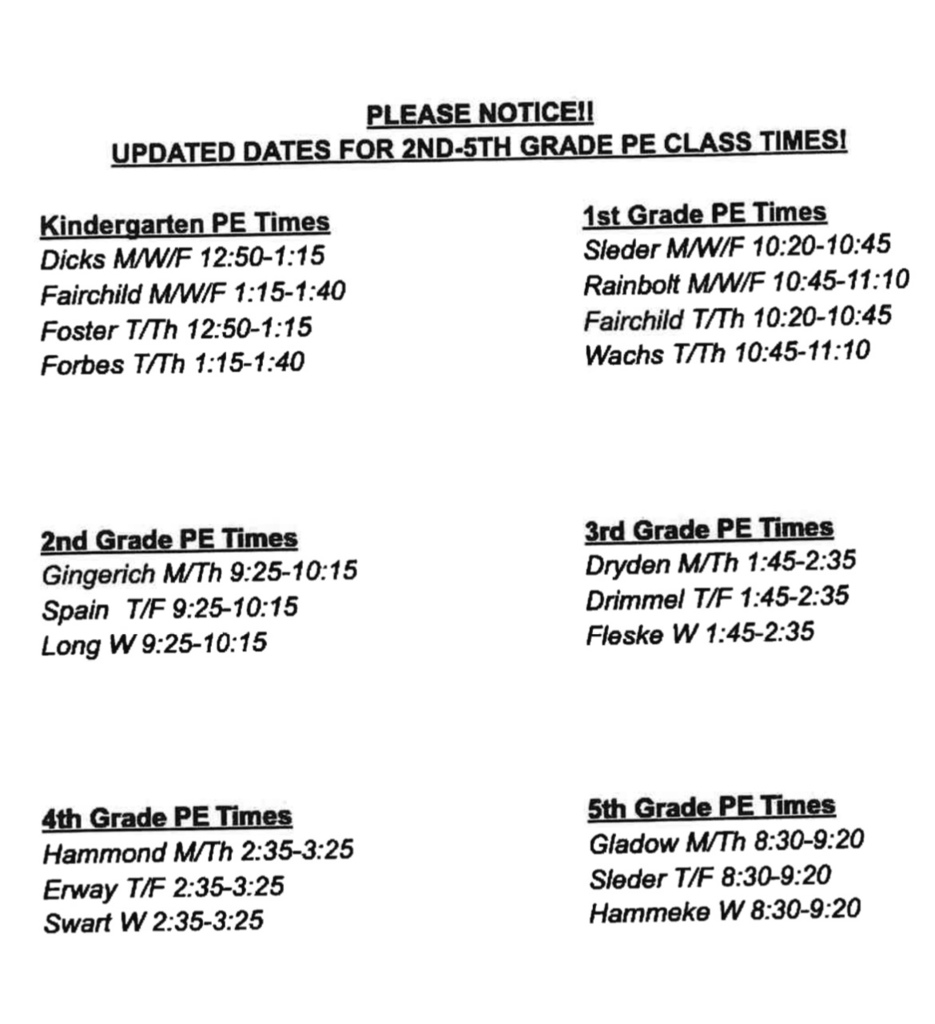 Fall Athlete Senior Night Cimarron Bluejays vs. Larned Indians 7:00 PM - Earl Roberts Stadium - Senior Night Ceremony - 6:30 PM - Line up for Senior Night Ceremony - 6:15 PM Northwest corner of the track. #larnedpride

Congratulations to Larned Indians who medaled at the Lyons Cross County Classic. 8th grade boys: 3rd place Gage Landgraf JV boys: 1st Caleb McDonald 2nd Landon Haney JV Girls: 2nd Ivy Hope 3rd Teagan Walker 7th Emma Corman #larnedpride

Proud of these kiddos!! #goodnewscallhome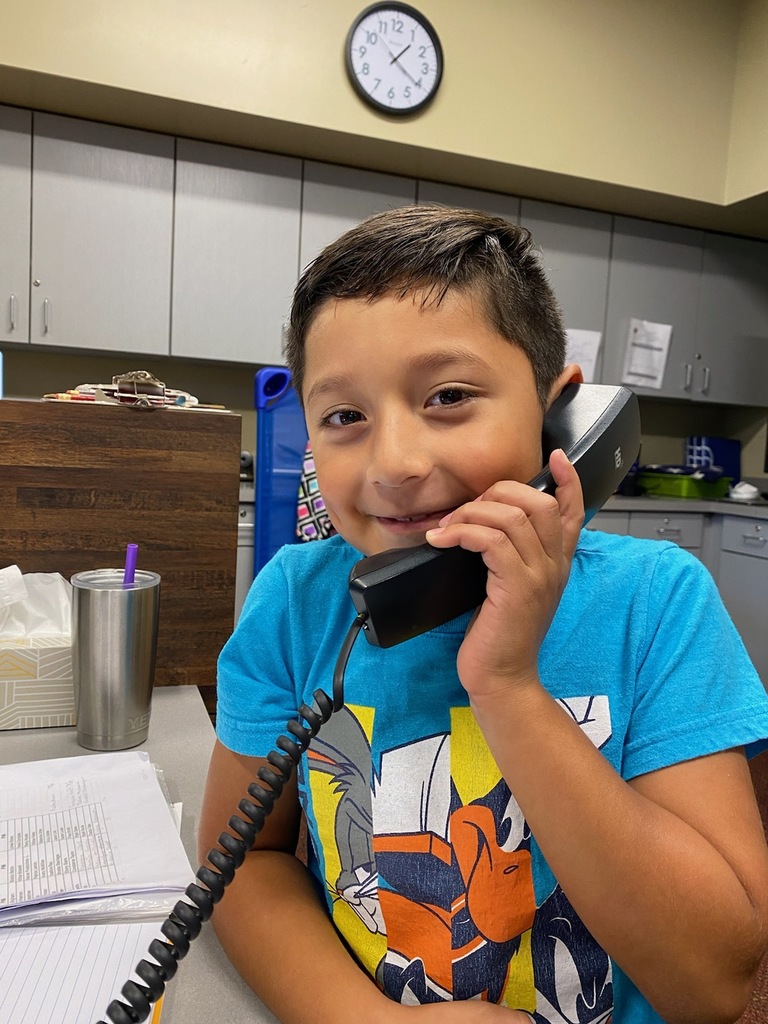 JV Tennis With a 2nd Place finish at Pratt today. #1 Singles- Madeline Hamrick 🥉 #1 Doubles- Manry/Haas 🥇 #2 Singles- Lili McKenna 🥉 #2 Doubles- Pinkston/Pinkston 🥈 #larnedpride

Big homecoming win for the LHS football team 28-20 over Nickerson. District play starts next Friday vs Cimarron. # larnedpride

Today was a busy day for LES! We started the morning with some of our 4th and 5th graders singing at the Community Center for the Sante Fe Trail Rendezvous. They did wonderful! Then ended the day with our ambassadors and staff children throwing candy at the parade. We loved seeing those that could make it downtown. #larnedpride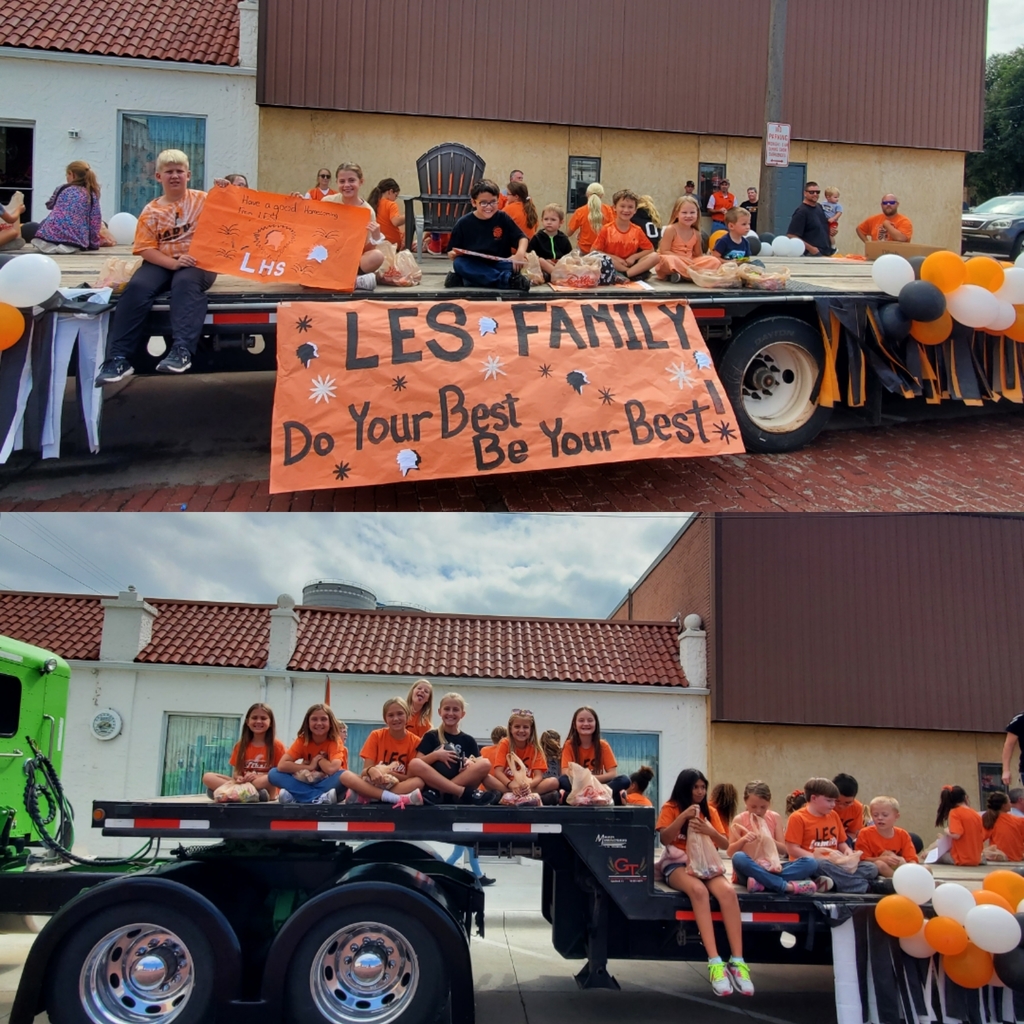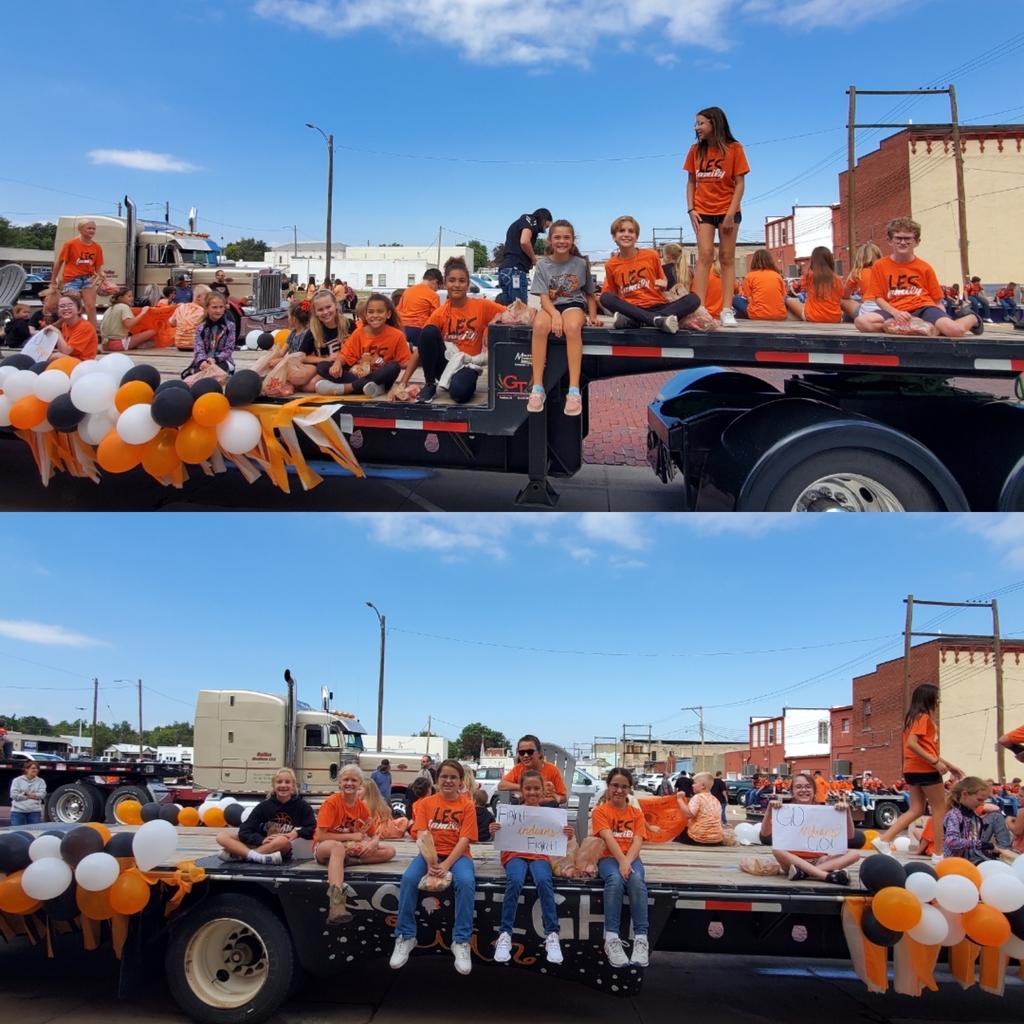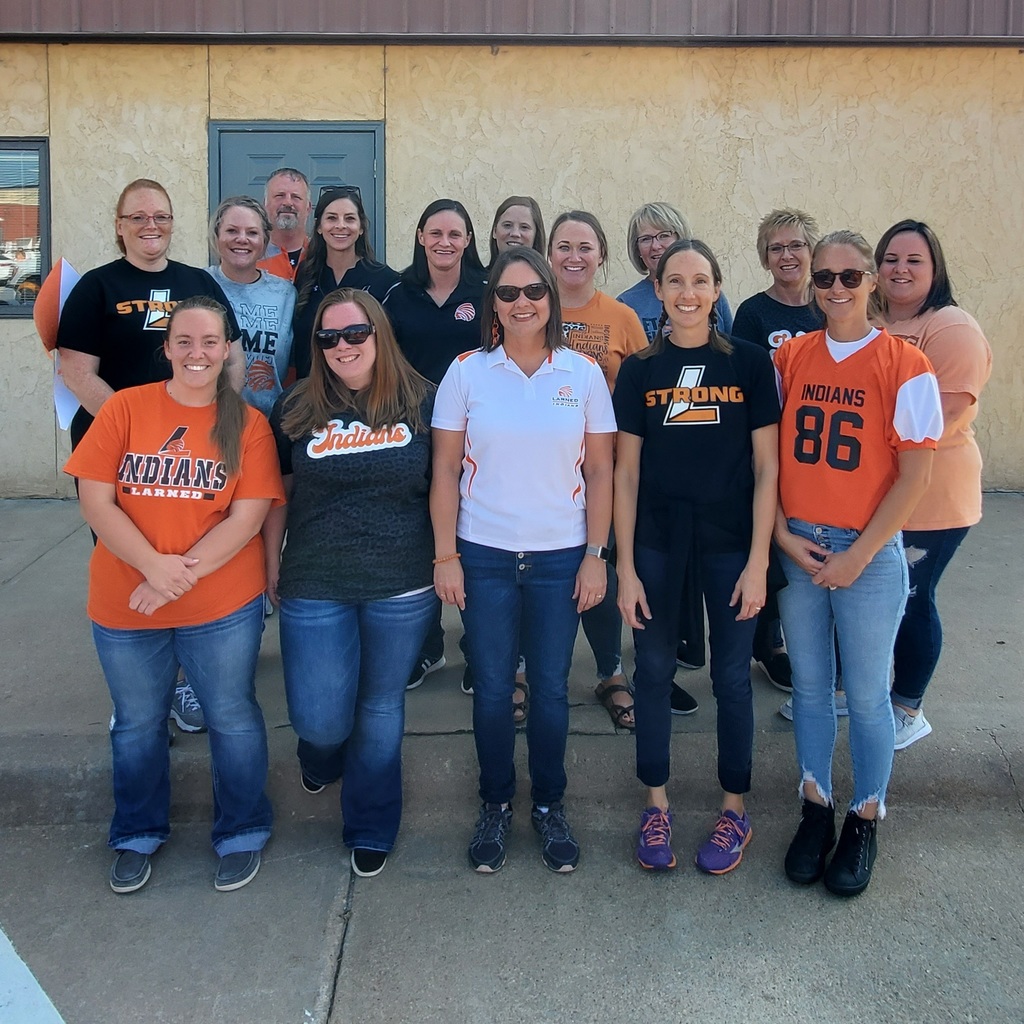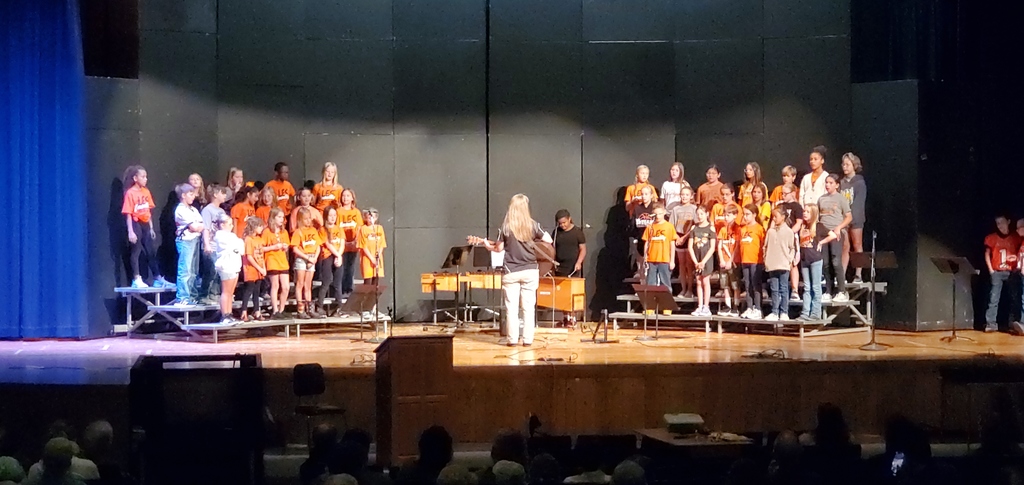 Results from yesterdays Abby Trapp-Prescott Cross Country Classic in Larned. 8th Grade Boys - Gage Landraf - 3rd JV Girls - Teagan Walker - 1st, Ivy Hope - 2nd, Emma Corman - 12th JV Boys - Caleb McDonald - 8th #larnedpride

Congratulations to LMS football for big 28-6 comeback win at Halstead! Go Indians!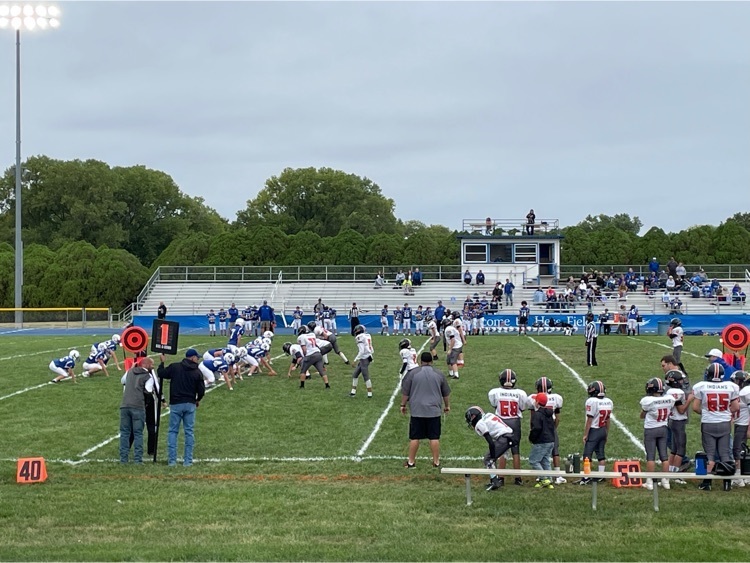 Just a reminder, tomorrow, students will be dismissed at 1:30pm in order to attend the parade downtown. The parade starts at 3:00pm. Hope to see you all there! #larnedpride

Here are a few of our students whom participated in Western Day! Tomorrow is Dress your Best for Picture Day! #lesfamily #larnedpride

2022 Senior paint tradition was a success. Lots of good paint fun was had by all!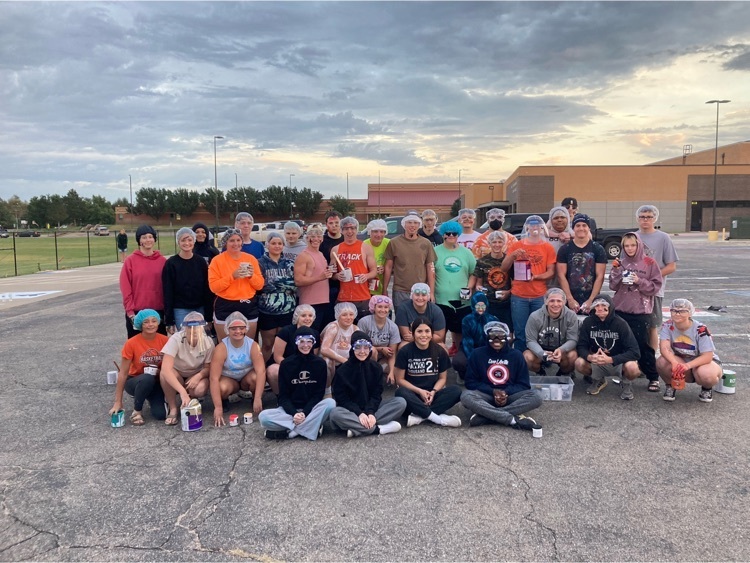 Due to a scheduling conflict we are going to have to move the Fall senior night from Friday October 14th to Friday September 30th. #larnedpride

Say cheese!! Just a reminder tomorrow is Picture Day for LES. If your child is gone, we have retakes scheduled for October 27th.

Mrs. Erway's Tribe completing a teamwork challenge together in Tribe Time this morning. Nice job Indians!

Here's another good news call home! Way to go! #goodnewscallhome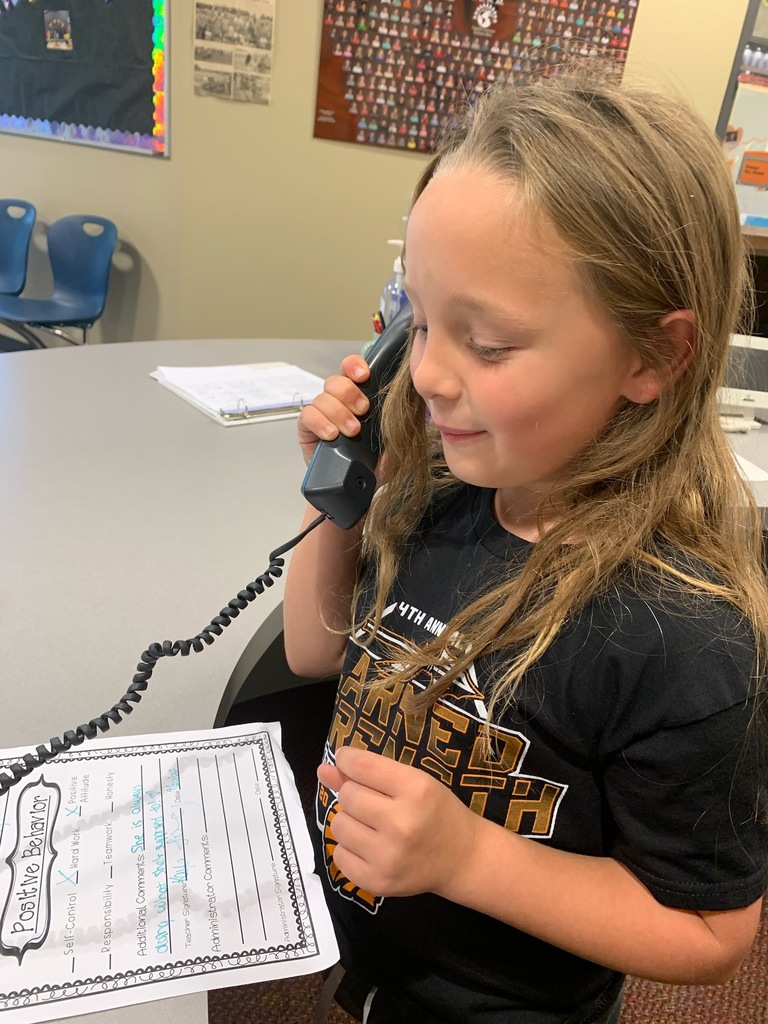 Such a fun day seeing kids dress up as USD 495 staff. #larnedpride

Larned Lady Indians take 3rd place at the Scott City Invitational meet today! Breanna & Arianna Hemken, 4th place at #2 Doubles. Reese Watkins, 2nd place at #2 Singles. Sarah Manry, 4th place at #1 Singles. Ella McNett & Abby Holt, 1st place at #1 Doubles. #larnedpride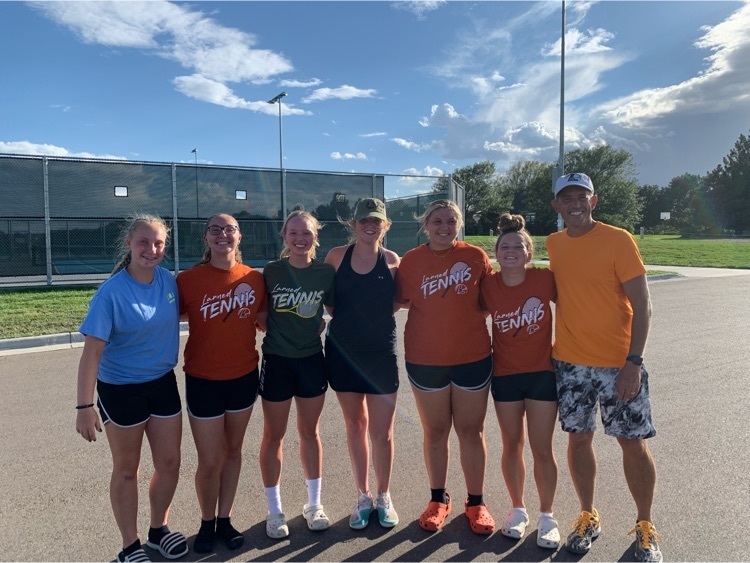 The Kiowa County Media Center in Greensburg is wanting to Live Stream the entire Kiowa County Invitational Volleyball Tournament, this Saturday September 24th. They are in need of four sponsors from each school in order to do so. These sponsors can be families at $50, they would have a personalized slide for players or just a shout out to the team; and business sponsors at $100. If you are interested in sponsoring please see the attached flyer. Click the link below for their sponsorship video.
https://www.youtube.com/watch?v=KbKD3TLHJIo