LES is getting festive! #lesfamily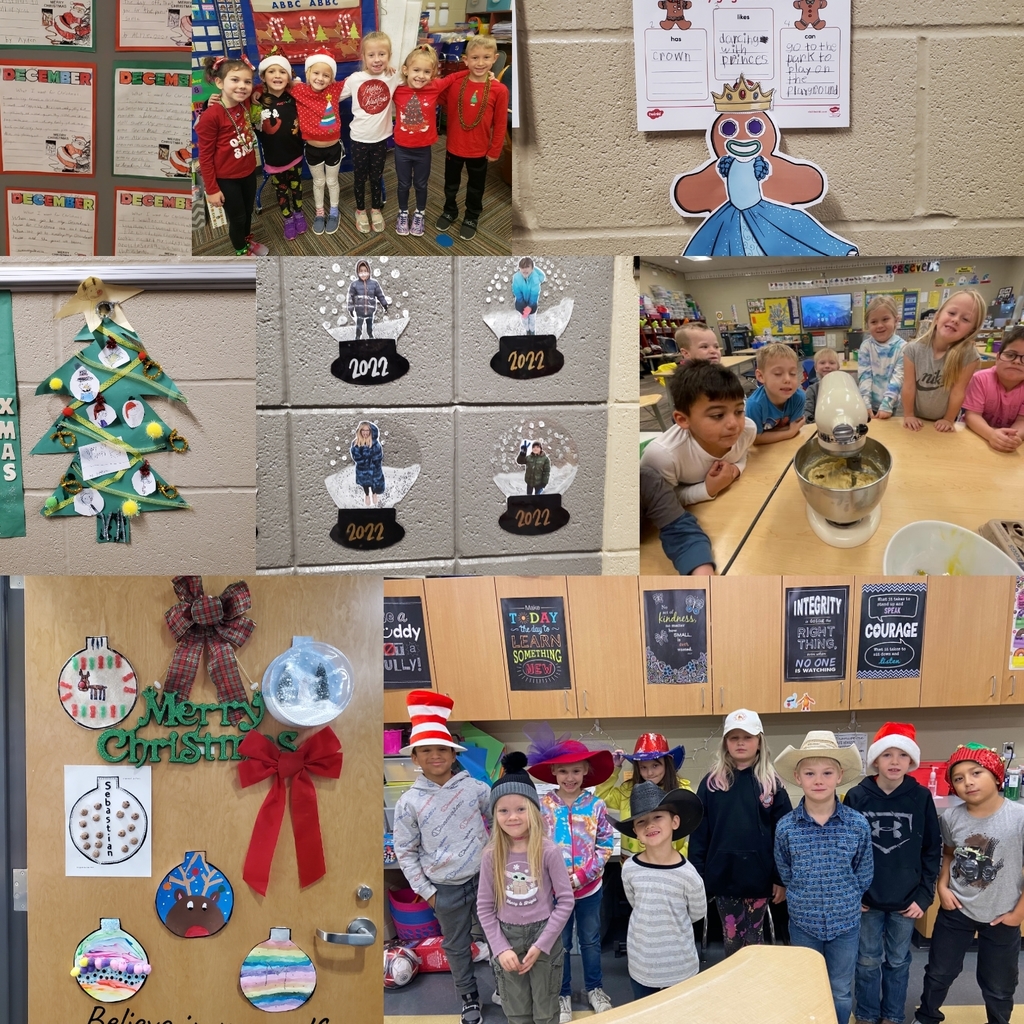 LES is thankful for Diversicare. They held a raffle and donated the funds earned to our Early Ed dept to help with our events. Those funds will go towards books for the kiddos who attend our Supper with Santa and future event goodies. We appreciate it greatly! Thank you again. #lesfamily #larnedpride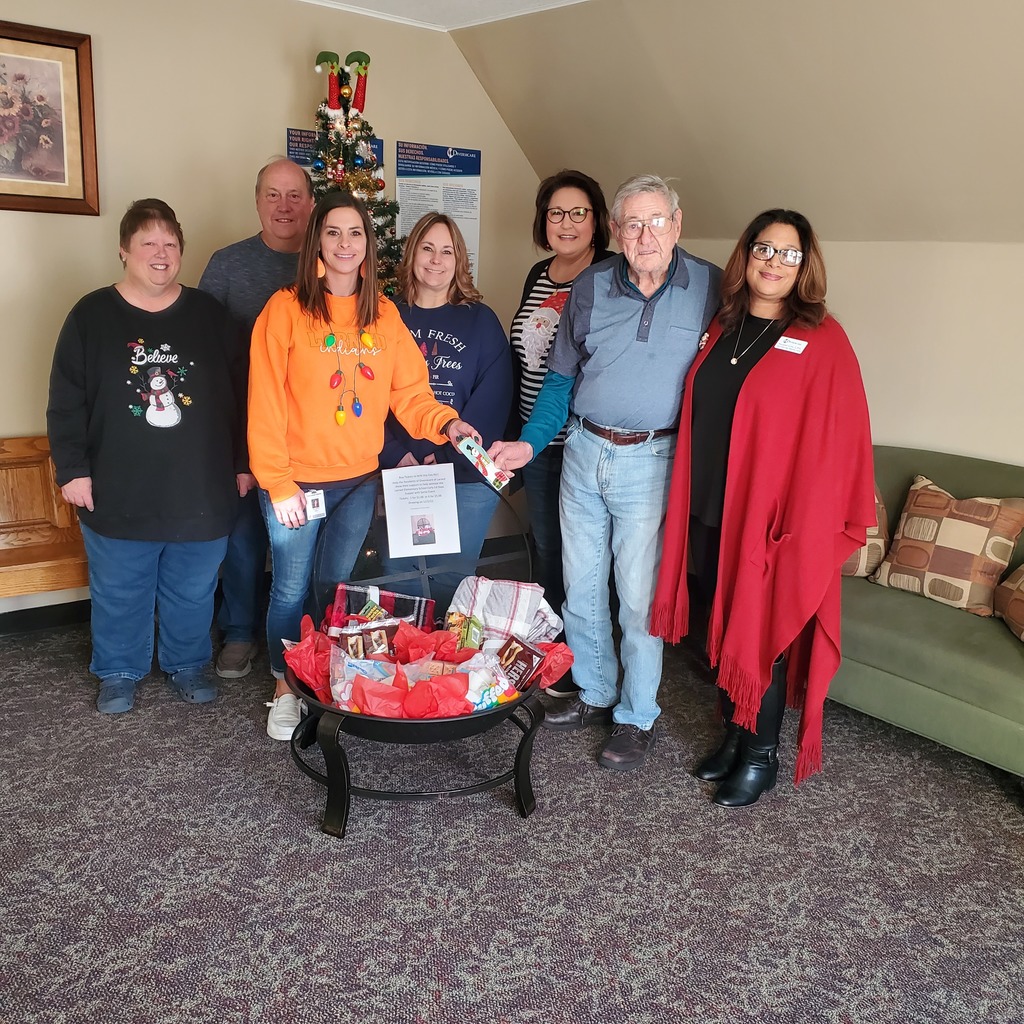 LES would like to give a big shout out to the staff from Fusion Bank for hosting our Hi5 Friday this morning! The kids sure enjoy the extra hugs, high fives and encouragement! If your business or club would like to host a Hi5 Friday at LES, please contact us at 620-285-2141 or email Tina Gladow at
tina.gladow@usd495.com
.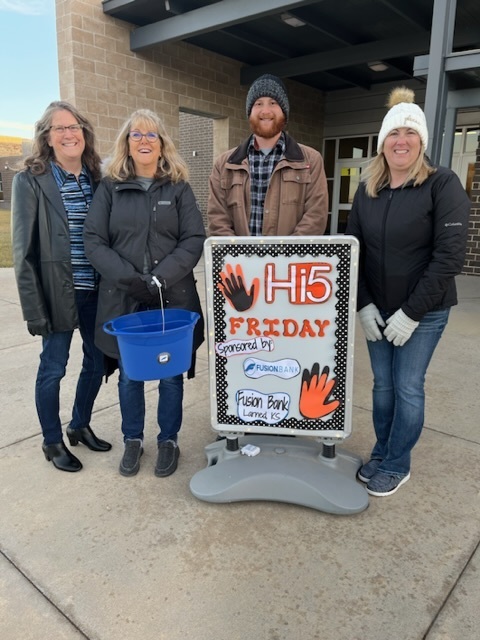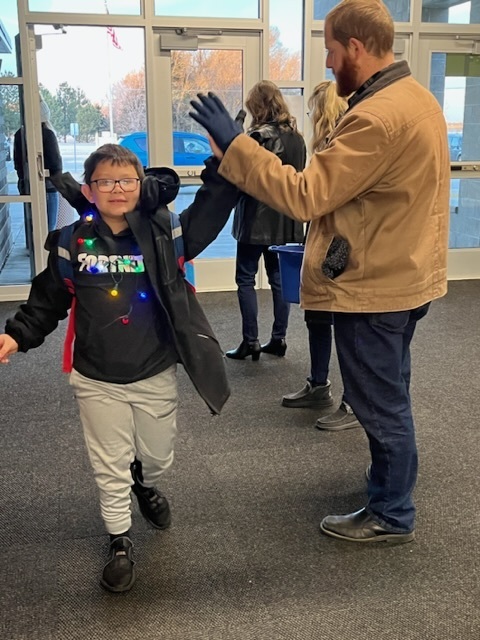 Congratulations to the 7th & 8th grade girls for victories at Hoisington last night as well as 8th grade boys for winning a close one. Go Indians!

In case you missed it, our Staff Wish Tree is up at LES! We also thought we would try Amazon lists as an easier way to help our staff without coming in to grab an ornament. We appreciate your support!
https://a.co/4YyRT7e
#lesfamily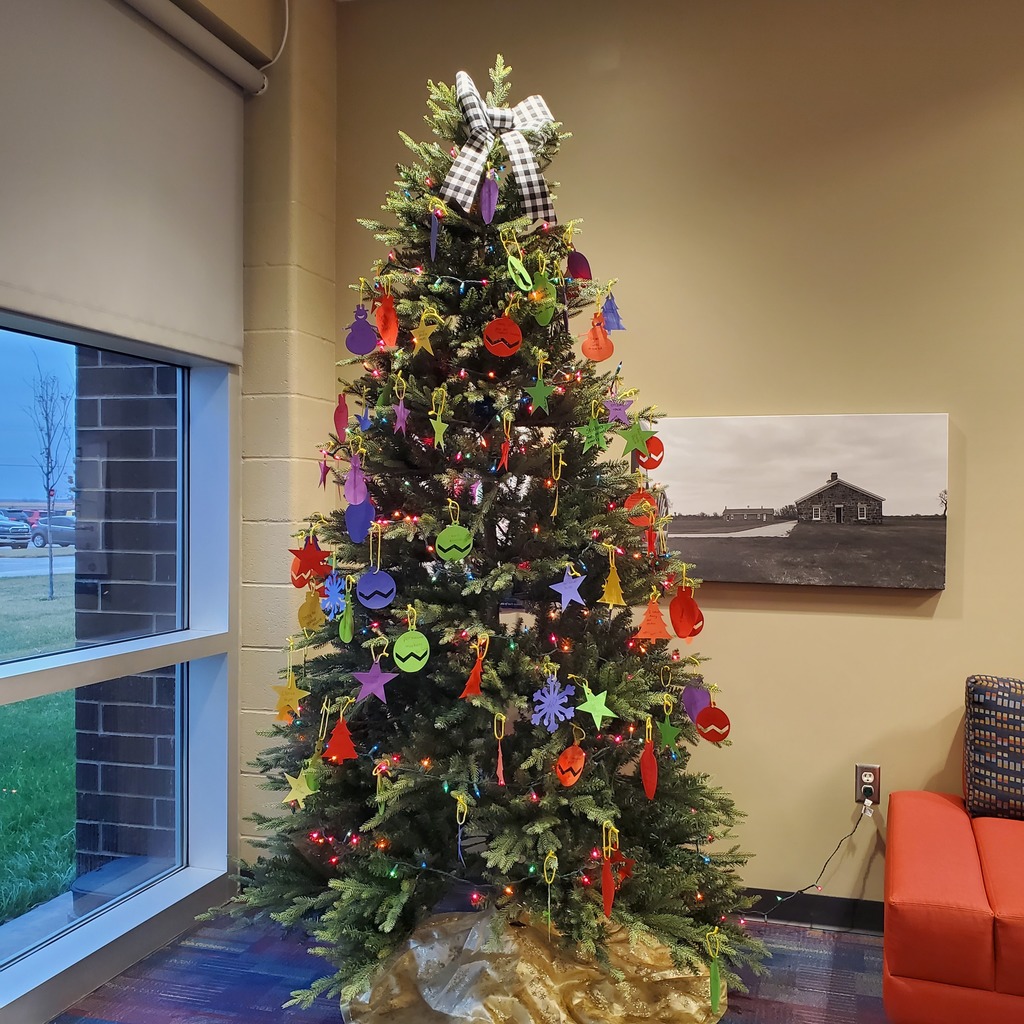 FLES is rolling in the good news calls home today. We love seeing these smiles! #goodnewscallhome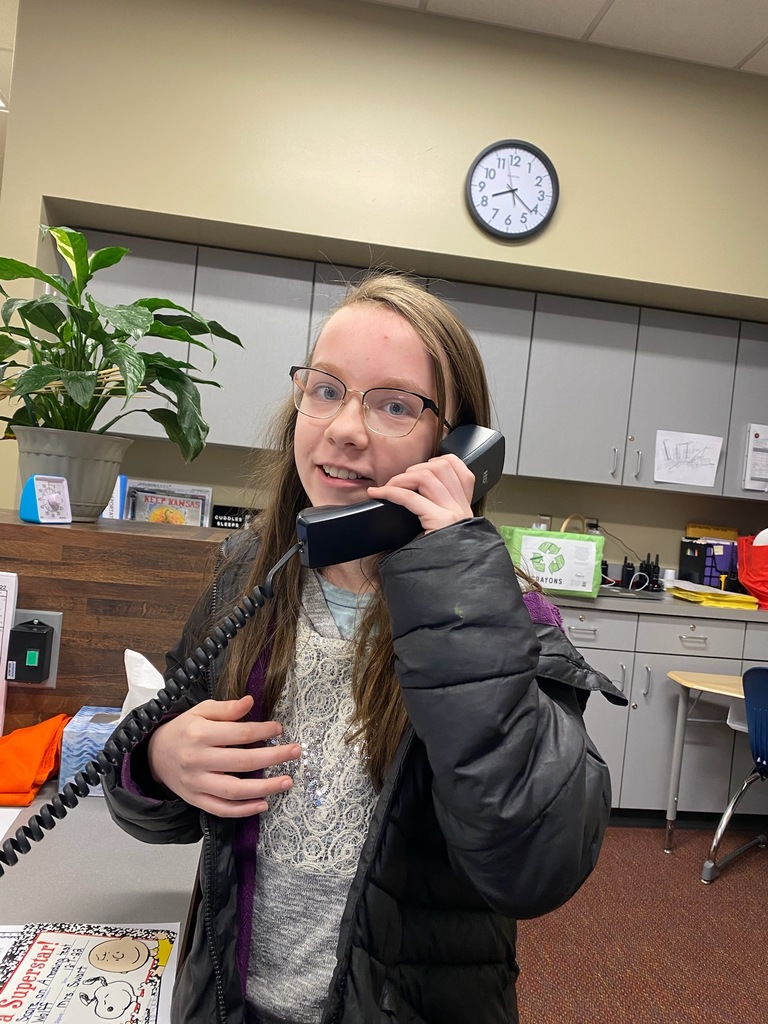 Did you know today was National Cotton Candy Day? Our ambassadors put their machine to work and passed some out to each student and staff. It was delicious! Thank you LES ambassadors. #lesfamily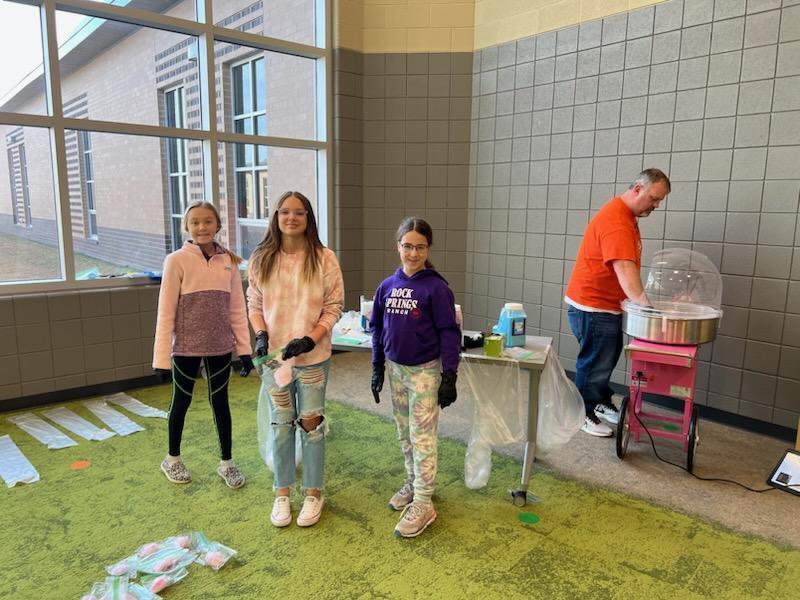 We are currently sold out of our Speed Stacking cups here at school. If you would still like to purchase them you can put in an order with Mrs. Crosby until Friday. These must be pre-paid and will take at least a week to be delivered.

Our LMS choir spreading holiday cheer by singing at Country Living today. Happy Holidays!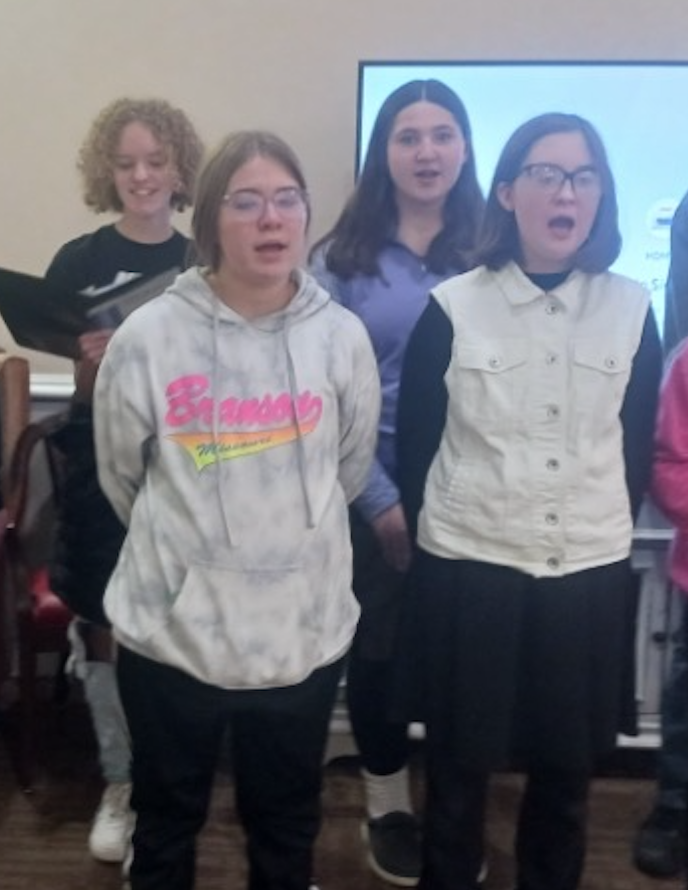 Here are the updated brackets for the 2022 Keady Classic Basketball Tournament after night 2. #larnedpride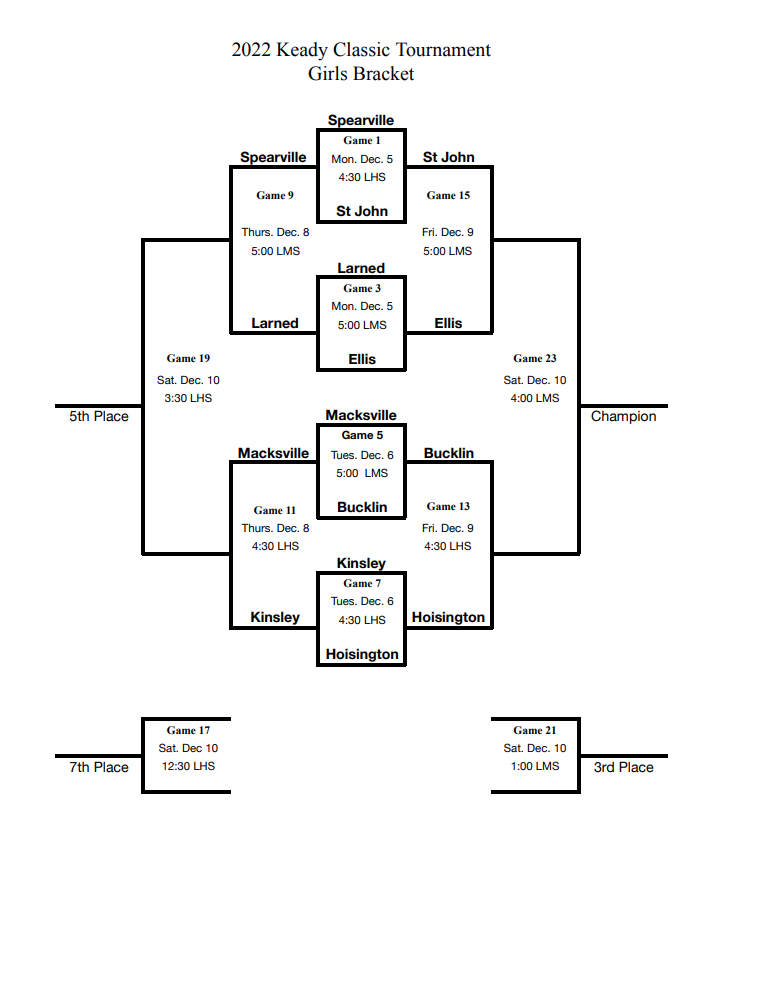 LES is excited to host the Chamber Coffee Hour this week. Please join us for coffee, Opaa blueberry crumble cake and a tour. #larnedpride #lesfamily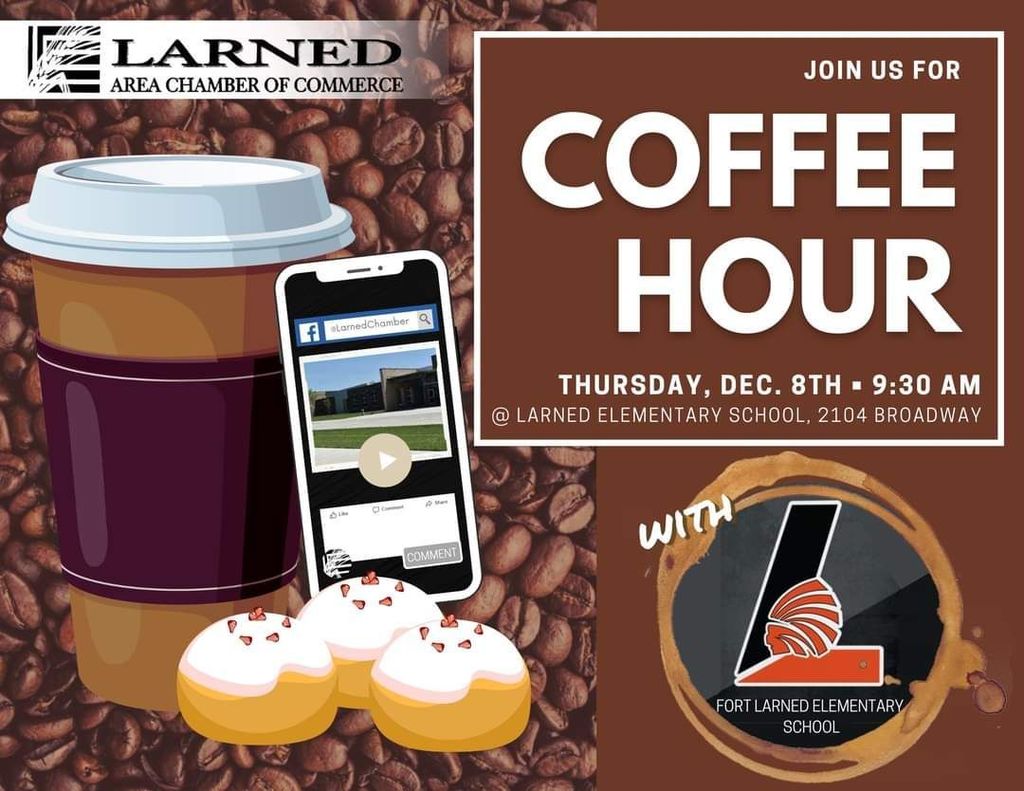 These three are doing great things at LES, earning themselves a good news call home! Love it! #goodnewscallhome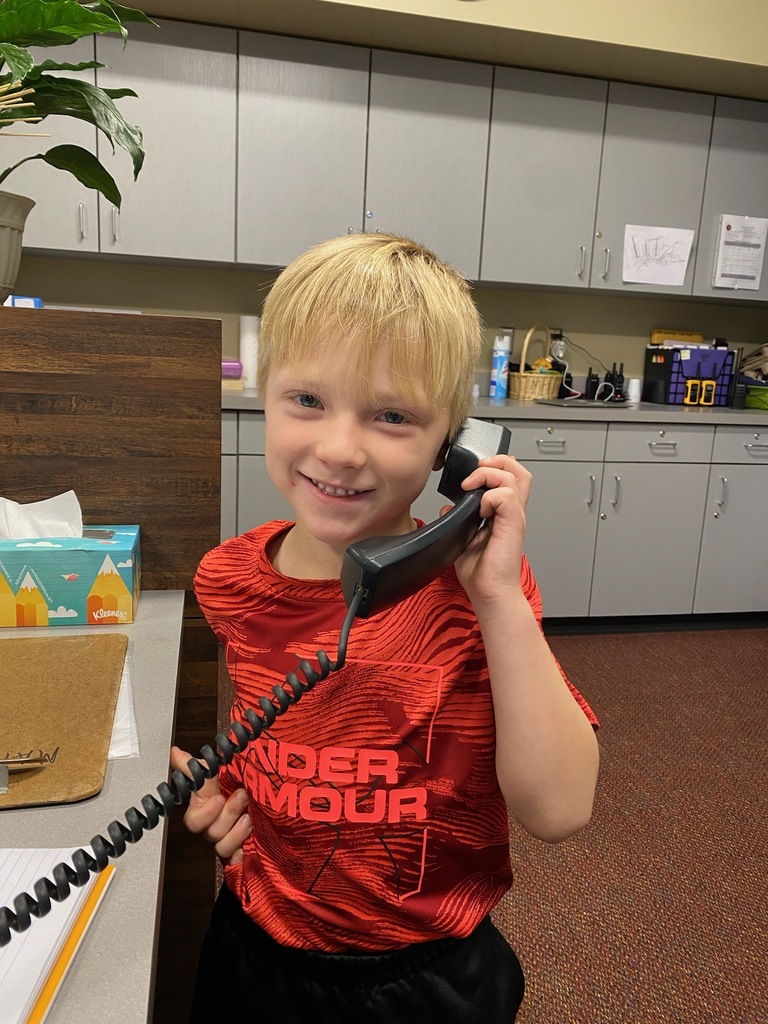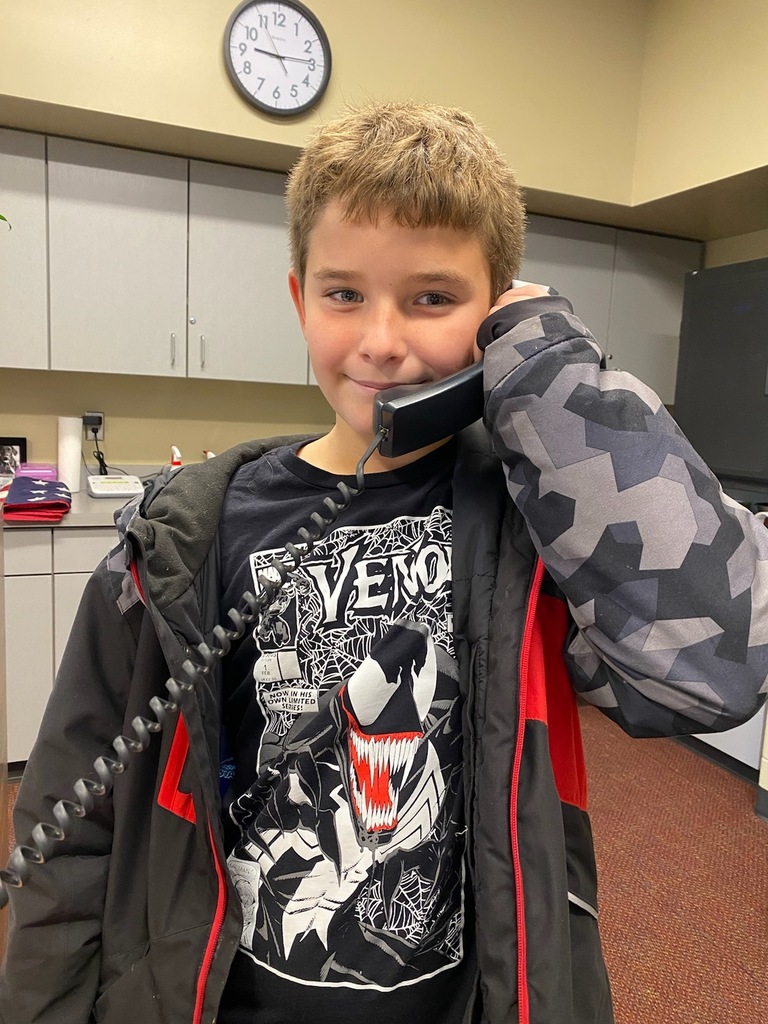 Congratulations to Larned High School winners of the Santa Fe Trail Center Prairie Architecture contest. 1st Annie Cox 2nd Shannon Zink 3rd Jayden Clark Honorable mentions: Gavin Lemuz & Jaidyn Pinkston #larnedpride

Here are updated brackets for the 2022 Keady Classic Basketball Tournament after night one of action. Larned Boys and Girls teams will play Thursday night at the Middle School. #larnedpride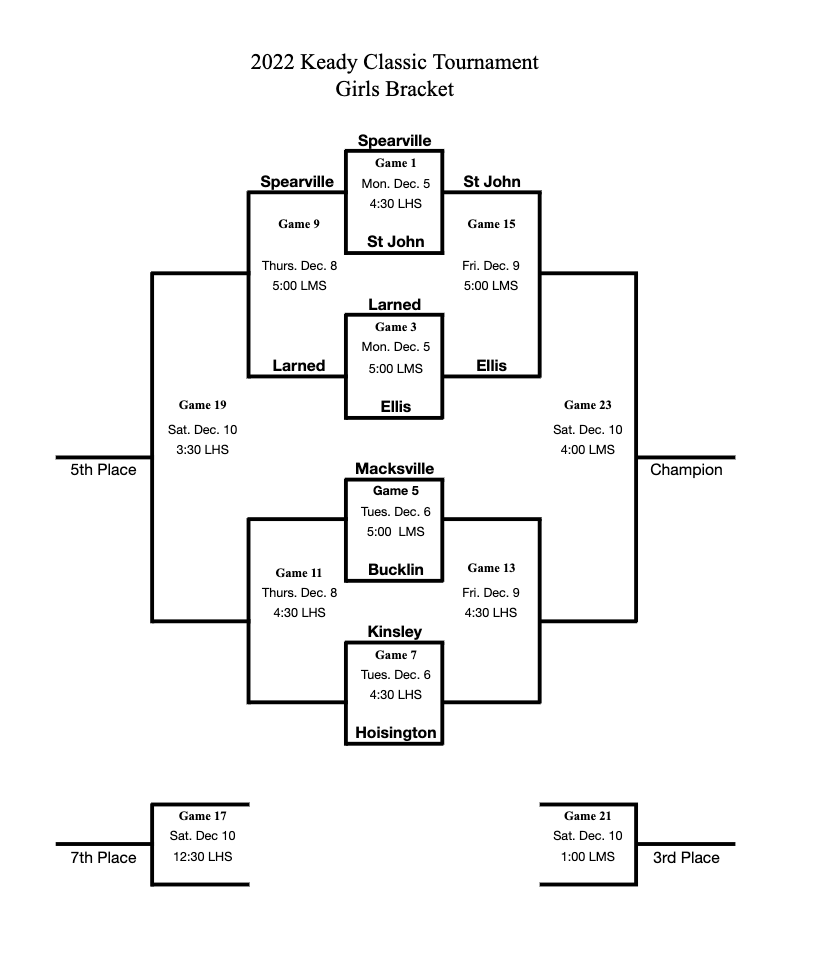 There is an error on the printed calendar for Boys and Girls Basketball this year. On February 17th we will be at Pratt not home versus Haven. On February 21st we will be home versus Haven not at Pratt. We apologize for the confusion, please make any necessary adjustments. #larned pride

Congratulations to David and Jacob Colglazier for qualifying for the SWKMEA District band in Dodge City today. #larnedpride

LES would like to give a big thank you to the ladies from Platinum Studio for being our first Hi5 Friday business. As the students got to school this morning, they were greeted with smiles, hugs and high fives and they sure enjoyed the suckers they received. Thank you Platinum for letting our kiddos know how much their community cares about them! If your business, civic group or club would like to get on the calendar to greet our elementary students on a Friday morning, please contact LES at 620-285-2141 or email Tina Gladow at
tina.gladow@USD495.com
.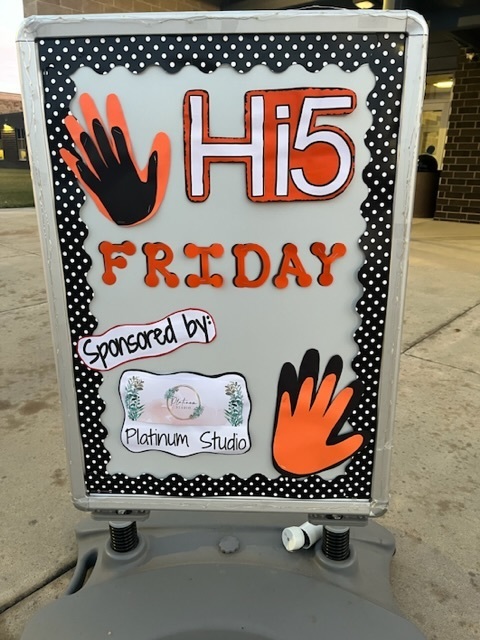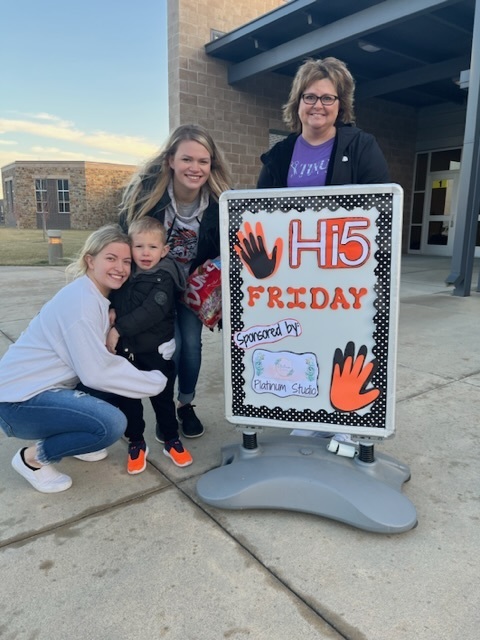 FLES would like to thank our Fort Larned Lions Club for donating dictionaries to all of our fourth grade students. The kids loved the surprise! #learningisfun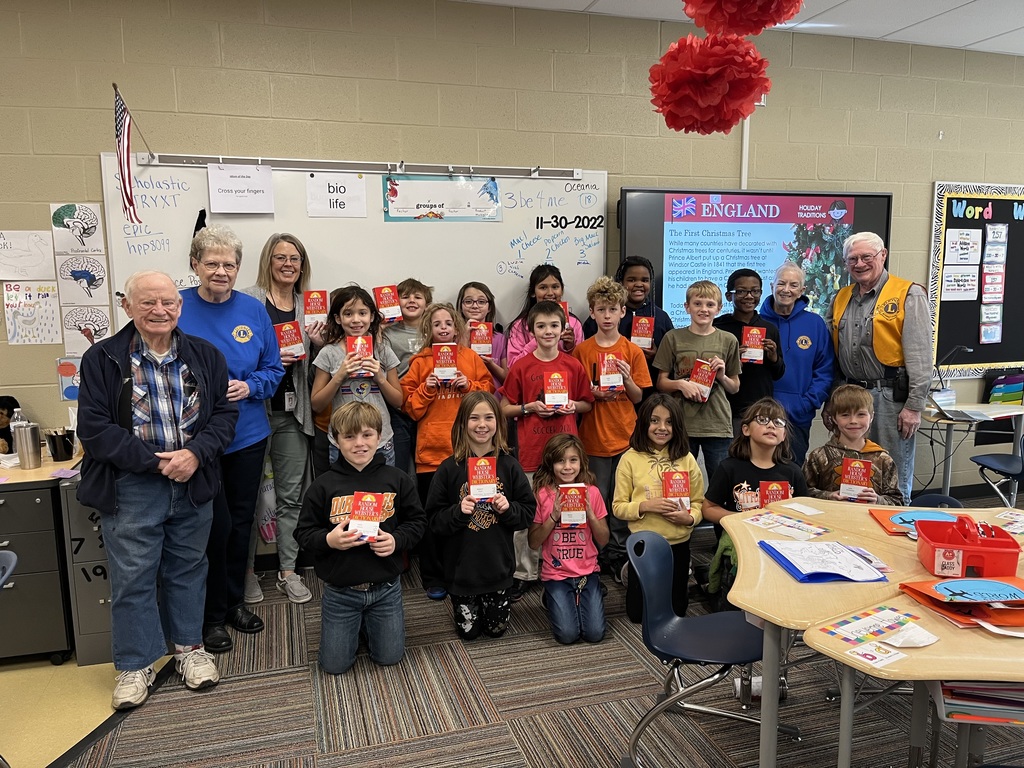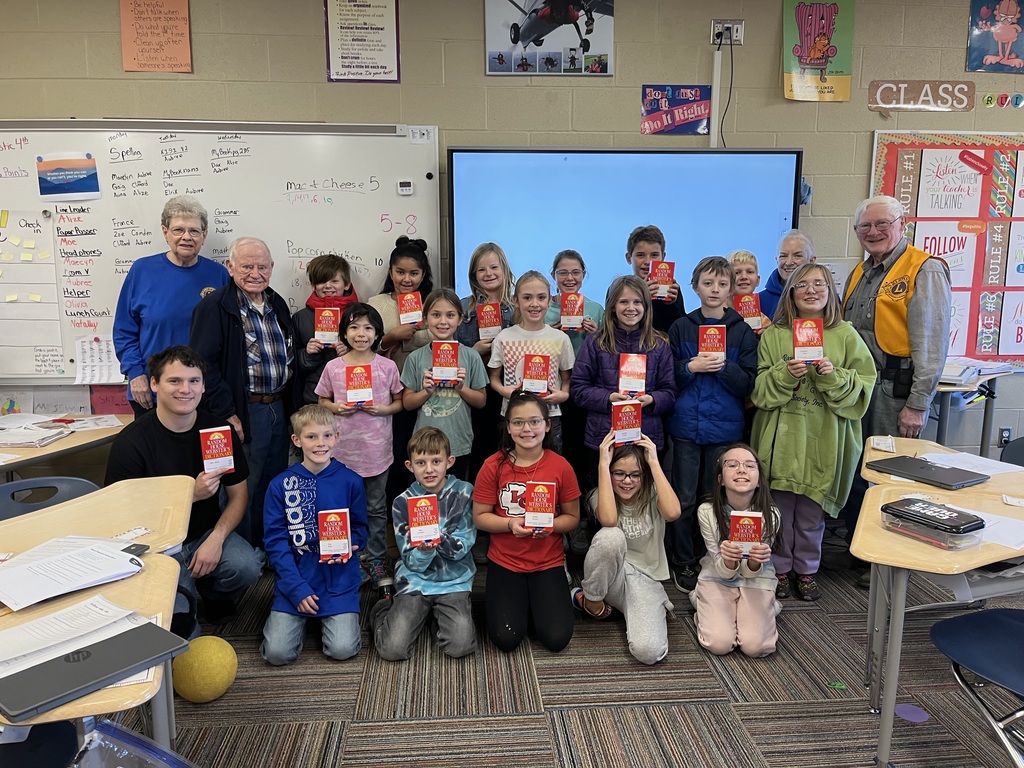 LES Families- Join us for a fun and festive December! #lesfamily