Thankful for some great ambassadors and Mr Gladow's 5th graders who helped us out on G/Game day! So much fun! #lesfamily #larnedpride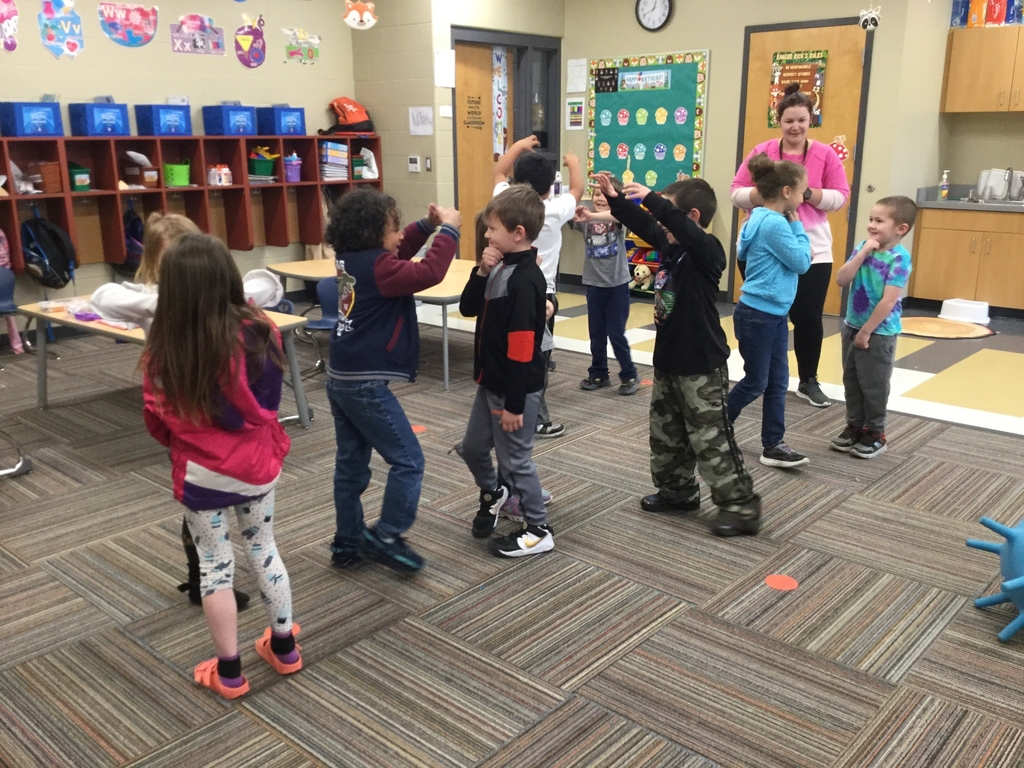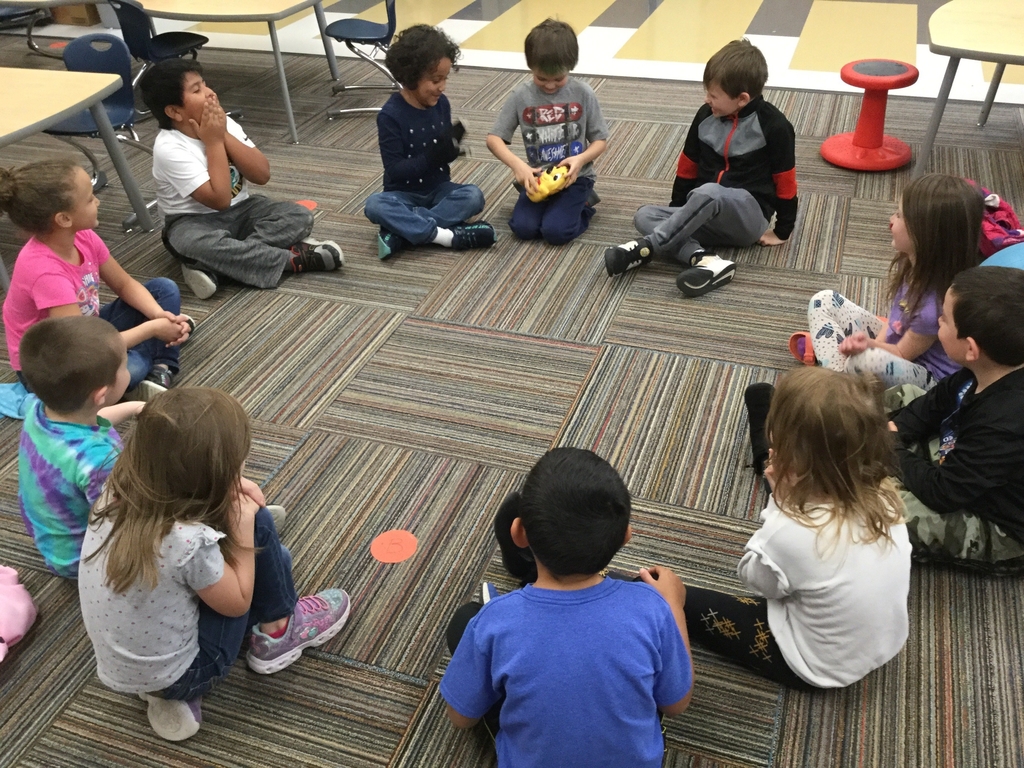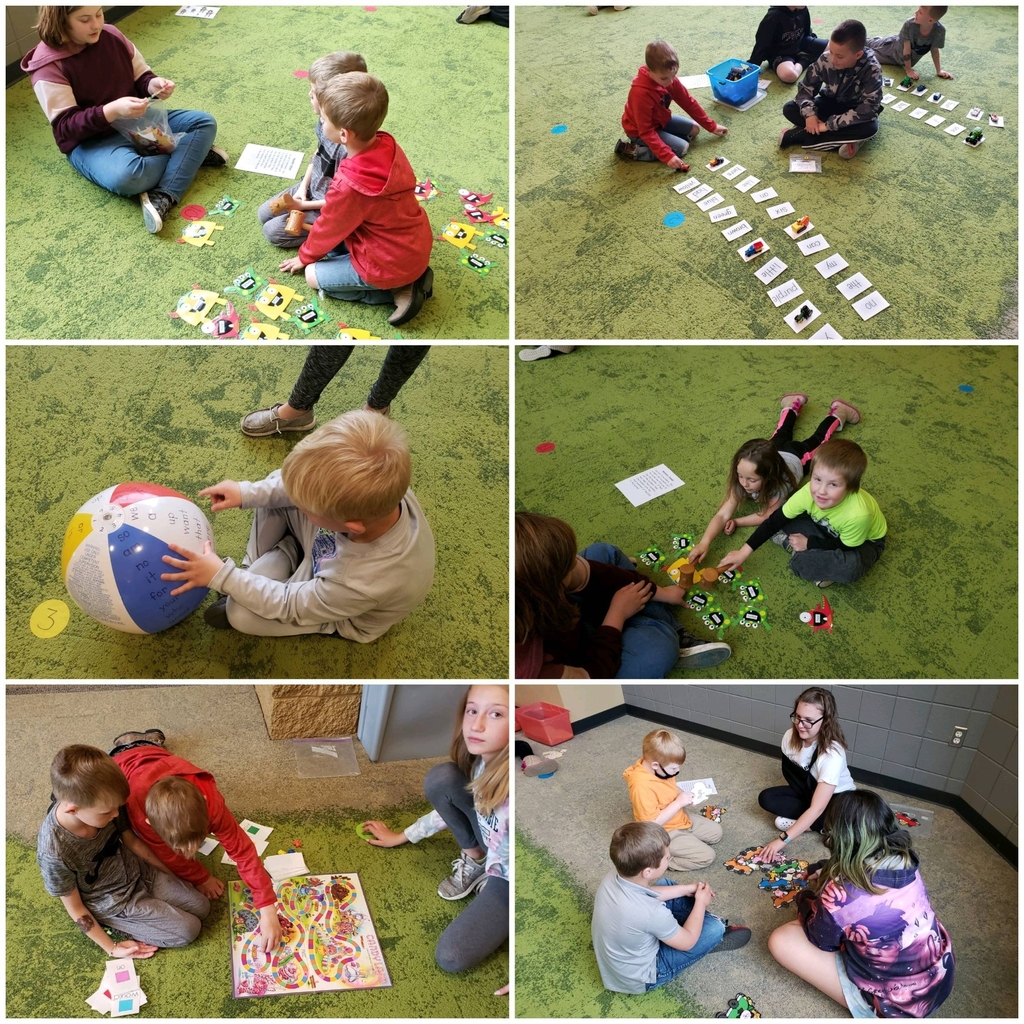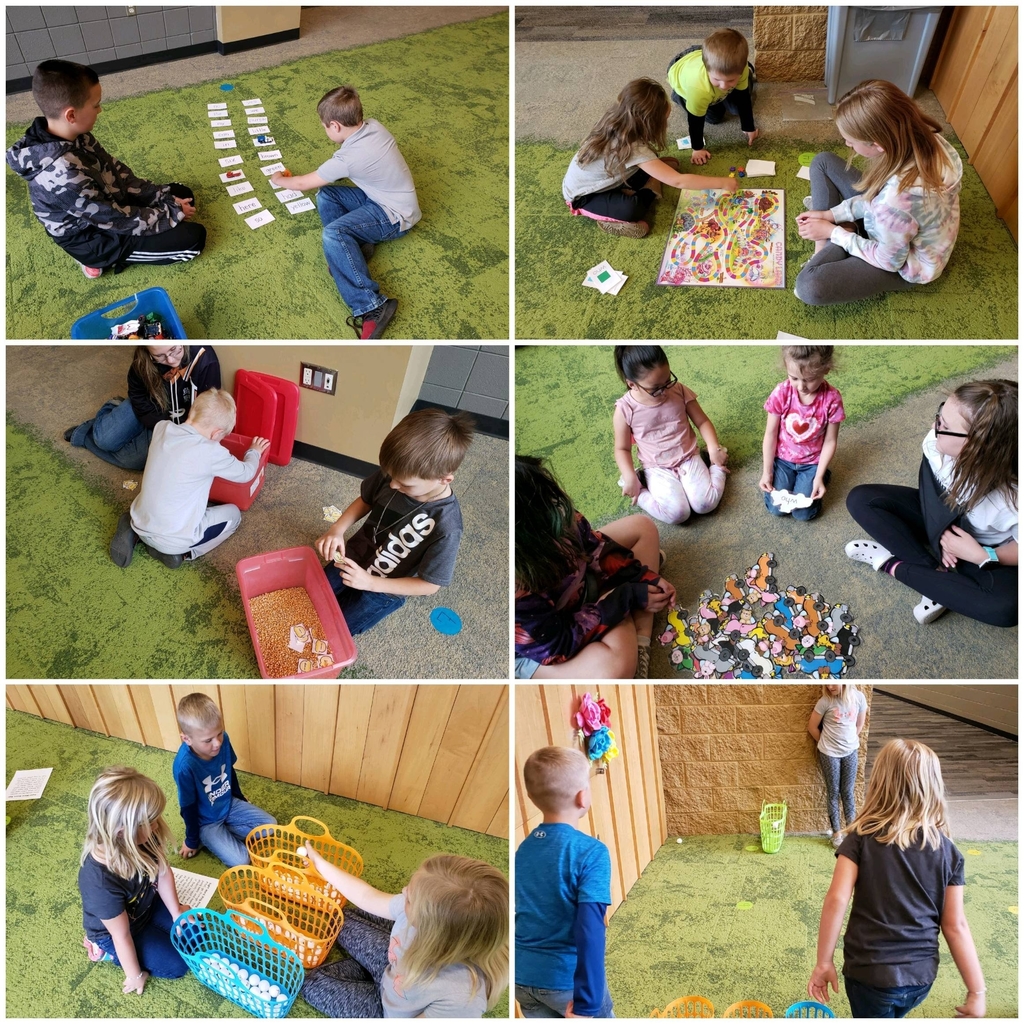 Mrs. Forbes class put on their archaeology hats and dug for dinosaurs as they continue to work through the alphabet. You also see a picture of the 2nd grades latest Science activity. They have been learning about critters and habitats. The meal worms are starting to turn into beetles. #learningisfun #larnedpride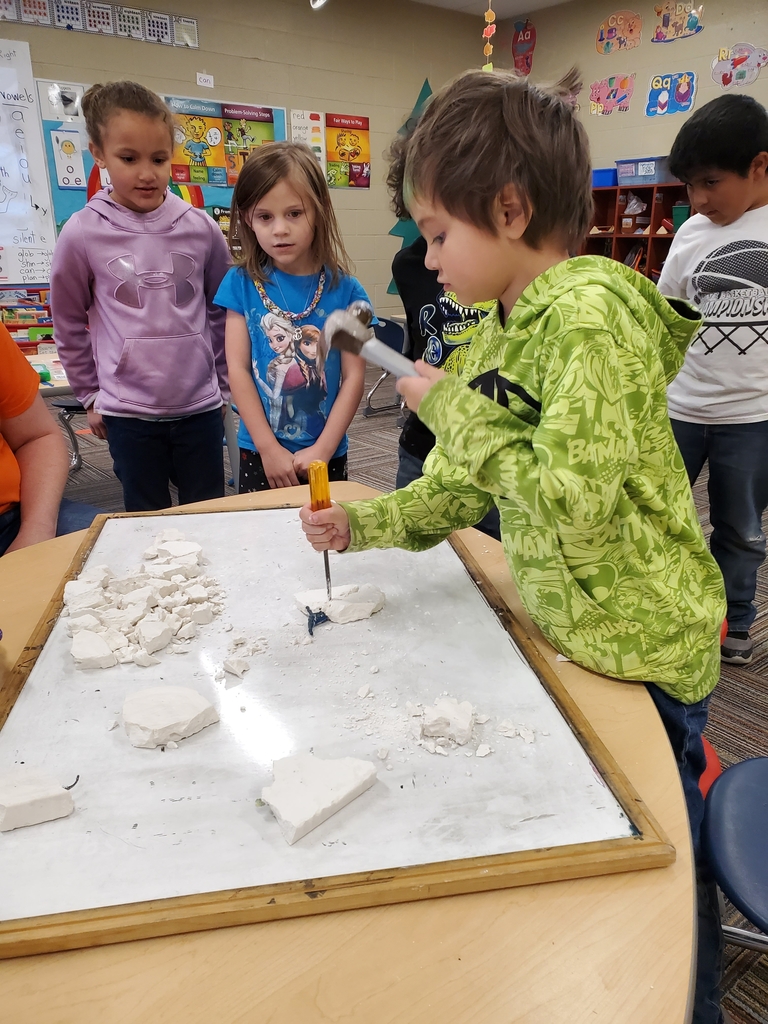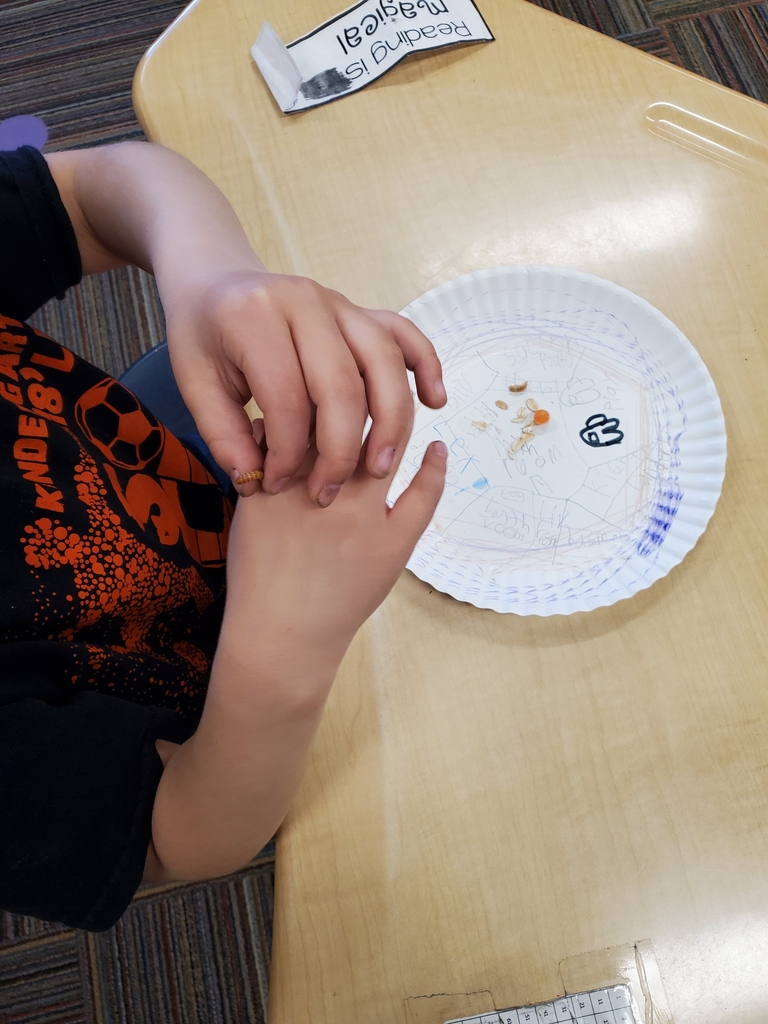 Don't forget about our 5th Grade Band & Music program tomorrow night, April 22nd, at the community center. It starts at 7:00! Please have the students there by 6:45.

FLES is Blessed with the best secretaries in the world! Thanks for everything you two do & Happy Secretaries Day!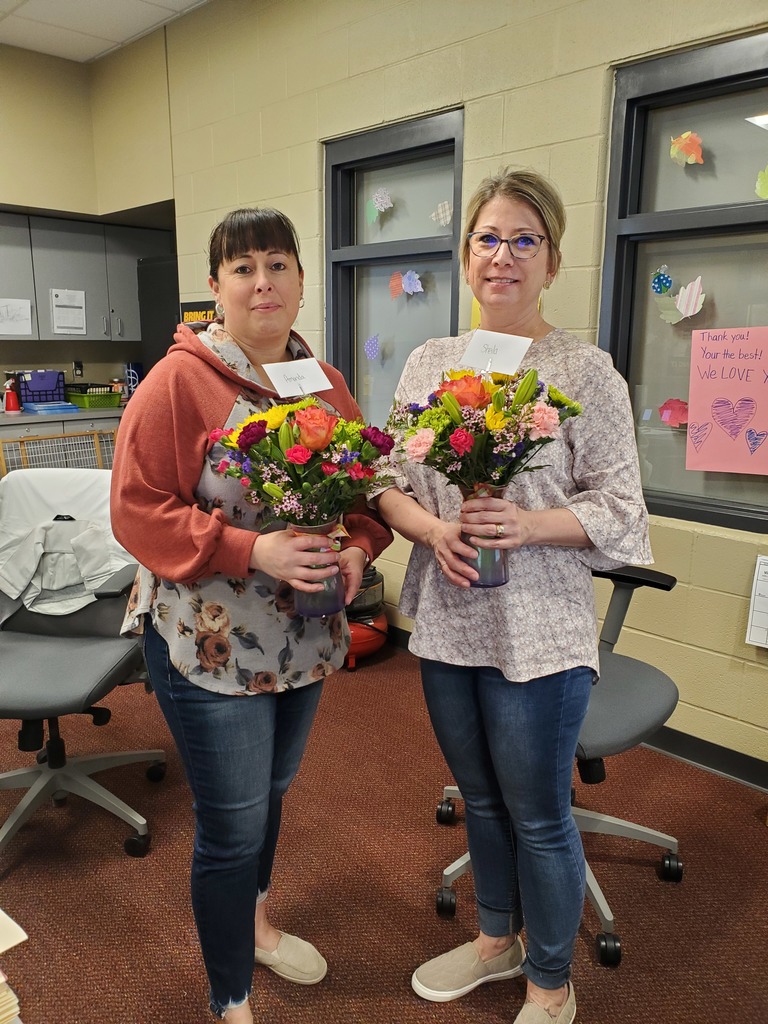 JV Track @ St John is also cancelled for today. No make up date has been set.

Activity Postponements for today: Baseball and Softball @ Halstead rescheduled for Saturday May 1st @ 2pm. Golf @ Larned rescheduled for April 27th 3PM start. JV Tennis @ Hoisington - Cancelled Varsity Track @ Kingman rescheduled for April 26th

Future Kindergarten Families- Just a reminder of our Informational Meeting tonight. We will begin at 5:30pm. After the presentation, we will offer tours and the ability to complete your child's ASQ (Ages and Stages Questionnaire). Attached is a pre-registration form.
https://forms.gle/vYc42NcQTR5GiidB8
See you tonight!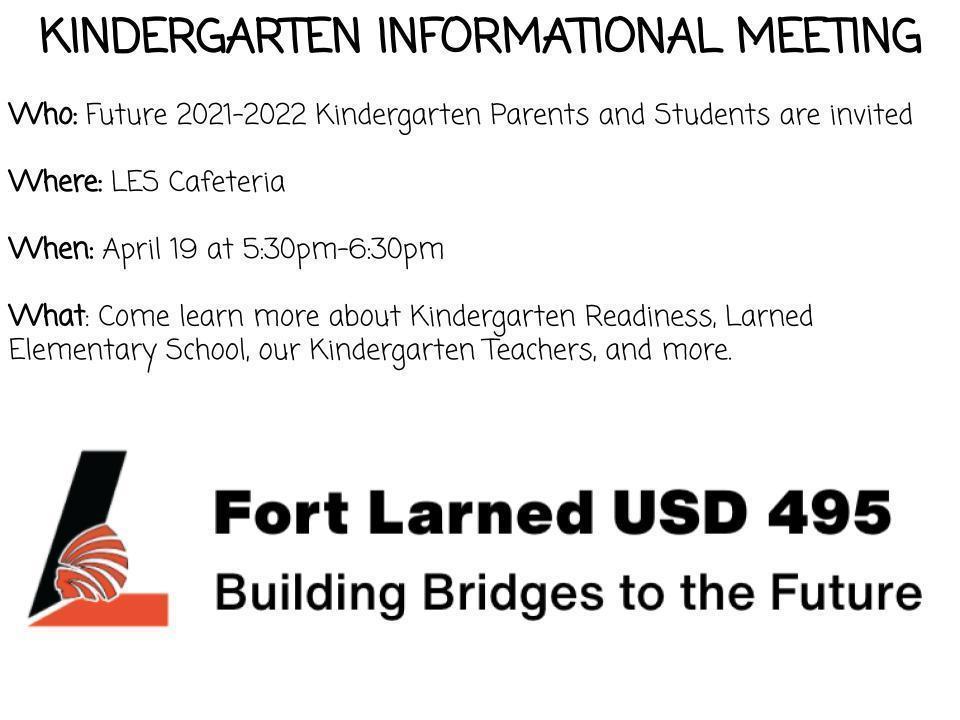 A lot of other fun activities this week with learning. Kindergarten is also doing the alphabet countdown. A for Art, B for Books, C for Chalk... #learningisfun #larnedpride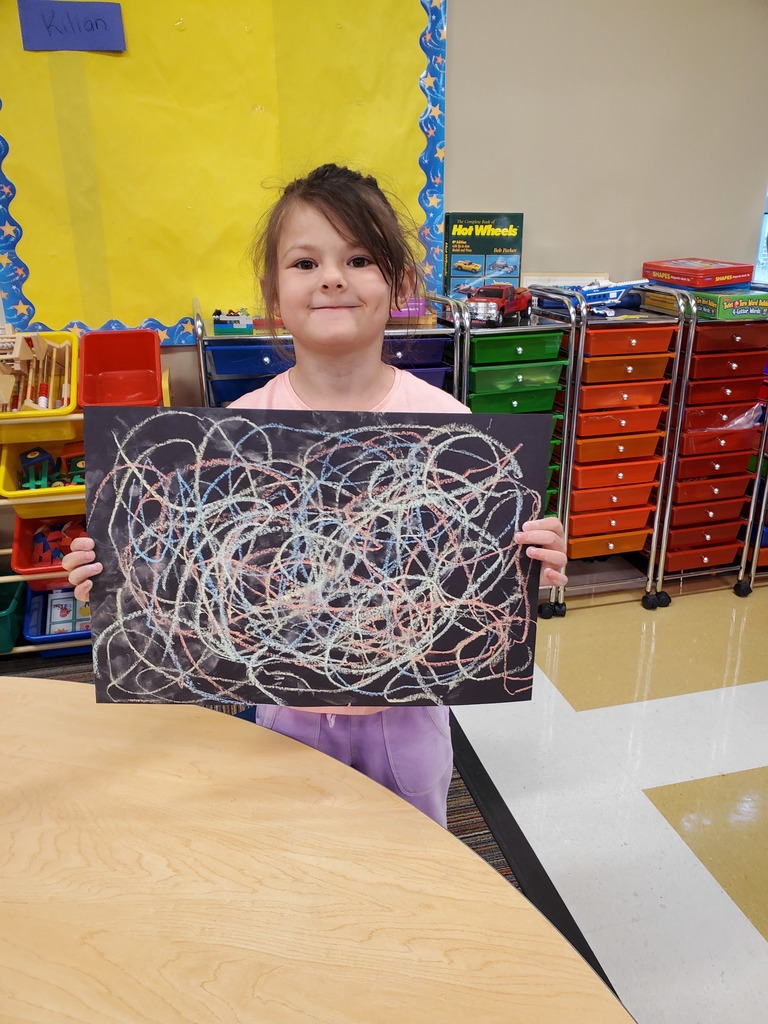 Mrs. Sundahl's class had some fun working on their measuring skills today! They measured the distance on their paper frisbees. #learningisfun #larnedpride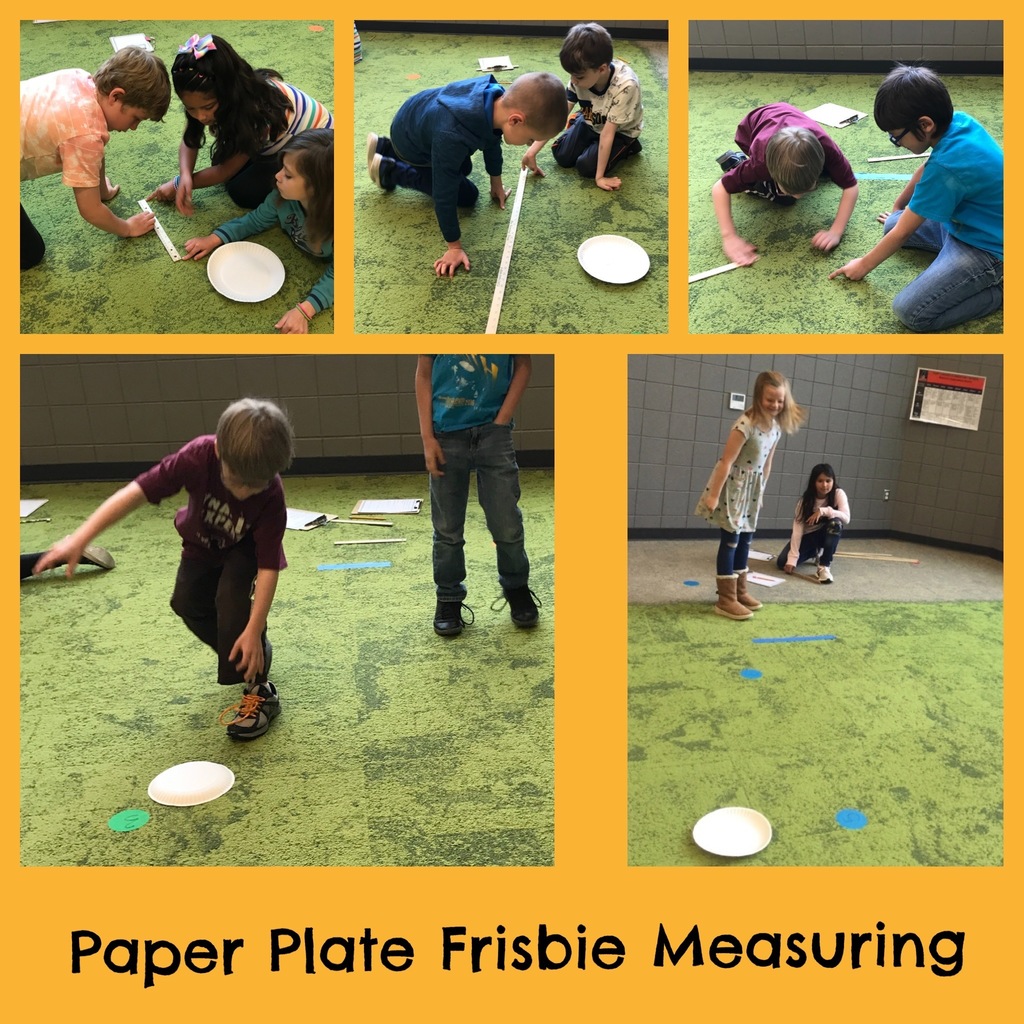 Sometimes a picture says it all! We love seeing those smiles! #goodnewscallhome #larnedpride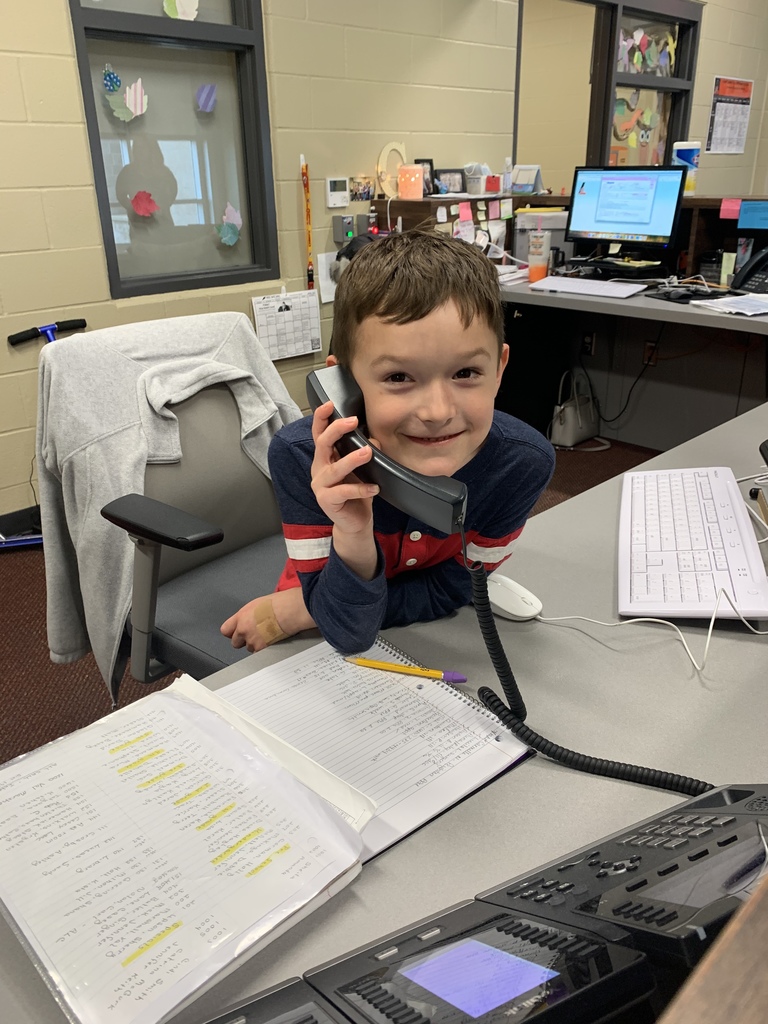 LMS track results from Smoky Valley: 7th grade champs - Cammy Upson (shot put & discus), David Colglazier (100m & 200m), boys 4x100m relay, & Ian Thomson (1600m). 8th grade - Sophi Skelton (100m, 200m, & triple jump), Teagan Walker (100m & long jump), girls 4x200m relay, girls 4x100m relay, Kaden Herrman (high jump), and Carson Shaver (triple jump).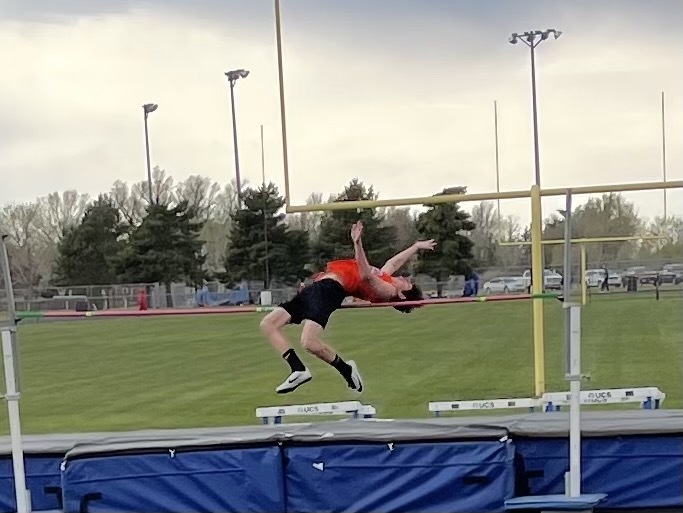 Congratulations to 7th grader Cammy Upson for setting a new LMS record in the shot put (36'2") at the Smoky Valley track meet!! Go Tribe!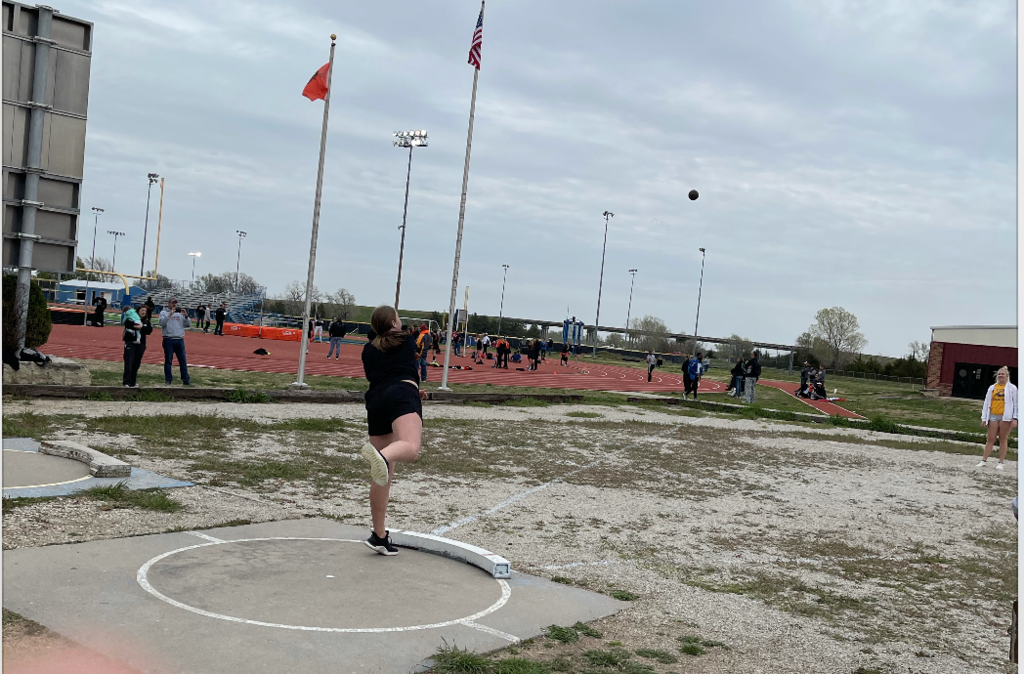 FLES will have some menu changes: 4/15: Cheese Pizza, Baby Carrots, Broccoli Florets, & an Orange 4/19: Peanut Butter & Jelly Uncrustable, Sun Chips, Baby Carrots, & an Orange 4/20: Corn Dog, Tater Wedges, Broccoli, & Fruit

Sometimes their smiles say it all! We love our good news calls home! #larnedpride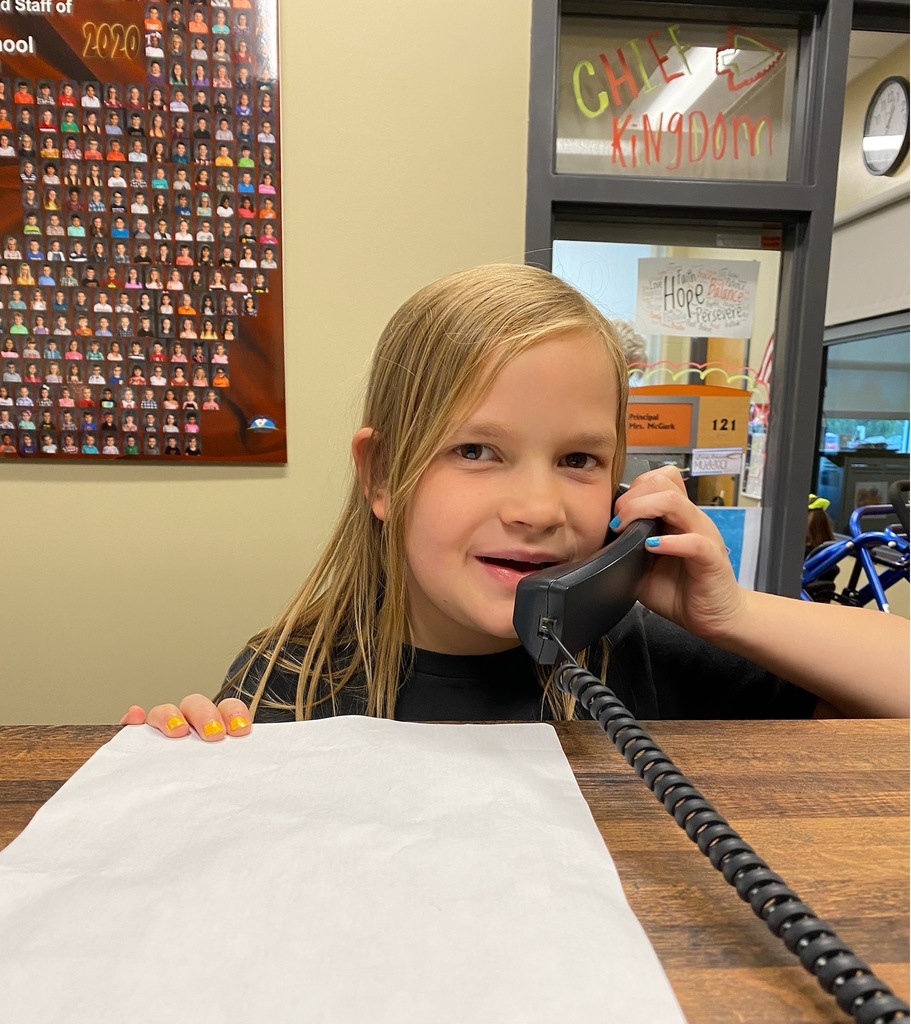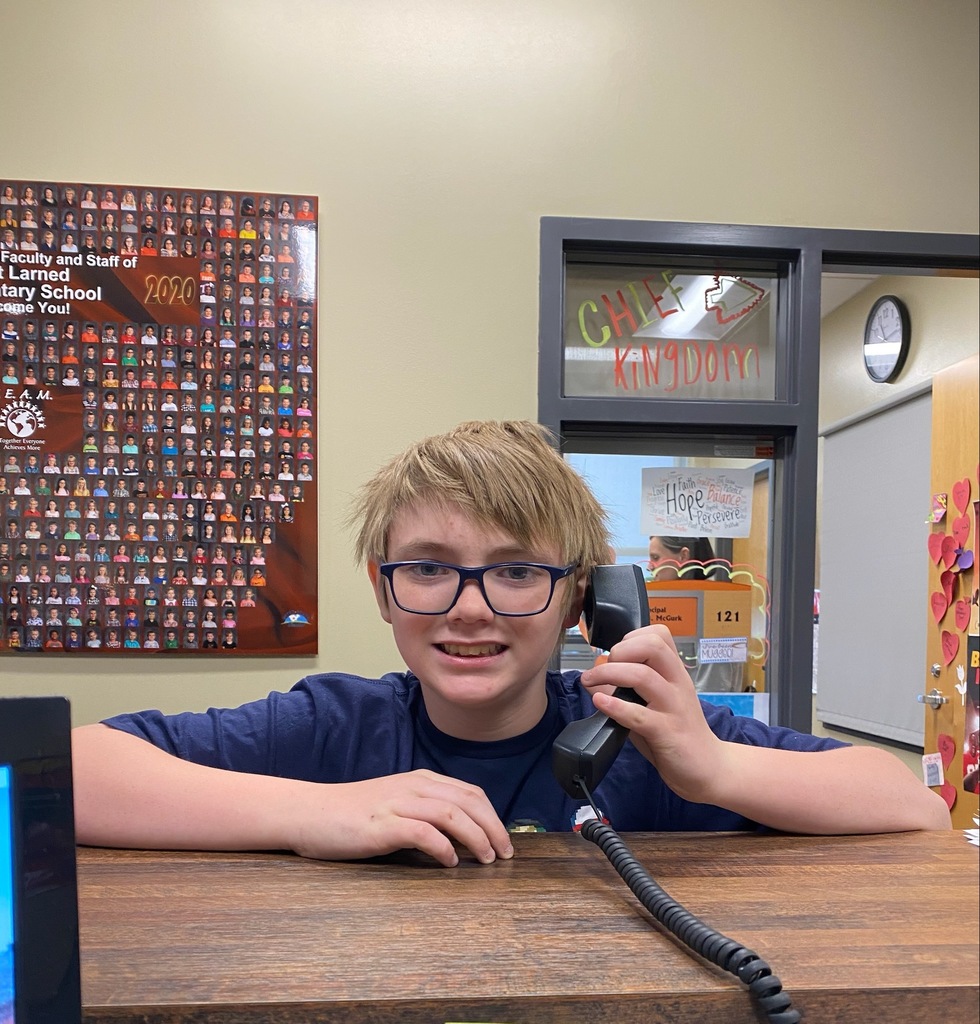 We are postponing the Baseball and Softball games scheduled against Hillsboro on April 16th, because of the weather forecast of 30 degree temperatures and 100% chance of rain. We have rescheduled both for April 27th with the same 4pm start time.

We are down to the last two days of the book fair! If you can't make it in this week you have two options. You can shop virtually with our online fair or you can set up an eWallet for your student. eWallet allows you to load money without ever setting foot in the library. You can choose the amount you want your student to have and if they don't spend it all it will load directly back to your card. You can follow the link from our book fair homepage if you're interested!
https://bookfairs.scholastic.com/bookfairs/cptoolkit/homepage.do?method=homepage&url=larnedelementary
Thank you for helping LES out! #larnedpride

#goodnewscallhome from this kiddo! Not only are we proud of him, but he is so proud of himself. The smile says it all! #larnedpride #lesfamily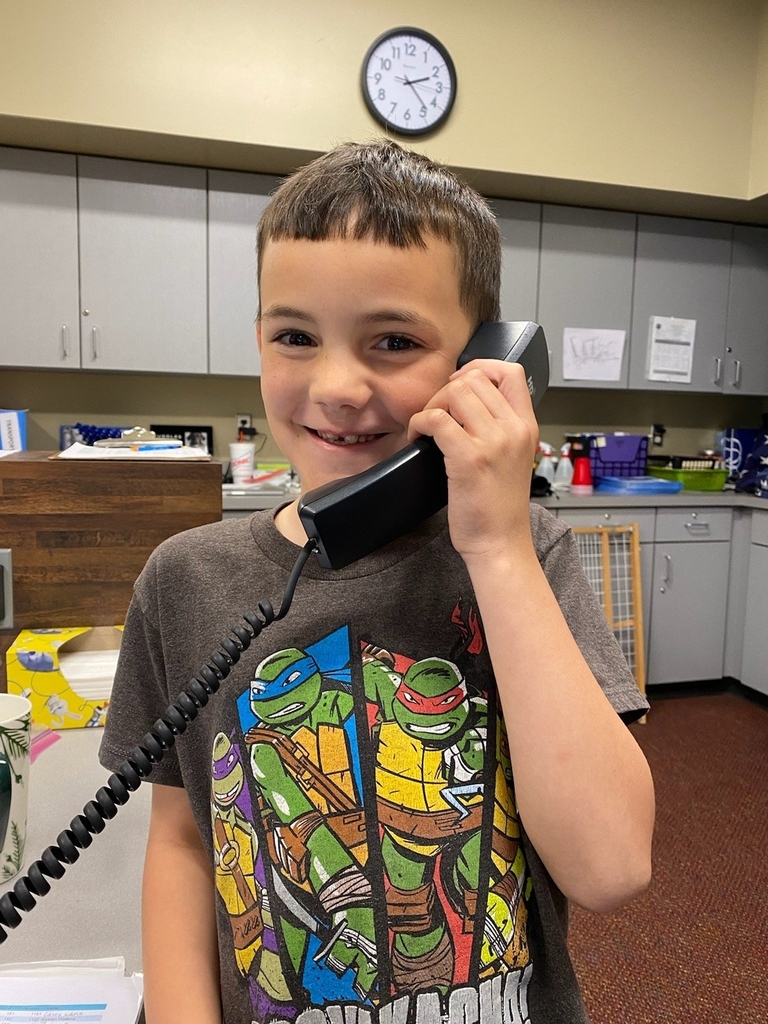 Our PreK are working on the alphabet celebrating each day with a letter. We've had yo-yo day and bubble day. So fun! #larnedpride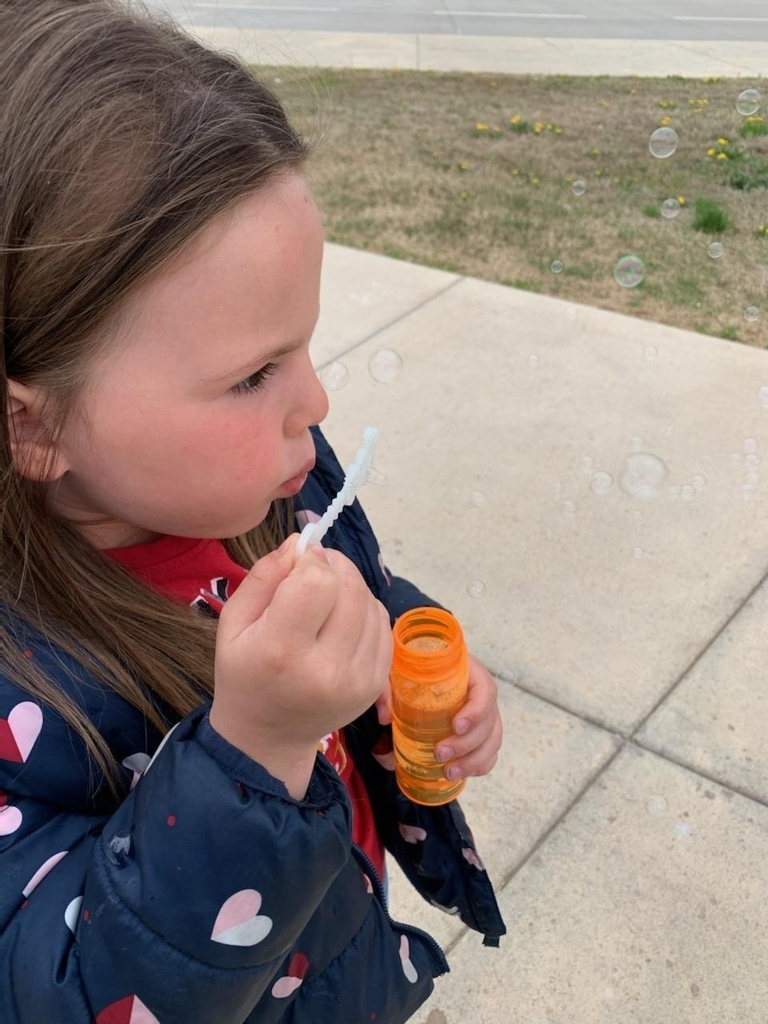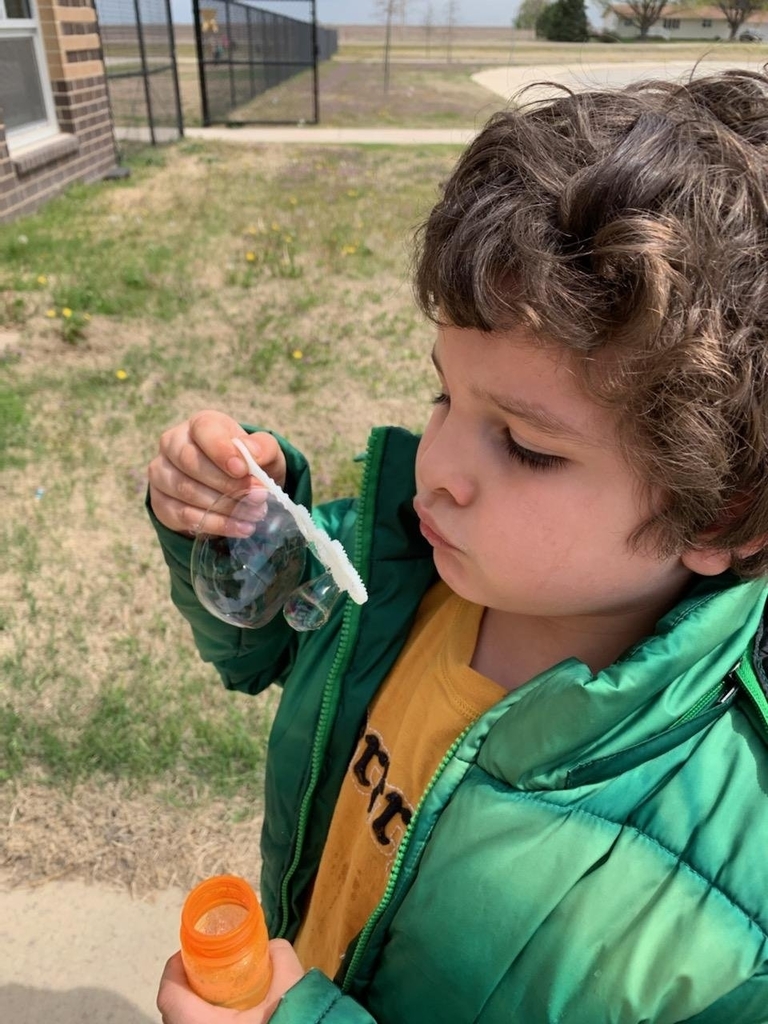 Parents/Guardians of future 2021-2022 Kindergarten students, this message is for you. LES will be hosting an informational meeting on April 19th at 5:30pm. We will discuss Kindergarten readiness, LES policies, meet our teachers, and more. Please feel free to share this out so everyone gets the memo. Following the meeting we will offer tours and ASQ stations. We look forward to seeing you then! This is only for our 2021 Kindergarten families. #larnedpride

Orange You Glad It's Wednesday! FLES students were looking good in their school shirts to support our book fair spirit week! #lesfamily #larnedpride