Congratulations to the LHS girls 4x100 relay team of Jayme Hagerman, Jaidyn Pinkston, Savannah Smith and Cagney Lemuz on their 6th place finish at the KSHSAA State Track meet. #larnedpride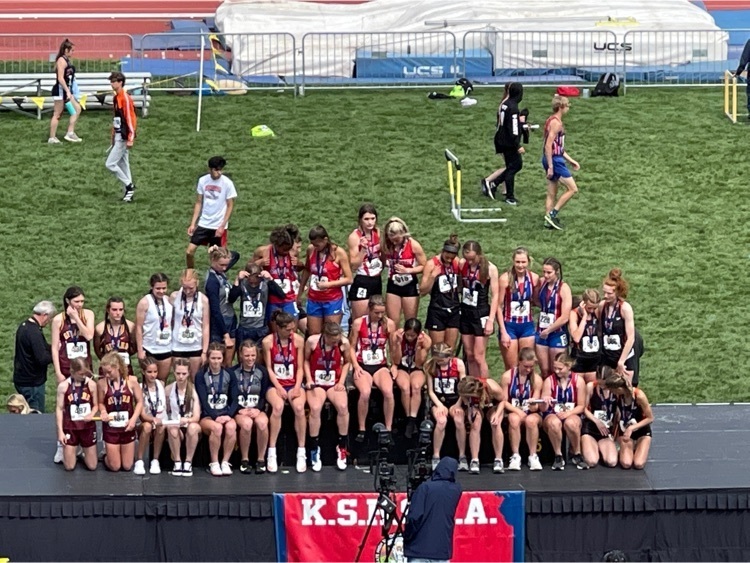 Congratulations to LHS track athlete Halle Barker on a 7th place finish in the long jump at the KSHSAA state track meet. #larnedpride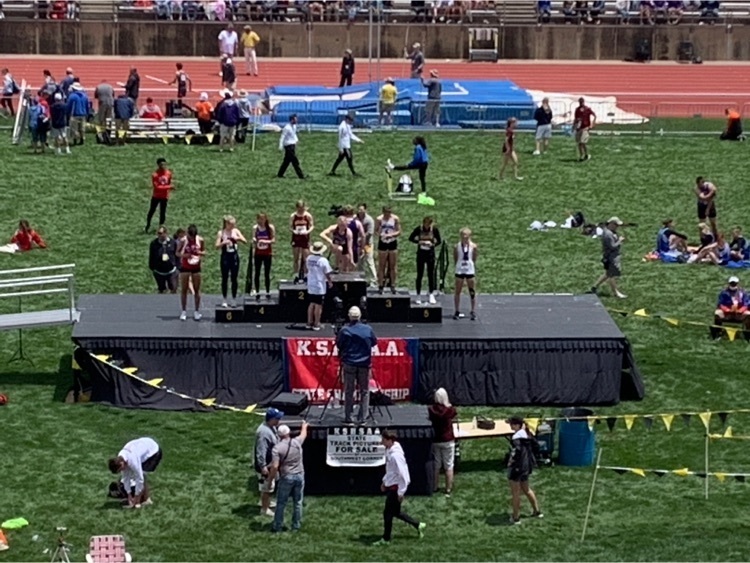 Congratulations to LHS track athlete Jayme Hagerman on her second place finish at the KSHSAA State Track Tournament. #larnedpride

Congratulations to the LHS track athletes that qualified for the state track meet next Friday in Wichita. Jayme Hagerman, Halle Barker, Jaidyn Pinkston, Savannah Smith, Cagney Lemuz, Cadee Upson (not pictured) and Fernando Herrera. #larnedpride

FLES Ambassadors want to remind you all to get your orders in for yearbooks if you haven't already. Orders are due tonight at midnight!
https://youtu.be/zy0jDWKKtRo
#larnedpride #lesfamily

LMS Tribe Power begins Tuesday, June 1st. Feel free to bring your permission slip with you the first day you attend or drop off at the school office. If you need another copy there are extras in the school office or Coach Hagerman will have extras at each session.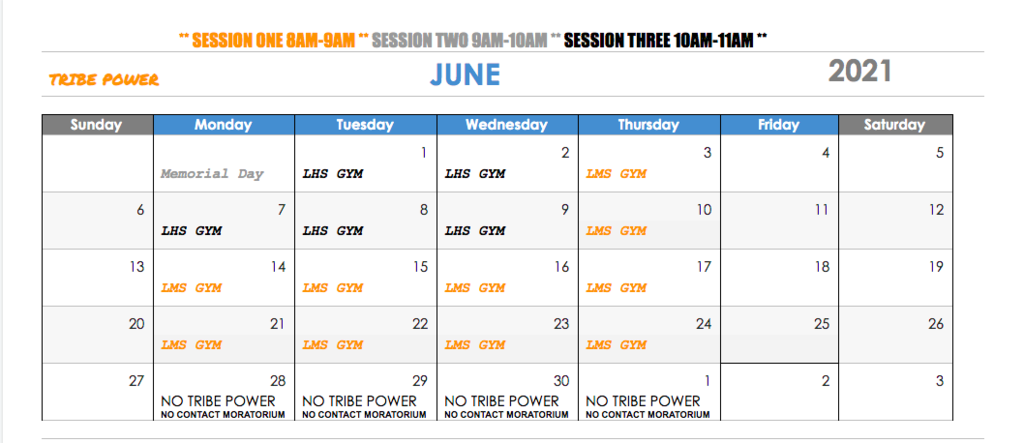 Reminder that school physicals for next year are going on today at PVMA until 5 pm and tomorrow from 2-5 pm.

FLES students participated in the "Amazing Race" Field day, followed by popsicles donated by PCCA!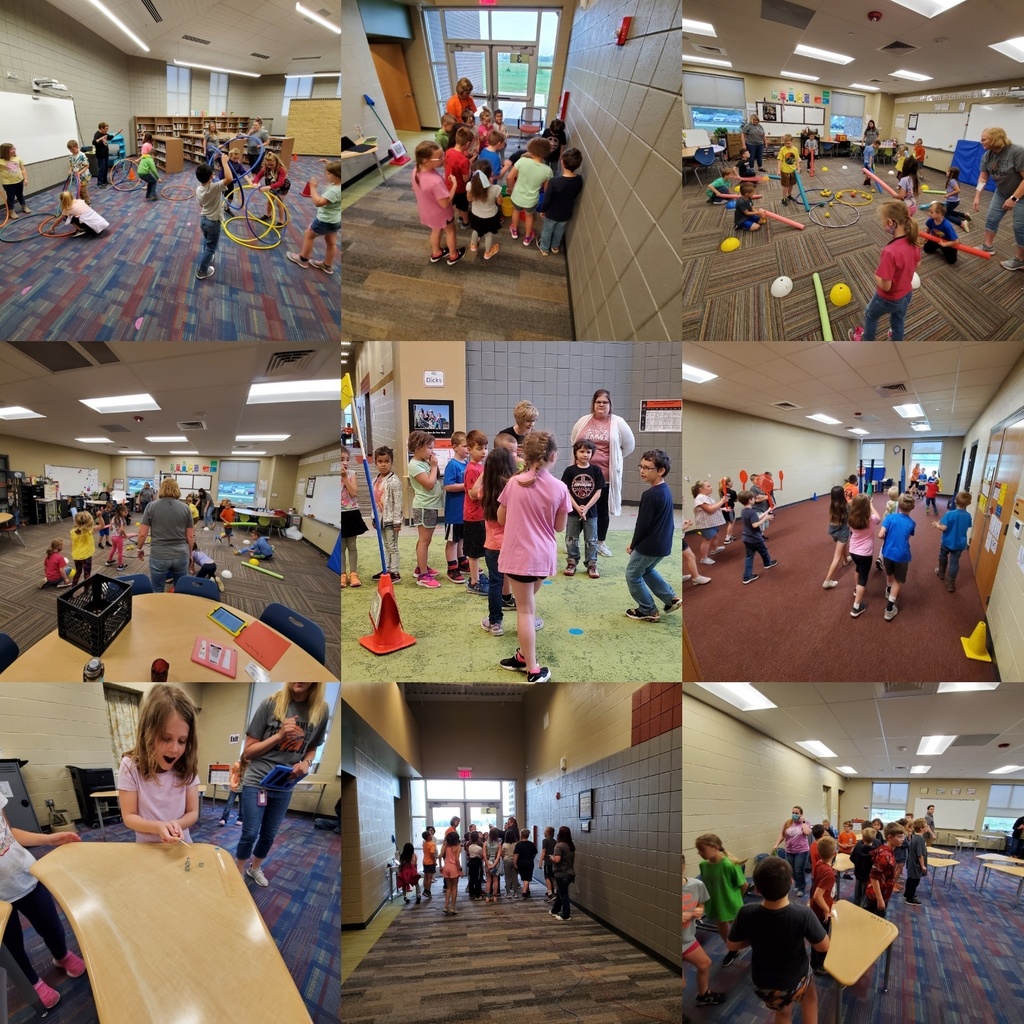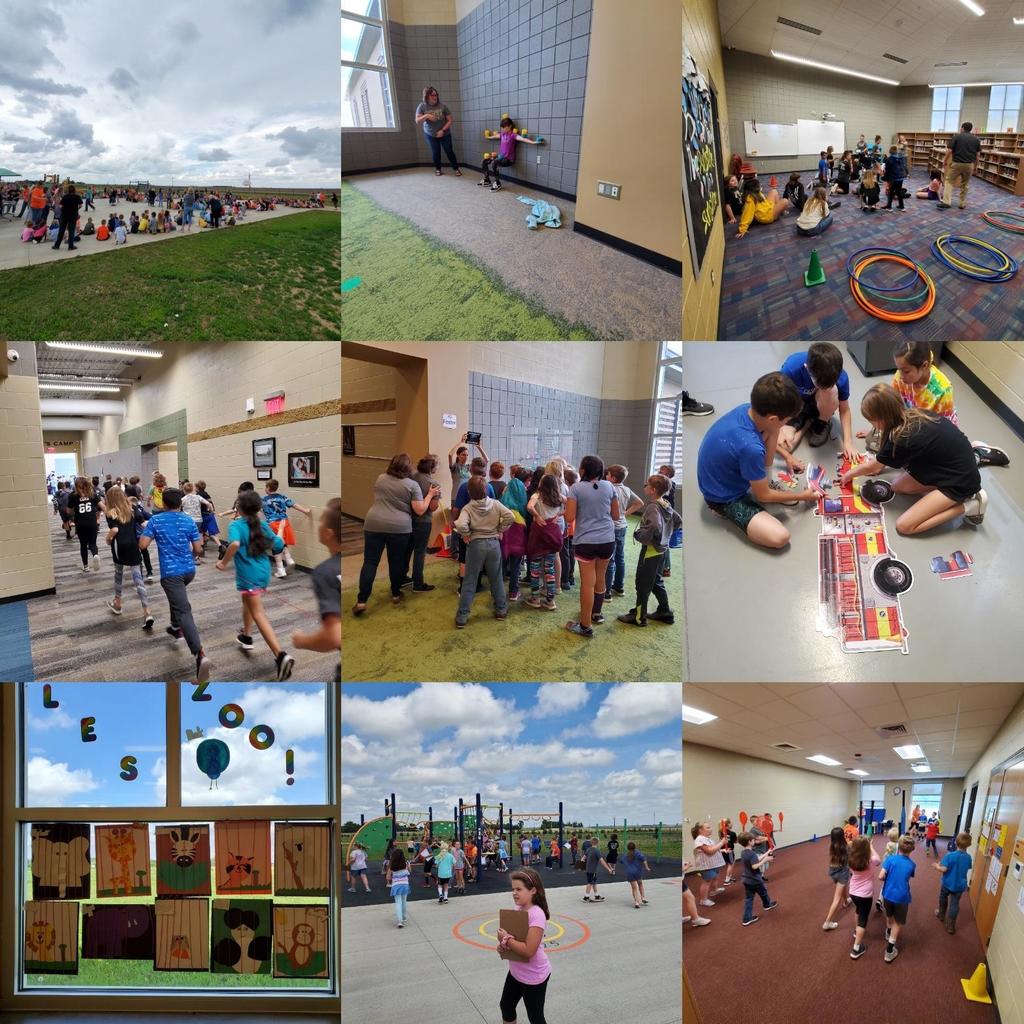 FLES would like to thank Karen Hadley for being such an AMAZING substitute for us this year. She was in our building almost every single day and always had a smile on her face. She even won the amazing race while substituting for Mrs. Sleder's class! We are so lucky to have her as part of our FLES family! #larnedpride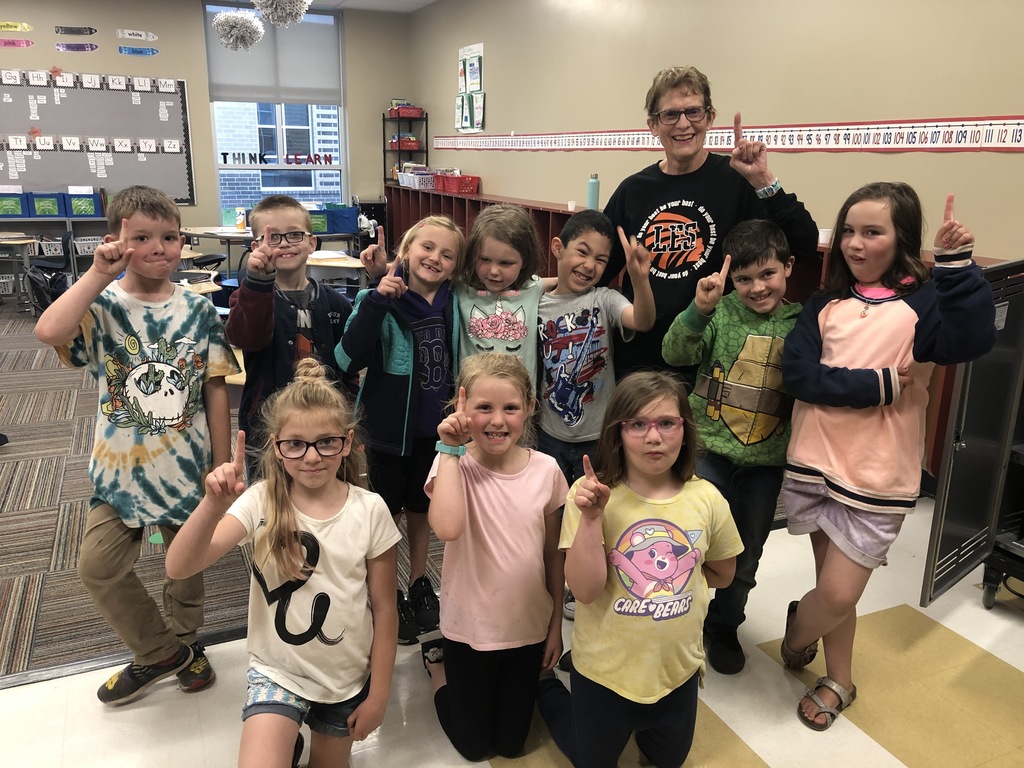 These kiddos all had perfect attendance! Caden Finger also made the list, but wasn't pictured. What an amazing accomplishment for them all! #larnedpride

Here are our FLES students of the month. Great job everyone! #larnedpride

LHS baseball regional game scheduled at TMP this afternoon has been moved to Larks Park. They will still play as scheduled at 2pm. #larnedpride

Softball regionals hosted by Larned will be moved to the turf field at Barton County Community College with the first game starting at 1pm and going with a rolling start time for the next two games.

LES Family, we will be finishing the year off with a Hawaiian Spirit Day tomorrow. If you don't have Hawaiian, sport your LES Family shirt. #larnedpride

Life Skills day at the middle school this afternoon where the students learn changing a tire, making a budget, table manners, basic sewing, changing diapers, and many more skills! Special thanks to our teachers and staff as well as community members who helped us with this event!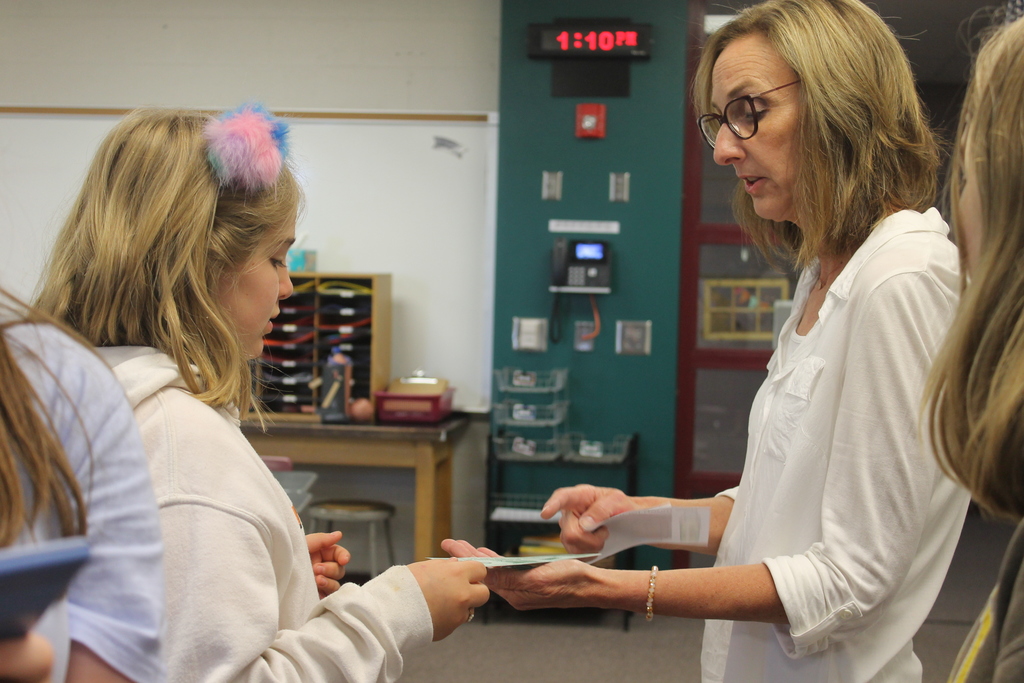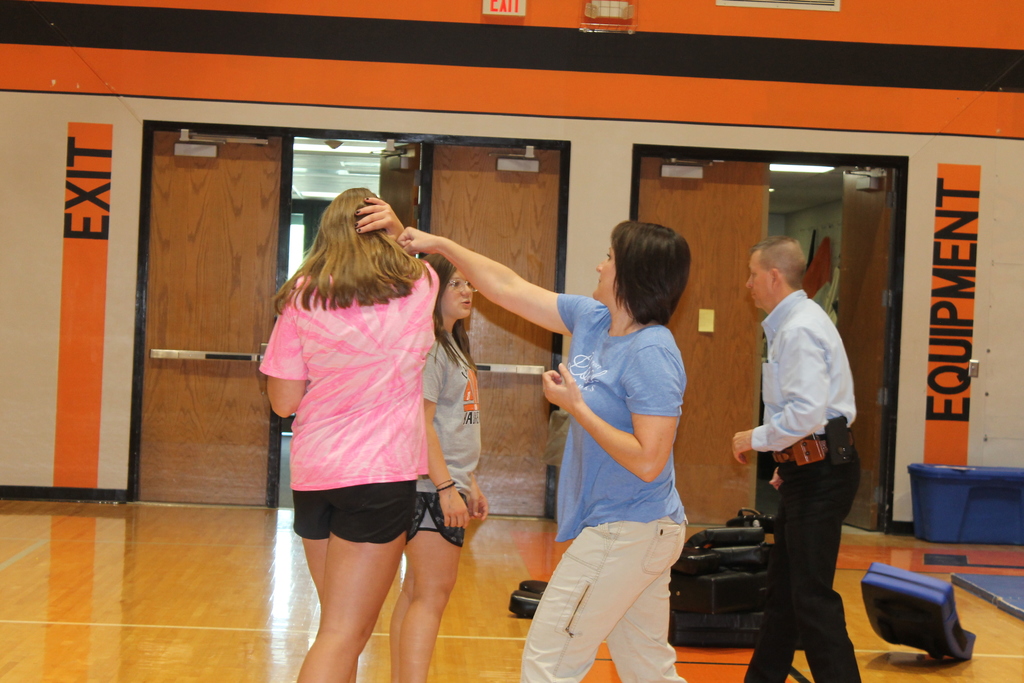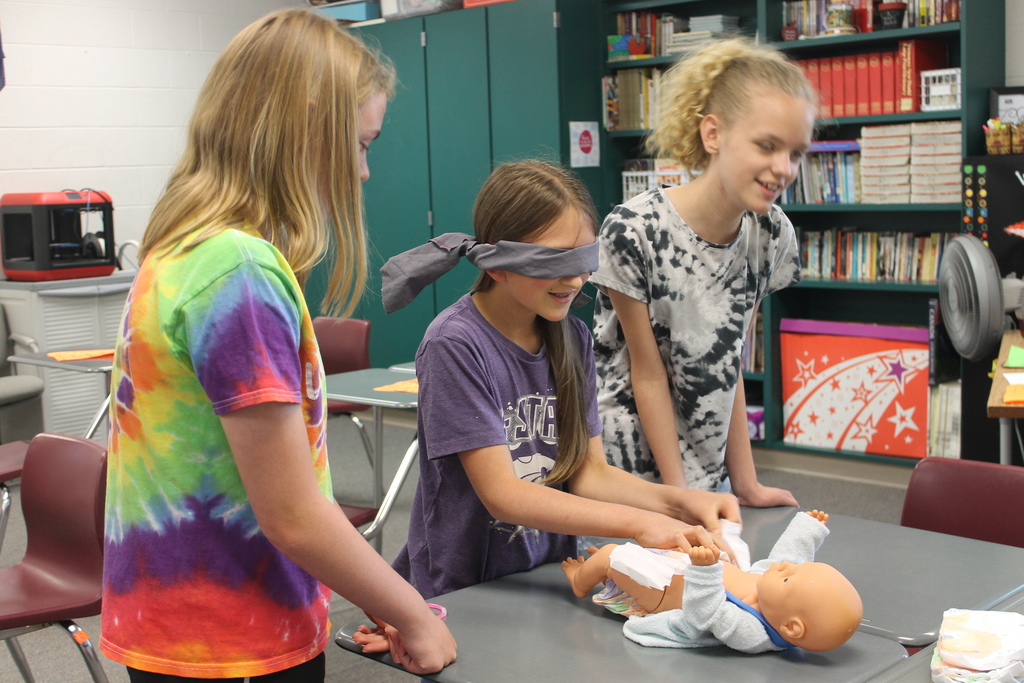 Congratulations to LHS golfer Easton Fitzpatrick on his 4th place finish at the KSHSAA regional in Cimarron today. This also qualifies him for the KSHSAA State Tournament next week. #larnedpride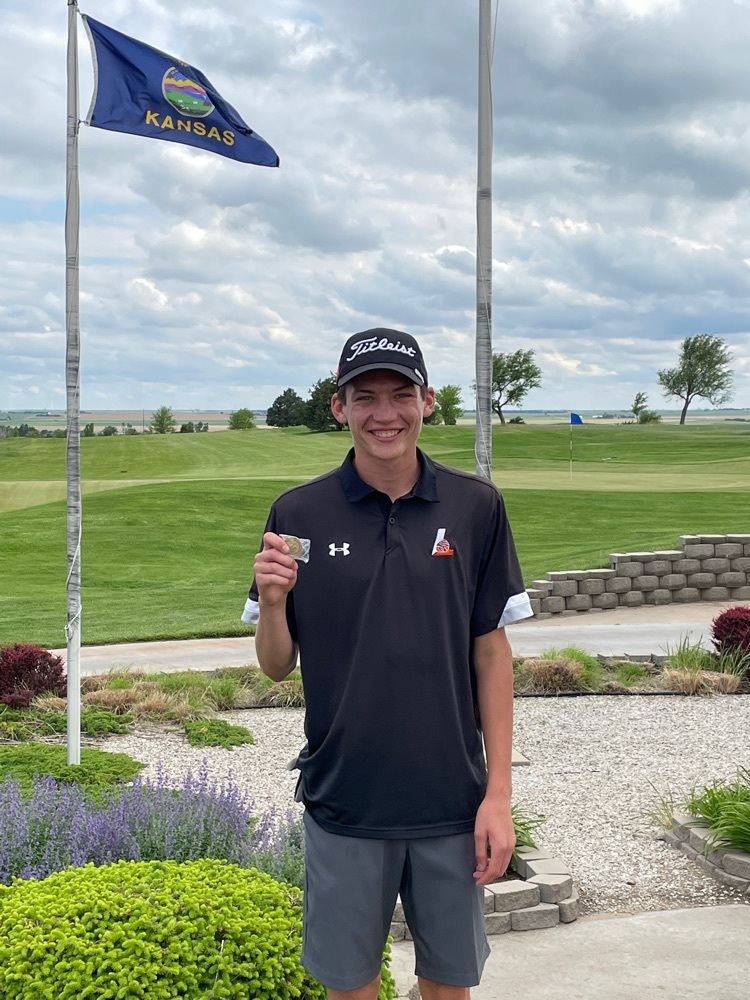 FLES Ambassadors want to remind you all to get your orders in for yearbooks if you haven't already. We are very excited about this project.
https://youtu.be/zy0jDWKKtRo
#larnedpride #lesfamily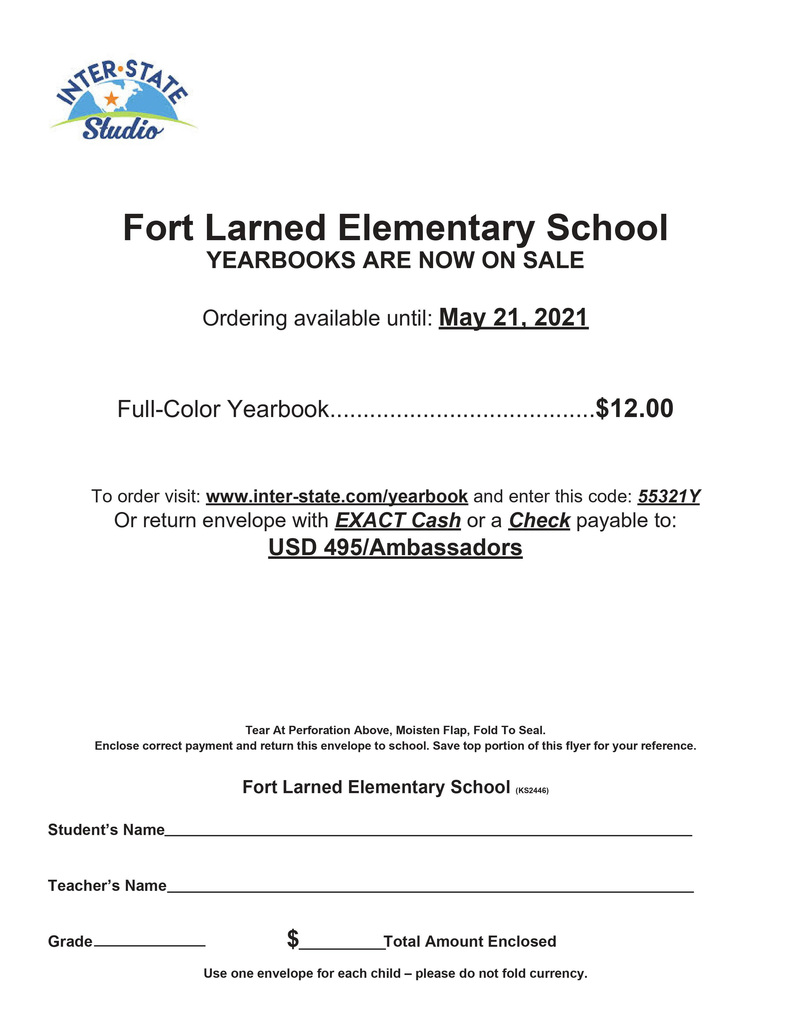 Regional Baseball game scheduled for today between Beloit and Larned has been moved to Barton County Community College. The game time has also been moved up to 4PM. #larnedpride

Softball regionals hosted in Larned today will go on as scheduled. Games starting at 1pm. Larned High School will play at 5:30pm. #larnedpride