LES Parents, PTO trash bags will be ready to picked up at 9am. We will be in the WEST parking lot until 11am. See you then.

Football final LHS Indians 14 Hugoton 20. #larnedpride

If you are unable to make it to tonight's LHS vs Hugoton football game it will be live streamed on the USD495 Facebook page. #larnedpride

Kathryn and Abbi Holt win there opening round match at the KSHSAA State Tennis Tournament. #larnedpride

We had the neatest visitor stop by FLES last week. His name is John Will, from Halstead, Kansas. He is a retired carpenter that spends his time making Lincoln Log cabins and building blocks to donate to schools across Kansas. FLES was his 640th cabin he has delivered state wide. FLES wants to thank John for his generosity and donation of three cabins and four sets up building blocks. The kids will love them!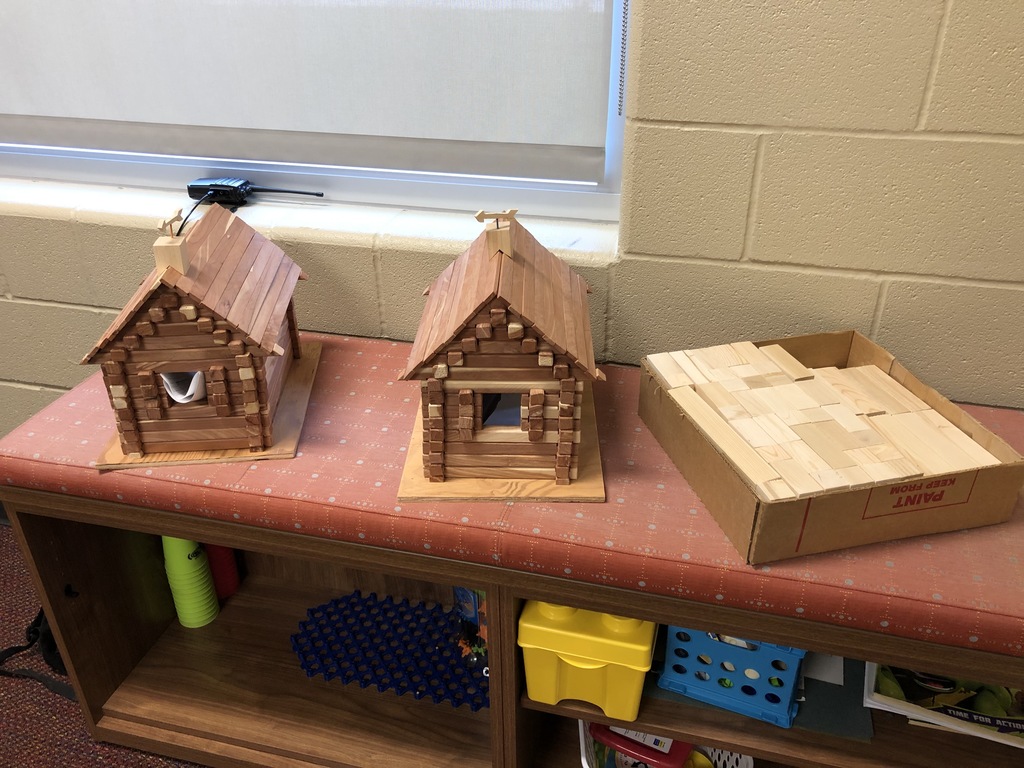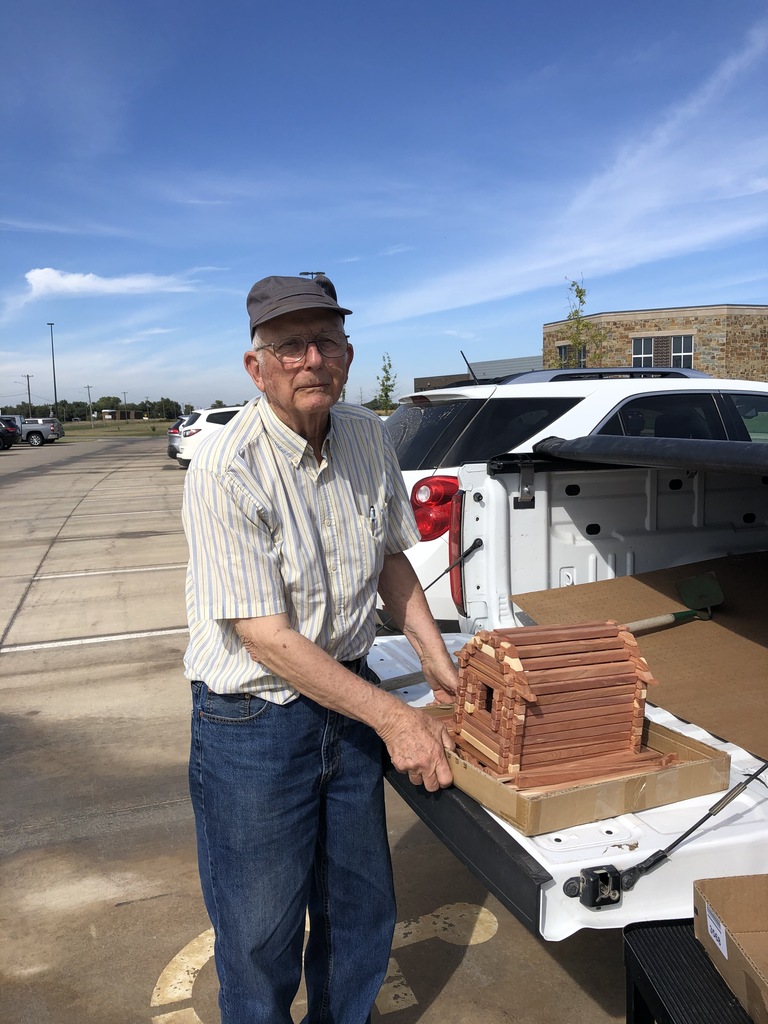 Congratulations to Gage Landgraf CKL 7th grade XC champion! Andres finished 11th! Roll Tribe!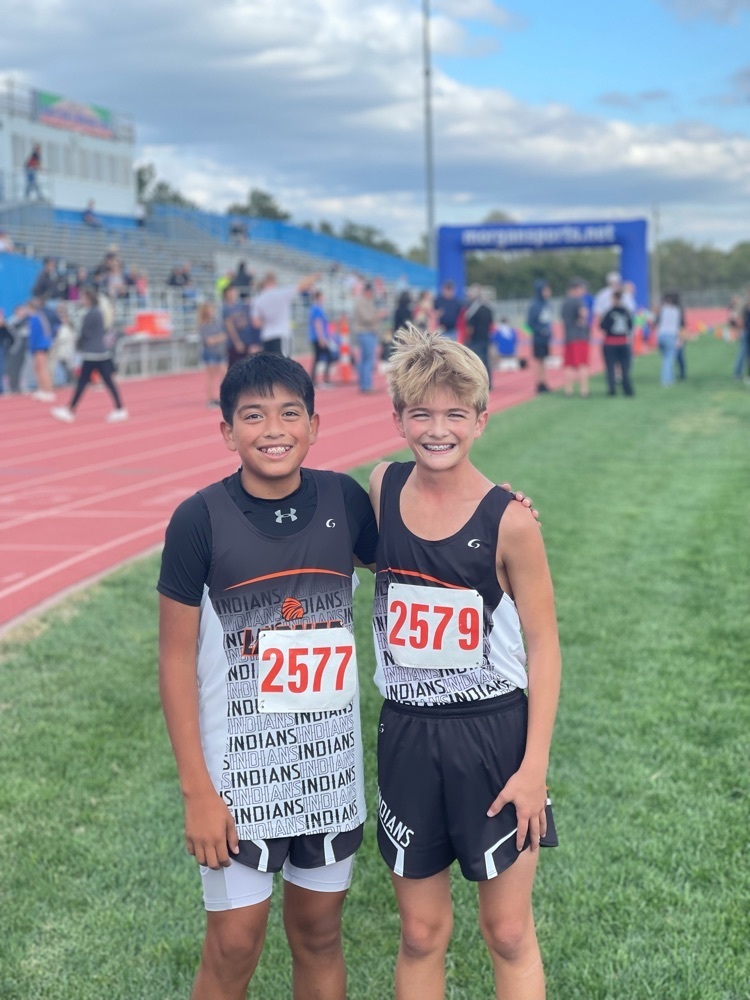 Big send off parade for the LHS state qualifiers in girls golf and tennis. Golf qualifiers Maddie McMurphy and Jocelyn Clawson. Tennis qualifiers Ella McNett and Kathryn and Abbi Holt. #larnedpride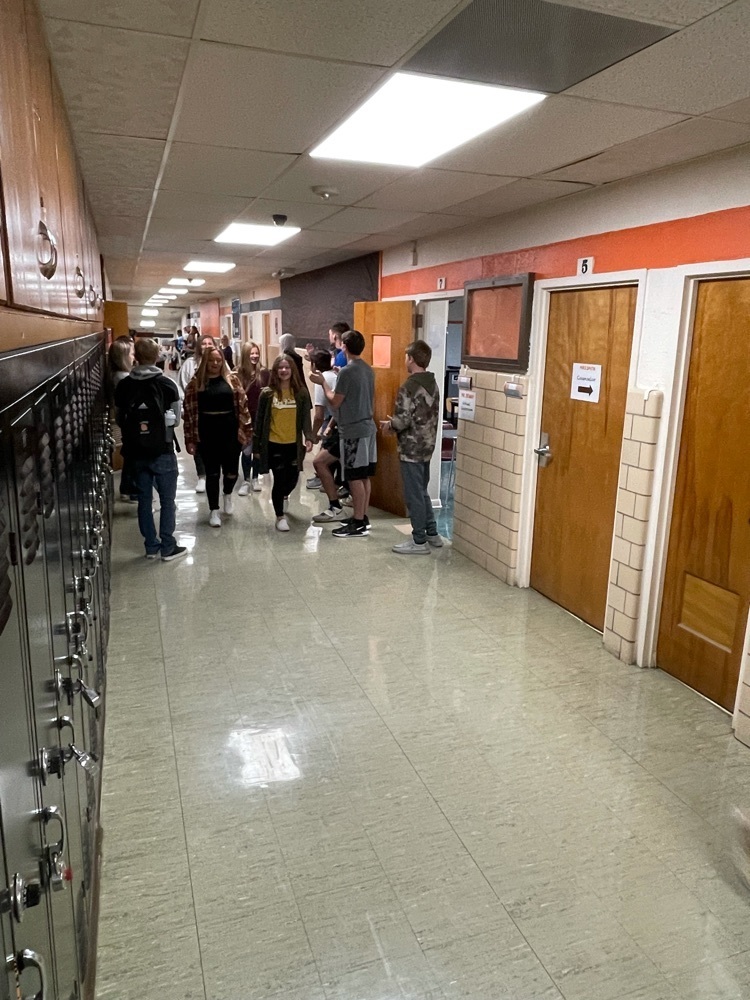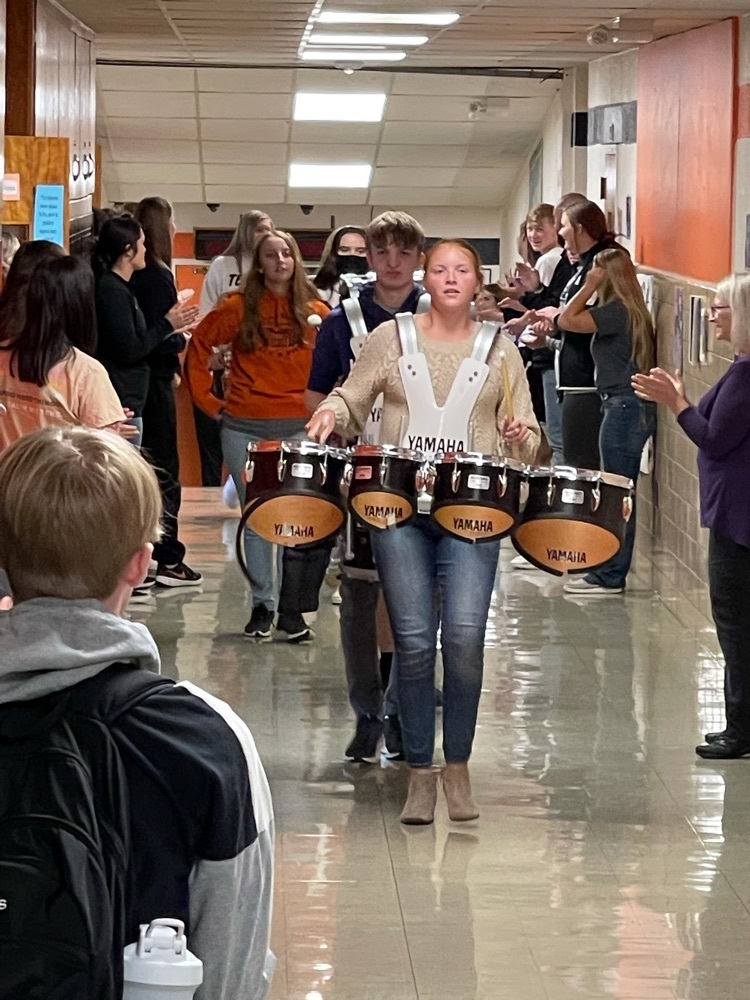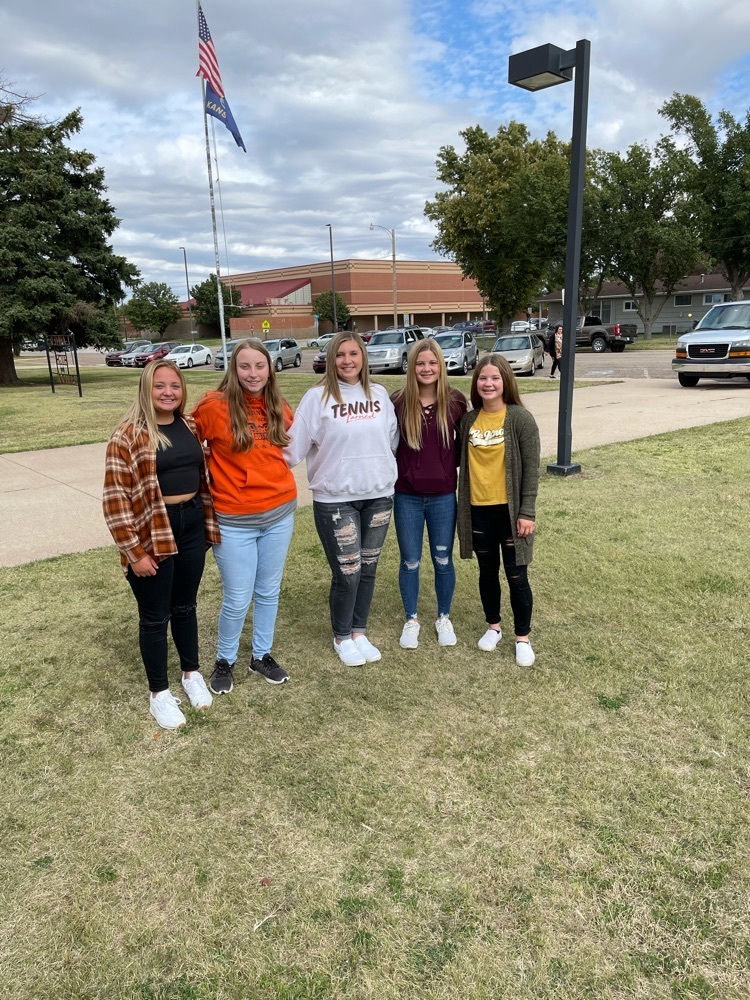 Reminder for SENIORS: Larned High School will be hosting a FAFSA night on October 21st at 6:30pm in the LHS library. If you are interested in receiving some sort of post-secondary education/training, this event will be beneficial. Students who attend with their parent/guardian will be eligible for door prize drawings!! What you will need: Parents and students that would like one on one assistance with filling out the FAFSA will need to bring 2020 tax information (1040 if they filed, W-2 if they didn't file. If there was no income in 2020, nothing will be needed) as required by the FAFSA. If you have questions, call Mrs. Smith or Mr. Wilson at LHS at 285-215

LMS teachers recognized some students who meet TRIBE Expectations on a daily basis: 6th grade - Easton Fox & Ella Fleske; & 7th - Rishi Patel & Brennon Stahlecker. Way to represent the TRIBE!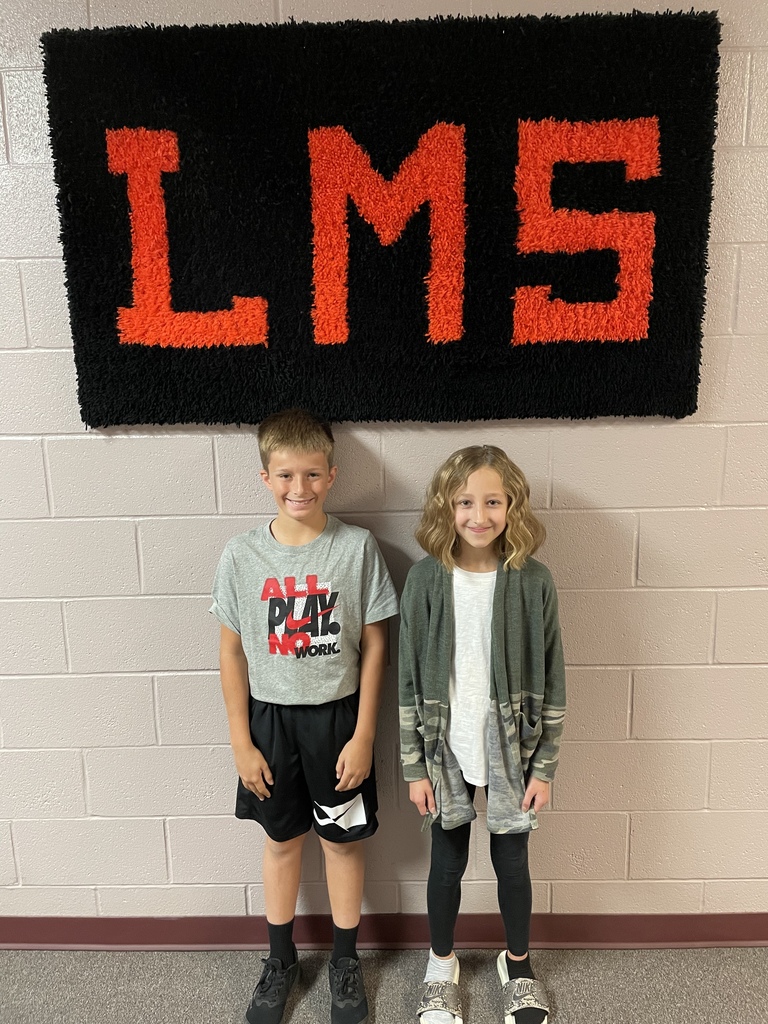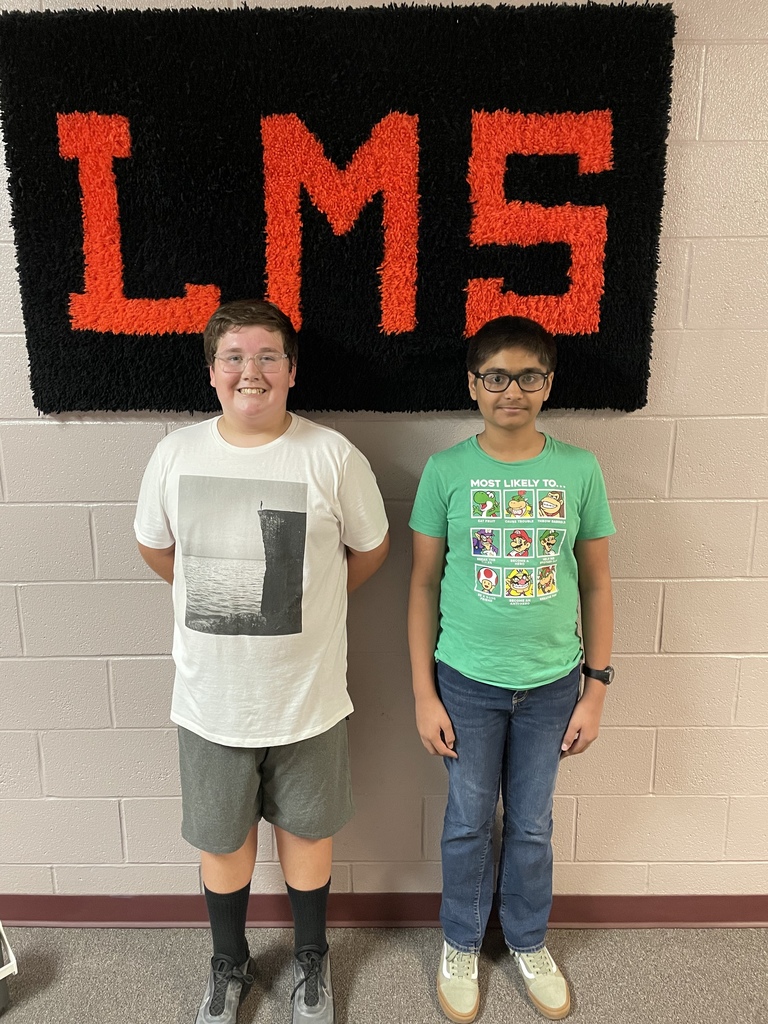 more pictures from School Lunch Week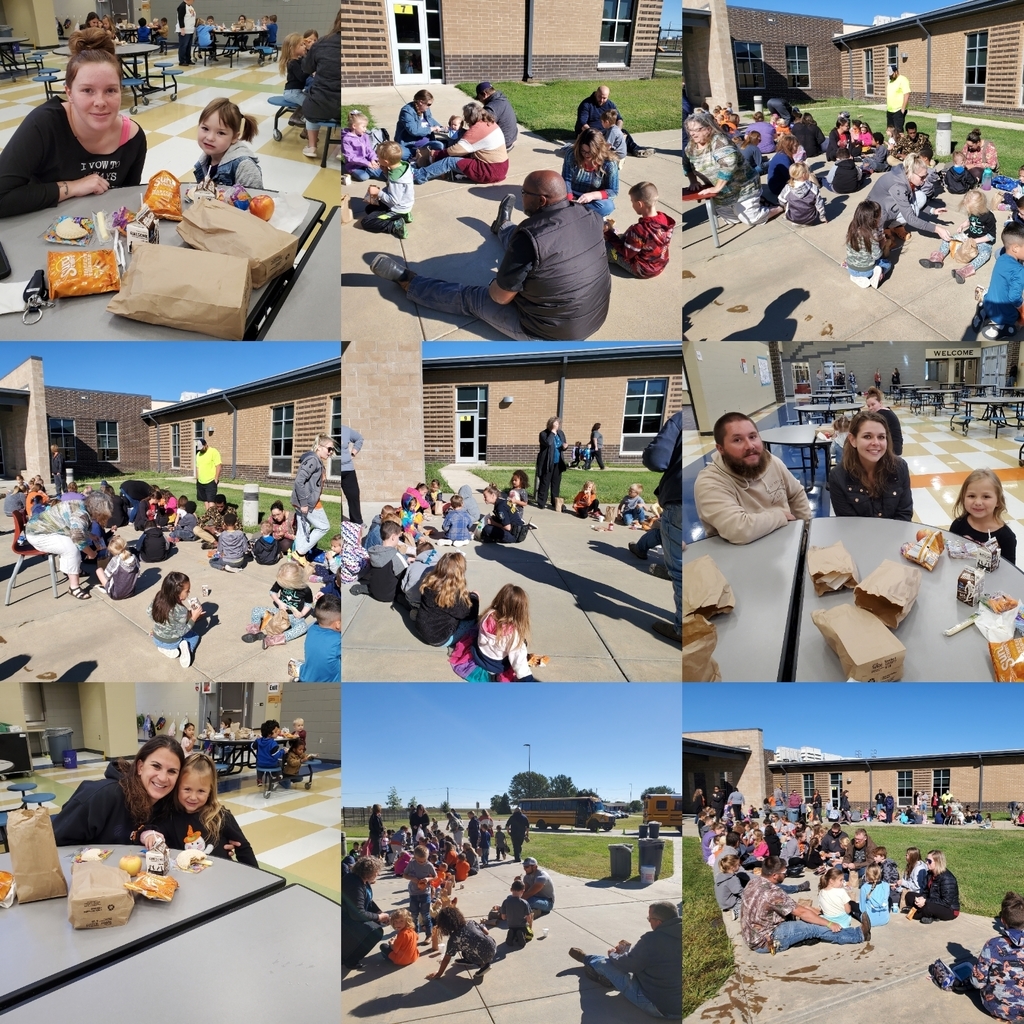 LES celebrated School Lunch Week today, picnic style. We want to thank our lunch crew for getting our lunches ready for us and all the parents who joined us today. It turned out to be a great day! #larnedpride #lesfamily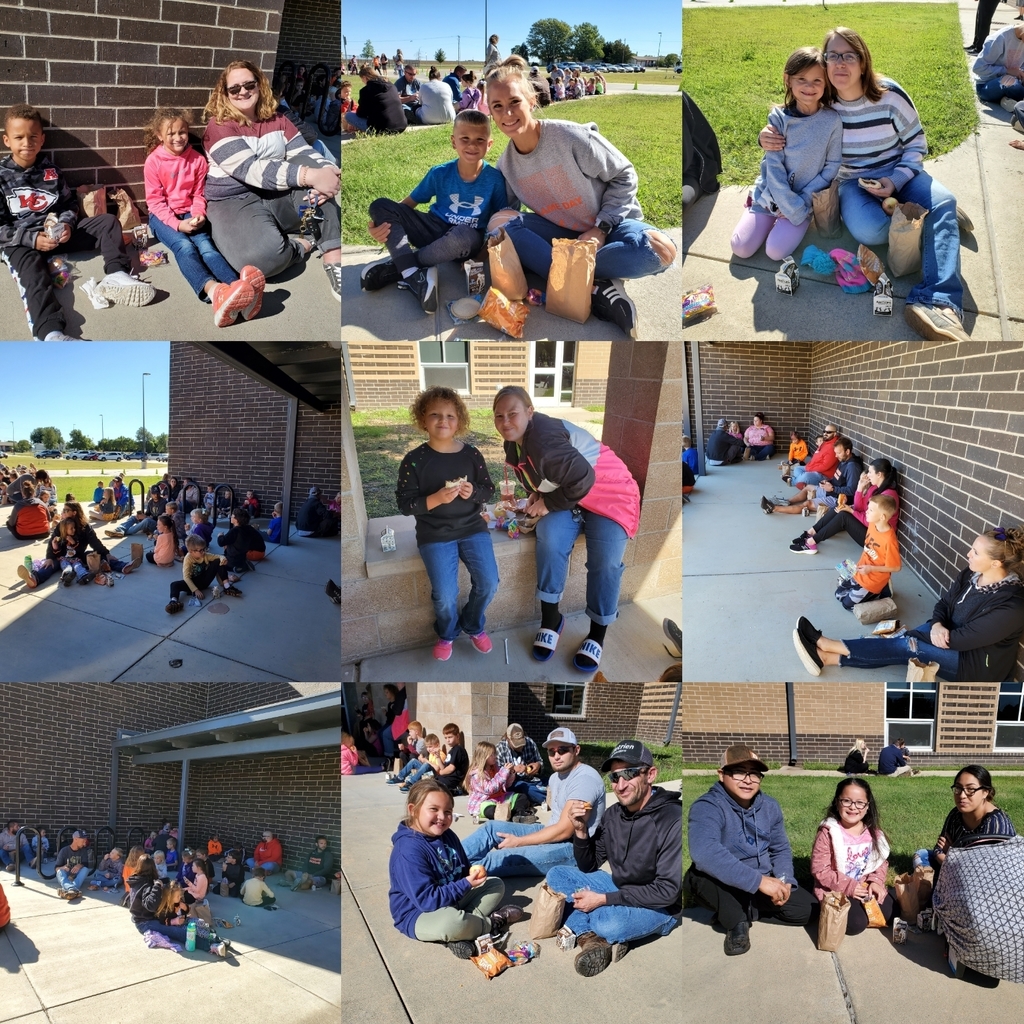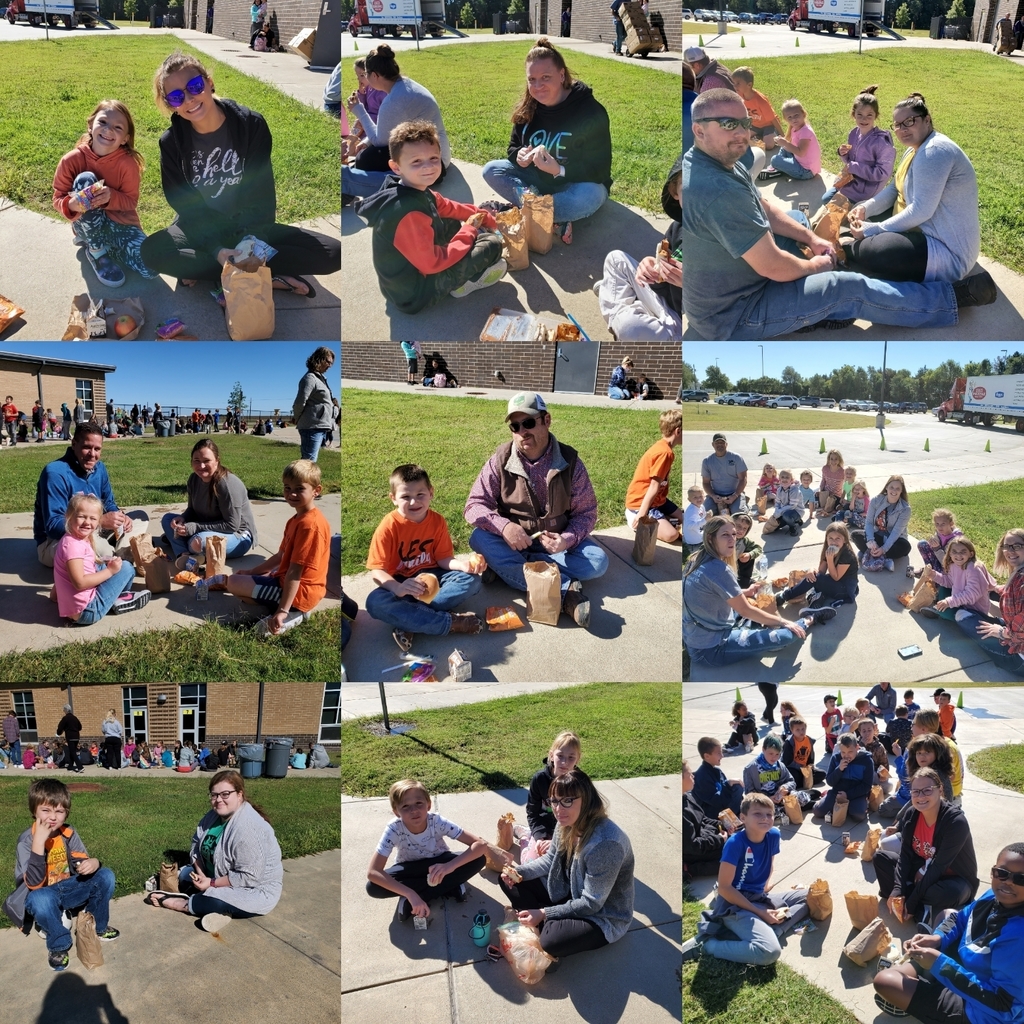 Congratulations to Ashlynn Harrelson & Samantha Haney for winning 10th place at the Trash 2 Trends Art Show! We all had a great time and some students are already planning their outfits made from recycled materials for next year. #larnedpride

You've got to love a Good News Call Home!! These smiles are contagious!! #goodnewscallhome

The LMS Student Council presented at our School Board Meeting Monday night. They have some big goals of making a difference in their school and community. We know they are capable of amazing things and looking forward to seeing their projects take place. #larnedpride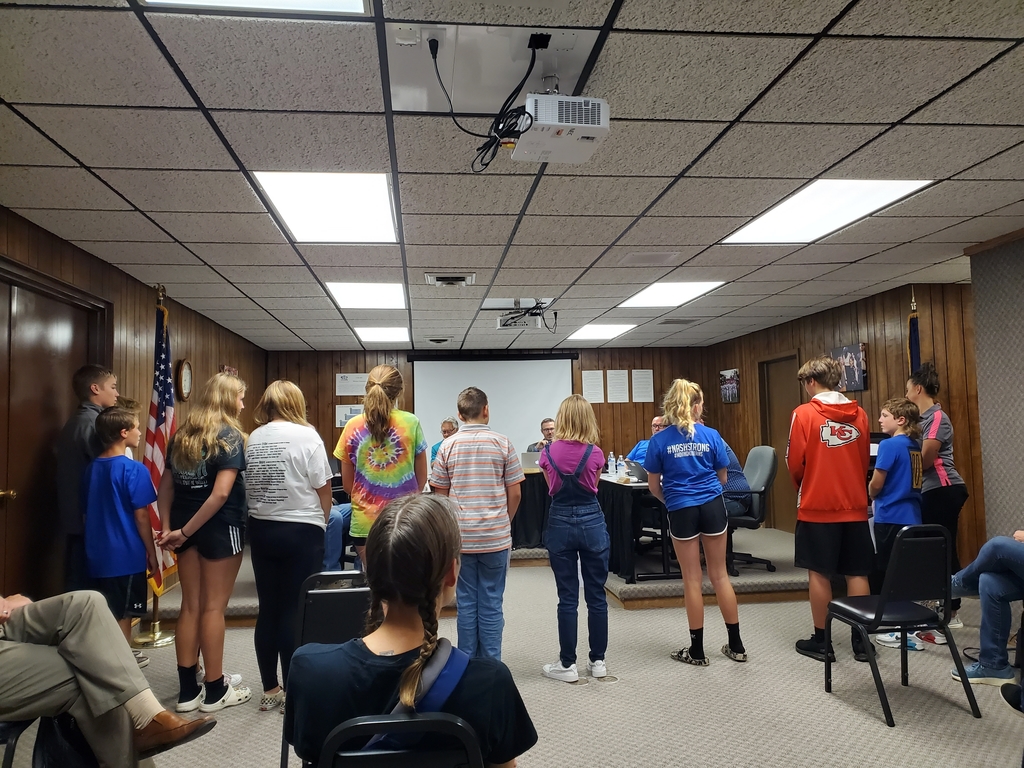 Reminder of No School on Friday, October 15 (Teacher Workday) and Monday, October 18 (Parent Teacher Conferences 11 am to 7 pm). Please contact your school for setting up conference for your student. School resumes on Tuesday, October 19.

Results from Tennis Regionals at Scott City. Ella McNett 2nd in singles, Abby and Kathryn Holy 3rd in doubles. All three are state qualifiers. They also placed 2nd as a team. #larnedpride

Larned football with the win over Nickerson 41-28. #larnedpride

Here are a few of our local 4-H kiddos sporting their 4-H shirts since it is National 4-H Week. If anyone is interested in joining call the Pawnee County Extension Office at 620-285-6901. #larnedpride

LMS VB will still be traveling to Reno Valley to play Thursday- 10.14.21. VB players will dismiss at 2:12 and depart at 2:30pm for the 4:30pm matches in Nickerson.

LMS Schedule Change- LMS Football will be playing at home on Thursday- 10.14.21. We will start at 5pm as usual. Please pass the word so we do not have anyone drive to Nickerson that day. Thank you!