LMS Student Council just completed their annual fundraiser for the middle school student body. Thank you to the 22-23 STUCO members and parents, we could not do it without you. These 3 young ladies got special recognition for bringing in the top profits for their classmates!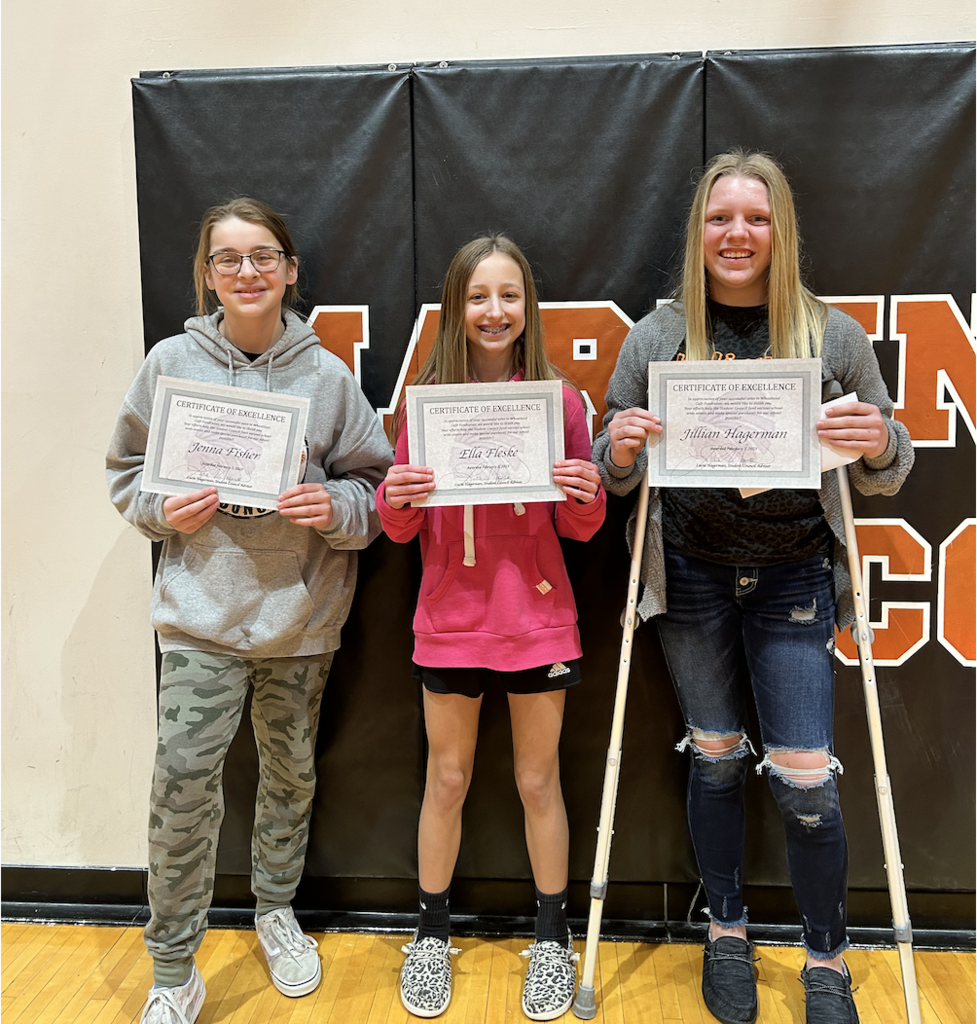 Time for some more good news calls home! Awesome job!#goodnewscallhome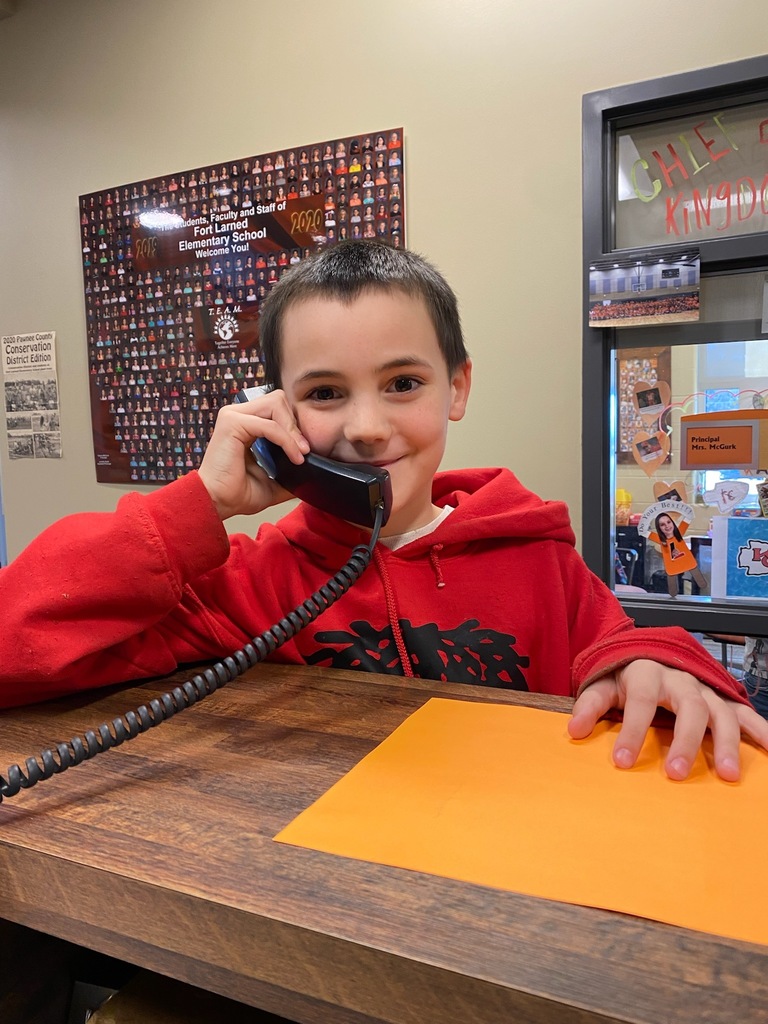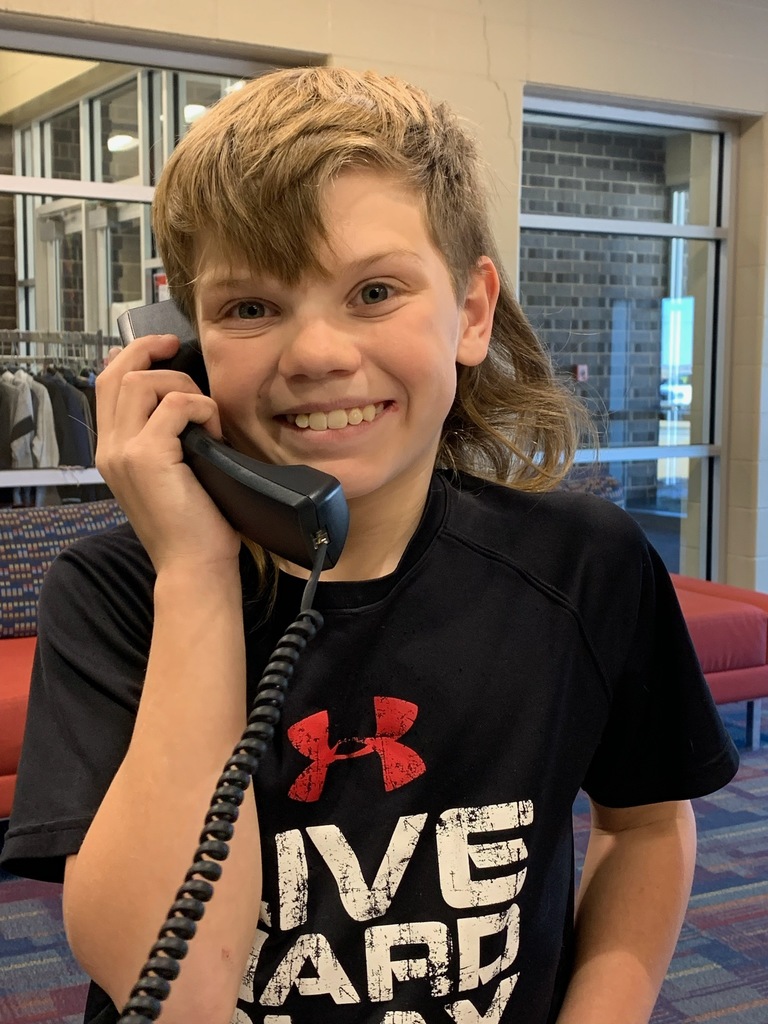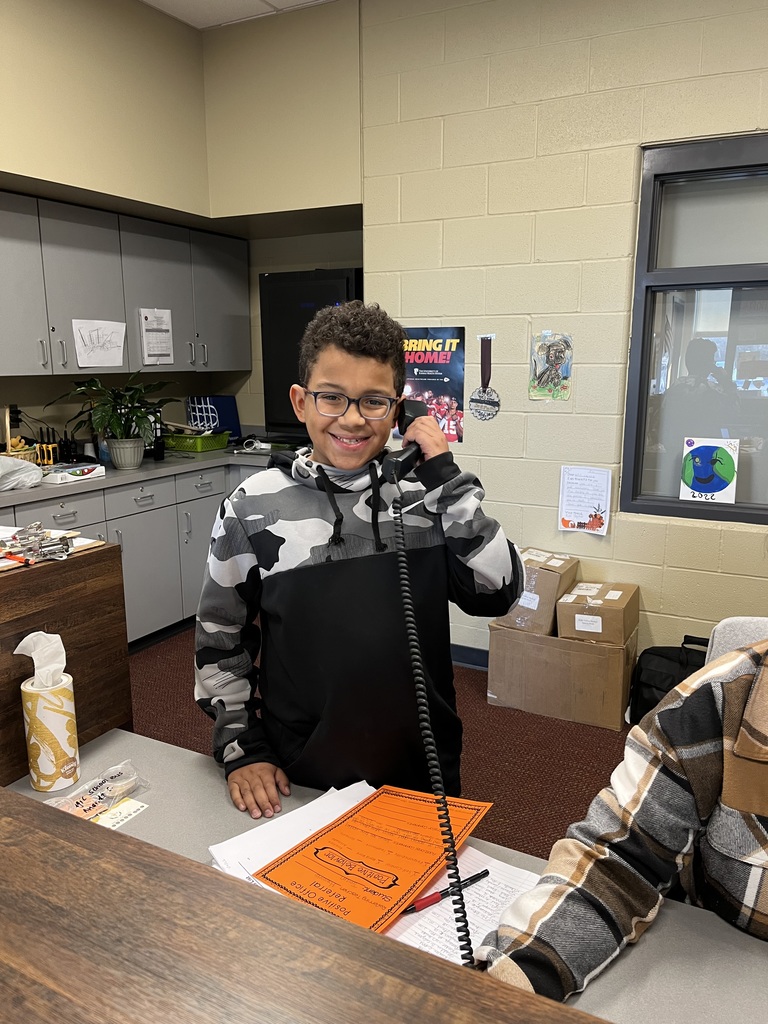 Thanks so much to the wonderful staff of Picket Fence Real Estate for braving the cold this morning. They hosted LES' Hi5 Friday and the kids were ready to greet them! We have some students running from their cars now in anticipation of the warm hellos and high fives they get each Friday. And, of course, they loved their pencils in bright orange and black! If your business or club would like to host a Hi5 Friday, please contact Tina Gladow at LES:
tina.gladow@usd495.com
or 620-285-2141.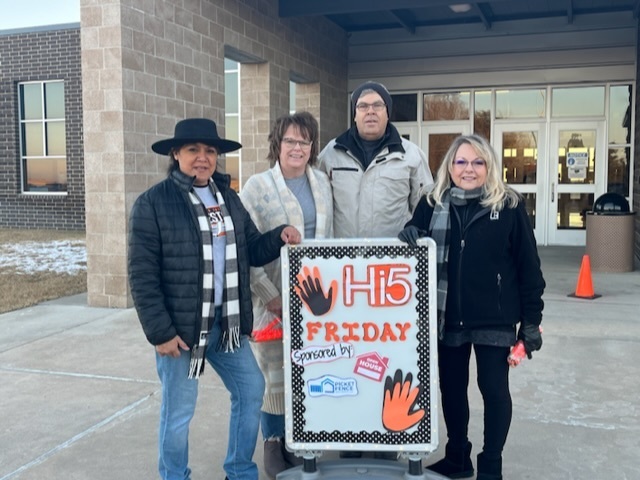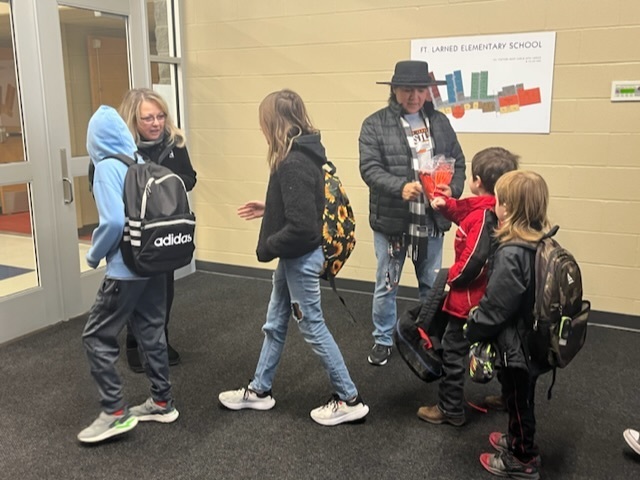 Two young ladies on the Valentines Committee for LES Ambassadors are working hard this morning making their friendship cards that they will sell next week in preparation for Valentines Day! 💘 #lesfamily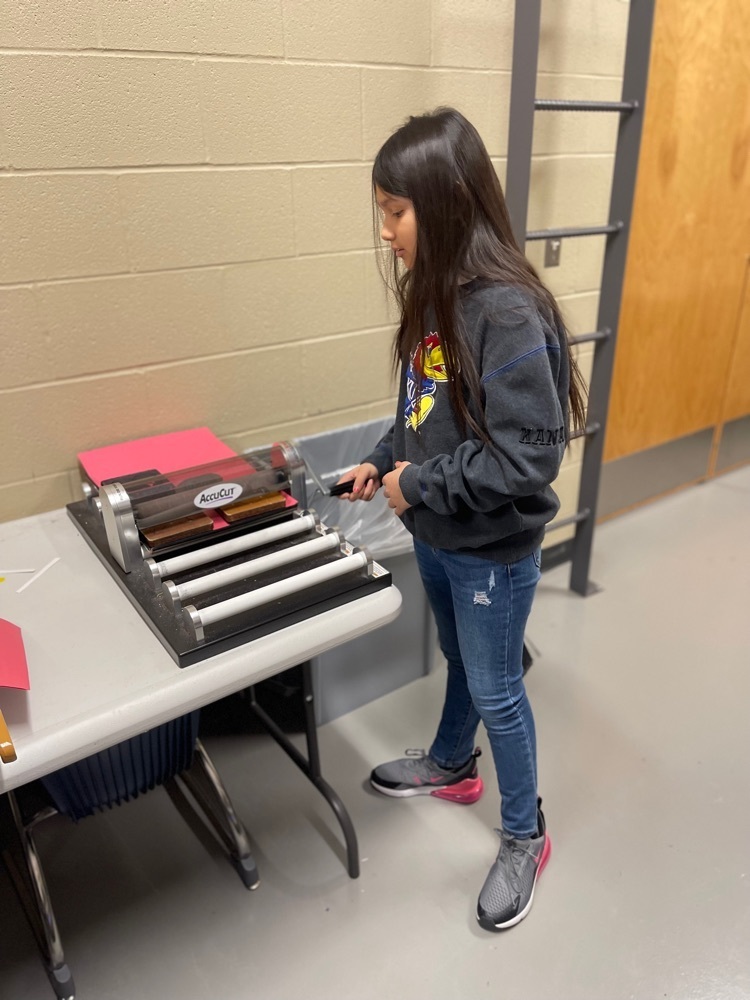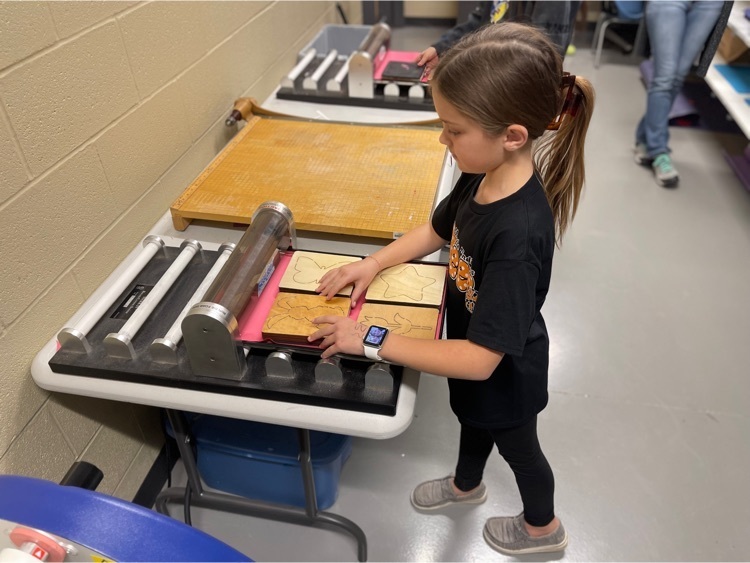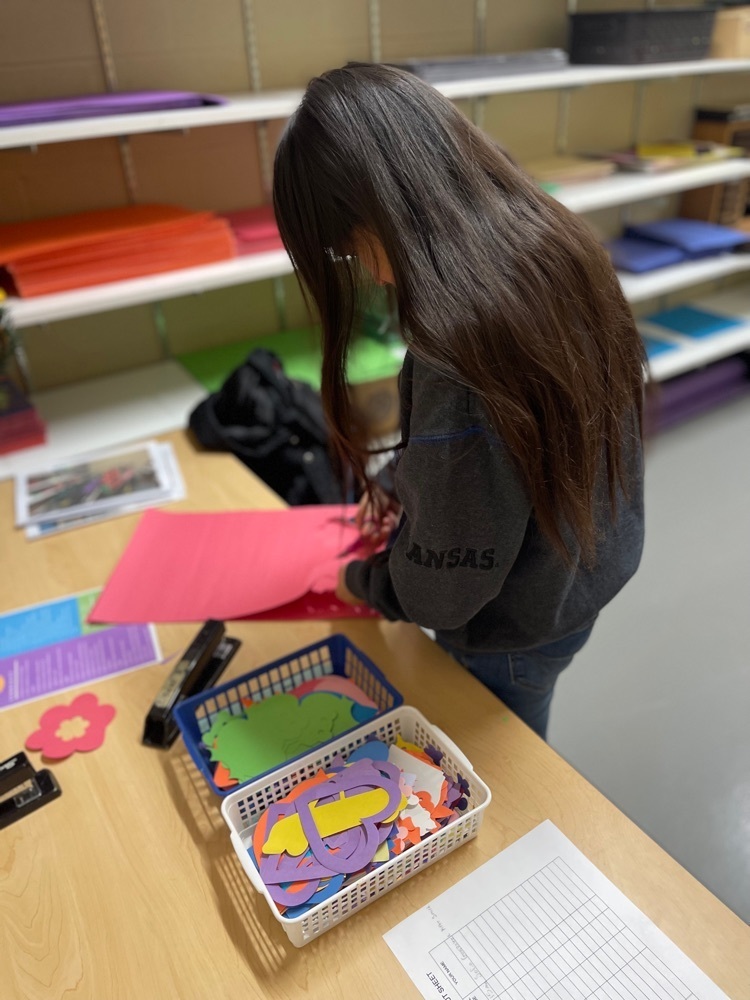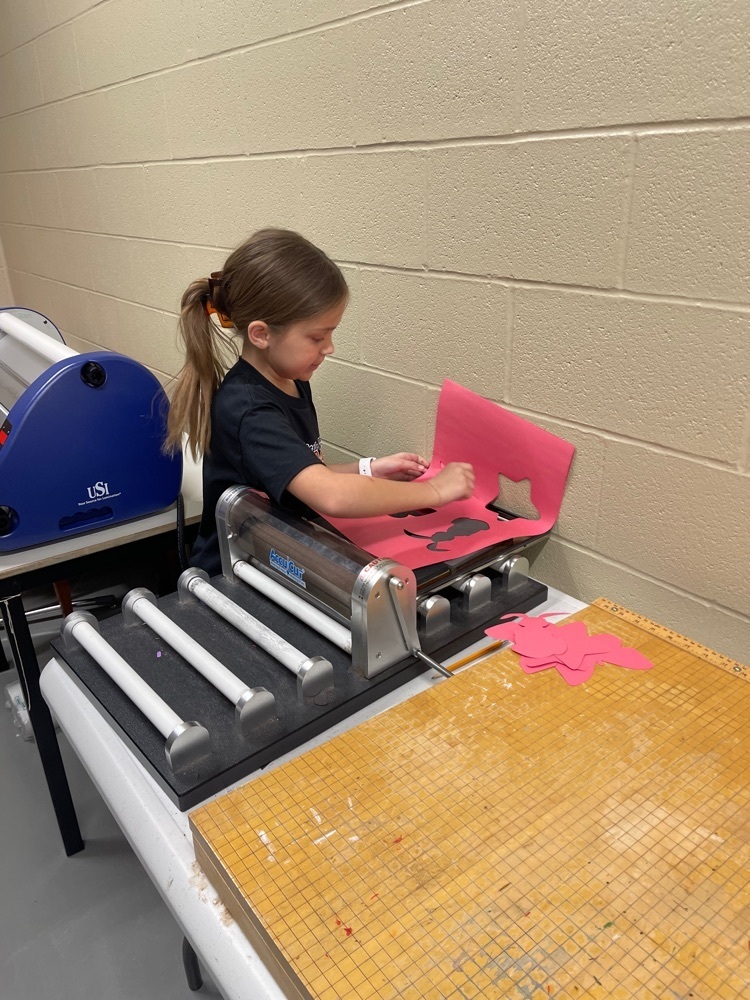 Flashlight Friday 🔦 with Mrs. Fleske's 3rd graders #learningisfun #lesfamily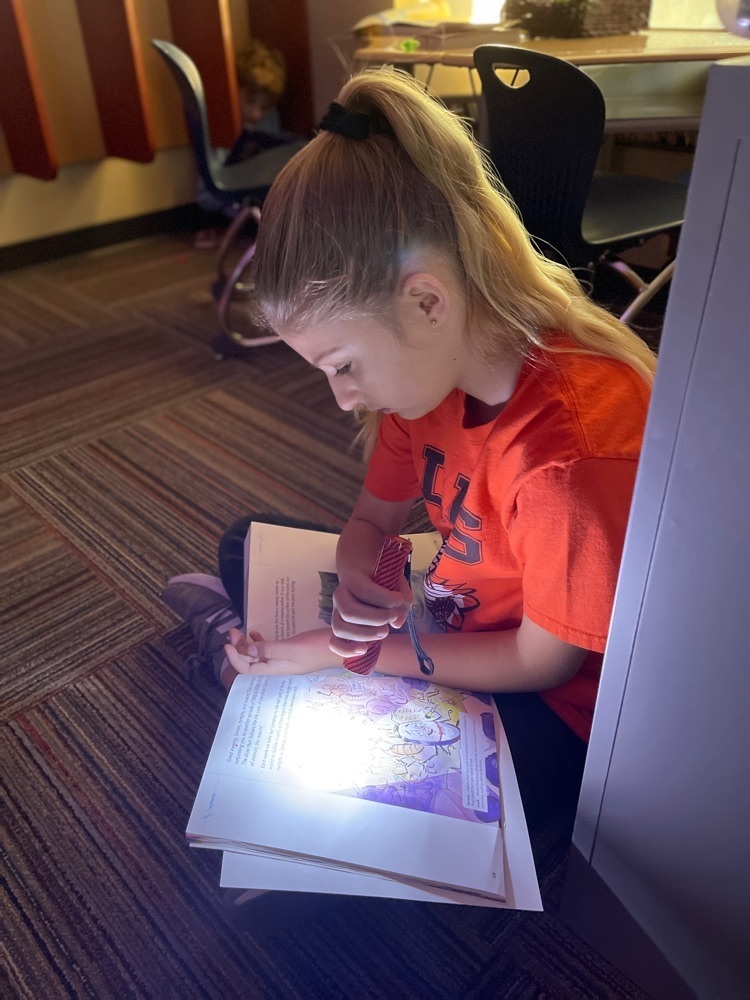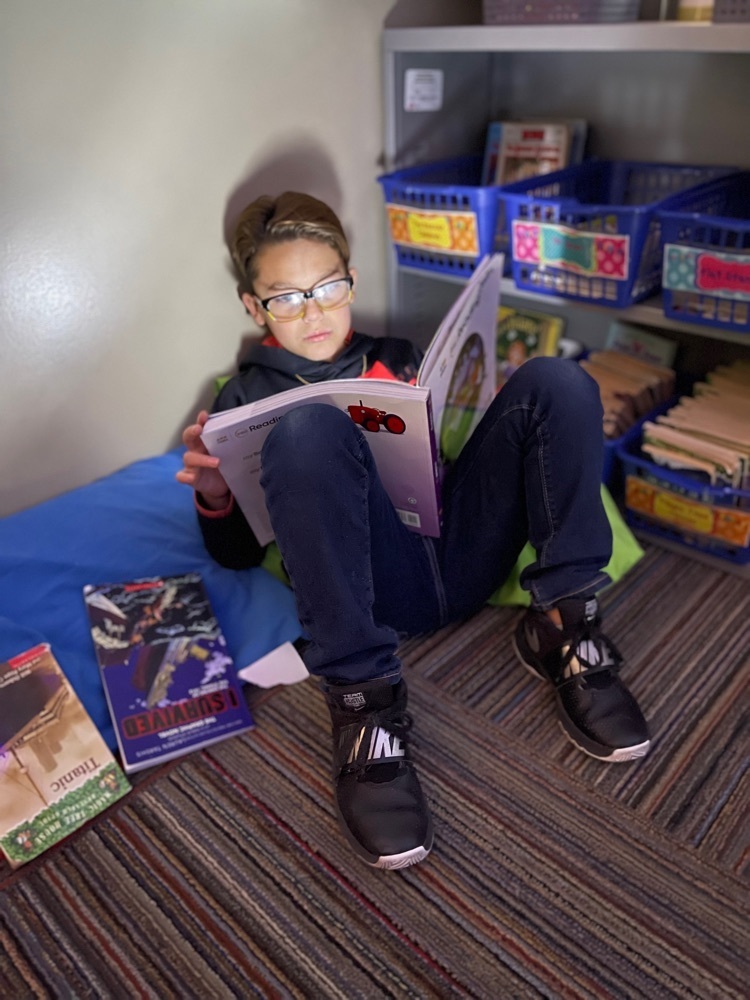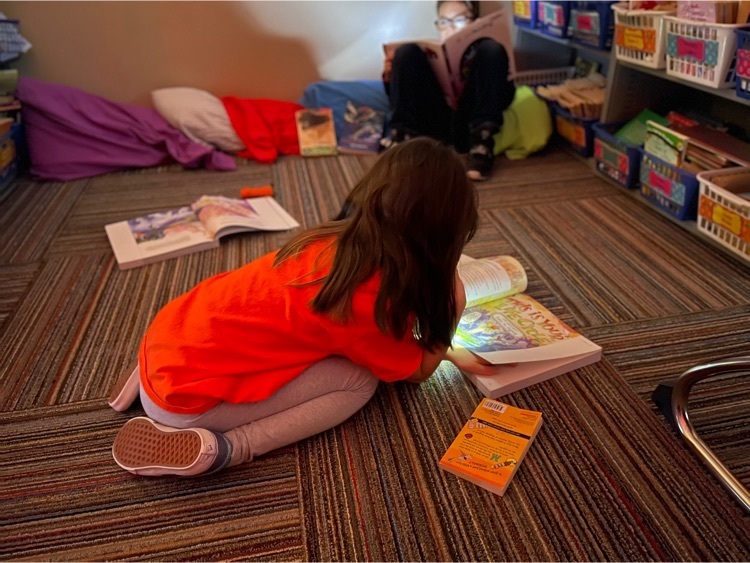 Here are a few photos from our Spirit Week so far. Old and Gray and Dress like Teachers. Keep the fun coming! #lesfamily #larnedpride #winterroyalty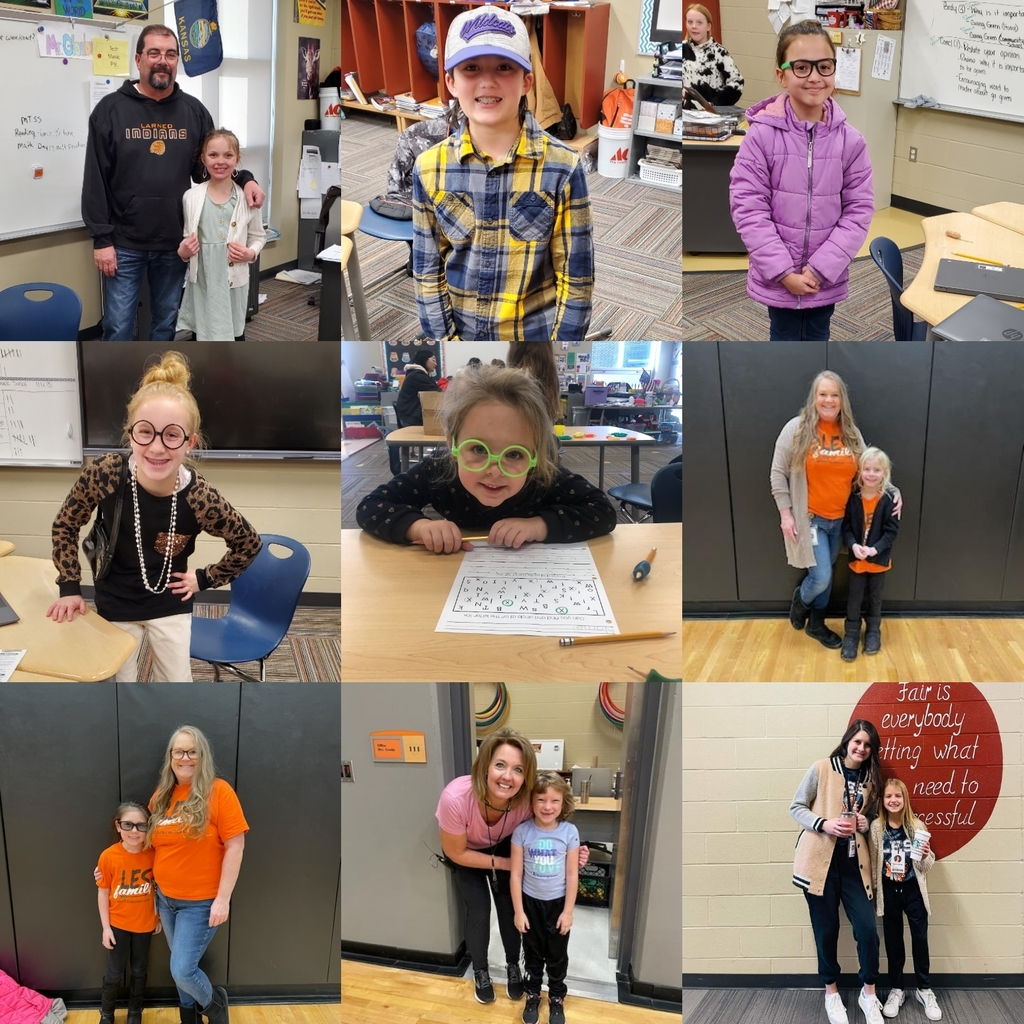 LES FAMILY Glow Dance!!! •Feb 24th •7-8:30pm - LES Gym •$5 per Family (Payment taken at door) ***Guardian 18+ must remain present*** Concessions will be available $1 Slice of Pizza $1 Popcorn $1 Water Face Painting, Board Games, Dancing FUN!!!!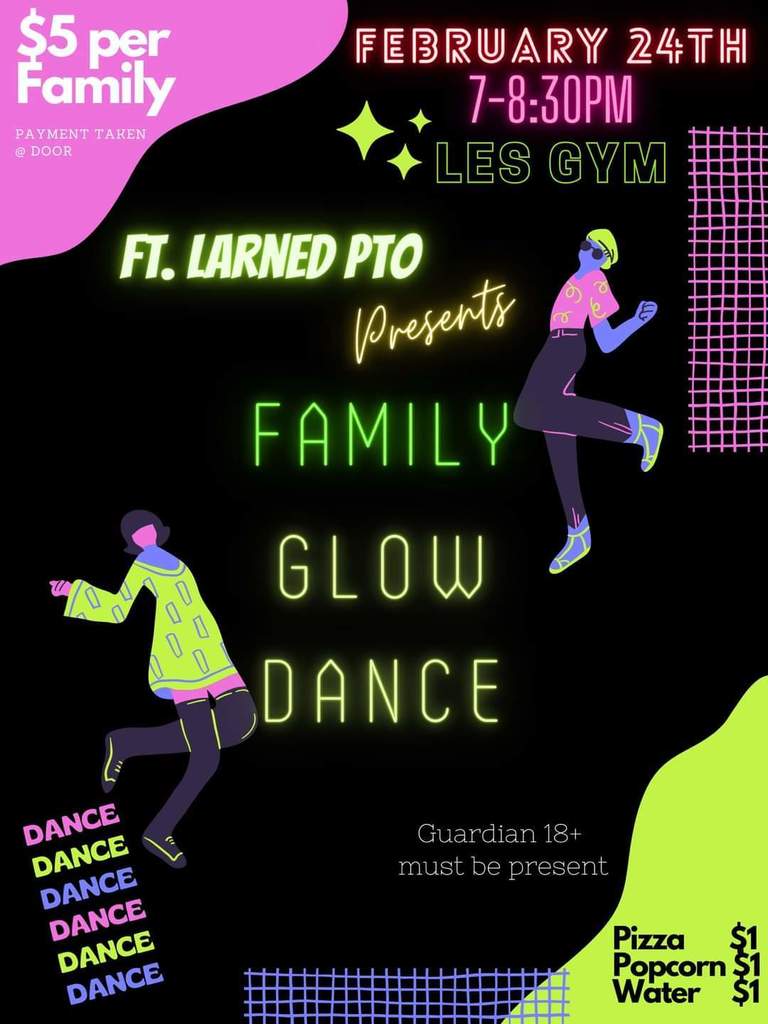 Some photos of our students participating in LMS Spirit Week with look a like crayons, sports parents, and more. Roll Tribe!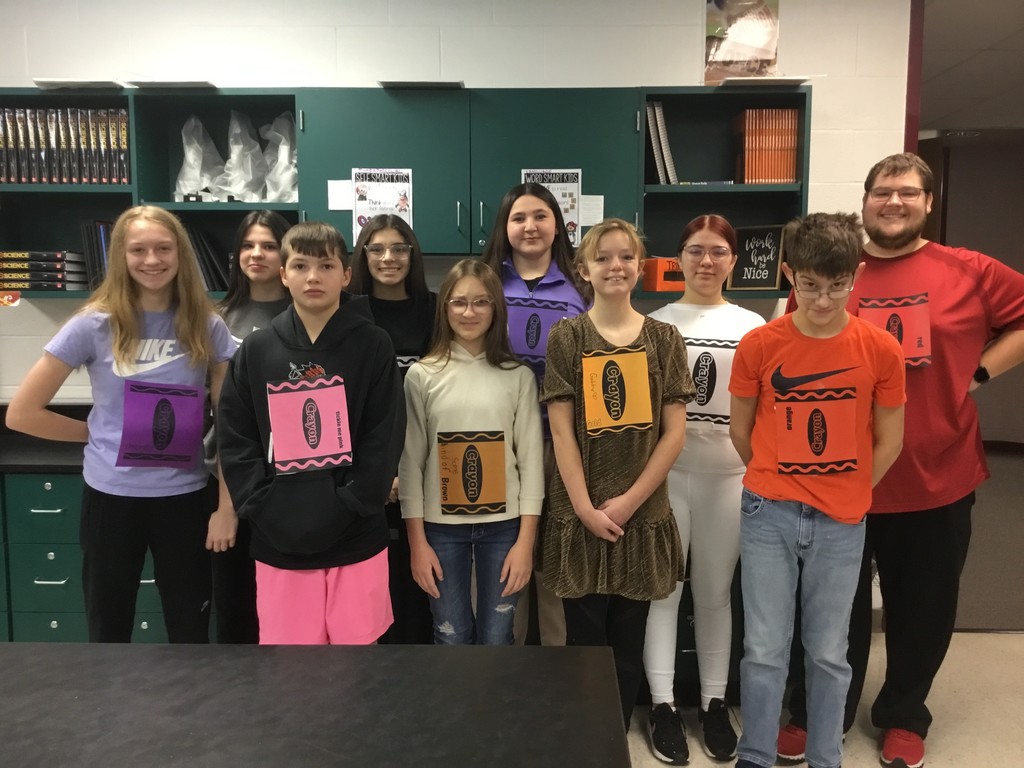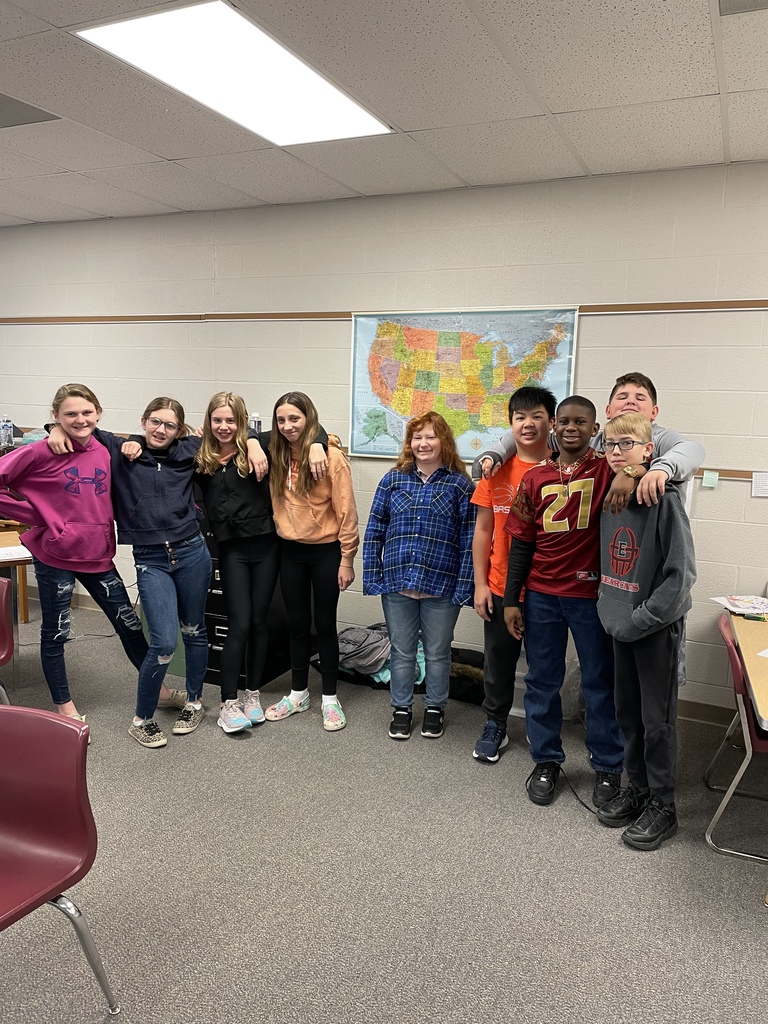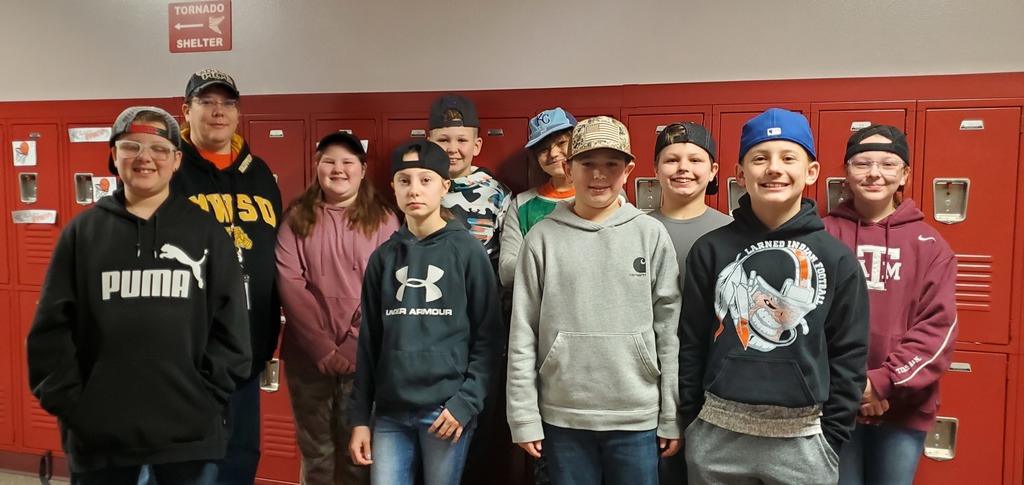 Just a reminder that this Friday, February 3rd, those students who attended the Little Indians Cheer Clinic will perform at halftime of the boy's varsity basketball game. Please have your daughter to the middle school gym by 7:15pm. Have your daughter stay seated with you until the start of the second quarter, then all of the girls will meet in the band room to get ready. Also, please have her wear the cheer shirt she received at the clinic and a pair of black shorts/leggings/sweats. Your daughter will be admitted to the game for free as long as she is wearing her shirt. Parents and any other family members will be required to pay admittance. When the girls are done performing, please meet them in the band room to pick them up. We look forward to watching them on the 3rd!
3rd Graders from LES visited the Santa Fe Trail Center today! We love seeing these young students learn about history and Larned is so lucky to have this facility so close to us. #lesfamily #larnedpride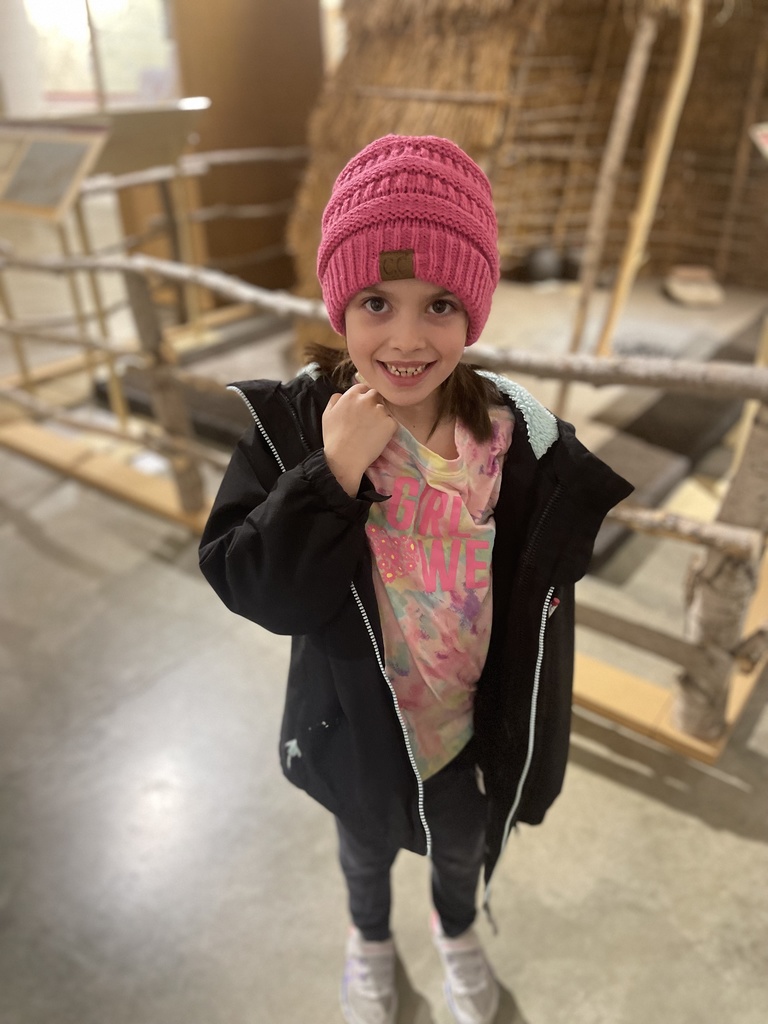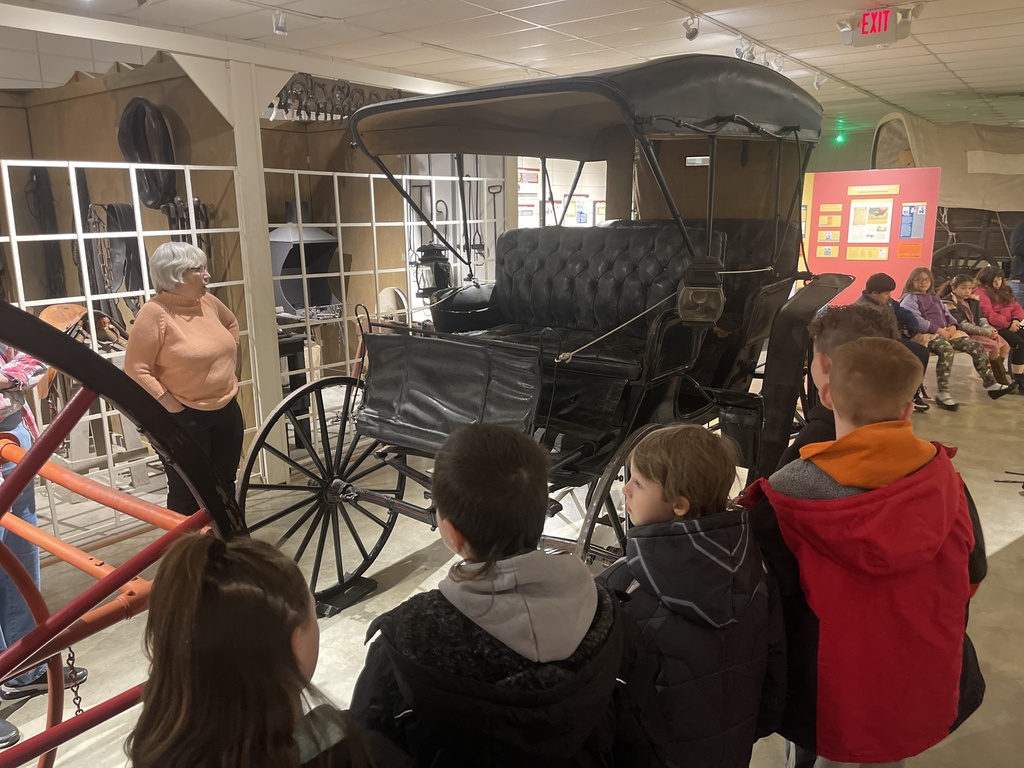 High school students who missed 4 days or less in the first semester were rewarded with a pizza party for lunch from Principal Wilson. 10 lucky kiddos also won themselves some freebies to Sonic (thanks, Sonic, for donating!) Showing up matters, for real. You may even earn yourself some pizza doing it!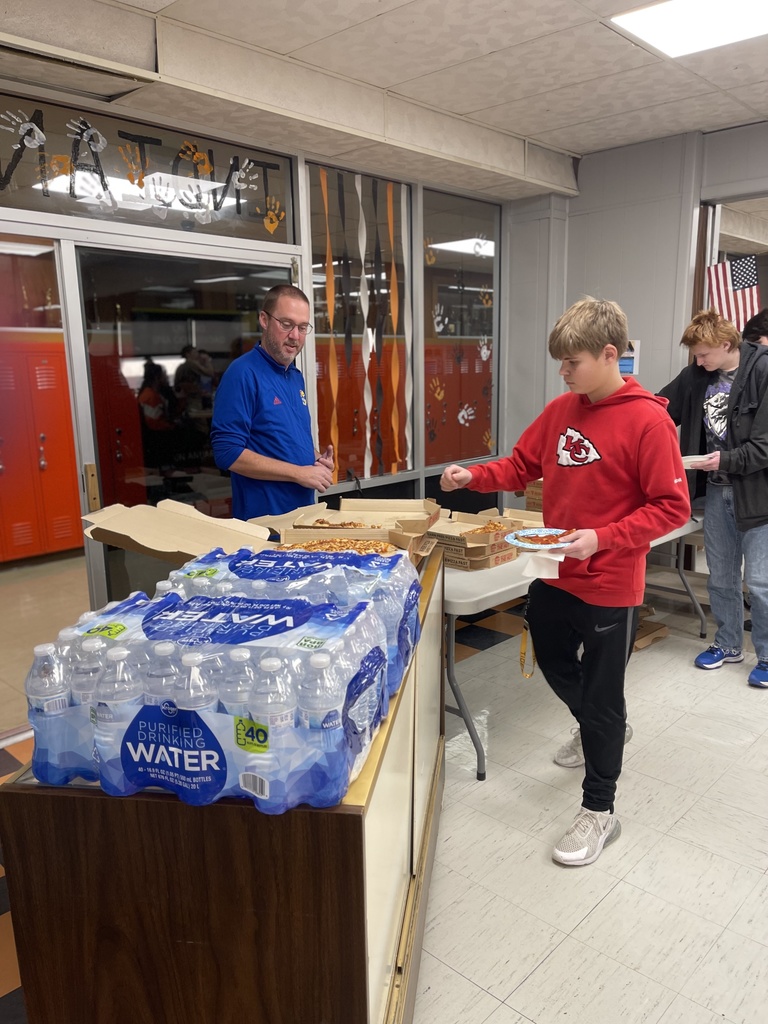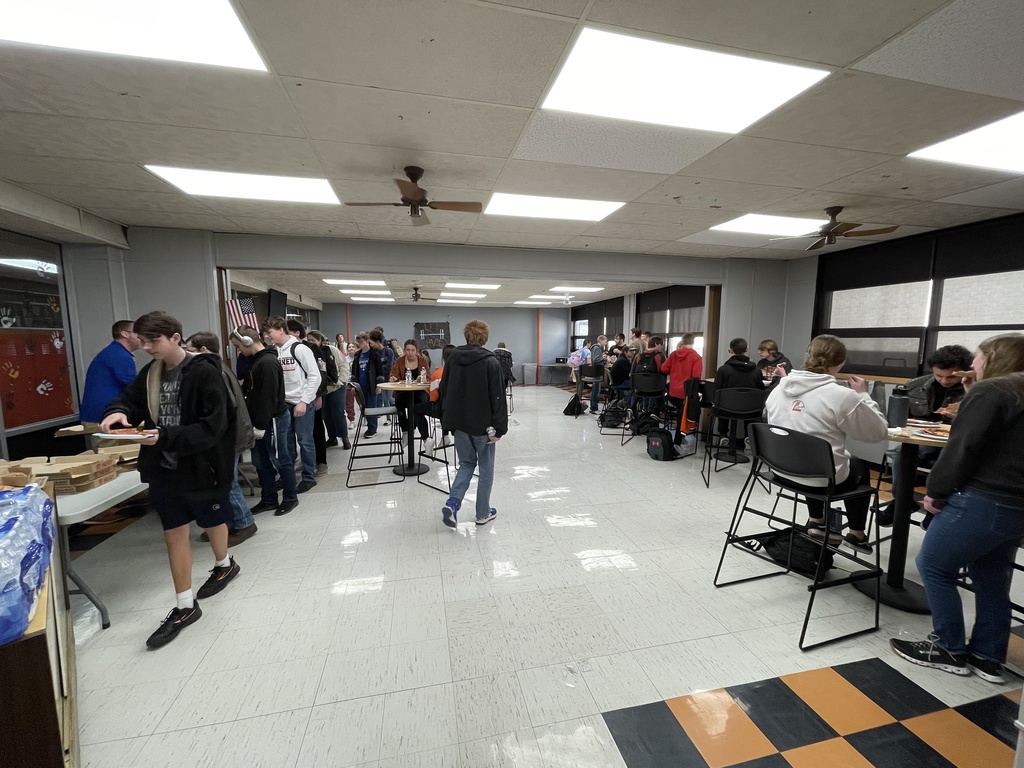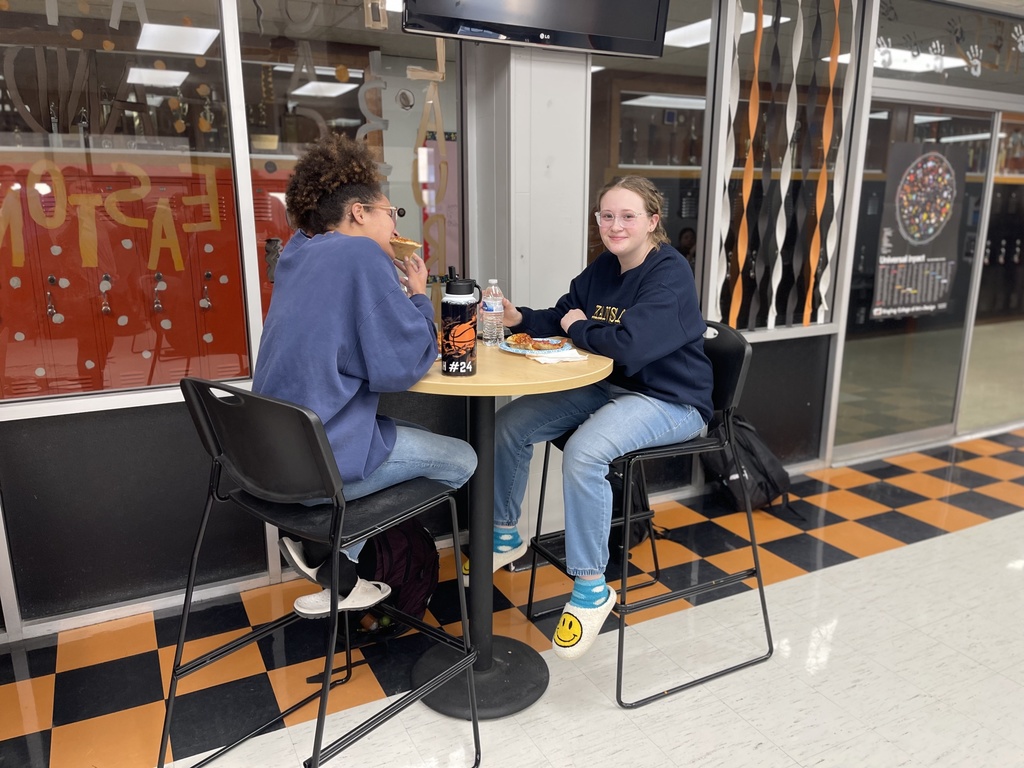 These boys all earned a good news call home! Keep working hard! #goodnewscallhome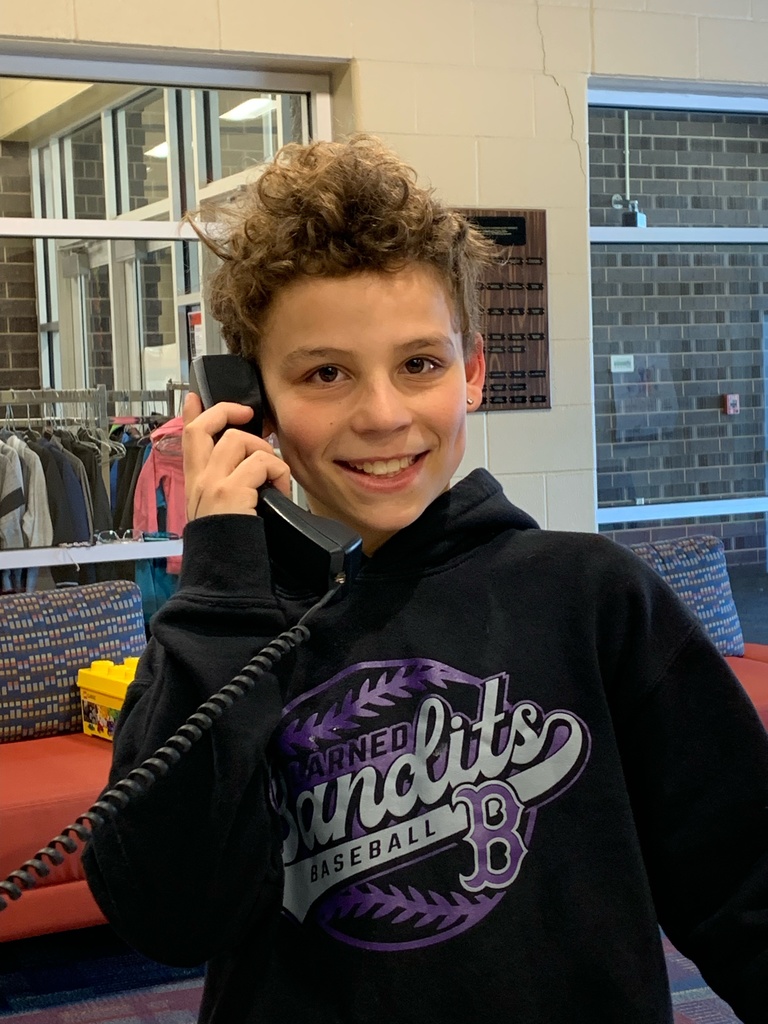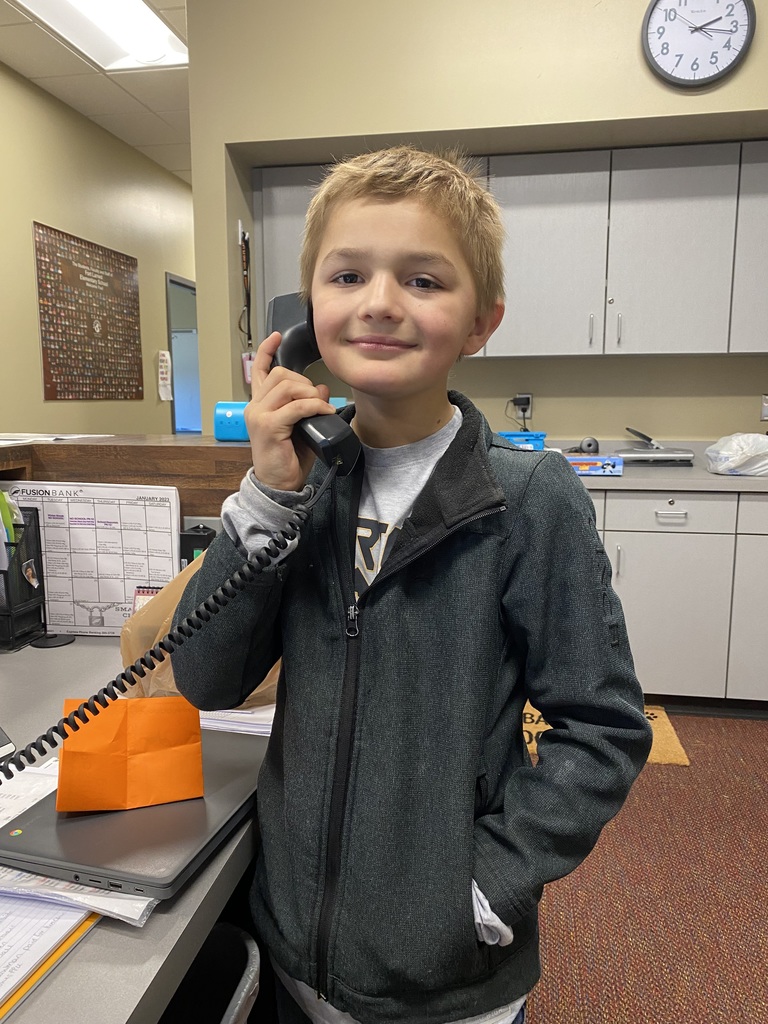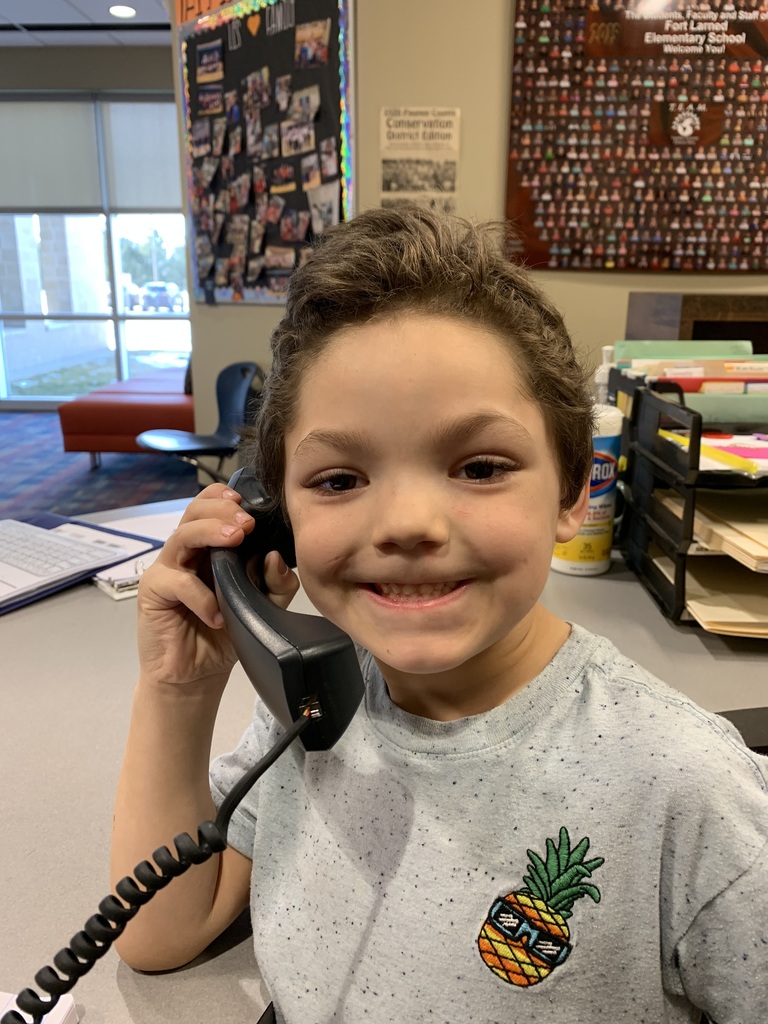 Boys basketball final score Larned Indians - 49 Nickerson - 35 @CatchItKansas @scoresinkansas #larnedpride

Congratulations to 8th grade for finishing 3rd and 7th grade for 4th at scholars bowl in Hesston tonight. Go Indians!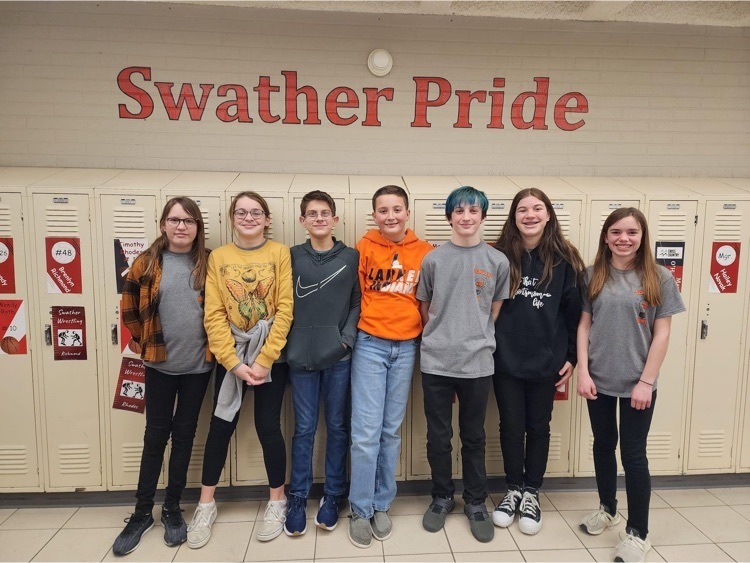 Girls basketball final score Larned Indians - 39 Nickerson - 45 @CatchItKansas @scoresinkansas #larnedpride

LES students are 100 days smarter! Kinder, 1st and 2nd graders had all sorts of fun activities planned today around the number 100. Some students were writing 100 different words they knew, sorting, counting and making necklaces, making words out of the letters of one hundred, 100 things they like and don't like, and so much more. Happy 100th day for the 22-23 school year LES!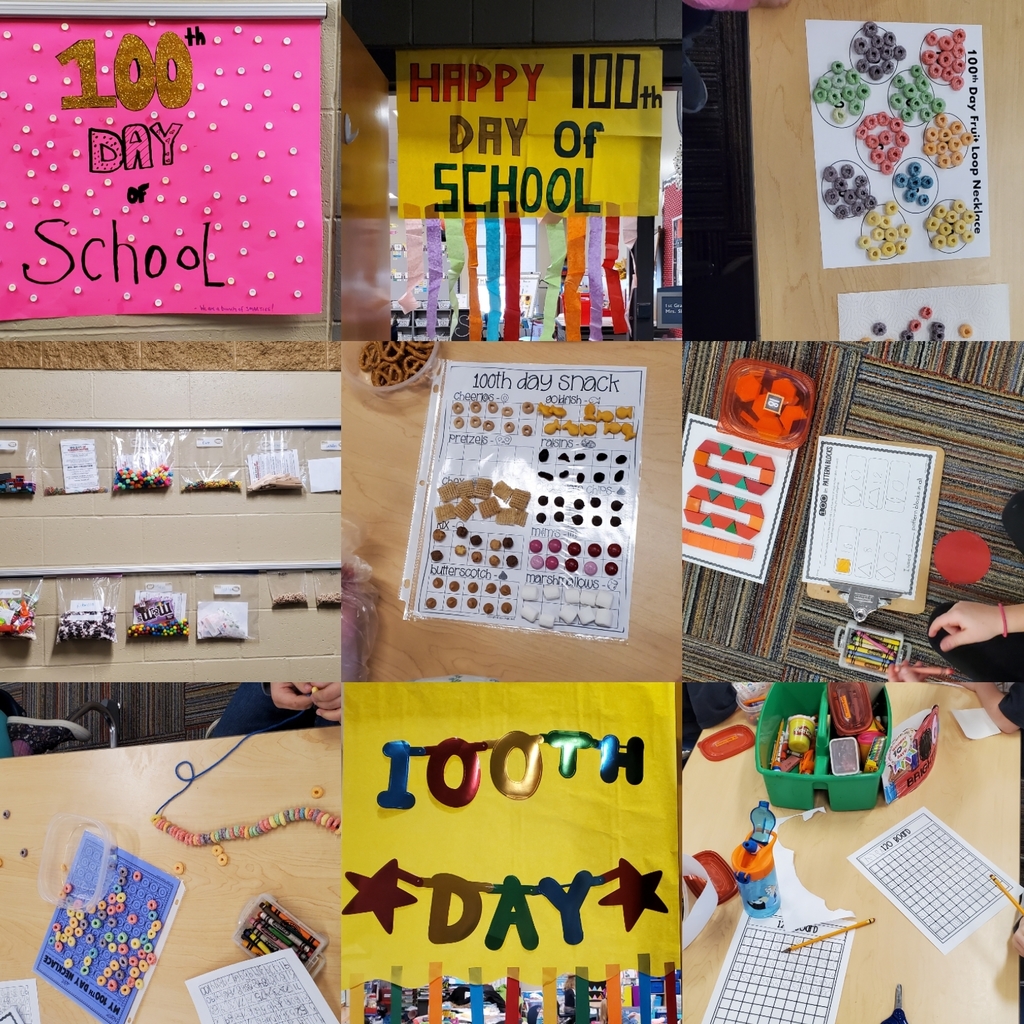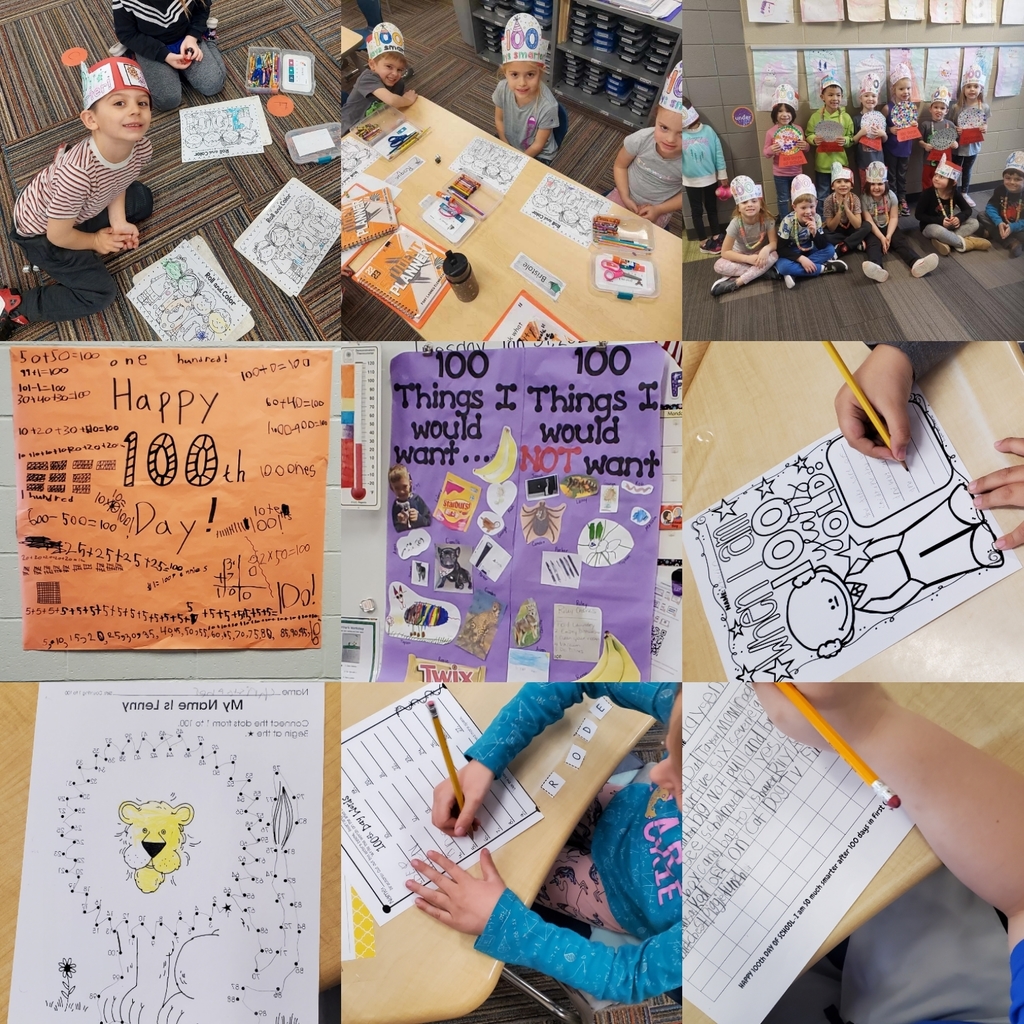 If you missed ordering items last round or maybe realized you wanted more items, now's your chance. We have opened the store back up for our LES attire. This closes Sunday. #lesfamily #larnedpride
https://larnedpto23.itemorder.com/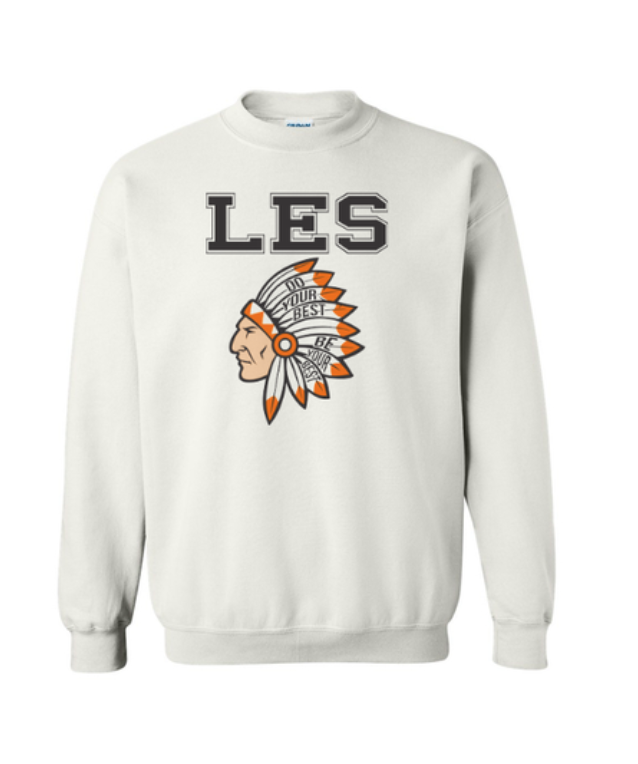 Chiefs are headed to the Super Bowl so why wouldn't we celebrate with another Spirit Week!! This will be for February 6th - 10th. #lesfamily #larnedpride #chiefs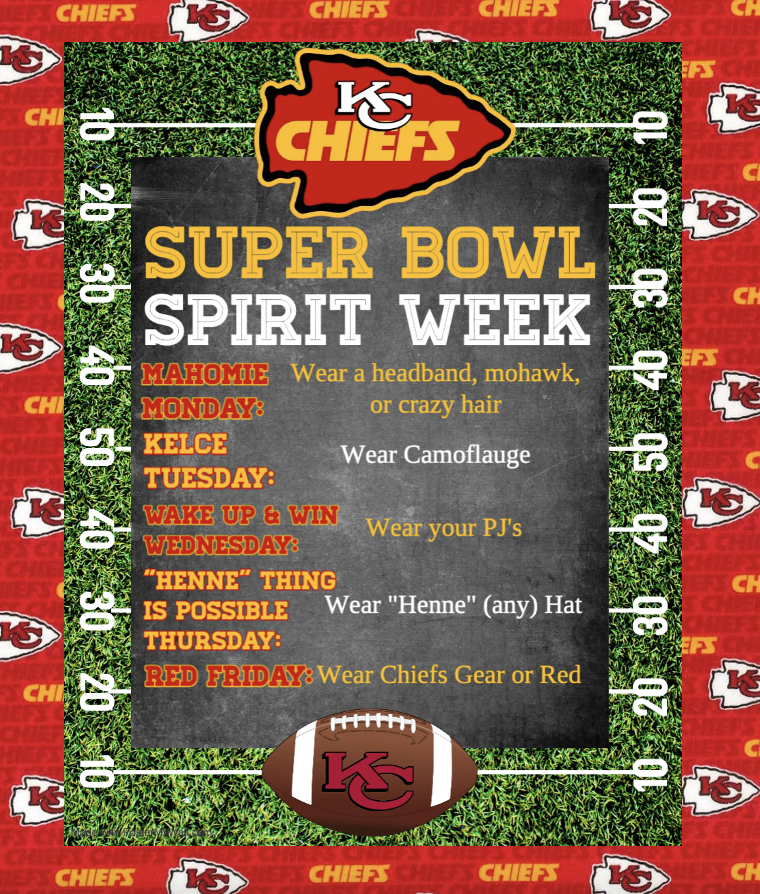 LMS Spirit Day: Fake Injury Monday with some photos of our "injured" with a couple of real ones included. Get healthy Indians!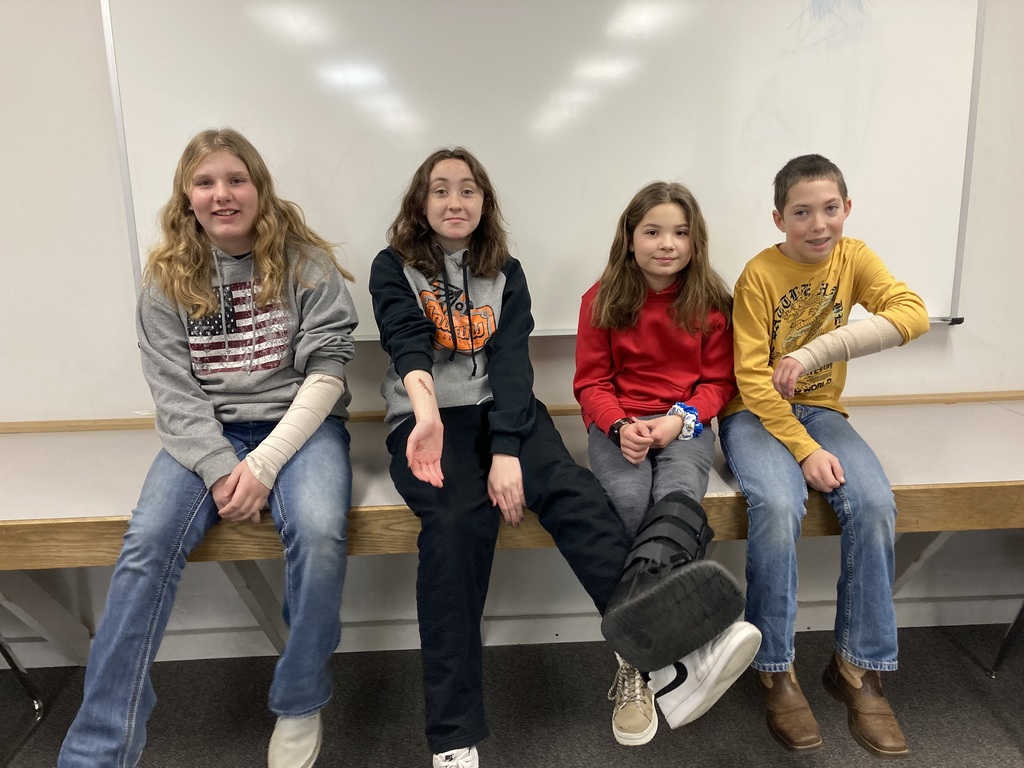 Don't forget: Spirit Week starts tomorrow! We're kicking things off with tacky tourist day 🧳 #winterroyalty #larnedpride