Girls basketball final score Larned Indians 26 Pratt 60 @HutchPost @hutchsports @VypeKS @CatchItKansas @scoresinkansas

LES enjoys working with LHS by having some teacher aides throughout the day. This TA got to work with some kiddos today. We hope that all our TA's enjoy being in our school and spark some interest in pursuing Education as a career. #larnedpride #learningisfun

If you are interested in Larned Middle School Wrestling gear, please check out the following link for your team. Store closes Wednesday, January 19th at 11:59 p.m. Practice starts on Tuesday! Pin 'em, TRIBE!
https://larnedwrestling.itemorder.com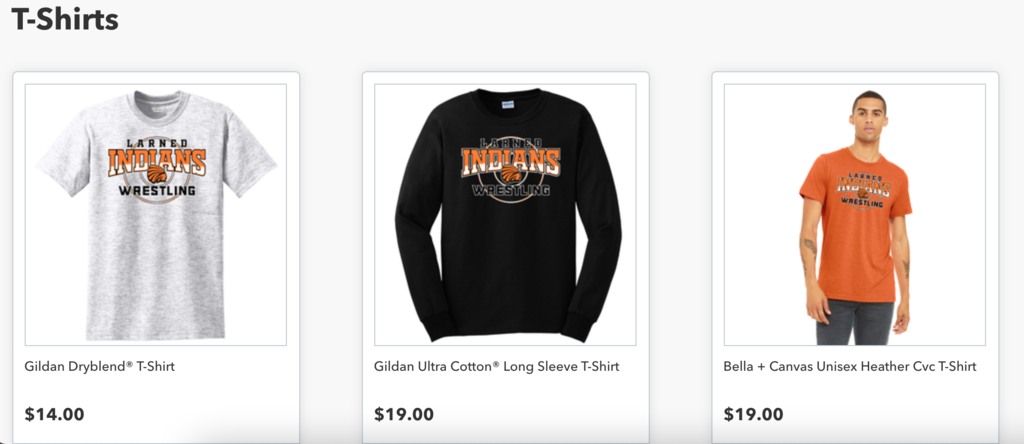 It may not being snowing outside, but we have snow in our classrooms at LES! #learningisfun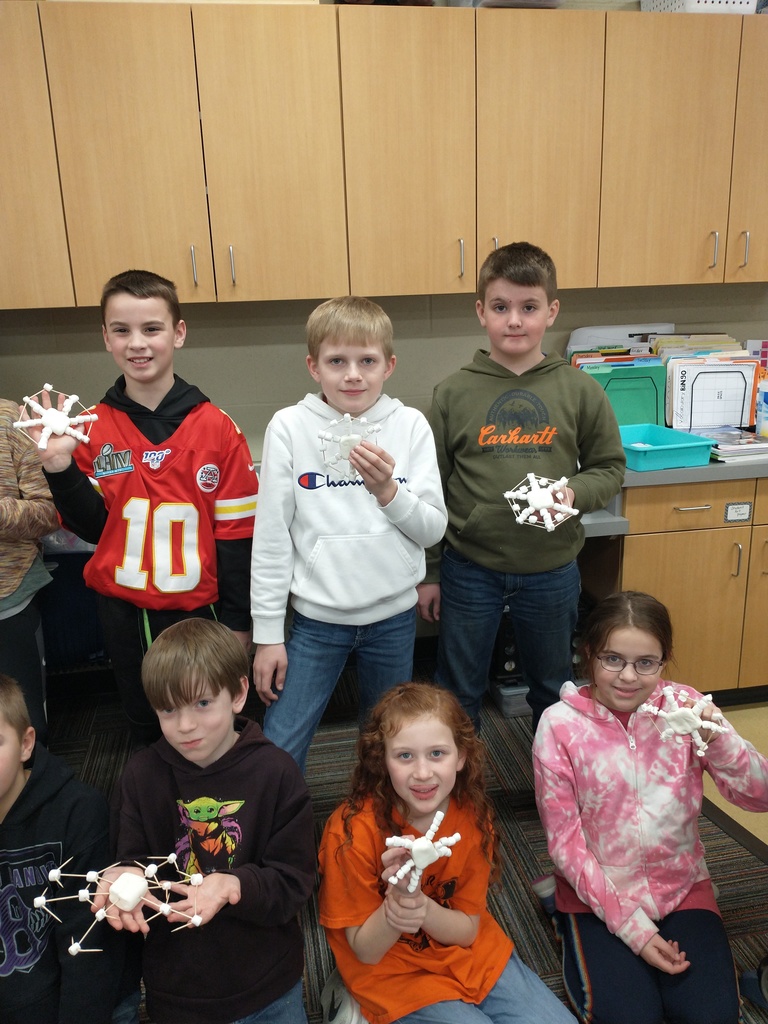 Game times and location for the Larned High School basketball games tonight vs Pratt. 4:30 pm JV Girls Middle school gym 6:00 pm JV Boys High school gym 6:00 pm Varsity Girls Middle school gym 7:30 pm Varsity Boys Middle school gym #larnedpride

We just received information from Hillsboro about our game there Monday night for the 8th grade girls. You will need to wear a mask if you plan on attending in person. See the information attached from Hillsboro for more guidance.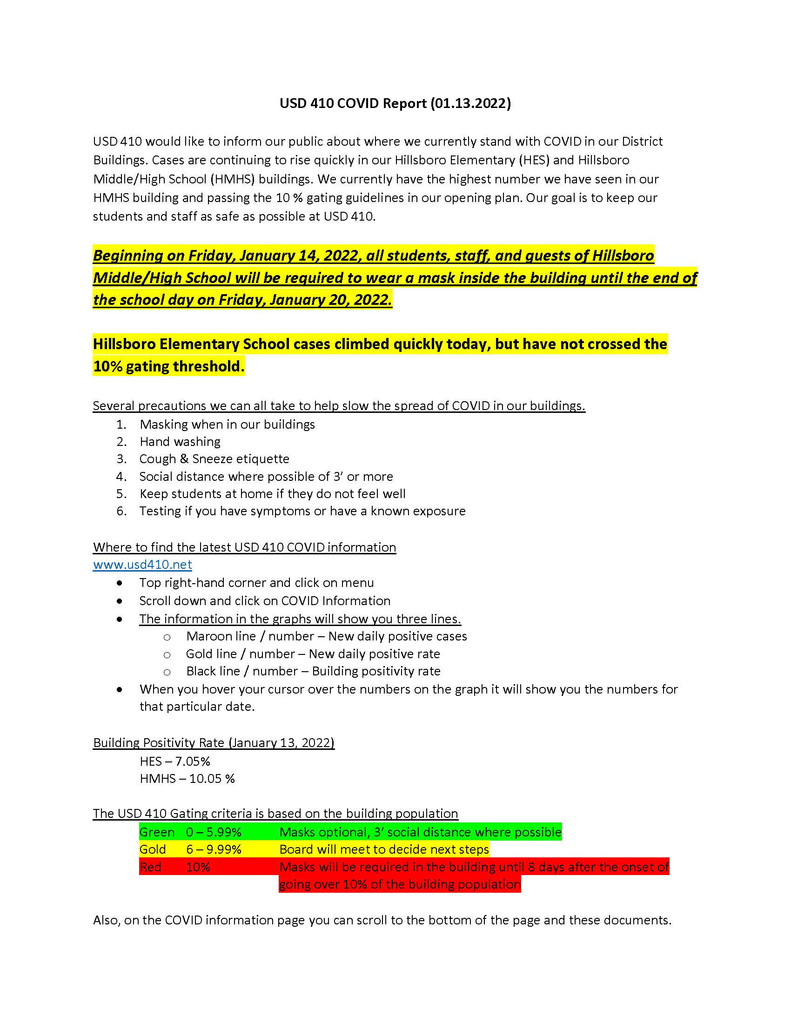 LMS- The 8th Grade Girls CKL Basketball tournament game for Monday (1/17/22) is in Hillsboro at 5pm. We plan on leaving at 1:45pm. If you have any questions, please contact LMS.

LMS students and staff are invited to wear purple on Friday to show support for Carver and Shala as our thoughts are with them in this difficult time.

Congratulations to 7th and 8th grade girls as well as 7th grade and c team boys for victories over Hoisington tonight! Go Indians!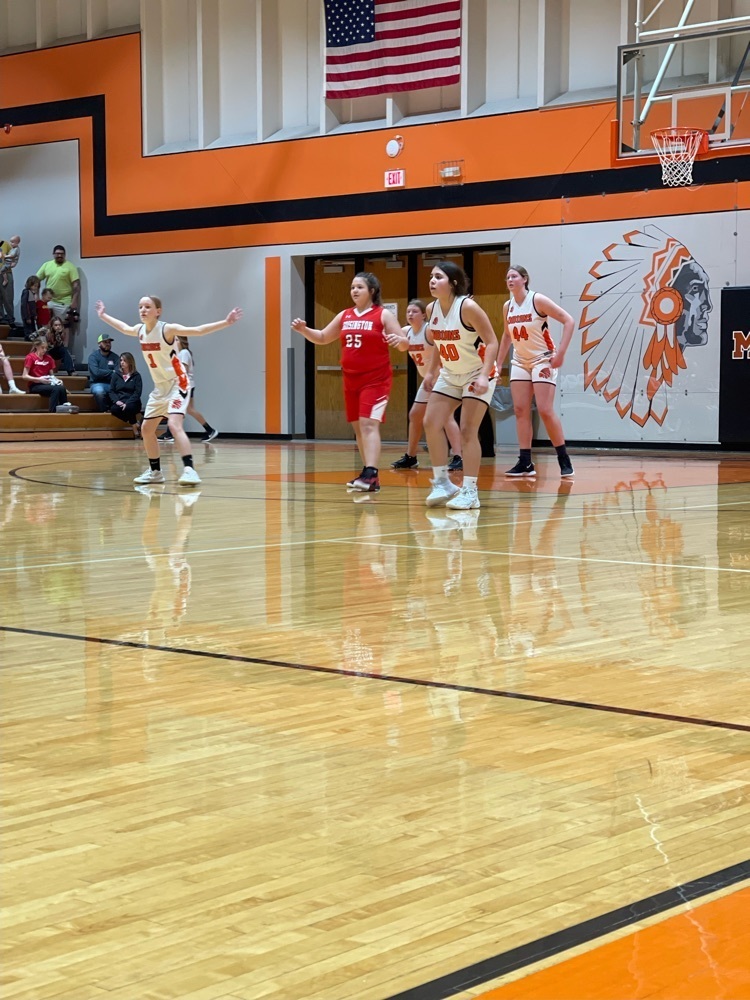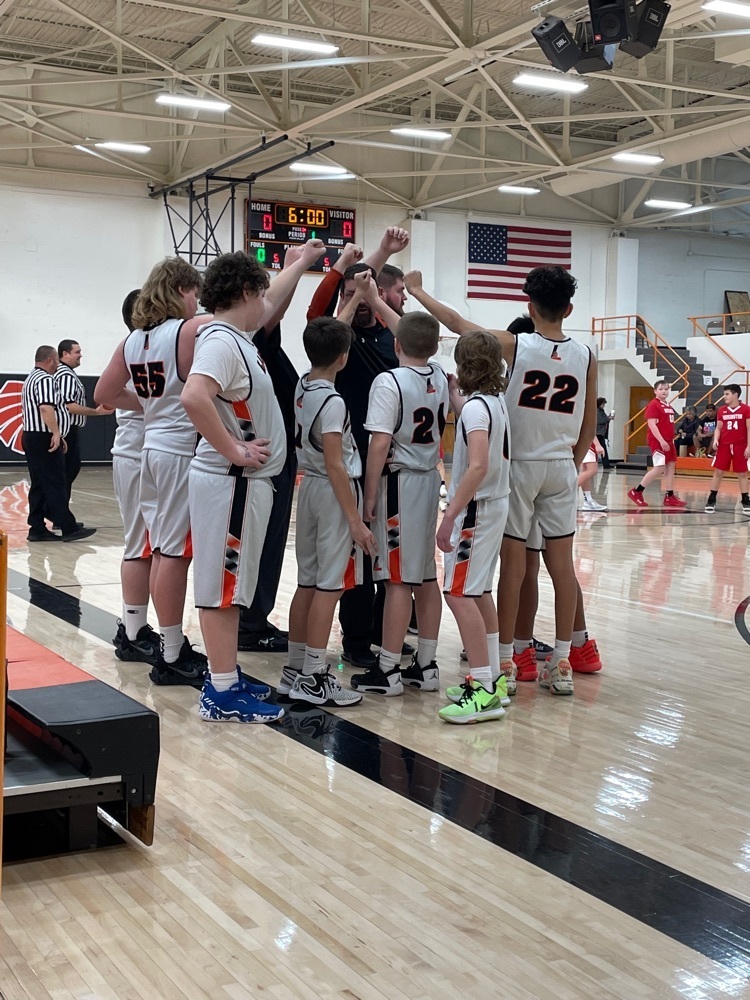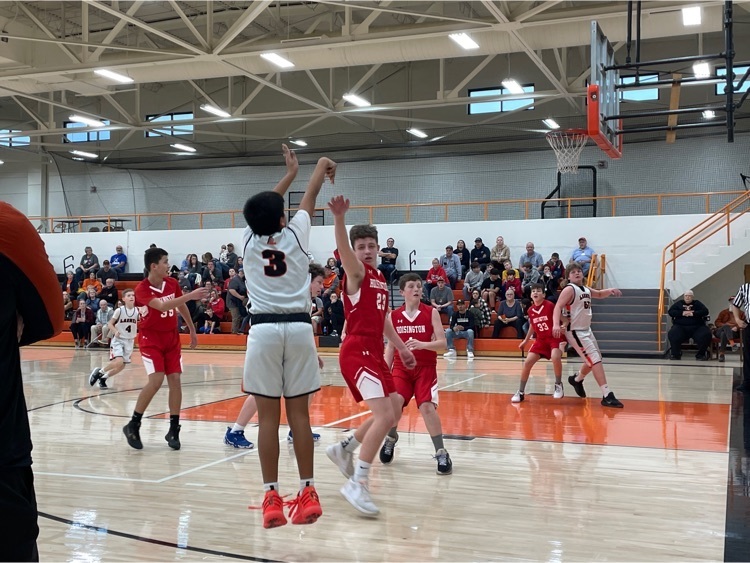 We would like to Shine for Shala and Carver at LES tomorrow. Students are invited to wear purple to school to show their support.

Canceled- LMS C Team Girls and Boys Basketball tournament in Lyons for Saturday- 1.15.22

The Larned High School Pep Club would like anyone planning to attend the basketball game on January 14th vs. Pratt to wear purple to bring awareness to domestic violence. The JV games get underway at 4:30pm. The V Girls will tip at 6pm followed by the V Boys around 7:30.

Here is the schedule for next weeks Mid Winter Classic in St John. #larnedpride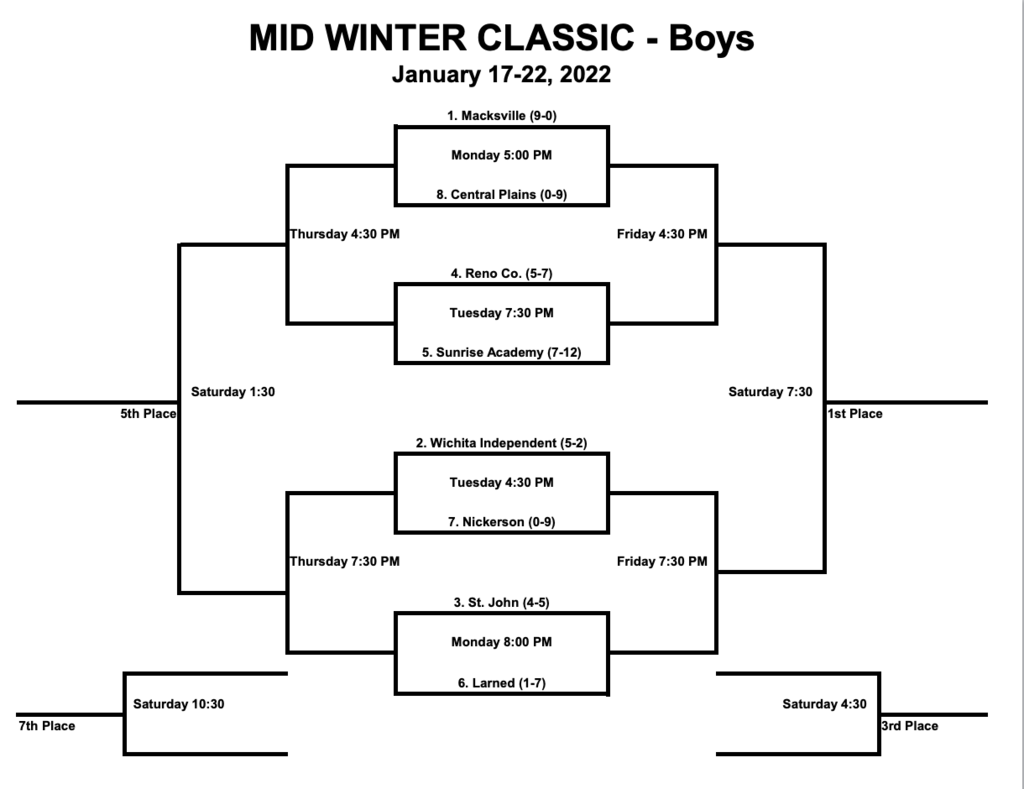 Please join us for our Family Math and Reading Night at FLES!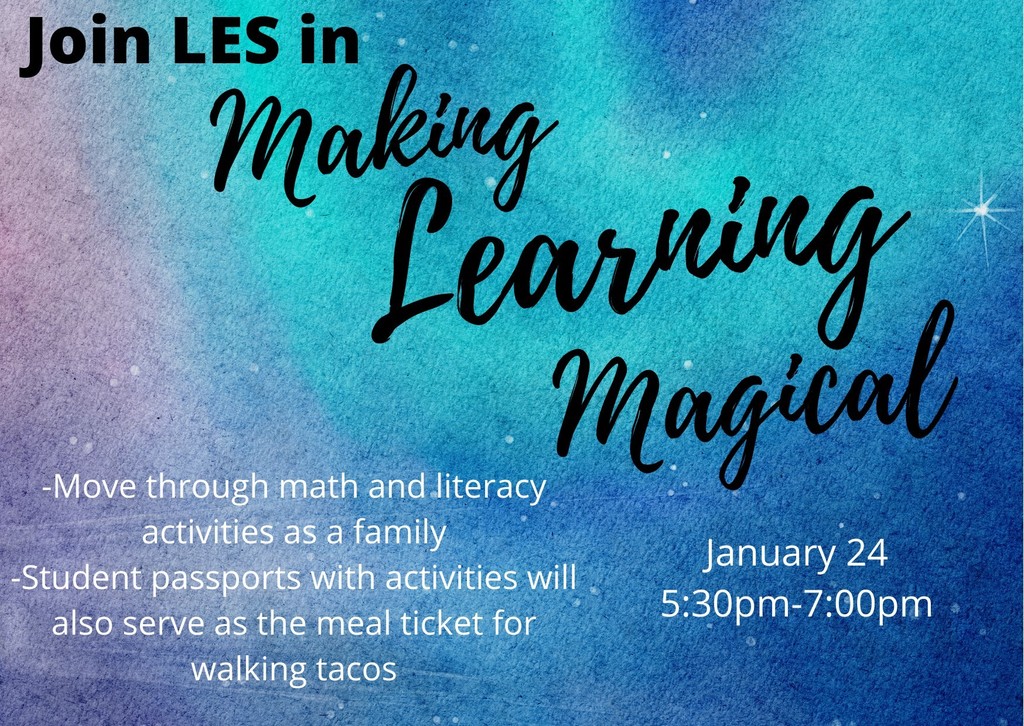 Game times and location for tonights games at Haven. Game Times: 4:30 - JV Boys and JV Girls 6:00 - Varsity Girls 7:30 - Varsity Boys Court/Field Location: JV Boys, Varsity Girls, Varsity Boys Haven High School Gym JV Girls Haven Middle School Gym Located at 400 E. 5th Varsity games will be live streamed at:
https://www.youtube.com/channel/UC0dTt_j3PoeDW0Rzx8w0ZVA

January is School Board Appreciation month. A big thank you for all you do for our students, staff, and community. #larnedpride

Congratulations to 8th grade and C team boys as well as 7th grade girls for victories over Lyons tonight! Go Indians!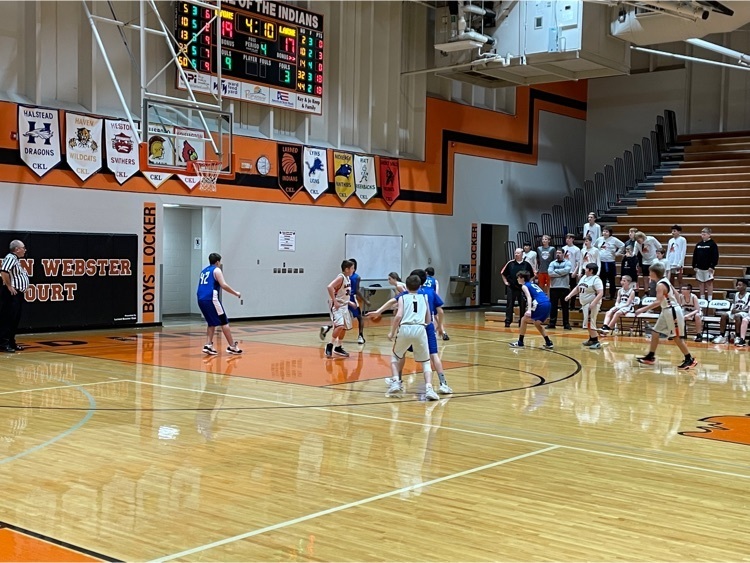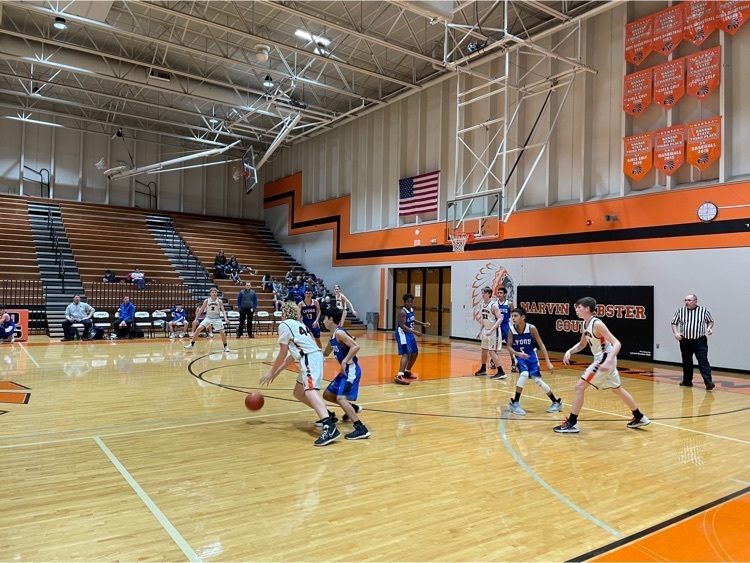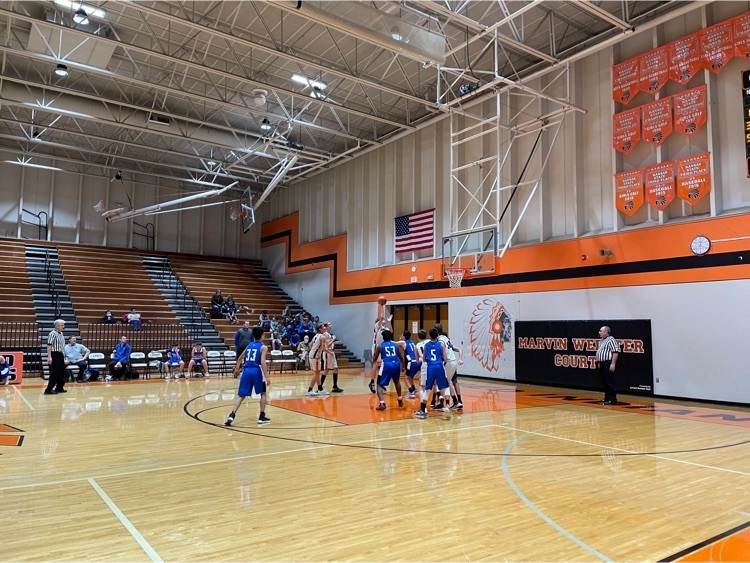 Congratulations to the 7th grade boys and girls for 2nd place in the Reno Valley tournament. Roll Tribe!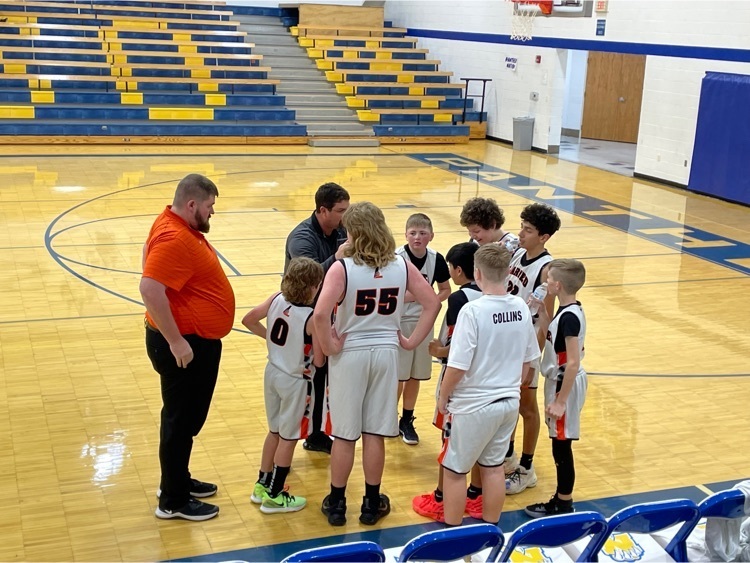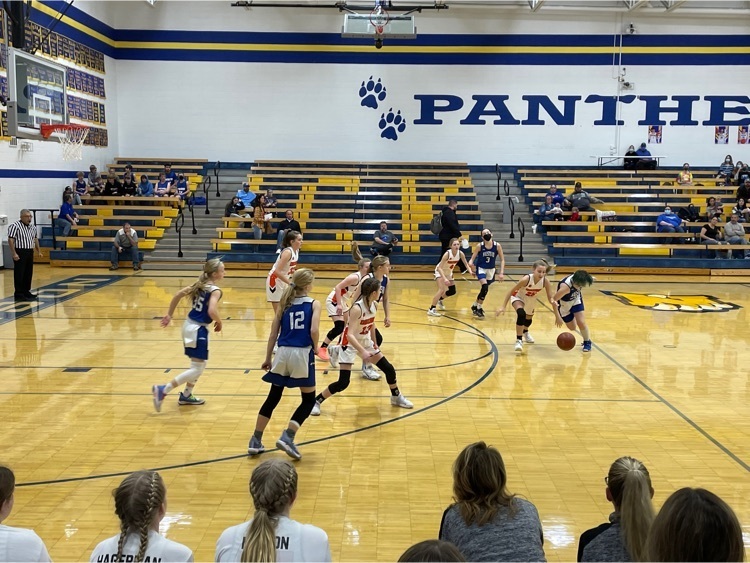 Larned Indians Boys Basketball picks up their first win of the season over Nickerson 42-31. Led by Carlos Ibarra with a team high 19 points. #larnedpride

The schedule and location for tonights basketball games versus Nickerson is: JV girls - 4:30 at the high school JV boys - 10 minutes after JV girls at the high school Varsity girls - 6:00 at the middle school Varsity boys - 7:30 at the middle school #larnedpride