Parents/Guardians of future 2021-2022 Kindergarten students, this message is for you. LES will be hosting an informational meeting on April 19th at 5:30pm. We will discuss Kindergarten readiness, LES policies, meet our teachers, and more. Please feel free to share this out so everyone gets the memo. We look forward to seeing you then! #larnedpride

If you haven't checked out our LES Book Fair event on facebook, please do! All the details are there for you.
https://fb.me/e/18IXna3Wz
#larnedpride #lesfamily


Our phone provider was experiencing some issues this morning but they have now been resolved. Our apologies if you had trouble calling any of the buildings this morning due to these issues.

We hope everyone had a great weekend. Tomorrow we kick off our coin drive for our book fair going on next week. See you all tomorrow! #lesfamily #larnedpride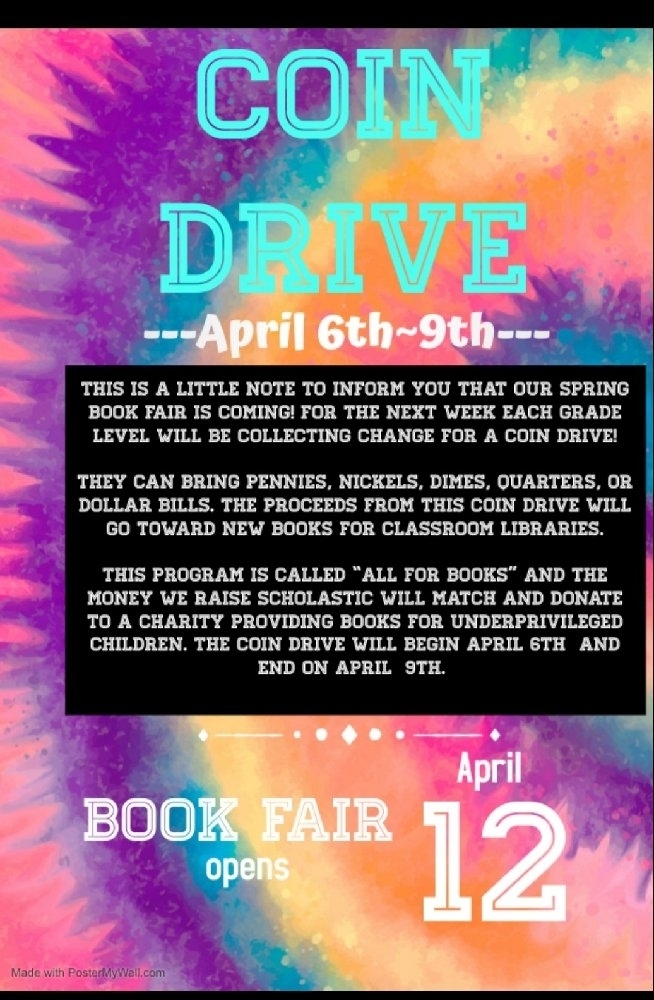 The winners of the International Club Meat Raffle have been selected. 3rd Prize Hamburger Bundle winner is Morgan Bixenman. 2nd Prize Roast Bundle winner is Roni Ettleman. 1st Prize Steak Bundle goes to Brenda Reed. Congratulations to the winners! We will contact the winners to make arrangements to deliver their prizes. Thank you to everyone who purchased tickets! We appreciate your support! #larnedpride

The LHS Boys Tennis team kicked off the spring season with a third place finish at Ellsworth. #larnedpride

Congratulations to the LHS boys golf team. They have started the season of strong with a 1st place finish at the Hoisington Invite. Easton Fitzpatrick finished 2nd and Reed McNett finished 6th individually. #larnedpride

As we come to the end of music in our schools month, we wanted to give you an opportunity to listen to what some of our musicians at LES have been doing lately. Each third grade class worked together to create an original composition. Starting with the same rhythm, each class made their own melody, accompanying parts, word chains, and form. Listen to all three to hear how each class made it their own.
https://youtu.be/q3B-LZyBIQo
https://youtu.be/_9y350Ezoig
https://youtu.be/A78yCzEVvOg
#lesfamily #larnedpride

We have been busy this week reviewing expectations and learning as usual. We do our best at keeping the learning fun. Kinders did some subtraction bowling and a few little bunnies worked on some math today. Everyone have a great weekend. We will see you Tuesday! #larnedpride #lesfamily #learningisfun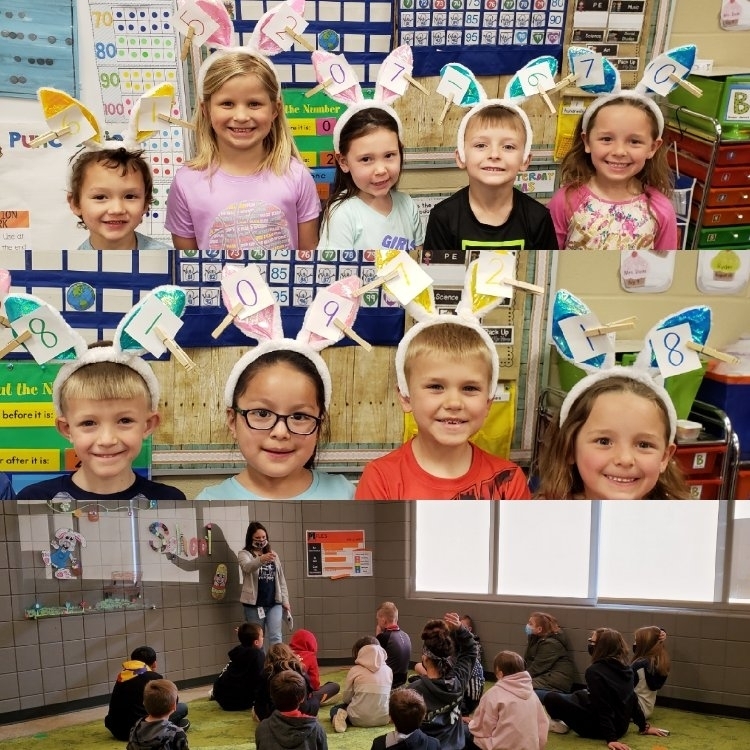 LES has been busy with some #goodnewscallhome this week!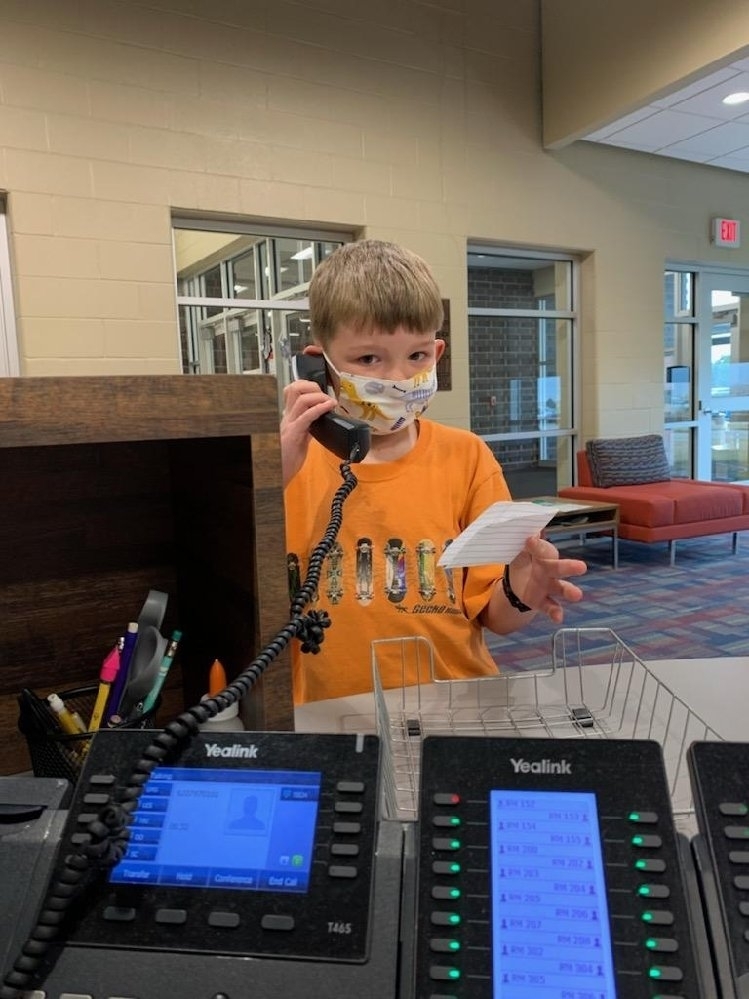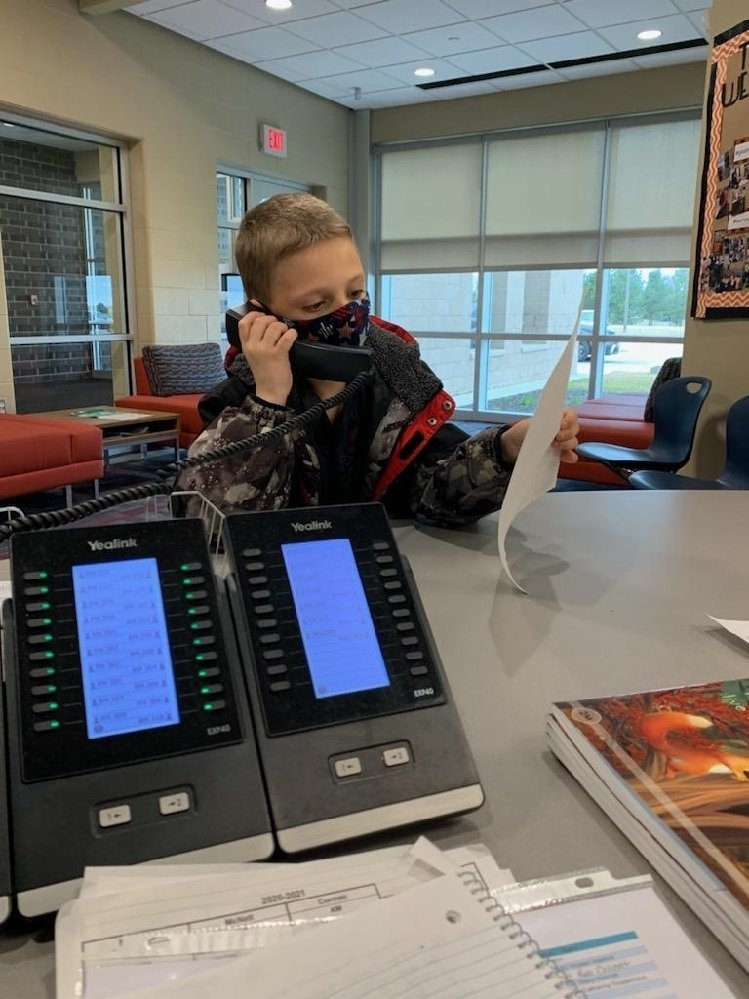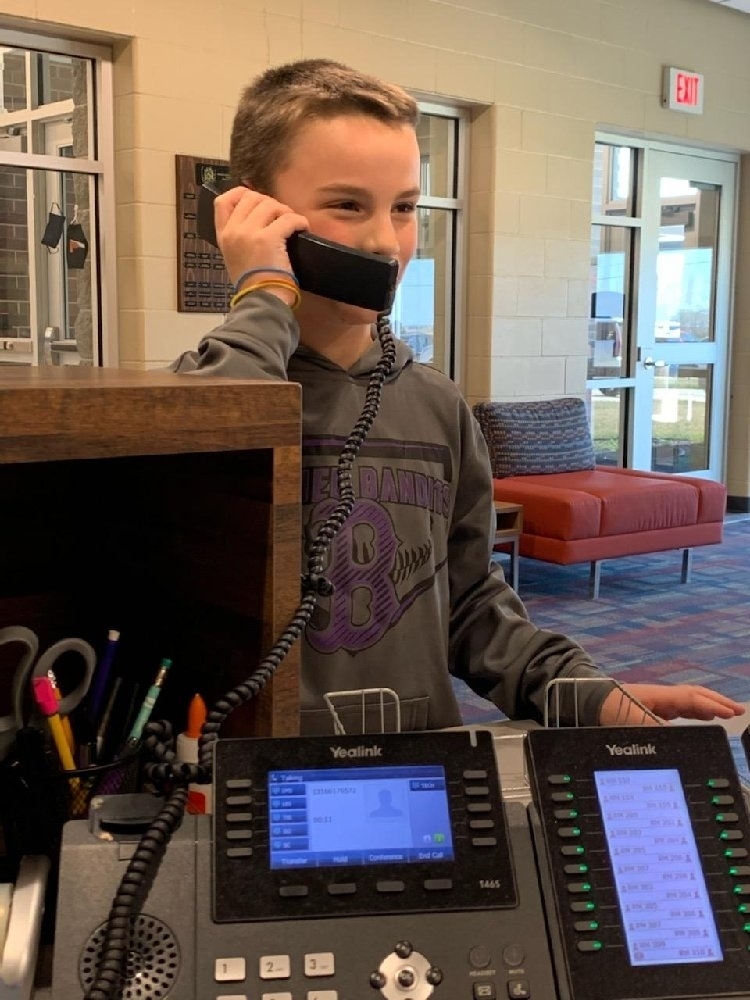 LMS Awards Assembly on Tuesday, April 6 at 2:45 pm in the gym. Parents are invited to attend by following visitor health protocols. Go Indians!

This guy went above and beyond to help another student today! Way to go!! #goodnewscallhome #larnedpride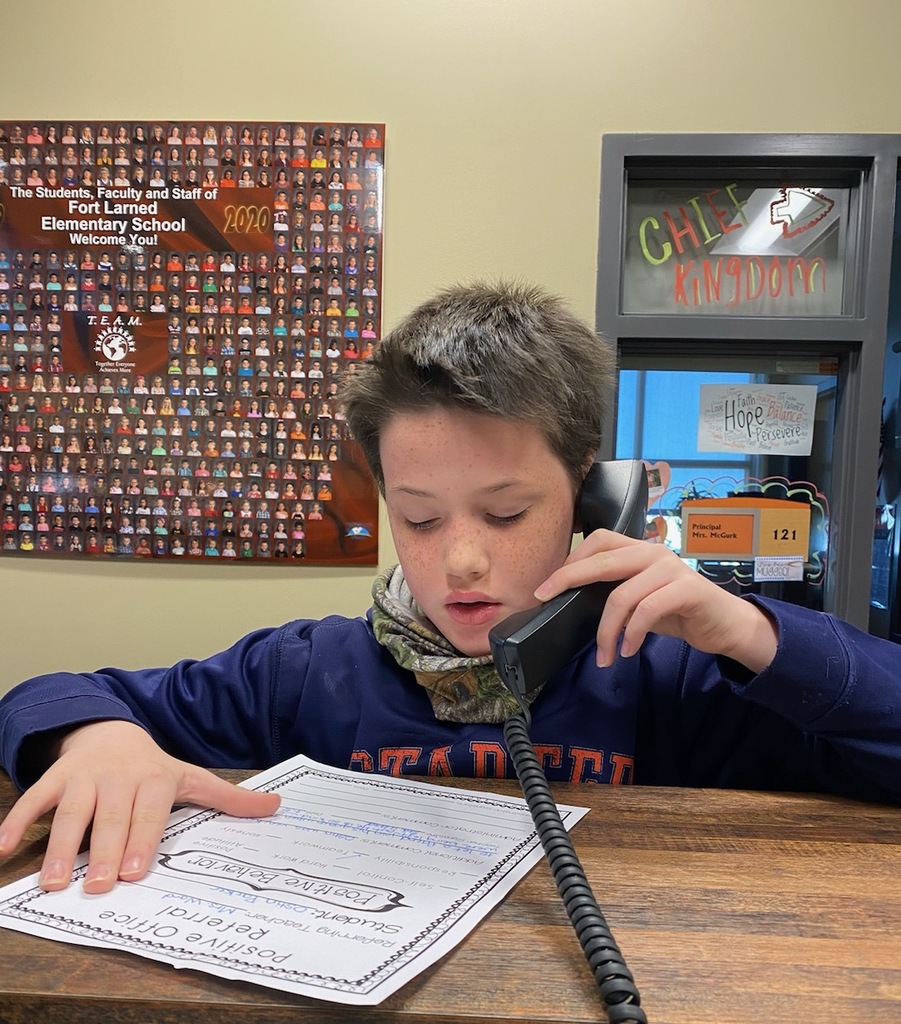 LES Book Fair is coming April 12-16! Please see attached information on our coin drive next week and Spirit Days for April 12-16. We will share out more details of the book fair soon! #larnedpride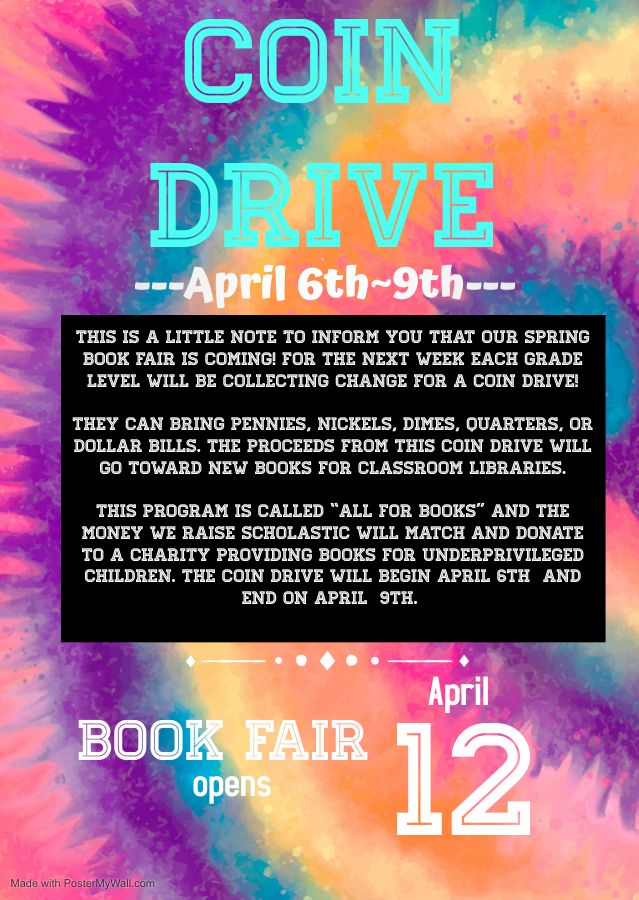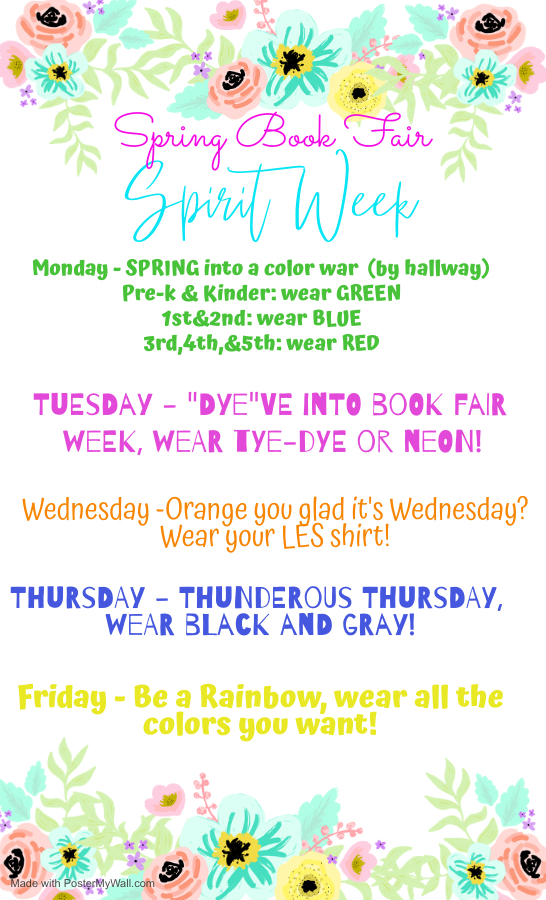 The Larned FFA Chapter signed their charter today. Officially starting the FFA Chapter at Larned High School. #larnedpride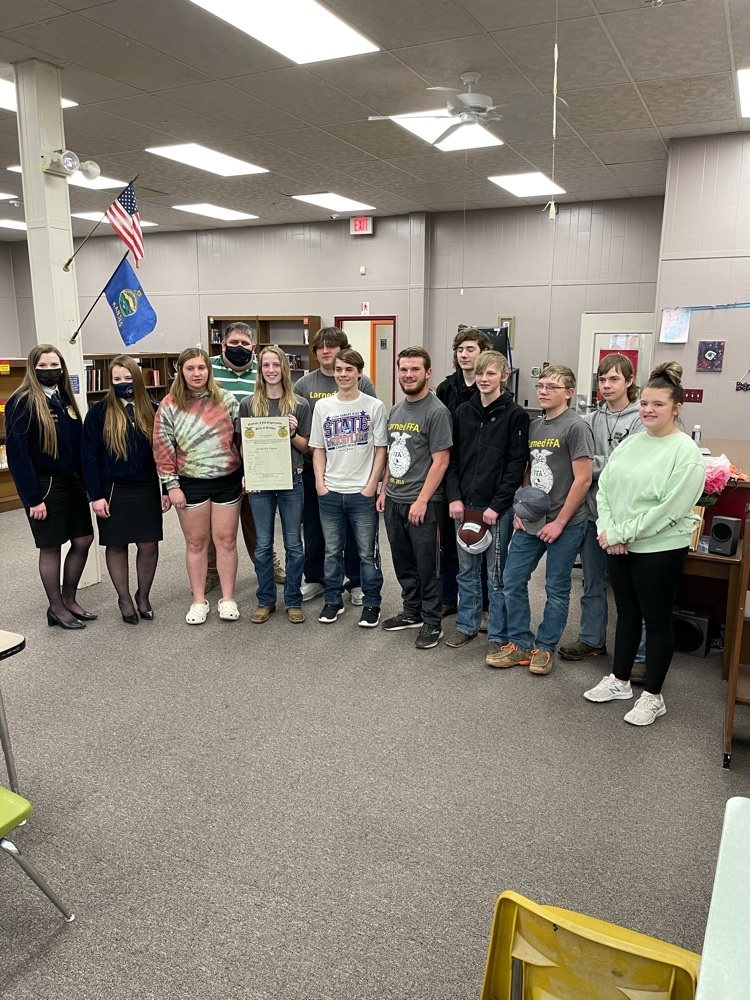 There will be a lunch menu change tomorrow at FLES. We will be serving cheese pizza, tossed salad, applesauce, and a cookie.

LMS 7th grade Showcase Night from 6 to 7 pm tonight. We look forward to seeing 7th grade students and parents!

LES Family- We have Spring Pictures tomorrow! Orders will be available in 10-14 days. We will let parents know when this opens.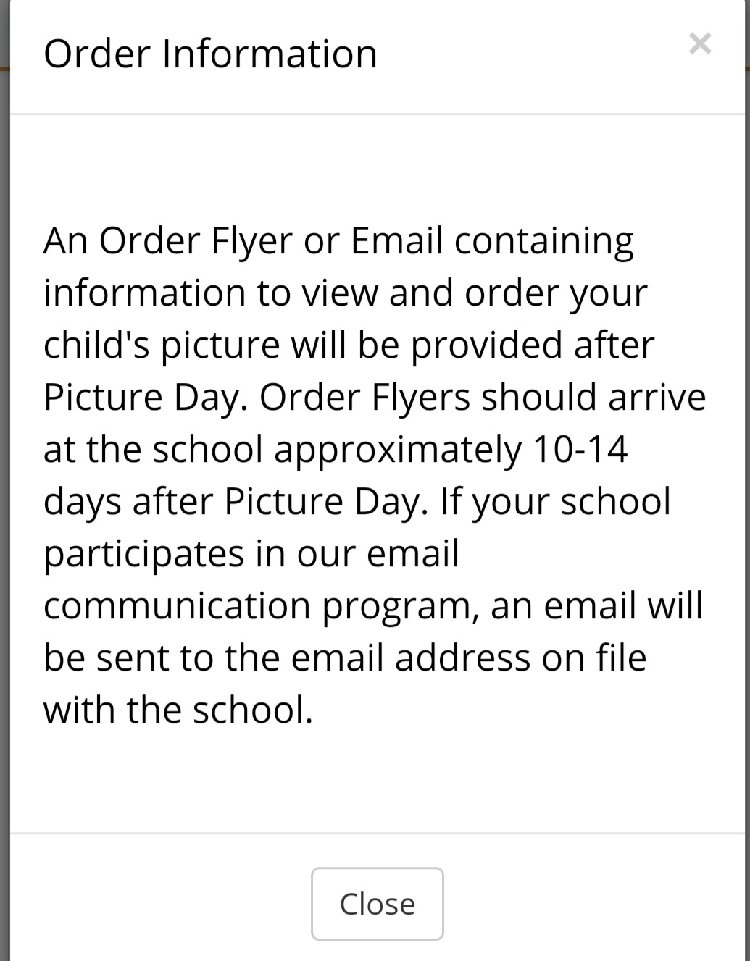 Congratulations to all of our FLES Student's of the Month! Way to go everyone!! #larnedpride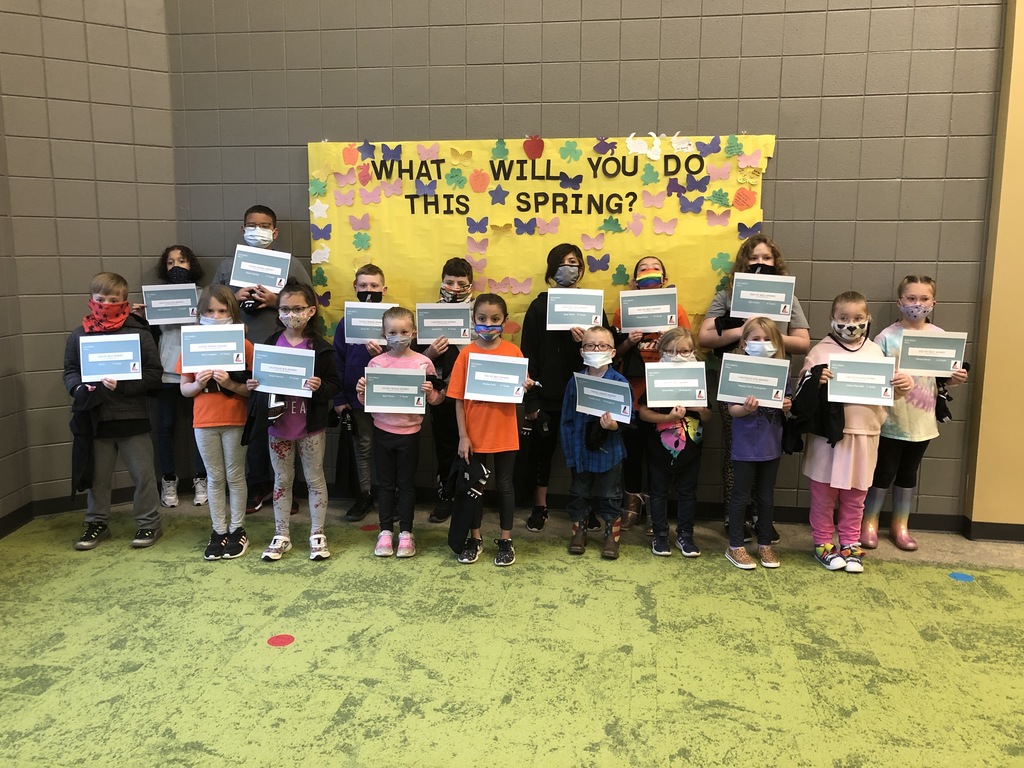 LMS 8th grade Showcase Night from 6 to 7 pm tonight. We look forward to seeing 8th grade students and parents!