Meet the LMS 2019-2020 Cheerleaders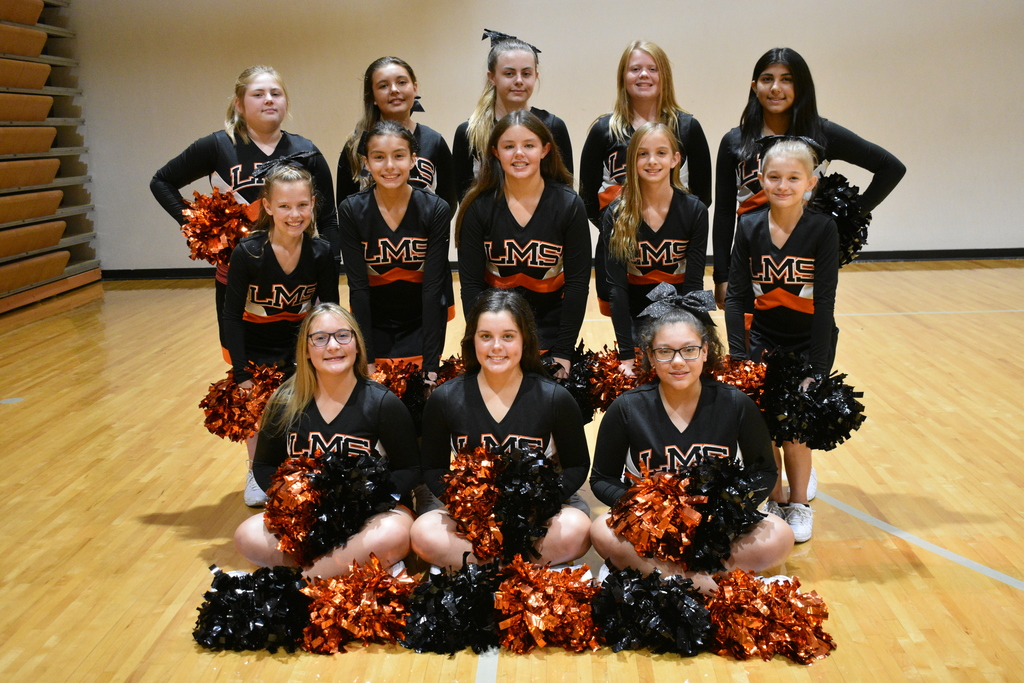 Meet the LMS 2019-2020 Volleyball Team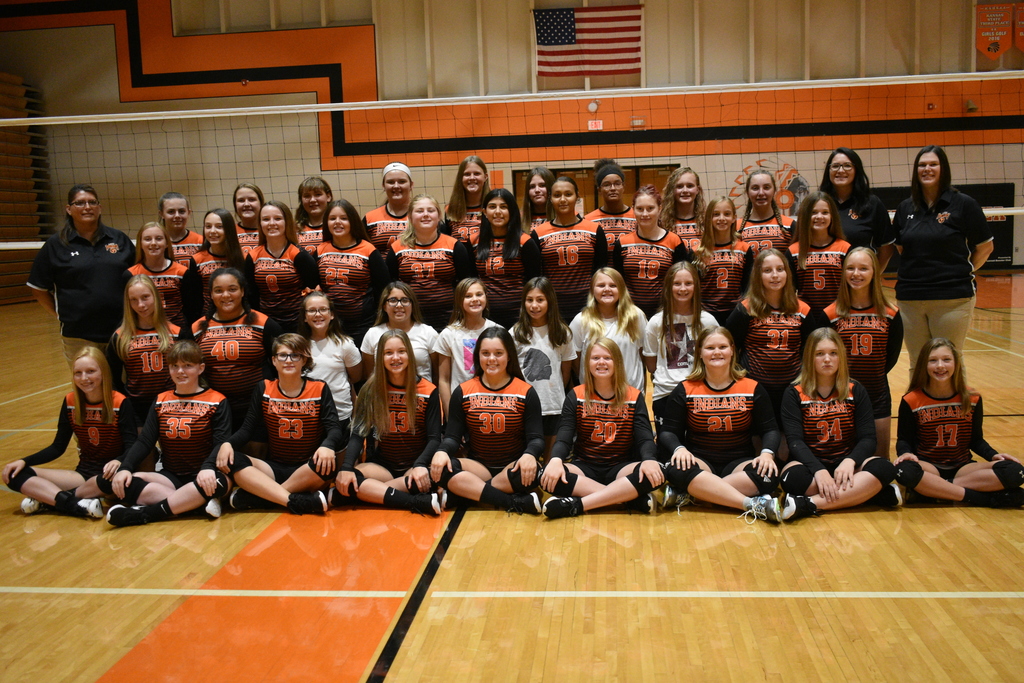 Don't forget tomorrow, September 5th, is picture day at LES!

After construction, the big day of testing the cranes for how much weight they can handle in Mr. Stearns's Physical Science class. The students slowly added weight to the bucket attached to the crane's arm. The team that could handle the most weight was declared champion!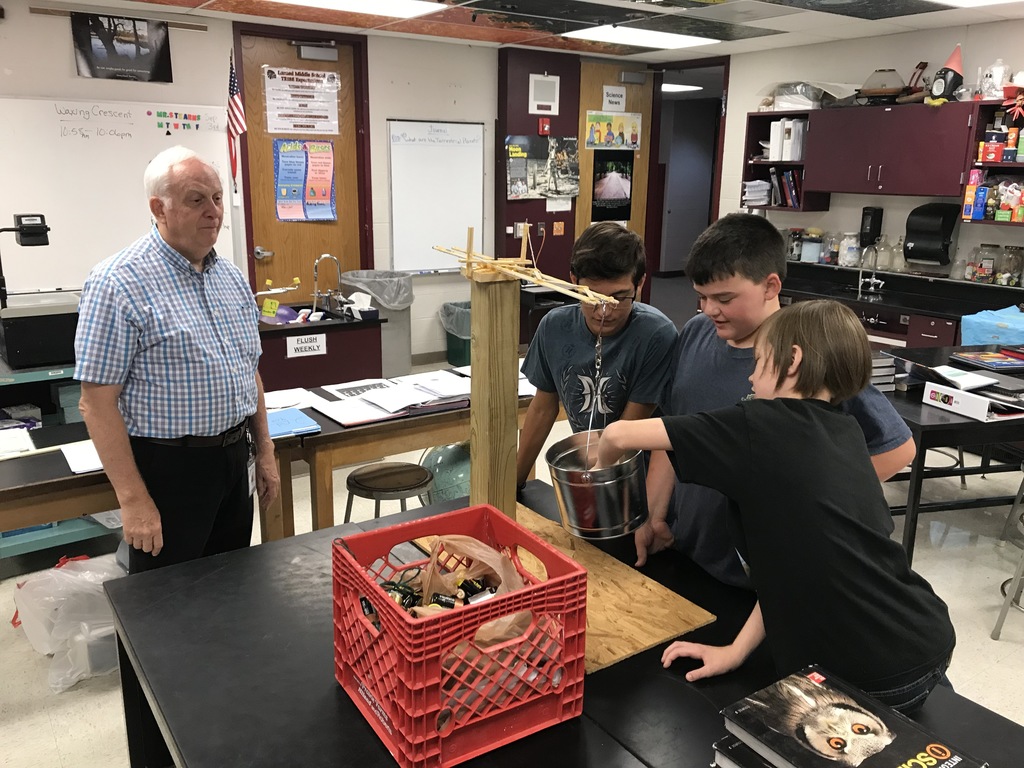 LHS Indians stratigizing at the CKL preseason volleyball tournament.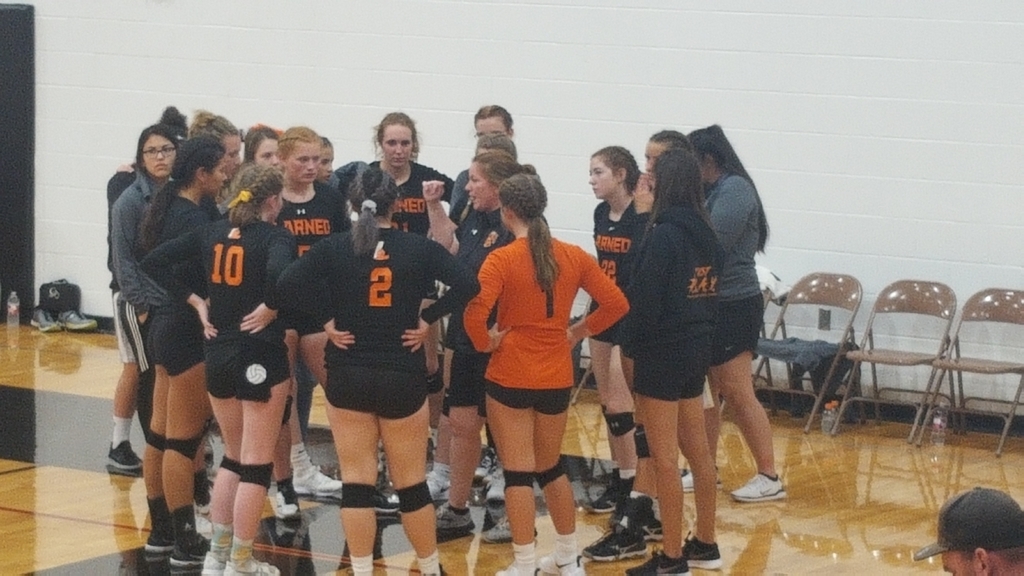 Ms. Novotny's Algebra class created art by graphing ordered pairs on a coordinate grid.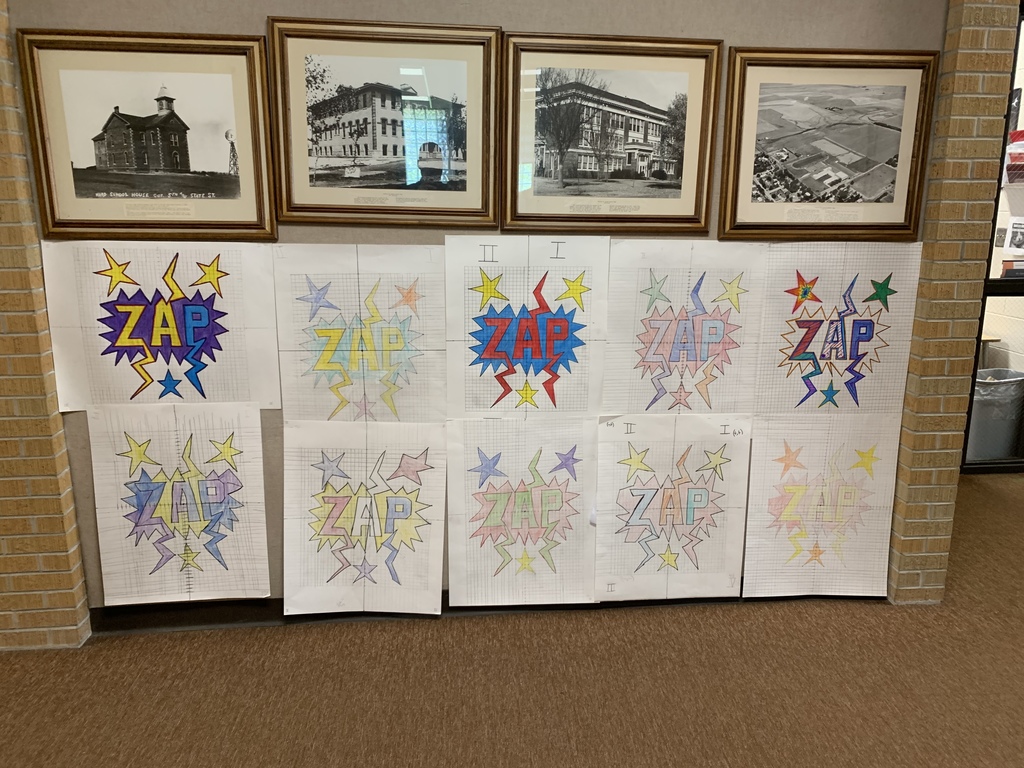 LMS Practice Schedule for Monday Sept. 2nd- LMS FB- 8-10am with Team building from 10-12 LMS- VB No Practice LMS- XC No Practice LMS No School Monday

LMS Picture Day is Friday, September 13. Here is a link to order online at inter-state.com/FlyerEntry/39031TF

Football Jamboree Schedule for tonight. Start at 6PM, Larned vs TMP North End Lyons vs Russell South End Larned vs Russell North End Larned JV vs TMP JV South End Break 10 minute rest period Larned JV vs TMP JV North End Lyons vs TMP South End Larned vs Lyons North End TMP vs Russell South End Larned JV vs TMP JV North End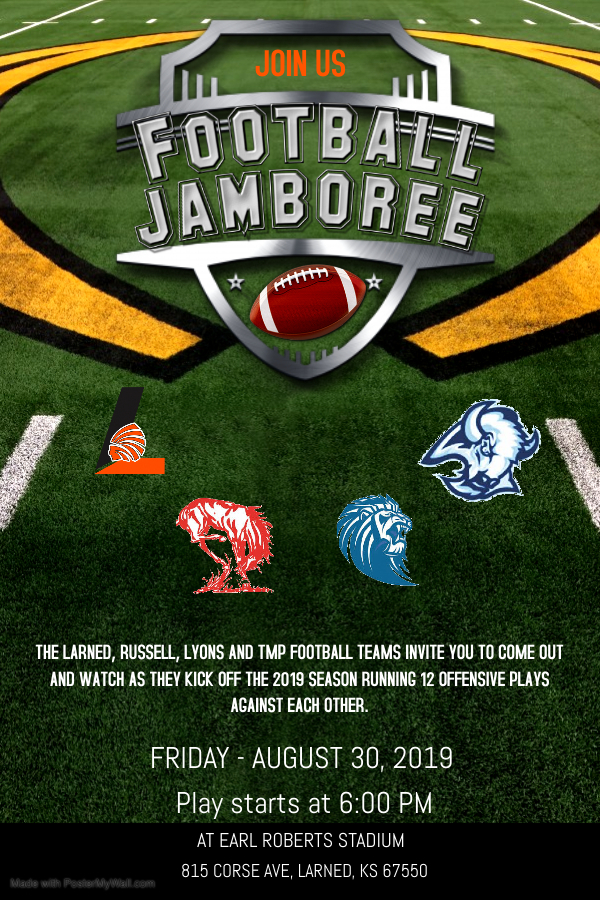 Meet the LHS 2019-2020 Football Team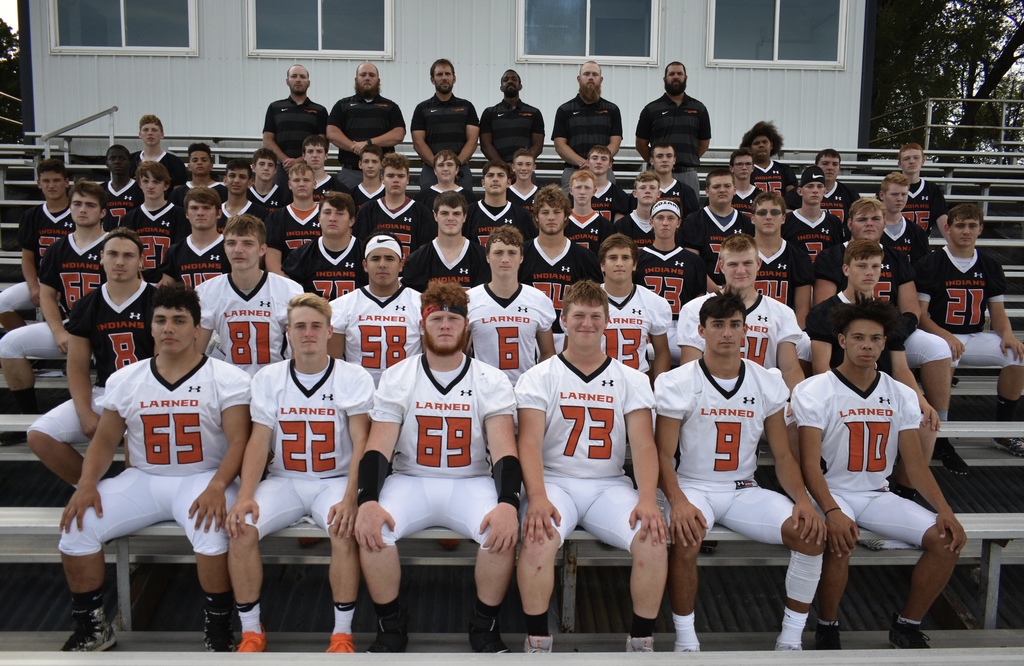 Meet the LMS 2019-2020 Cross Country Team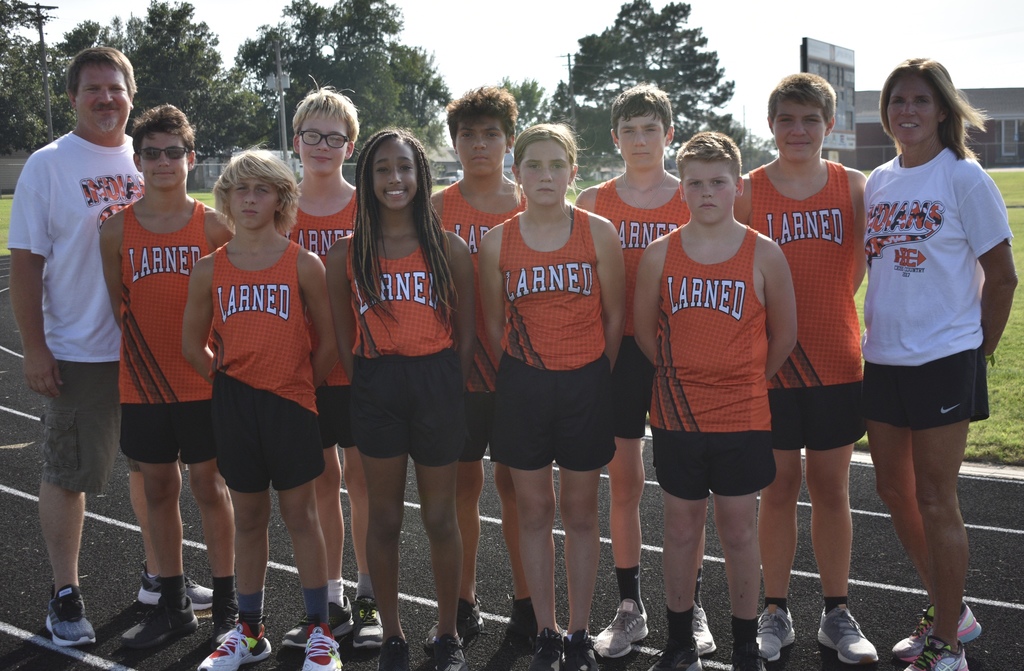 Meet the LHS 2019-2020 Cross Country Team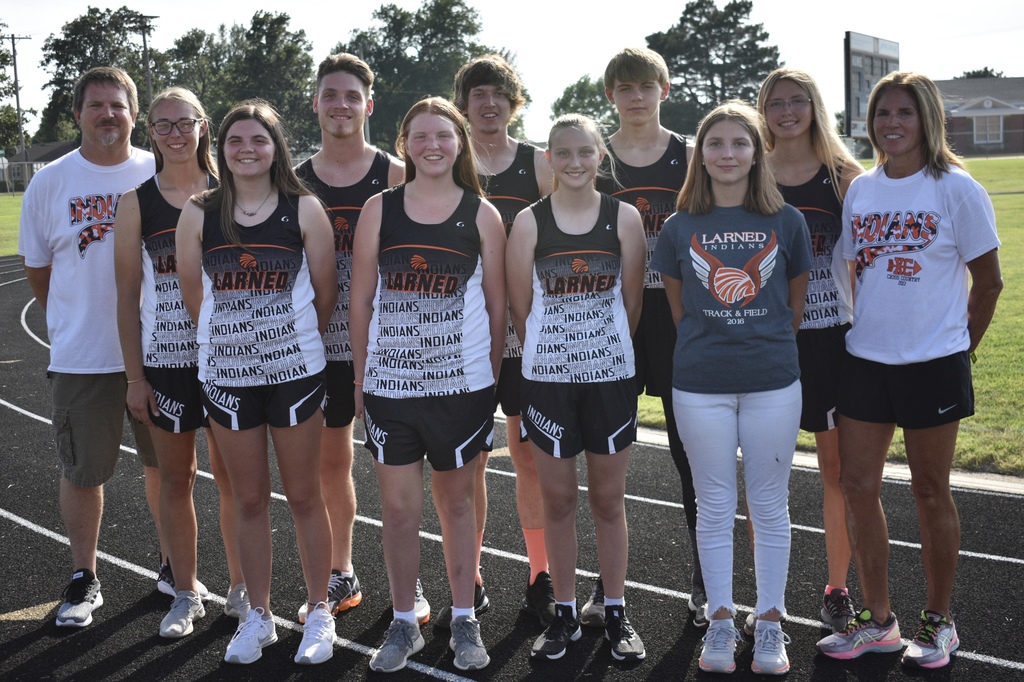 Meet the LHS 2019-2020 Girls Golf Team
Meet the LHS 2019-2020 Volleyball Team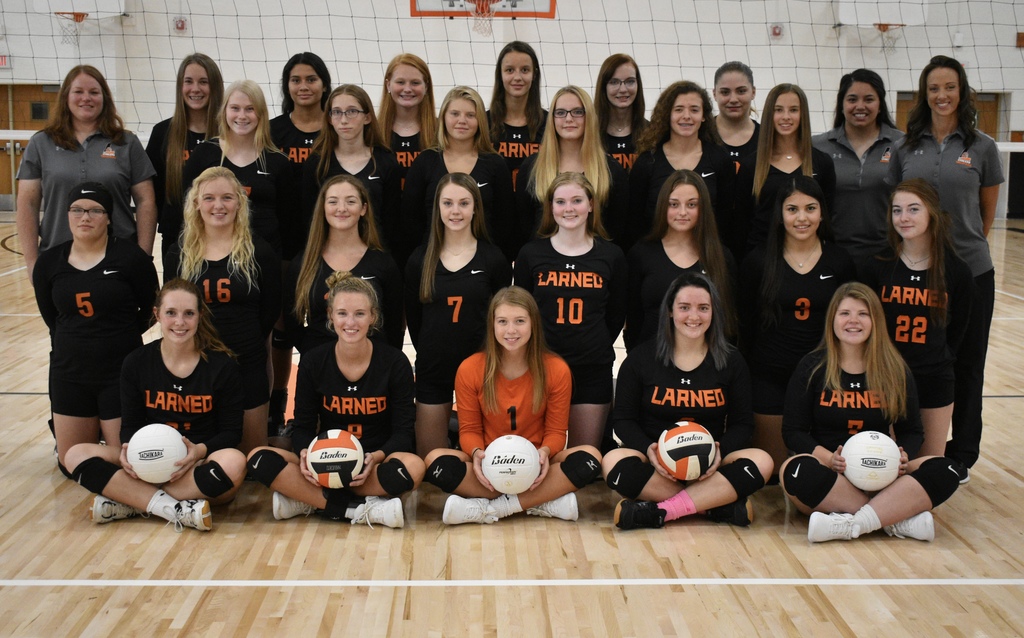 LHS students taking advantage of ACT prep. We are offering Math and English sessions on alternating Thursdays.

LES participated in National Bow Tie Day with the help of our Larned Elementary Ambassador group.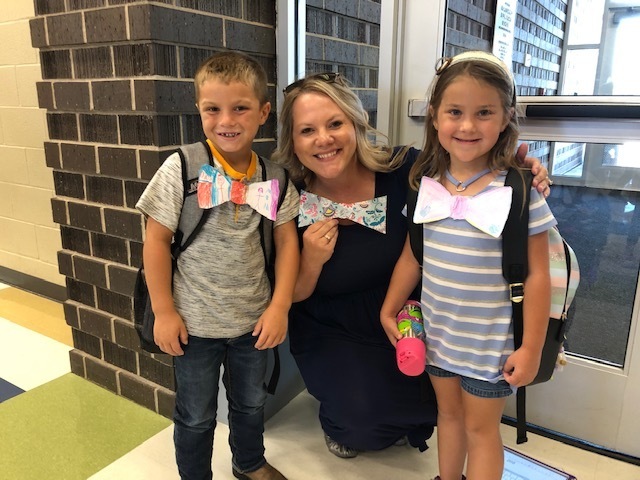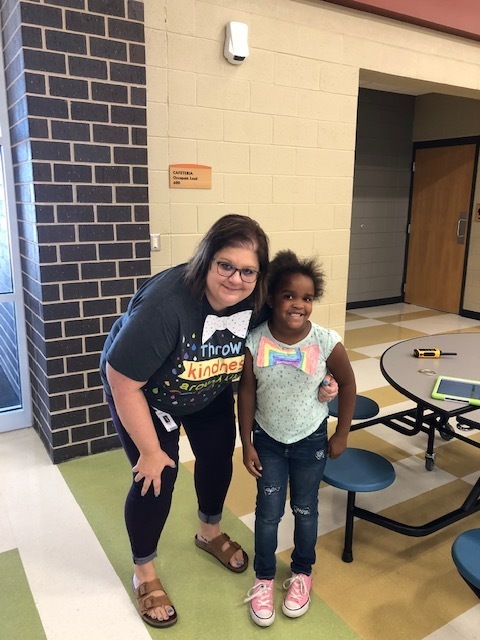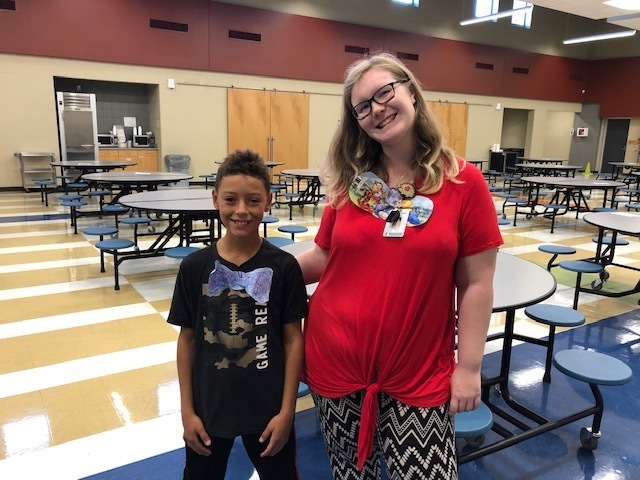 Our ambassadors started the year off with Bow Tie day! Our students enjoyed decorating their bow tie to wear. This is Mrs. Hatfield's class looking their best with their bow ties. #larnedproud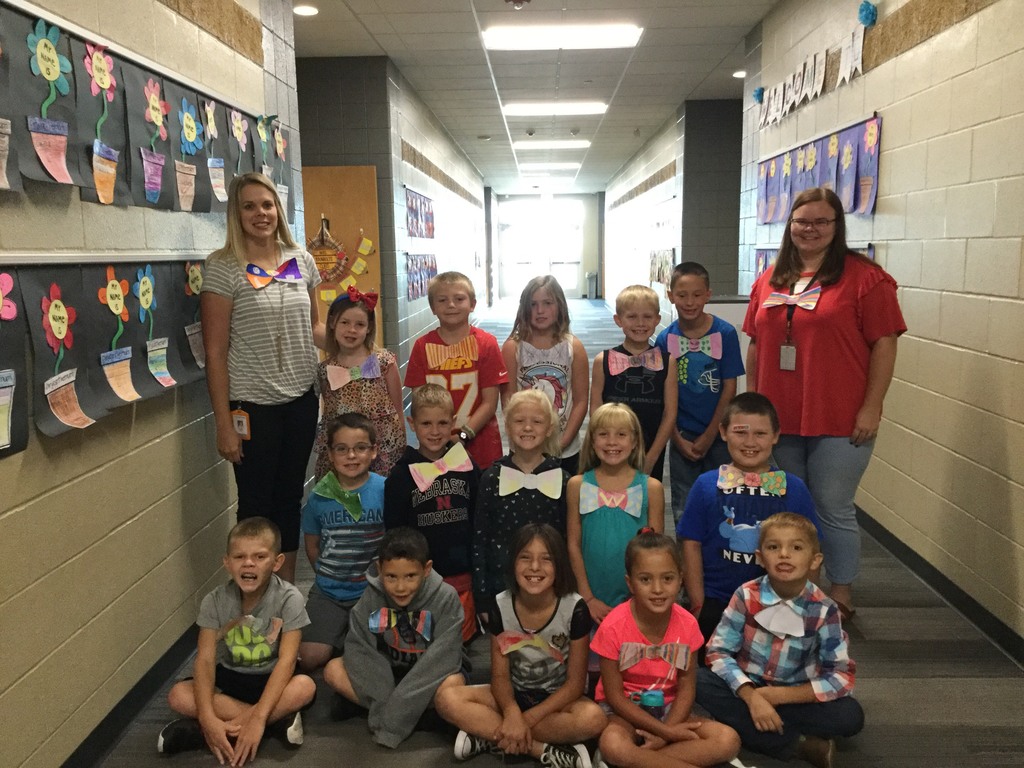 Mrs. Wilcox's Spanish 1 students are working on their counting skills! Working on beating their speed record!!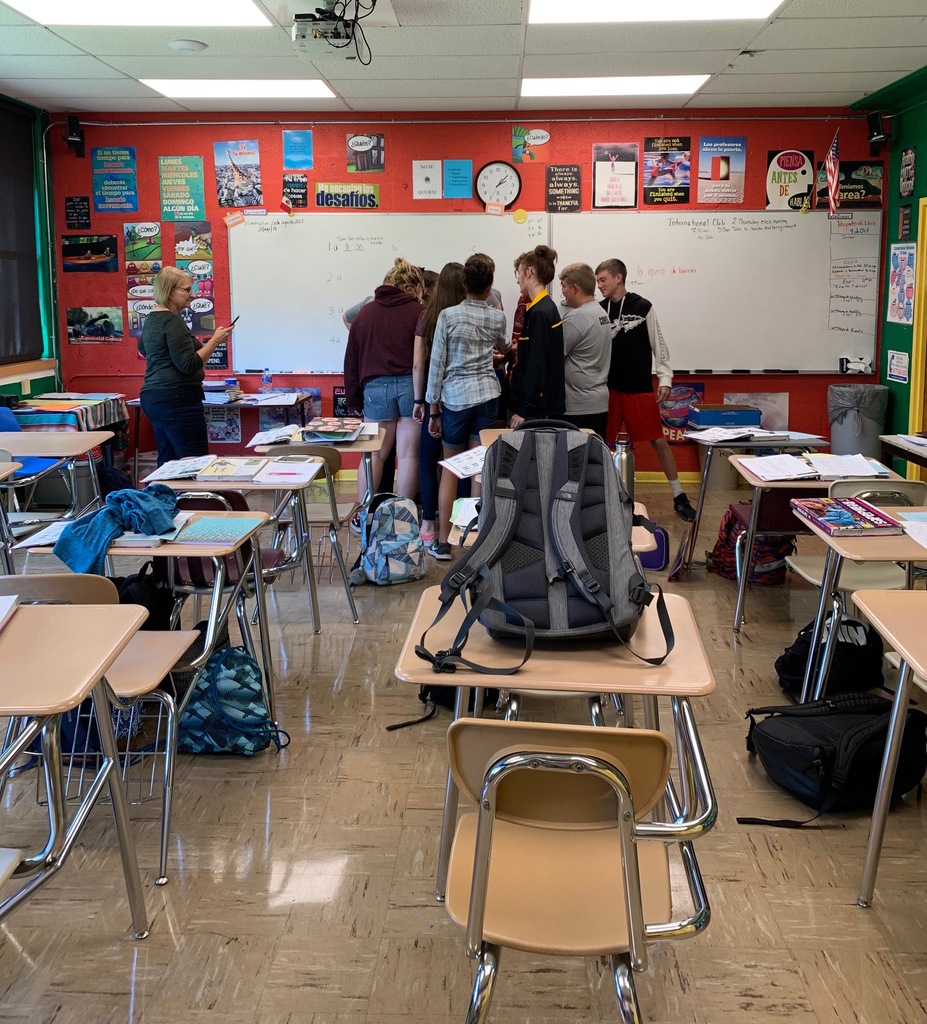 These boys were in awe of the giant grasshopper that wanted to say hello this morning.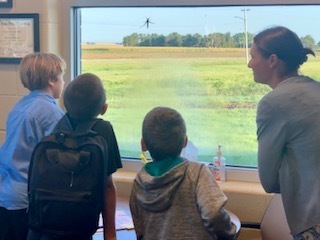 Meet the LHS 2019-2020 Girls Tennis Team