The Larned High School Agriculture Education Department would like to thank the Kansas Corn Commission for donating Vernier temperature probes, electronic scales, ring stands, graduated cylinders to our department so that our students will be able to learn about how much energy is in the feedstuff in the feed that we give our animals on a daily basis. #larnedpride

Did you know today is National Popsicle day? Our LES Ambassadors wanted to welcome everyone back to school and what better way than with a popsicle. It was perfect way to cool down at recess. Thank you Ambassadors. They were delicious! #larnedpride #earnedit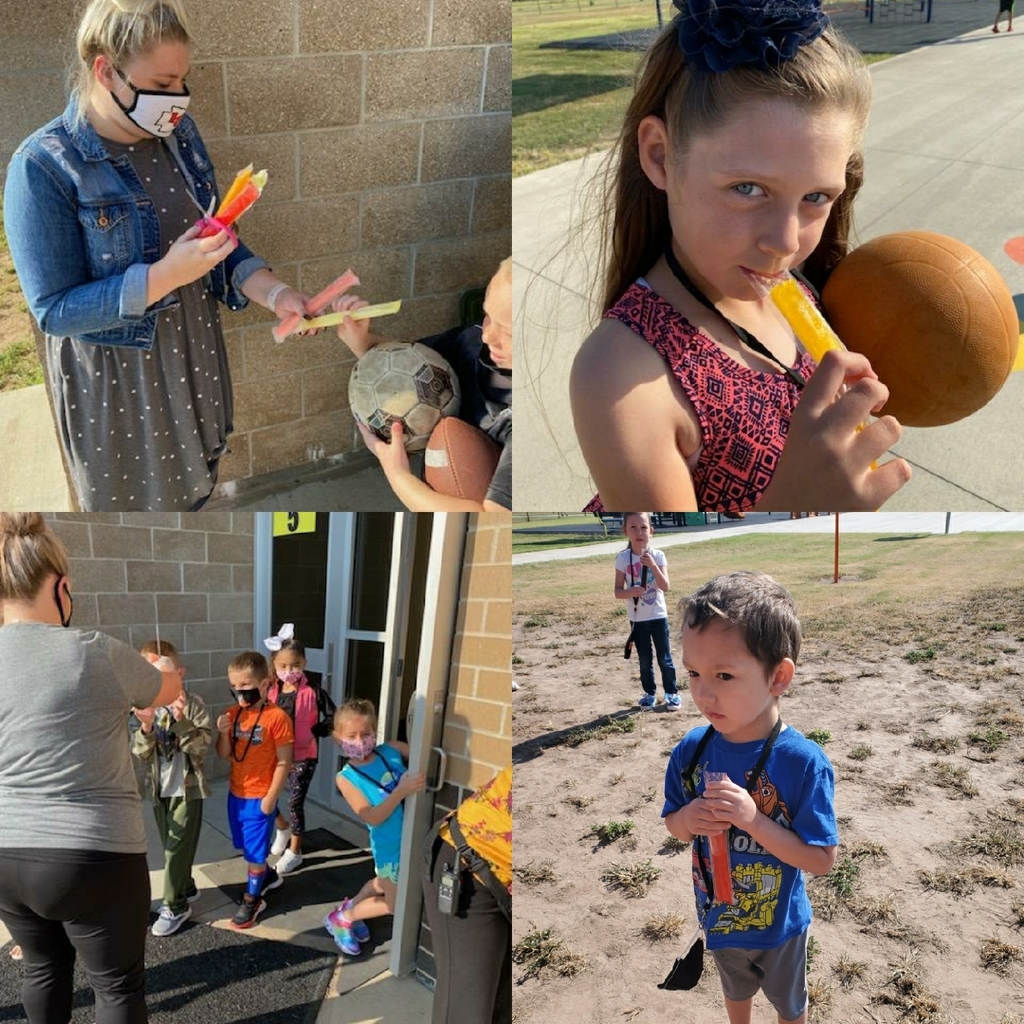 The football Jamboree scheduled for August 29th at Hutchison Trinity has been cancelled. #larnedpride

LES Parent Drop-off: In order to keep our students safe, while also keeping the line moving, we ask you to please use the entire sidewalk space provided north of the main entry way. If you are needing to stop to let your children out, please park your vehicle in the parking lot and walk them across the drop-off lane. The parking lot is not a drop-off lane. Thank you for your assistance in keeping the students safe and drop-off running smooth. #larnedpride

LES is starting their PTO Fundraiser! Students will get their packets today, if they have not already. If you are a prek family or community member, feel free to call the office and we will take your orders!! Thank you in advance for helping out LES. Profits stay with the school to help out both the kids and staff. #larnedpride

Starting Monday, August 24th, all middle school students will have the option to choose a second entree for lunch each day when the teachers take lunch count. This means that if we are having hamburgers, they may choose to have a second hamburger. Please be aware that this second entree will cost $1.50 for ALL STUDENTS regardless of their lunch status. Free and reduced rates DO NOT apply to this option. If anyone has any questions, please feel free to contact Hannah Smith at the District Office.

LMS Cheer Tryouts Start next week- Monday, Tuesday and Thursday practice- 6-7:30pm in the LMS gym. Final Tryout Friday August 28th in the LMS Choir Room at 4:30pm Questions email Bethany Steinlage at
bethany.steinlage@usd495.com

Who doesn't love Mitchell's Donuts? Thank you to Pawnee Valley Community Hospital for surprising the district with donuts!! We appreciate it! #larnedpride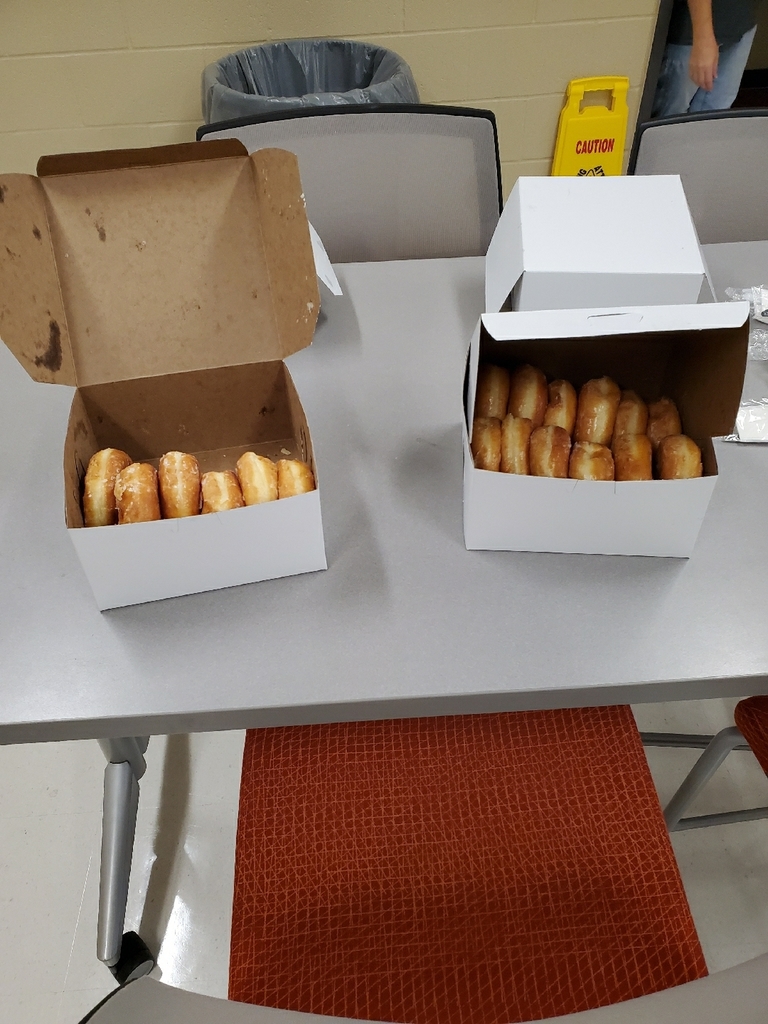 Check out some of the new activities we painted on our blacktop! Thank you Tatyana for adding some fun for our kids! #larnedpride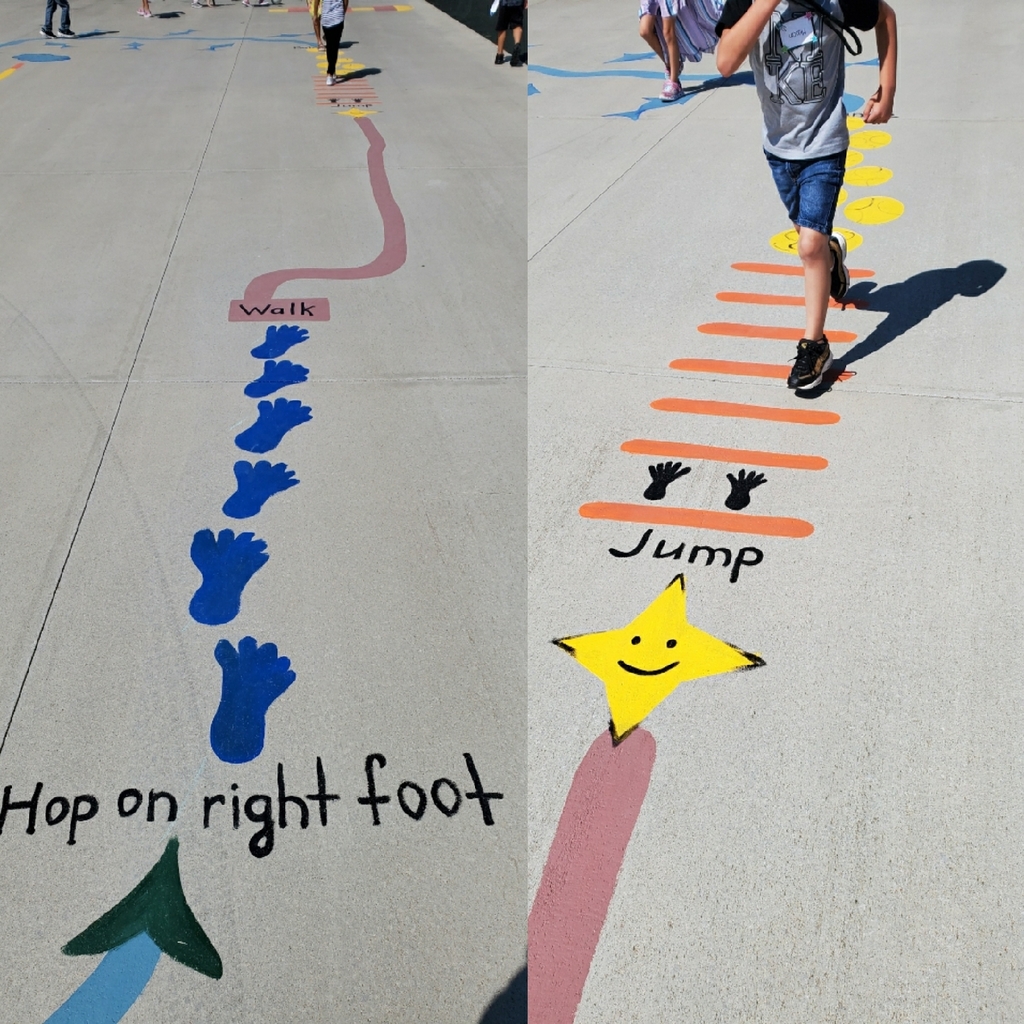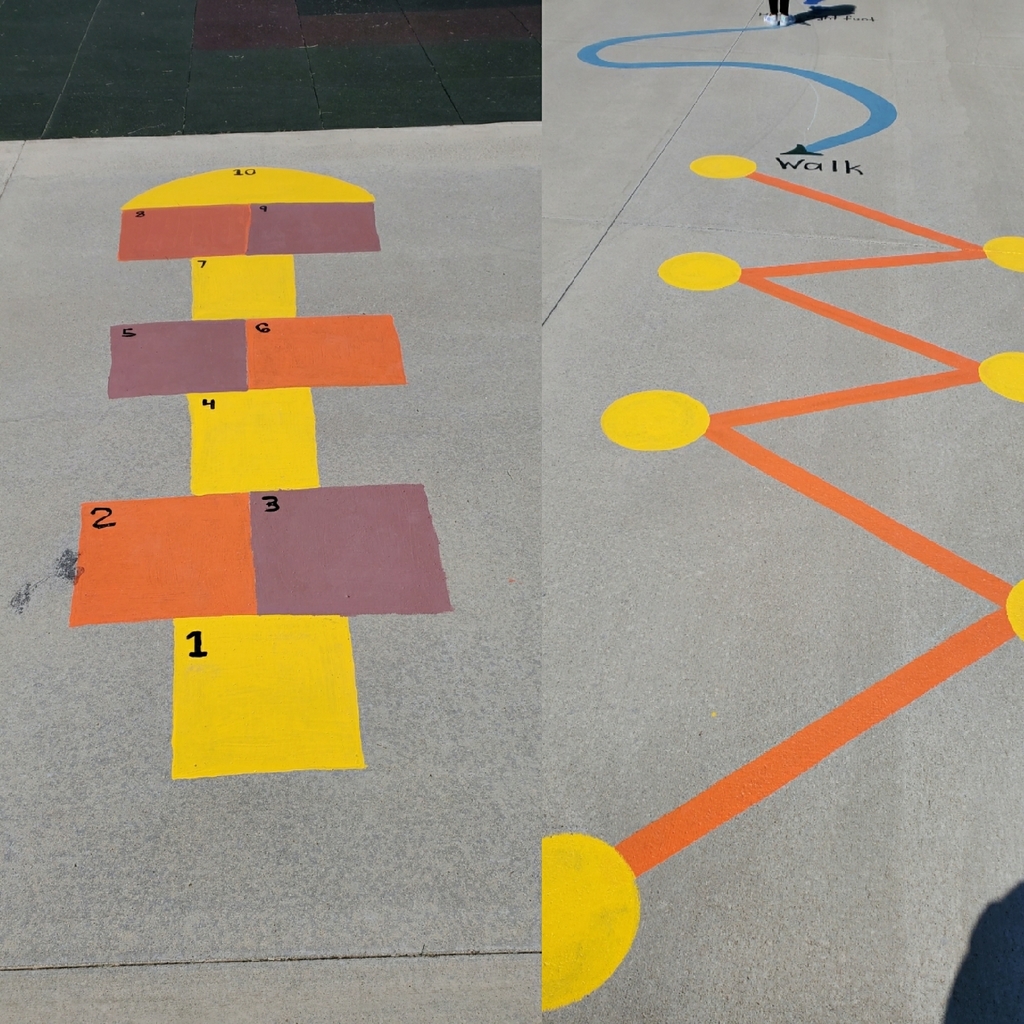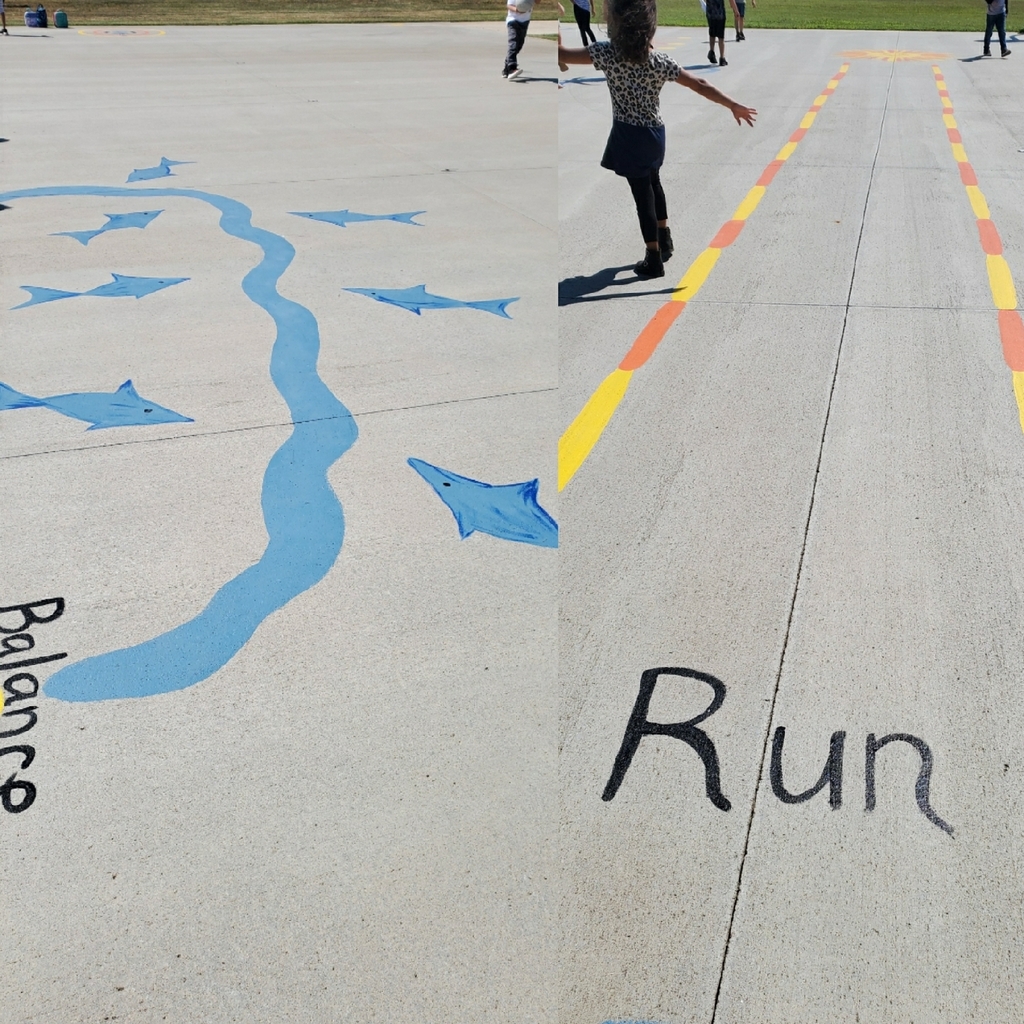 LES K-5 Families: Today is the day! We are all so excited to see our kids and start the new school year. Just a reminder we will not be allowing visitors. Teachers will be waiting for our students at the entrances for sanitizing and temperature checks. They then will help guide them to their morning location. Thank you for your understanding and helping keep our students safe. See you soon! #larnedpride

If you are a 7th or 8th grade student and interested in STUCO or Cheerleading- please email Mrs. Runnels (
jessica.runnels@usd495.com
) so we can get you on the list for those activities. Get ready to Roll TRIBE!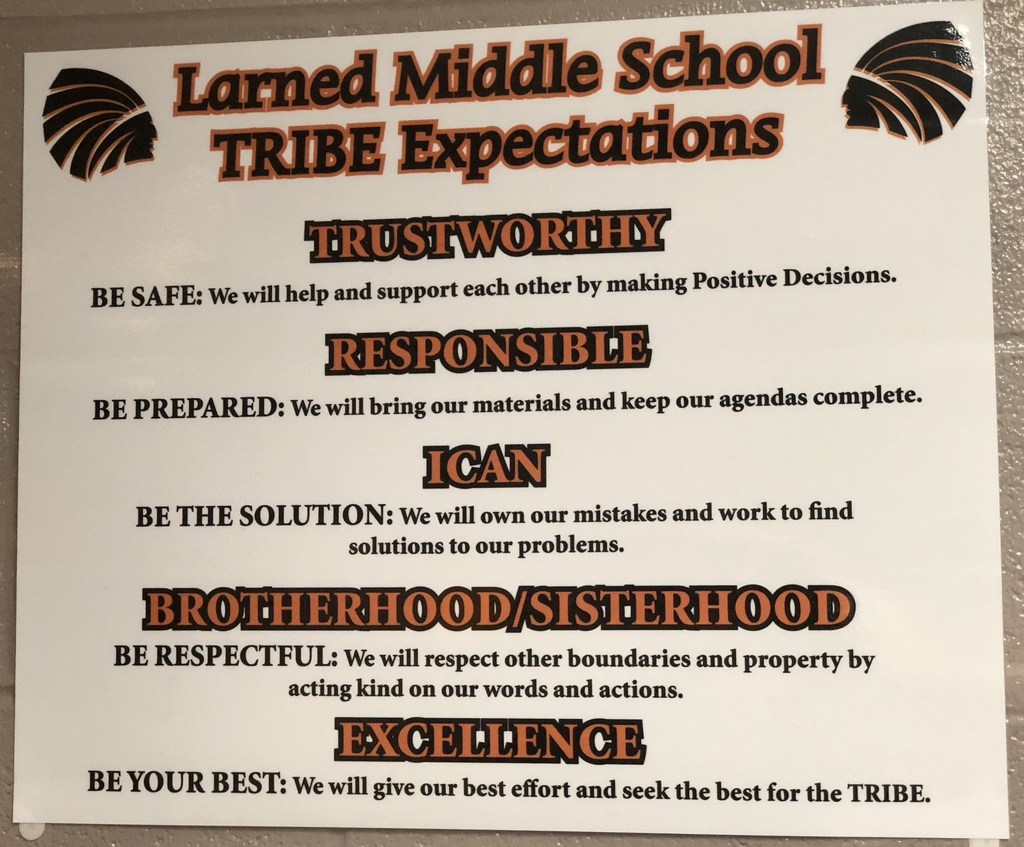 Thank you to United Way of Central Kansas! They distributed 60 Literacy Kits for our Kindergarten students. These Literacy Kits include alpha and numeric flashcards, donated by Office Products, Inc, crayons, letter tracing sheets, as well as tip sheets and reading lists for parents to reference. #larnedpride #learningisfun

Ft Larned Primary PTO will be starting their Trash Bag Fundraiser soon! Be on the lookout for more information when school begins. #larnedpride

Larned High School Schedule Change, 8-18-2020: We will be utilizing a time frame system to hopefully cut down on the amount of people in the building at a time. Also, masks and temp checks are to be required of EVERYONE upon entry into the building. 3-4:30pm // Juniors and Seniors 4:30-5:30pm // Freshmen and Sophomores 5:30-6pm // Open to all students We are asking that ONLY students enter the building. Also, please adhere to the 6 feet social distancing guidelines while waiting in line, both inside and out of the building. Remember, if you cannot make it today, we are offering schedule change opportunities the first 7 days of classes.

Reminder for LMS Parents and Students, As we prepare for the start of the upcoming 2020-21 school year, please note the change to the FIRST Day of the school year at LMS. On Thursday, August 20, only 6th grade students will come at 8 am and attend in the morning that day. We will have some beginning of the year activities and a chance for the 6th graders to get accustomed to new teachers and procedures before the other students arrive. At noon, all the 7th & 8th grade students will come for the start of the year activities that afternoon. We look forward to welcoming back our LMS students on that Thursday. Again, thank you for the opportunity to work with you in the Fort Larned School District. If you have any questions or encounter any obstacles, please call 285-8430. Thank you, Shane Sundahl, Principal Larned Middle School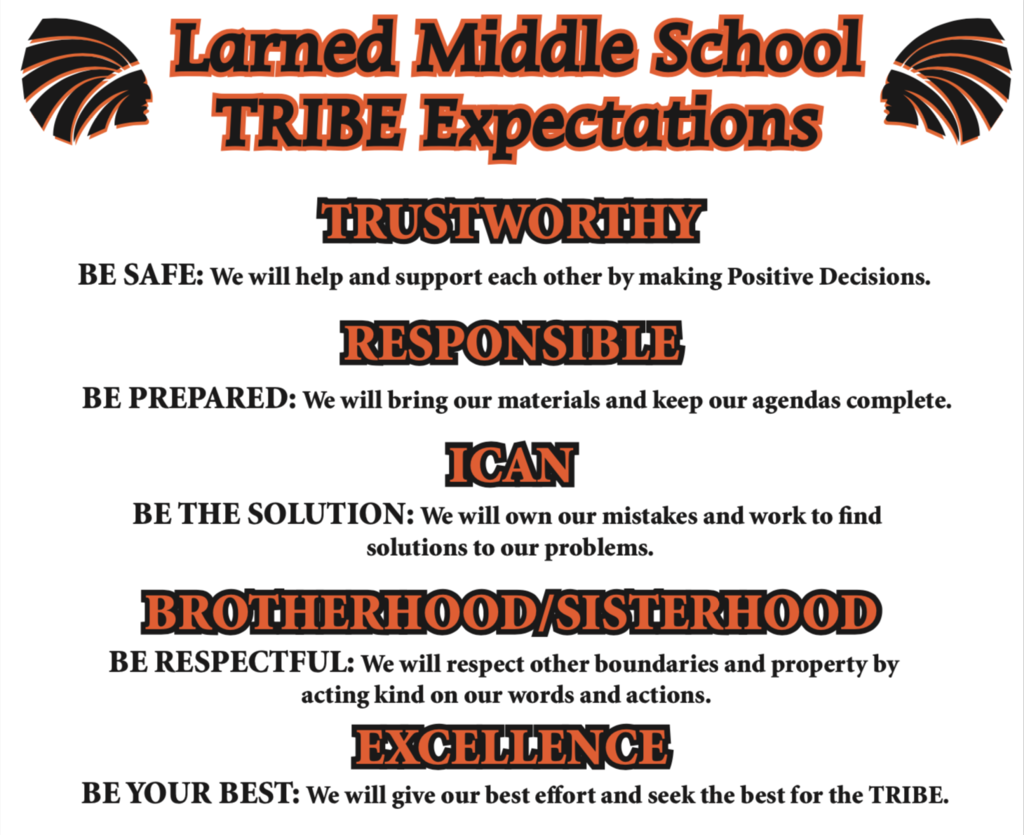 LMS FB and VB practice today at 3:30pm. You must have a physical on file at the LMS office to participate.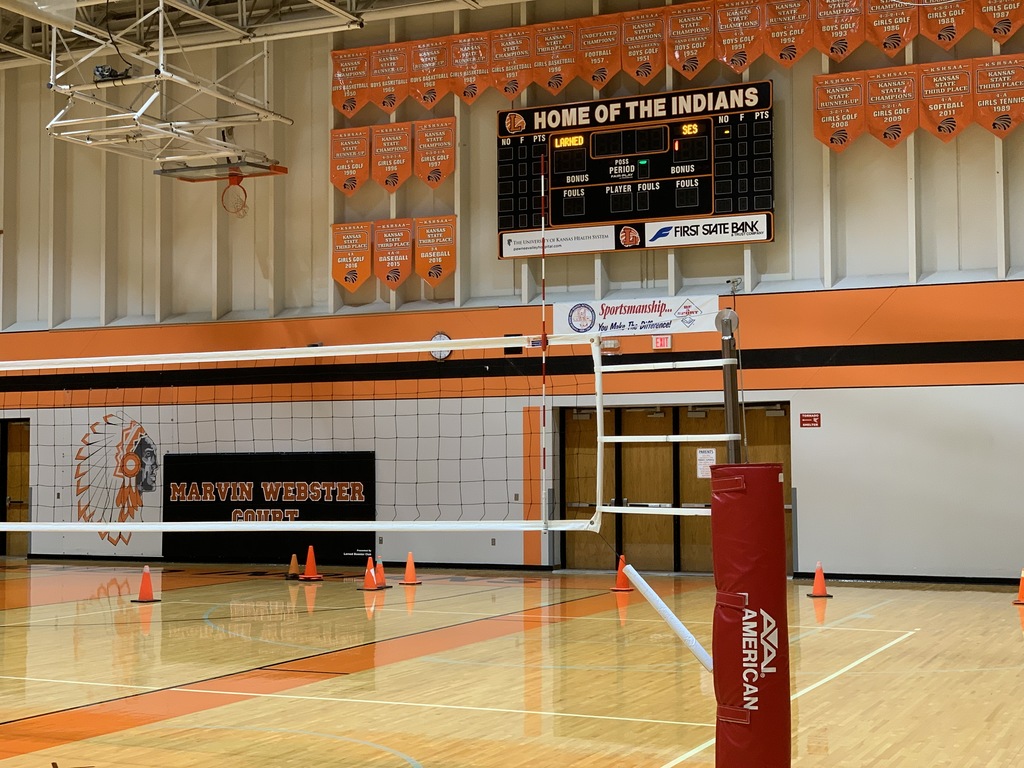 LMS Football and Volleyball practice Monday is at 3:30pm until 5:30pm at LMS for all students that have a physical on file in the LMS office.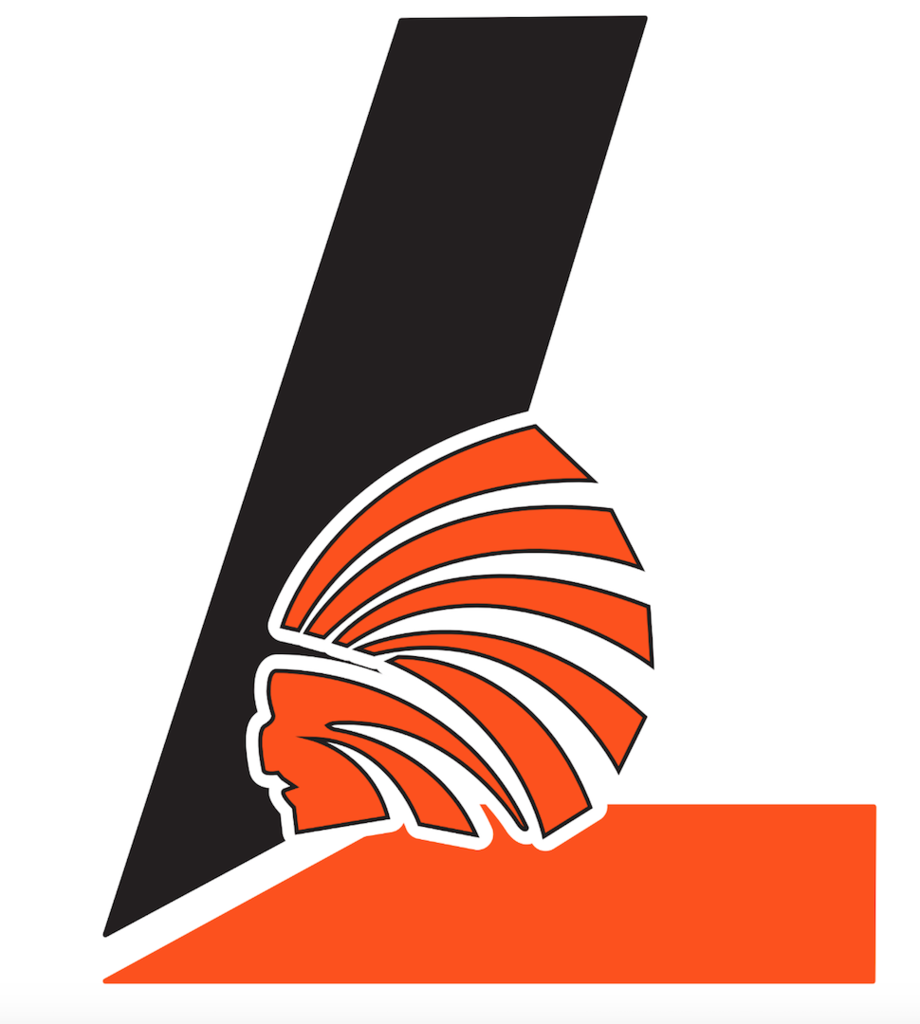 This message is for LHS families: Over the next few days, student schedules will be completed in Skyward. You will have an opportunity to make changes from 3-6pm on Tuesday, the 18th, and also the first 7 days of school. So if something doesn't look right, don't panic!! We will get you taken care of.

Fall sports Practices start Monday August 17th Football - 3:15pm - Football Locker Room - Head Coach Tad Remy Volleyball - 4pm - HS Gym - Head Coach Amy Wilson Cross Country - 3:45pm - HS Library - Head Coach Gary Wagner Girls Golf - 3:45pm - HS Library - Head Coach Dan Collins Any questions contact the head coach.

Attention LHS Students - We are trying something new with lunch choices, so be sure to check your email this week and look from a message from Hannah Smith!