December Calendar for LES

Due to numbers issues for Reno Valley in the 7th grade, we will play only 8th grade boys & girls basketball games on Thursday followed by the C team games. 8th grade games will start at 4:30 pm with C team games to follow. We will post on line viewing sites tomorrow for each gym.

The LHS Holiday Music concert on December 1st will have limited attendance. We ask that only two people per participant attend this year. Thank you for keeping our students and community safe is these unprecedented times. #larnedpride

USD 495 student athletes will be able to continue their winter sports seasons. Due to the KSHSAA Board of Directors Meeting, spectators are not allowed into venues from December 1, 2020-January 28, 2021. We will share out the links for viewing the games online for each event.

LES Family, today is the last day to order LES attire. Orders should be ready to deliver before break starts. If you want them as Christmas, please call the office so we don't send home with your child. Thank you!
https://www.myteamgear.com/teamstores

LES has a lot to be thankful for this year! Ambassadors came up with the idea of a thankful chain from our students and staff. We hope you all are having a happy and healthy Thanksgiving! See you Monday. #lesfamily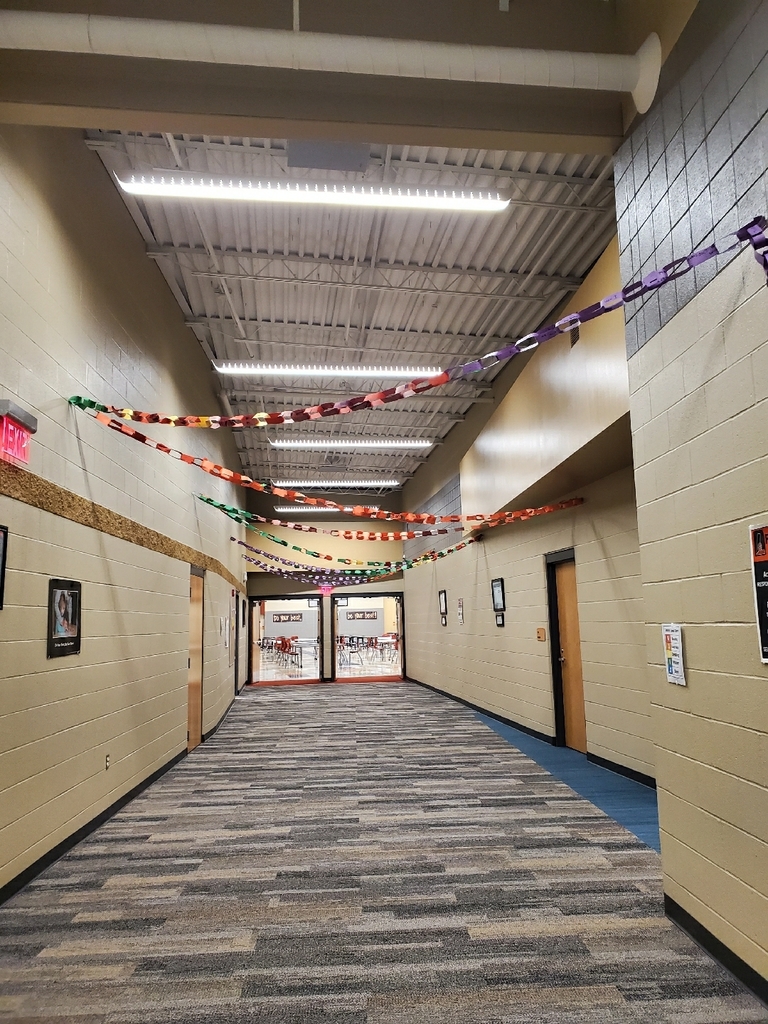 Lunch change at LMS for Monday, November 30: Ham & Cheese subs, potato wedges, and pineapple.

USD 495 Fort Larned seeks a candidate to join our technology department as a network specialist. A network specialist will be responsible for the day-to-day operation, repair and maintenance of the district network infrastructure including local area networks, wide area networks, network segments, telecommunications and other data communication systems. Interested applicants please apply online at
https://usd495.tedk12.com/hire/index.aspx
.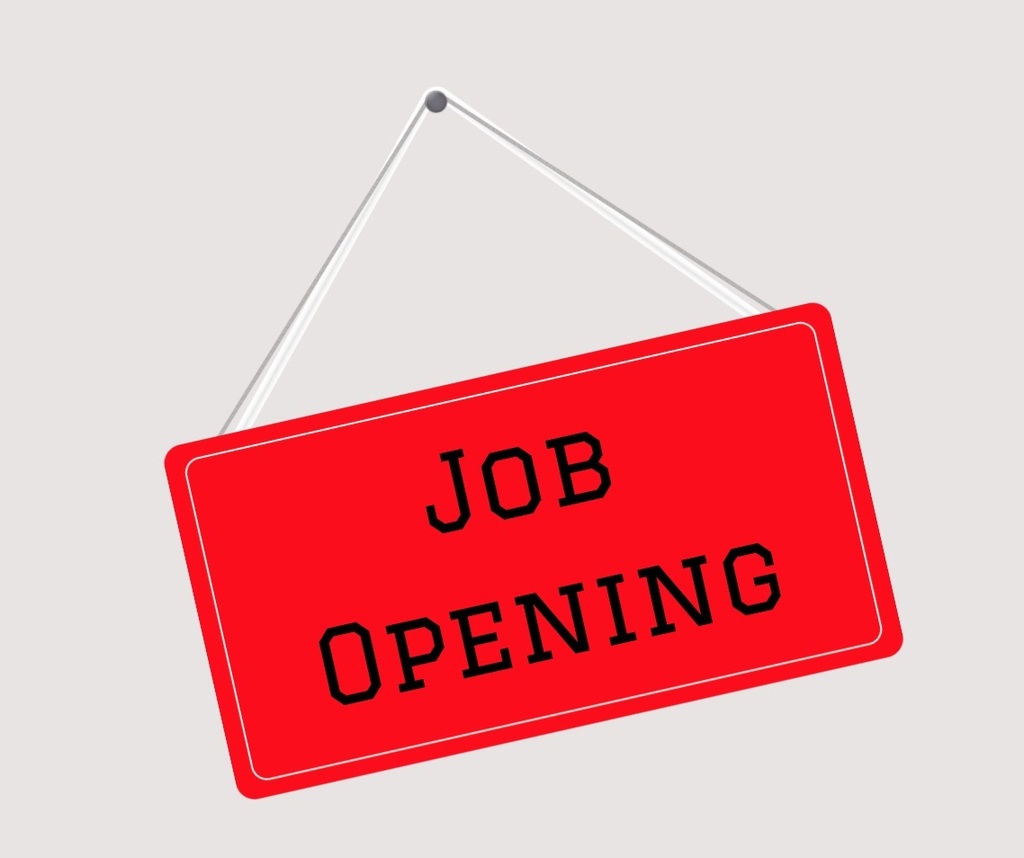 Congratulations to 8th grade boys for their 32-17 win over Smoky Valley! Go Indians!

LMS boys C team basketball will probably start early at around 6:45 pm tonight. Please note 15 minutes earlier than planned.

How about those Chiefs!?! Val is proud to put that 9 up on our board today. Keep those Victory Mondays coming!

We have LES attire available!  PTO will be purchasing each student and staff member a LES Family school shirt (attached).  We wanted to give families the option to also purchase other styles and colors.  Please use the link provided to see those other items you can purchase for the family.  This is not a fundraiser, just a way to represent LES. The store closes November 29.
https://factory233.com/larned_elementary_school/shop/home
#lesfamily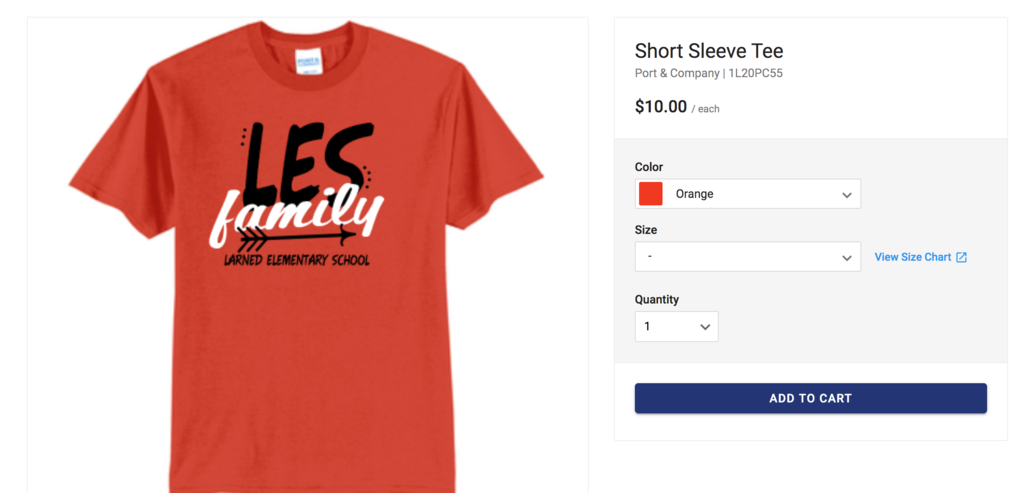 LES held another competition from our Ambassador announcements. This time it was for crunches. Here are our Crunch Award Winners! #larnedpride
The Angel Tree is up at LHS! If you are looking for a way to pay it forward, please pick up a tag or two and purchase a gift for a child in our community! Gifts are due back on December 3rd.



LES had a few more #goodnewscallshome this week! Keep being awesome kids! #larnedpride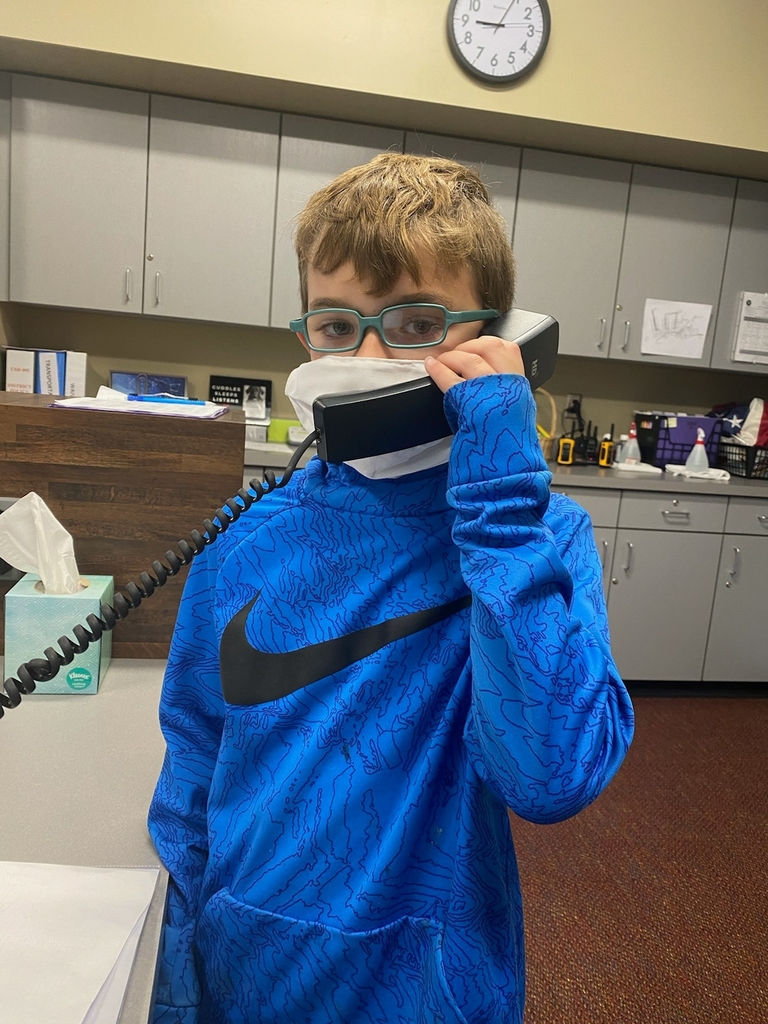 Fort Larned USD 495 has an immediate opening for a Custodian at Fort Larned Elementary. To be considered for this position please complete the application online at
https://usd495.tedk12.com/hire/index.aspx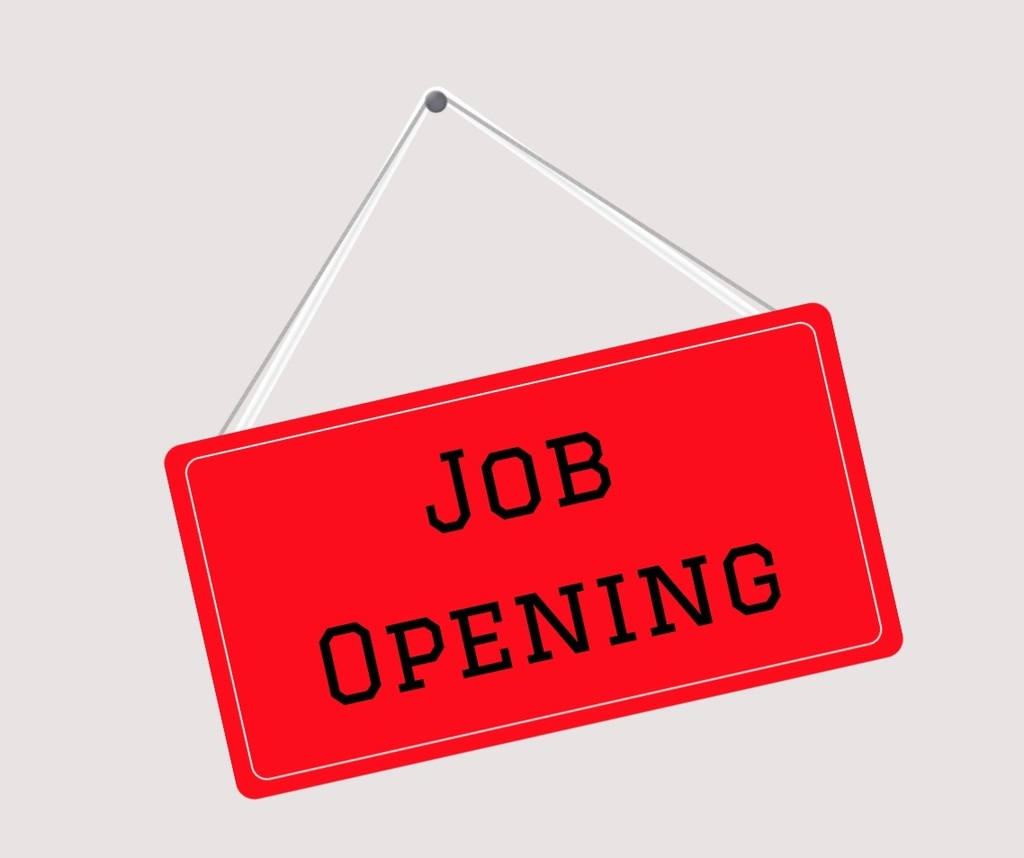 LMS basketball games on Monday, November 23 at 4:30 pm vs. Smoky Valley. We have attached the USD 495 and CKL guidelines for game attendance. Please note that fans should leave after games and do not plan to attend until the pre-determined game start time for your child.