Another #positivereferral today! We love positive visits to the office! Keep them coming. ##goodnewscallhome #larnedproud


Good luck to LMS football and volleyball teams at Hesston today! Roll Tribe! Good luck to runners at Stafford also! Run Indians!

The Fitness Center has a new, local number (804-4010). Please be sure to update your contacts!

NO LMS 6th-8th Band Concert at Community Center on October 8. We will have a Winter Program for 5th-8th Band along with the LMS 6th-8th grade choirs on December 10 at 7 pm in the Community Center.

Reminder — The 2019 LHS Homecoming Ceremony will begin at 6:20pm, on Friday, September 27th.

This guy was sent to the office for giving positive compliments to classmates! Love it! #positivereferral #larnedproud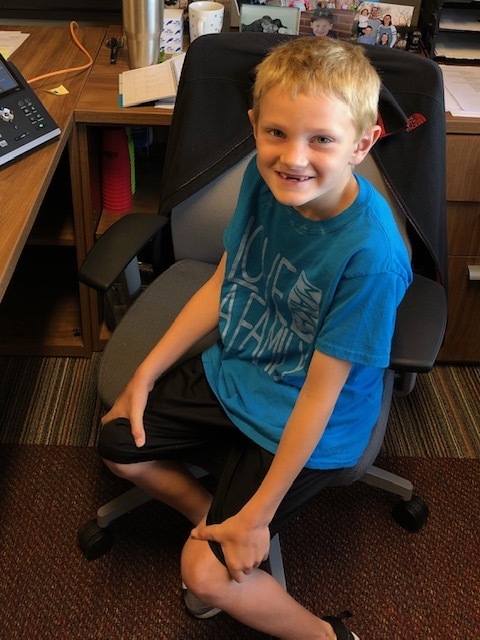 LHS Girls Tennis takes 1st place at Ellinwood Invitational.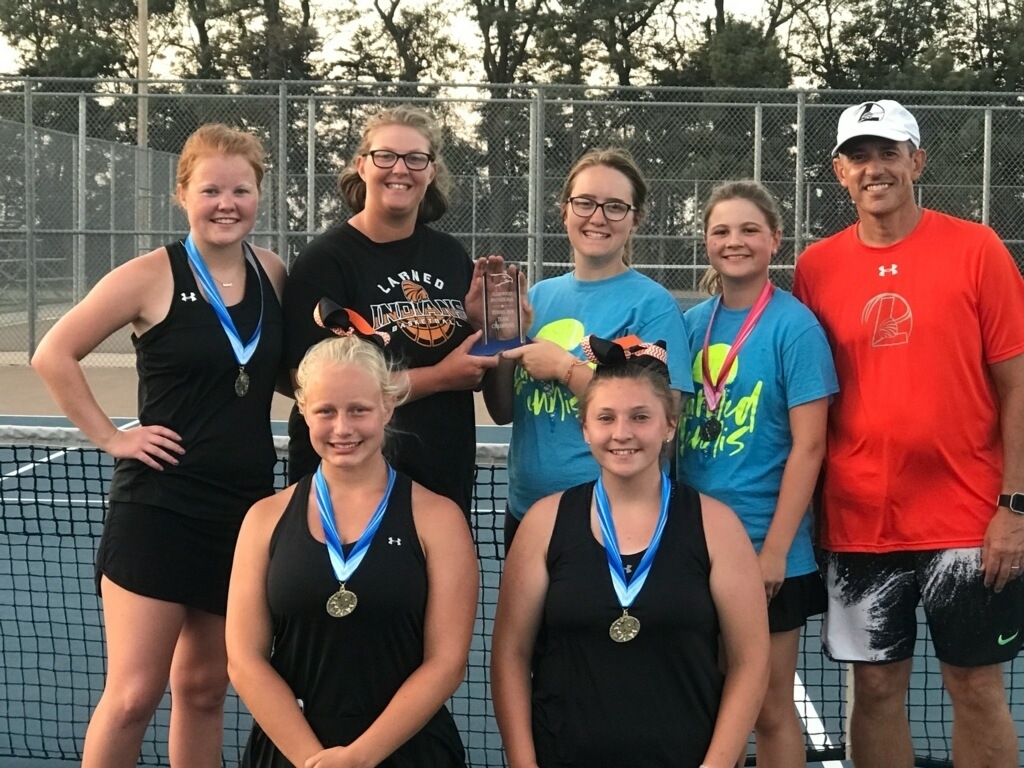 We have a couple #goodnewscallhome from yesterday and today! Keep up the good work you two!!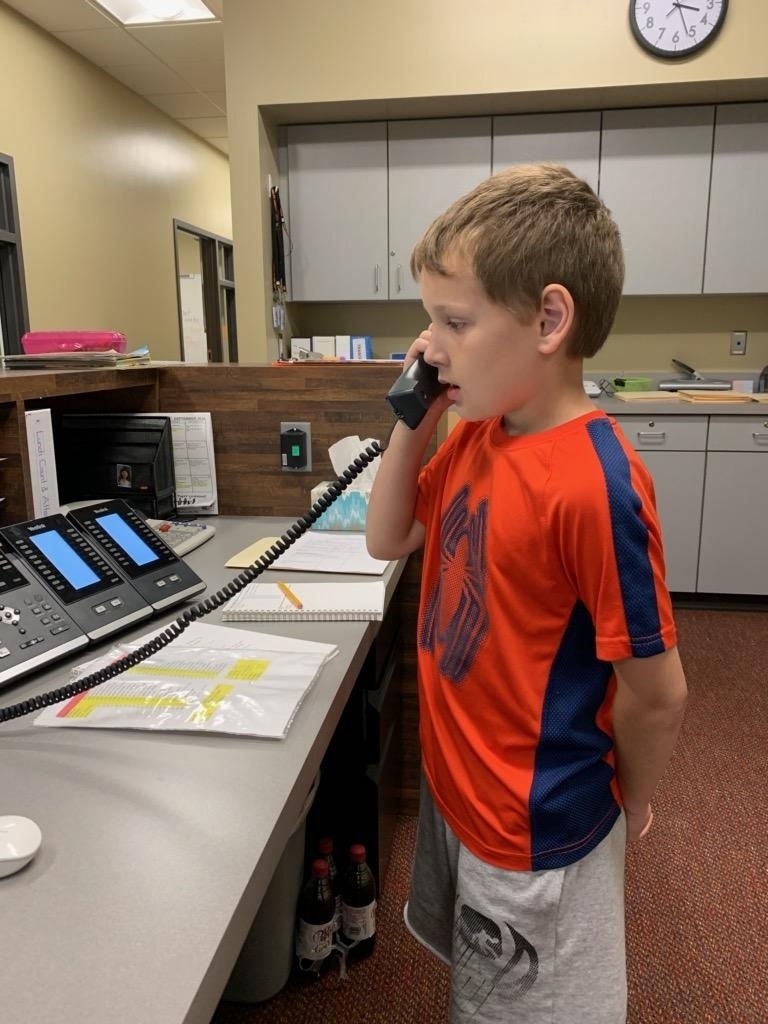 Our Ambassadors made coasters out of old CD's for our IT Department in celebration of National IT Day and to show some appreciation! #larnedproud

Fourth grade did experiments making volcanoes in class. The kids really enjoyed this! #learningisfun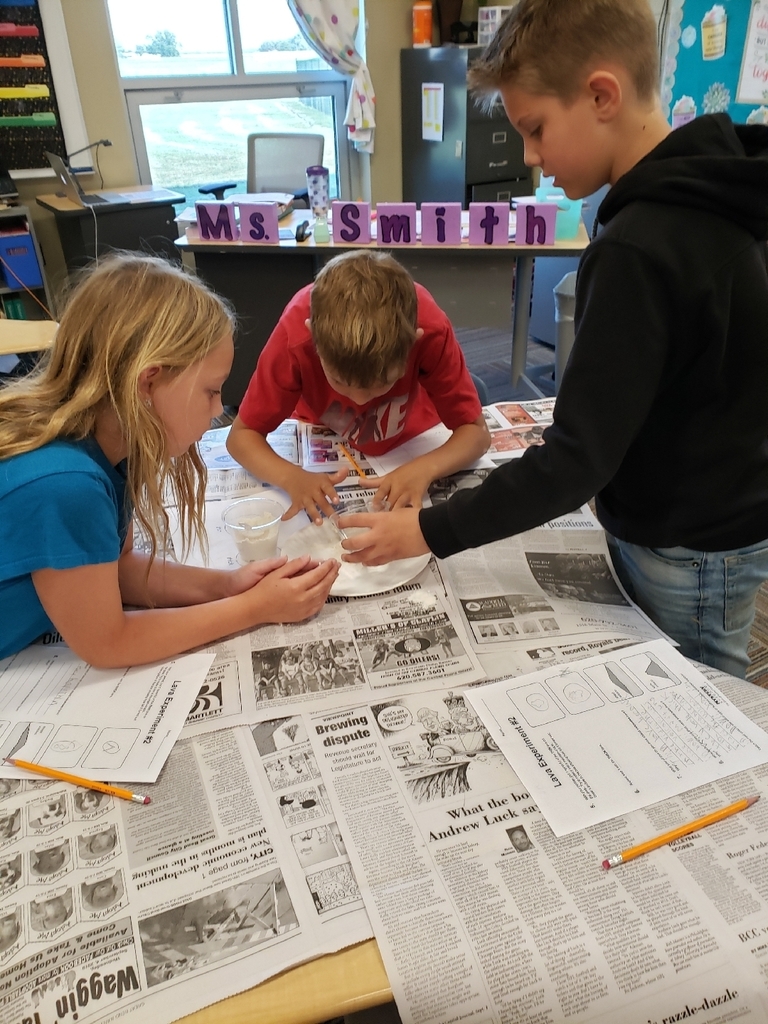 We enjoy having extra helpers in our school. Here is one of our High School aides working with a student in First grade. #learningisfun #larnedproud

The Letter Jacket Man will be here this month!

FLE PAT Playground is cancelled for tomorrow 9/17. Thank you for your understanding.

LMS T-shirt of the day! Be a Proton not an Electron?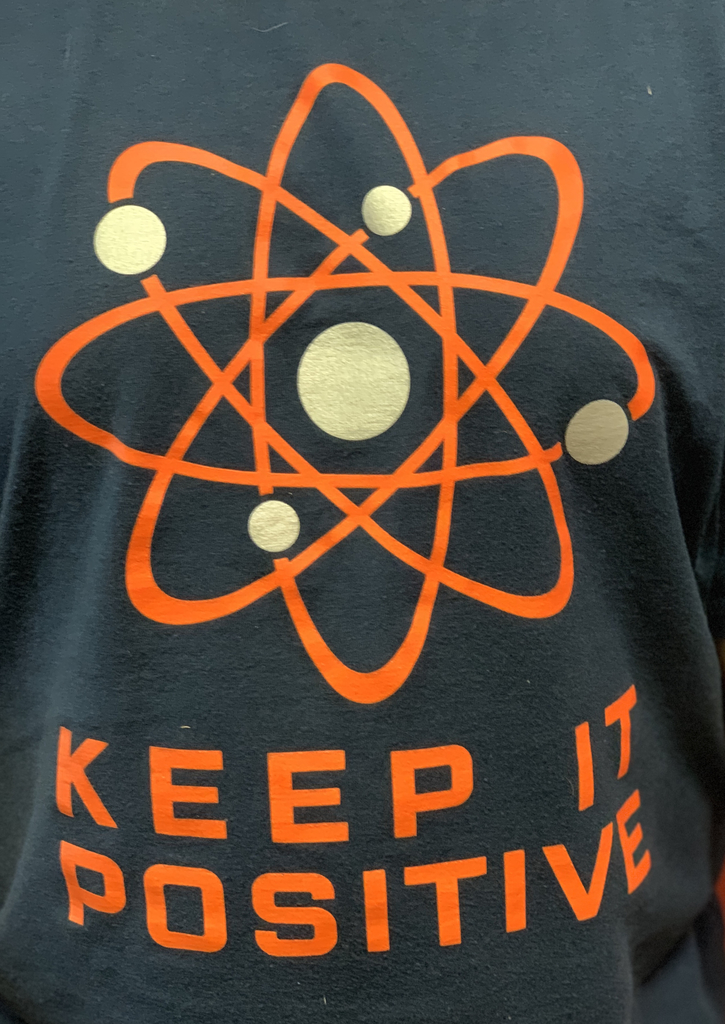 Larned Middle School lunch menu changed to spaghetti today due to a freezer issue.

This kiddo came to me from Mrs. Long's class because she works hard and has a positive attitude daily. Way to go kiddo! #goodnewscallhome #positivereferral

Mrs. Hatfield's class worked on complete vs incomplete sentences, even came up with a cadence to tell others about it. Mr. Gingerich's and Mrs. Forbes class completed some interesting science activities. #learningisfun #larnedproud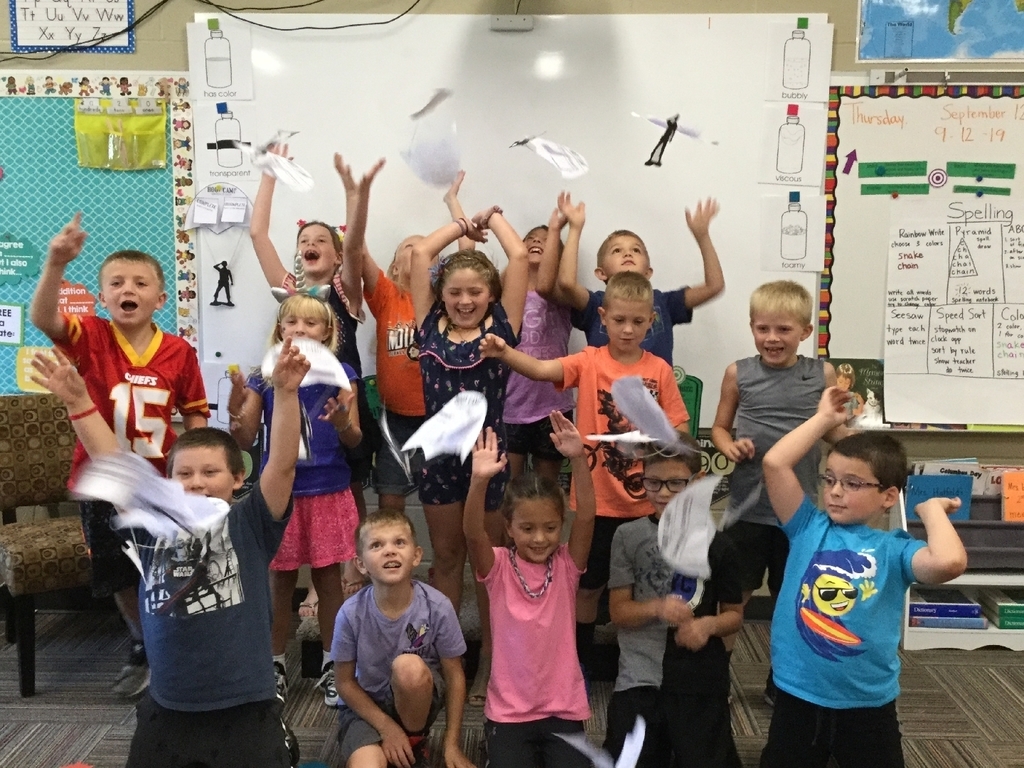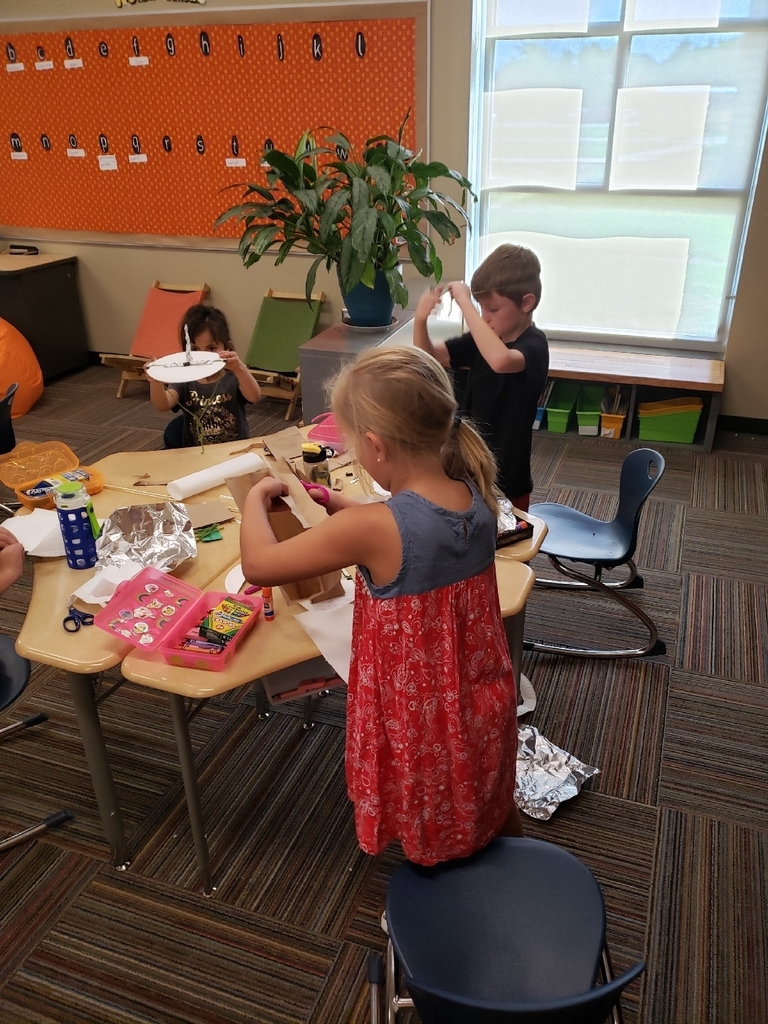 Students are enjoying their first day in the kitchen for Mrs. Wasinger's Nutrition and Wellness Class!!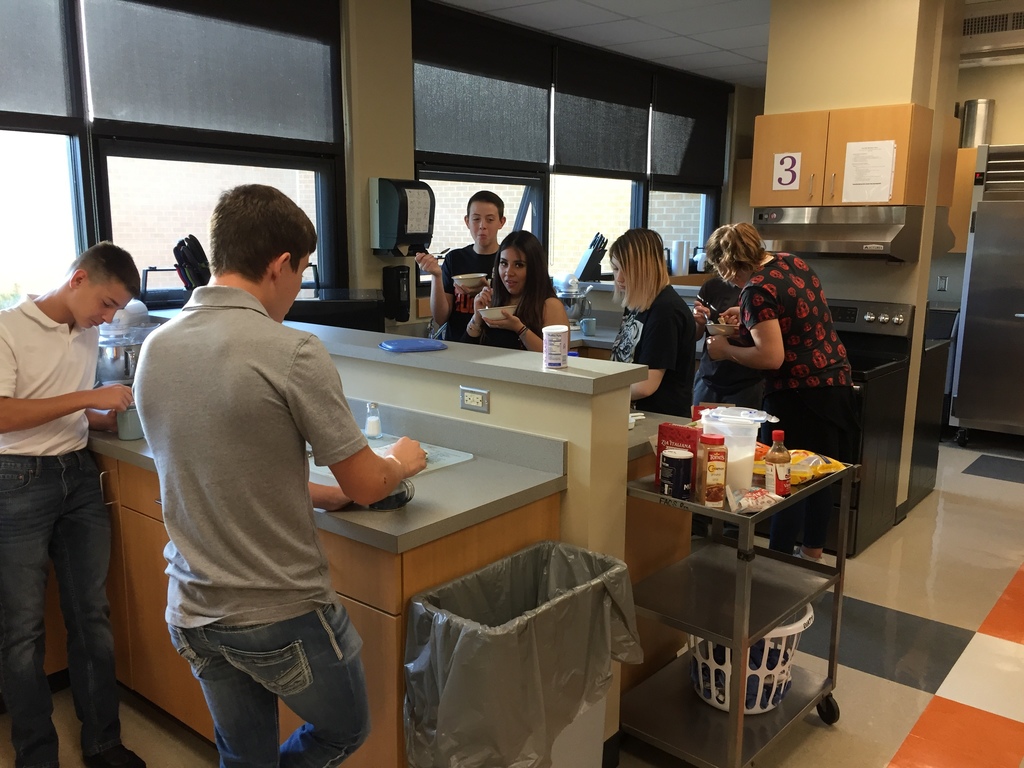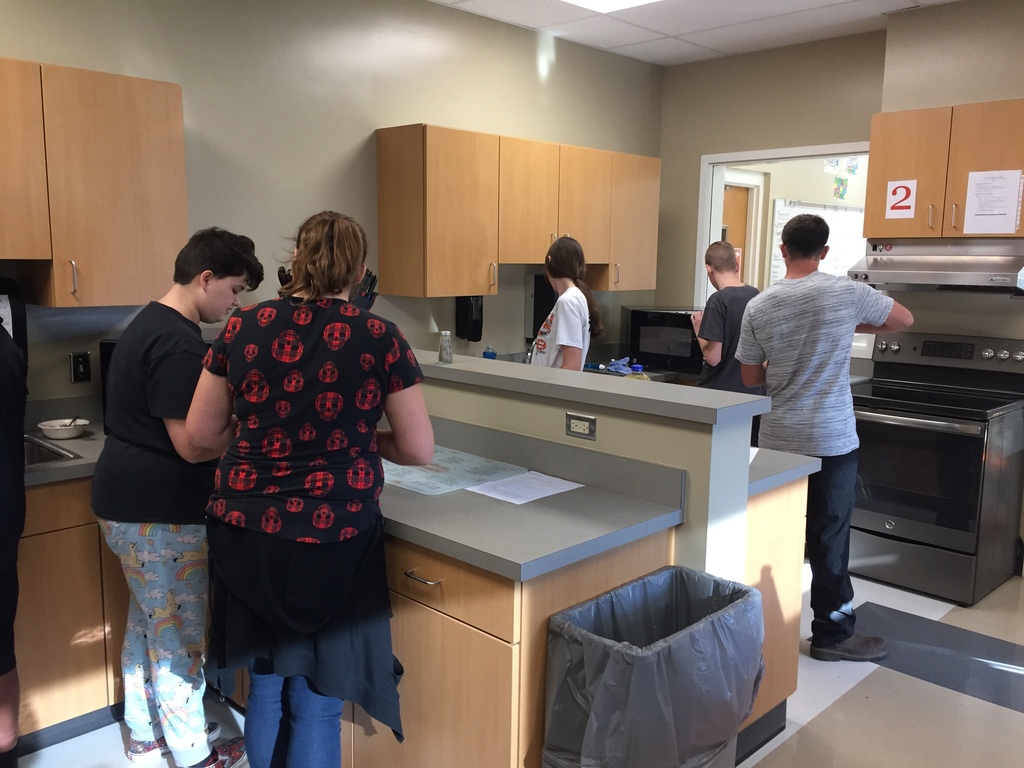 Friday the 13th middle school humor!